When looking for Website Design in Albany, NY. Media Pillars is a locally owned and Veteran-owned website design company. We specialize in website development, and internet marketing including social media management, online business solutions and tools, SEO, content creation, and optimizing business listings across the internet.
—
Website Design in Albany that Meets Your Business Requirements
Top-notch website designs that meet your business requirements and needs. Increase sales and/or lead generation accomplished by managing all aspects of your internet presence ensuring consistency and calls to action that rank amazingly in search engines like Google.
Google Business Website Integration & Basic SEO
Google Business shows your business in the local 3 pack in searches for your services and products so ensuring you are at the top of that list is critical and our highest priority. Reviews management and focused efforts on increasing your reviews are also extremely helpful. And, when people do find you and click on that link to visit your website, they are going to see a fast-loading and easy-to-navigate website that will guide them through the customer journey you and Media Pillars develop to bring them to the result you are looking for.
Business Solutions with Website Design in Albany
Our website design services offer integrated business solutions as an option. When you choose us for your hosting you also receive basic SEO services that ensure the foundational items for SEO are in place and working to help gain keyword rankings for your services and products. We do not require long-term contracts and you can fire us any time you choose, but that simply does not happen. We deliver results keeping an ongoing and constant growth in your website traffic.
Advanced SEO (Search Engine Optimization) Services
When you need to beat your competition and get to the top of Google in multiple search terms, Media Pillars can help. SEO is our biggest strength.
SEO Services in Albany, NY
We will never take on your competitors as clients for SEO. No agency can fairly do SEO services for competitors in a moral way. We know to get to the top, we can only be working for 1 client in a specific industry and a specific geographical location.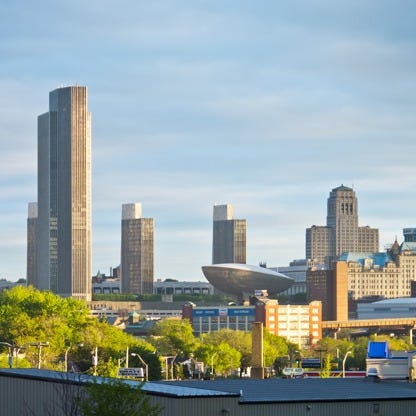 One Agency That Does it ALL!
As a business owner in Albany, NY you have already investigated, dealt with, and probably hired several agencies. You have to worry about business emails, websites, domain names, social media, Google & Google reviews. Many companies like yours in Albany, NY, and around the world have done the same thing.
The problem we have found is when you have multiple companies handling multiple things in regards to your internet presence and business operations, there are often a lot of disconnects. Problems arise causing you to contact multiple people because the systems, software, and integrations involve different people. This slows the process of getting it fixed, it also reduces the effectiveness of multiple systems, processes, and strategies that otherwise would be positive.
Media Pillars as developed and perfected multiple processes so everything you need can be accomplished and managed in one place. We can see the entire picture of how your business operates allowing us to optimize and streamline a unique and customized solution just for you.
🌐Website design
🌐Custom business email management
🌐Business solutions
🌐Automation
🌐CRM
🌐Email marketing
🌐Social Media Management
🌐SEO
🌐Inbound Marketing
🌐Paid Advertising
🌐CO-OP management
🌐Google Business
🌐Reviews
🌐Same day changes, edits & additions
🌐Consistency across the internet


Website Design in Albany Team
Website Design in Albany Blog Posts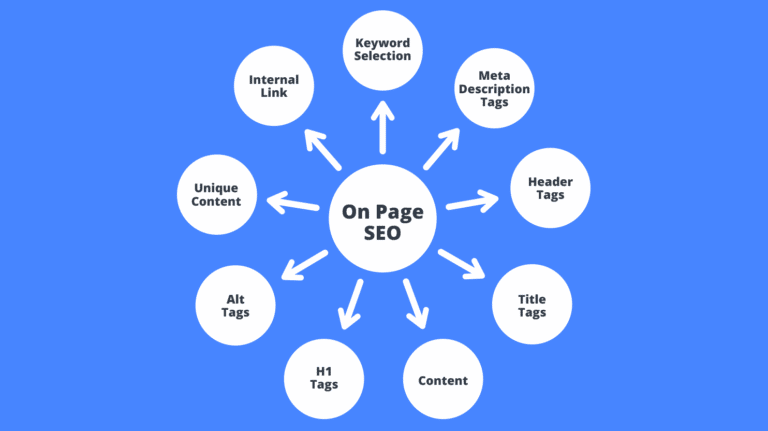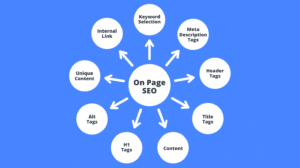 SEO is the staircase to heaven… I'm referring, of course, to the top Google ranks. The more engaging
Best Website Design Company in Albany, NY?
The best website design company for Albany, NY is Media Pillars. They are locally owned and operated by a retired military Veteran who also offers fast & reliable hosting.
How much is a website designer in Albany, NY?
The prices of website design in Albany, NY vary from agency to agency but you can plan on spending from $1500 - $20000 depending on the project requirements.
What is a Responsive Website?
A responsive website is a website that loads fast and correctly on all devices.