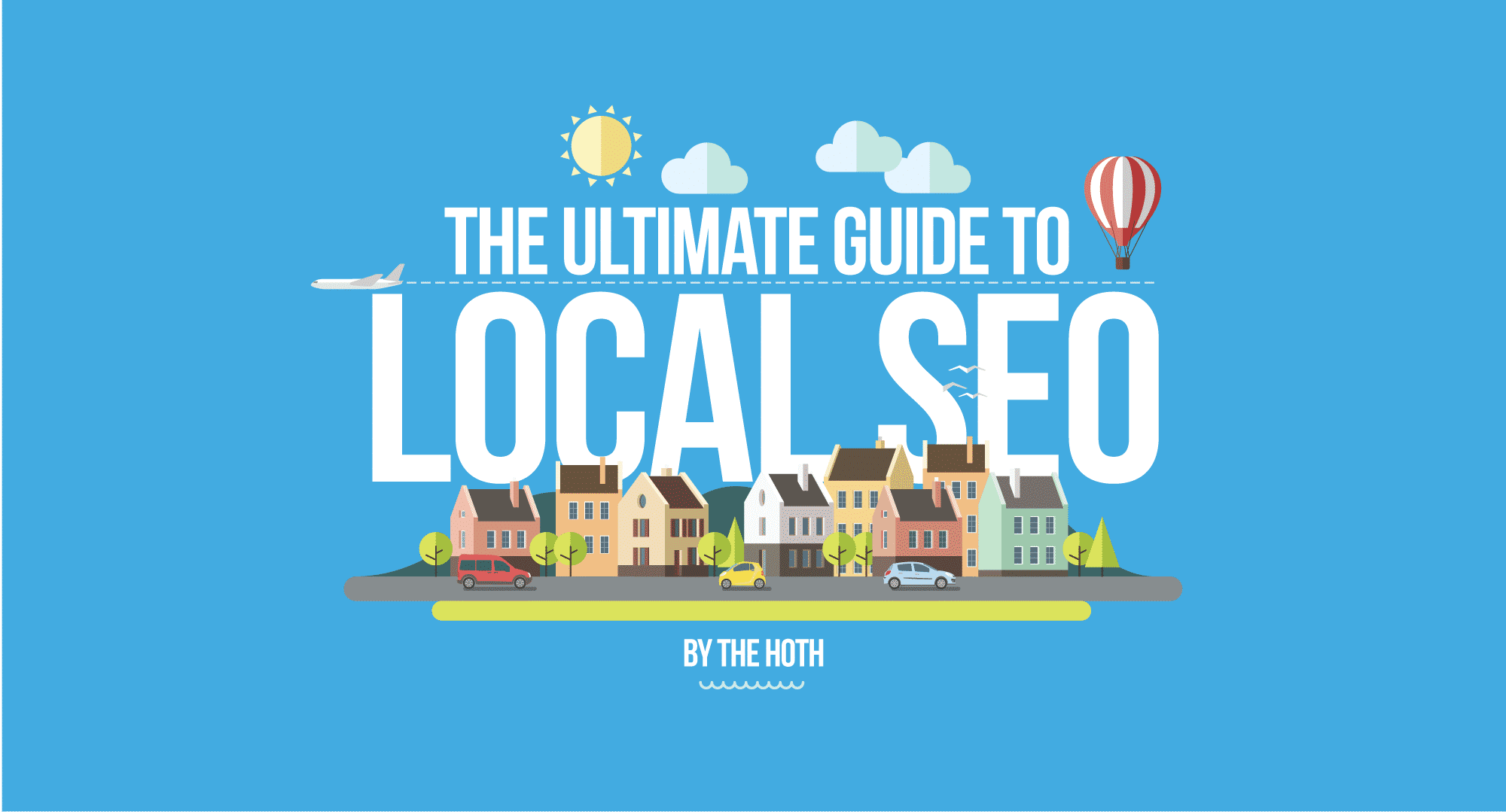 How to do local SEO? Local SEO is a form of search engine optimization which targets a companies local area. Getting found in your local area has never been easier when you know the right steps to take. People use cell phones, laptops, and tablets to search for local businesses nowadays. Making sure you come up for your target market is key in generating new business. Now, how do you do it?
Google Local 3 Pack
The first and most important thing is making sure you show up in your Google local 3 pack. That's the first 3 businesses the user sees when searching for a local business. It gives them the ability to call instantly from cell phones, click for directions and visit your website. If someone clicks on the Google Business listing from the local 3 pack (Many call it Google Maps) more information about your business is shown. A huge percent of users only use these results to find what they are looking for.
Google Business
In order to show up in the Google local 3 pack, you must have or have claimed your Google Business. Claiming it or having it still is not enough. You need to complete all the fields and make sure these fields match your website information exactly. Name, address and phone number are the most important things to assure are exactly the same. Hours, description and other fields being the same further assist in helping your listing rank towards the top.
Results depend on GEO location
Next is making sure all your social media also has the same information exactly the same as Google Business and your website. You see, search engines look for inconsistencies and when they see them you lose a little rank. In the end, the business that is doing this correctly is more likely to show up before everyone else. How far away a user is from your business is a huge factor as well. But having people search for you nearby doesn't guarantee you will come up first since your closest. Making sure all these things are correct can close to guarantee you will thou. Try to really concentrate on getting reviews as well, this helps seal the deal when you show up first and you have good reviews. No reviews will result in no conversions. People will always pick a business with reviews over one with none.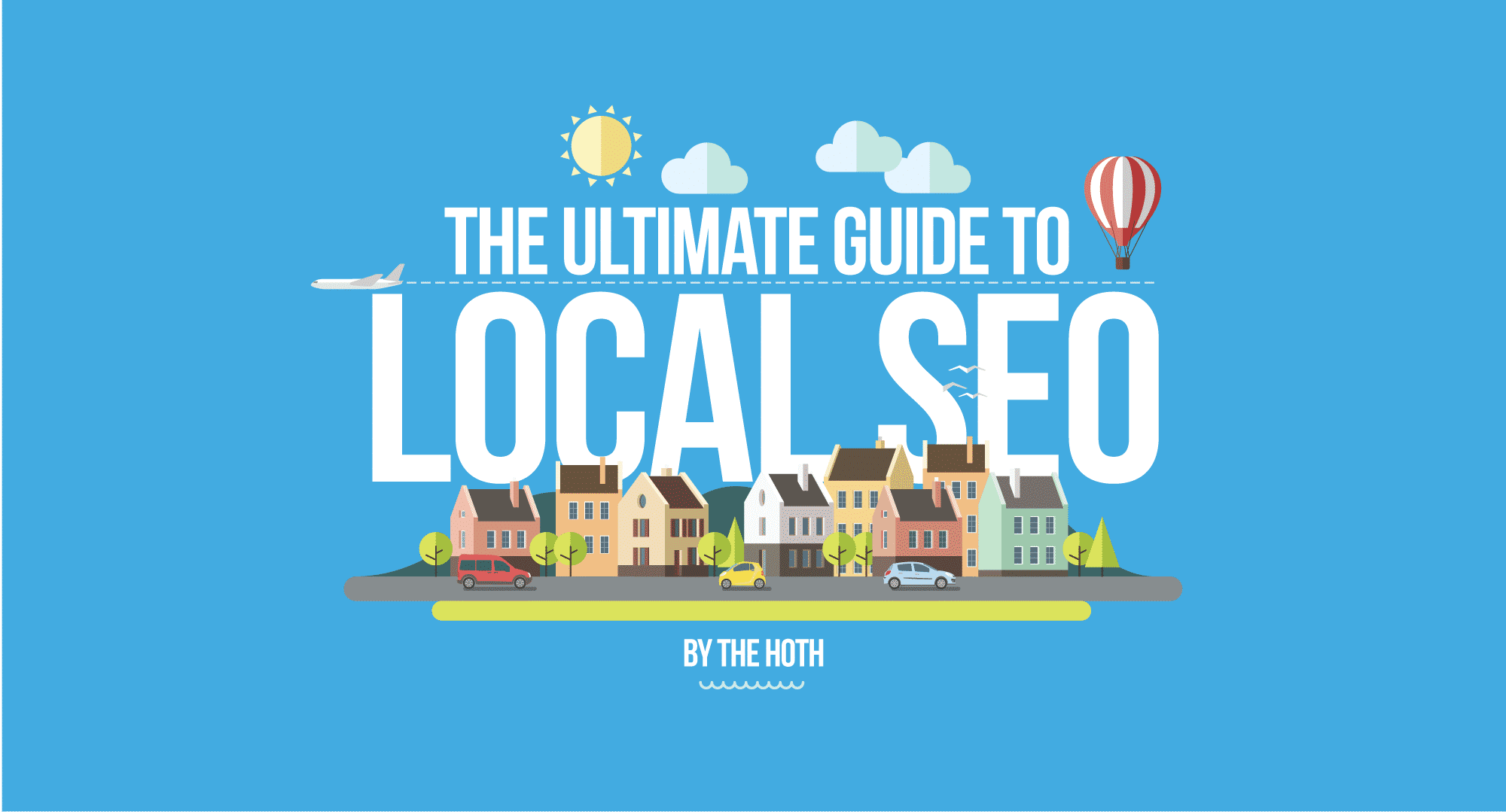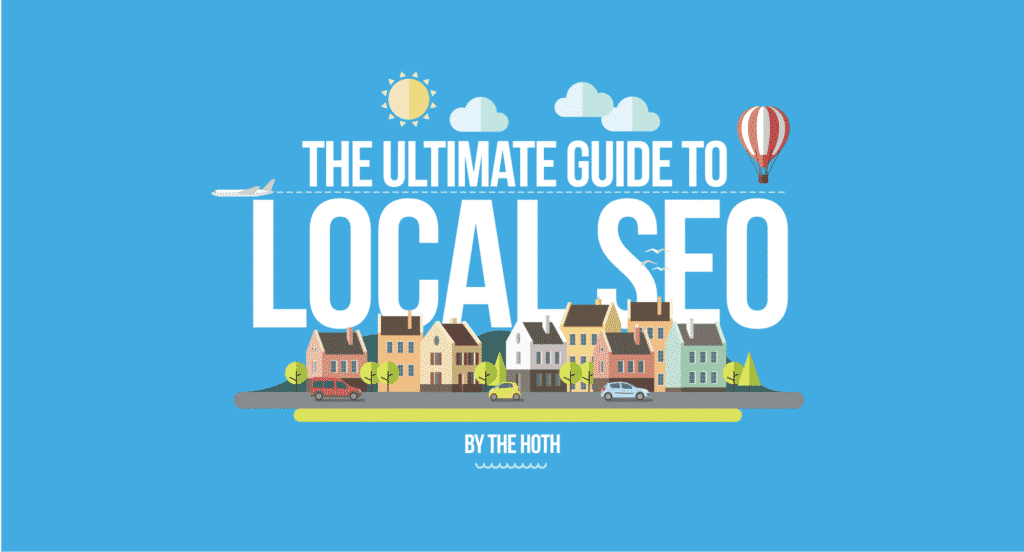 Mentioning the towns and areas you do business helps, mention these areas on your website and in your Google Business and social media. Linking to some nearby area websites also helps, we suggest a government website that may list things to do in that area or maybe even news articles about the area. This shows Google you really are doing business and care about those areas and helps you rank higher.
Business listings management
Last but certainly not least is use listing management software. This software is something we offer and allows you to control your business profile in one place in full detail, it then flows out exactly the same as that profile to hundreds of other business profile sites that Google uses to check the accuracy of your listings which in turn is used to determine your rank. Of course, it is not the only thing they use to rank you, but the more things you do right, the more likely you are to beat your competition to the top of page one.
Doing all this, all of the time is time-consuming and most of you simply can not do this stuff long term. Hiring us to manage all these issues for you is a great way to get ranked locally and the cost is very low considering the results you will get. If you spend a few hundred bucks a month for someone to manage, research and make changes when needed to rank you will make far more in the end with new customers, leads or clients. Either way, look at yourself and your competition, whoever is doing all these important things are going to be who comes out on top, it's that simple. Give us a call or chat with us by clicking the little bubble below to find out how we can take care of this big mess for you. Contact Us