 Website Design Process
Our website design process has been perfected over the years. We listen to exactly what you need and want. Then we create it and make sure it loads fast and meets or exceeds all of Google's best practices. Our current clients are always happy to talk with anyone considering our services.
01
Responsive
Responsive website design that loads fast and correctly on all devices.
02
SEO Ready
Website design and development with SEO in mind. Exceeds all the basic foundations for future SEO work.
03
Inbound Strategy
Website design focused on generating inbound leads and conversations with multiple calls to action techniques.
04
Unlimited Changes
We offer hosting that includes unlimited security updates as well as page changes, additions and re-design.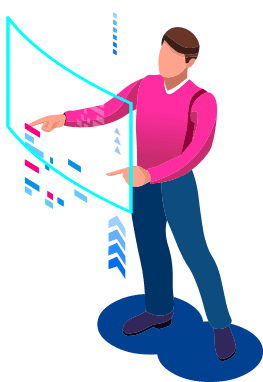 Why choose us?
We are Veteran owned and focused on you being proud of the end result. We will work tirelessly like no other agency until the website is exactly what you want.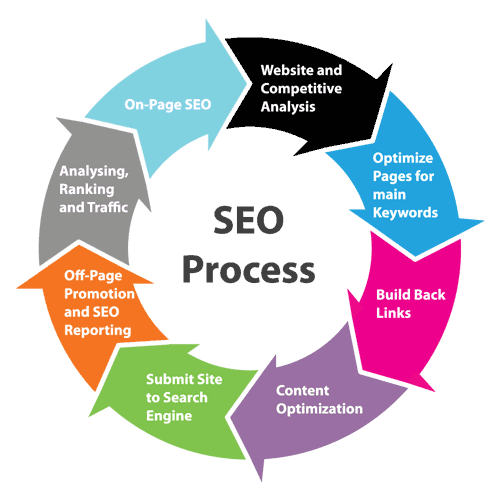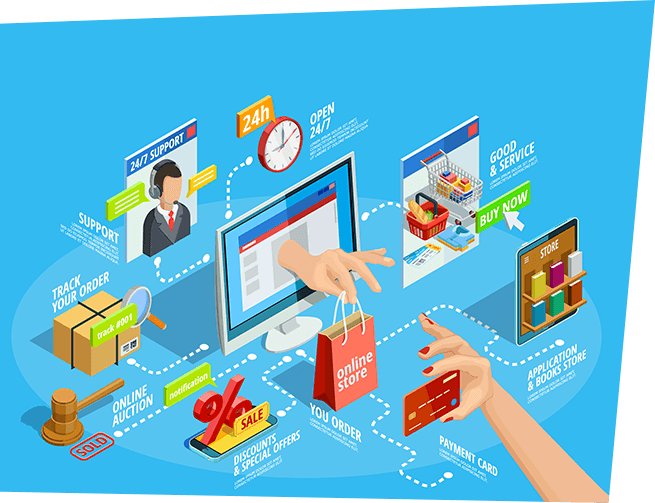 Over the years, we have perfected our processes.
Research Project
We work with our clients closely to determine what their website design goals are from the start.
Discover Expectations
Along with our clients, we determine and confirm website goals & prioritize them.
Develop Strategy
Develop and get client approval for website strategy to exceed expectations.
Develop Website
Implement and develop the approved website strategy keeping client informed every step of the way.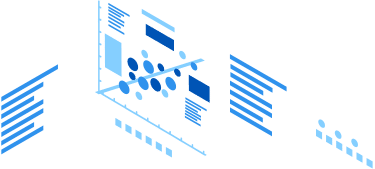 Starting with a blank page
You imagine it, we create it!
You
imagine it
we create it
We understand
your goals & make them ours!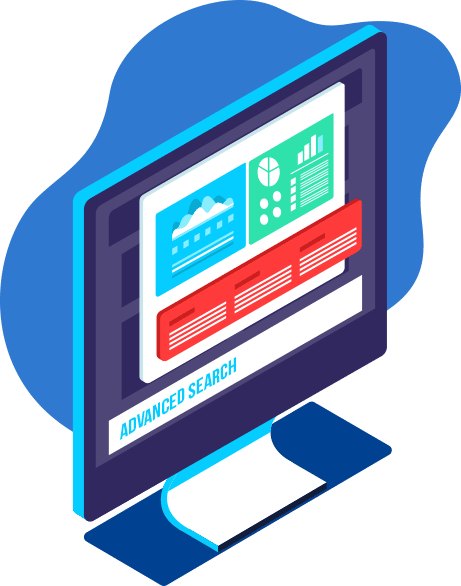 Initial development
$1500 – $5500
Full Analytics Reporting
Fast Hosting
3 Social Media Accounts
Unlimited Changes & Updates
Basic SEO
24/7 Support
Inbound Marketing Database
Advanced SEO
Monthly Social Media Posts
GEO Targeted Landing Pages
24/7 Support
Advanced Inbound Marketing
Advanced SEO
Weekly Social Media Posts
Professional Content Creation
24/7 Support
TELL US ABOUT YOUR WEBSITE DESIGN PROJECT
What is responsive website design?
Responsive Web design is the approach that suggests that the design & development should respond to the user's behavior and environment based on screen size, platform, and orientation. It is a term used to describe a website that displays correctly on all devices.
How fast should my website load?
If you want a quick answer, the Google recommended page load time is under two seconds: "Two seconds is the threshold for ecommerce website acceptability. At Google, we aim for under a half-second." Fast matters, especially when it comes to customer service.
How often should I update my website?
"It's ideal to update a website at least monthly but weekly is preferred. That could be a minor change to the main content or a new blog post. Whatever the update is, it's helpful to constantly make updates of any size. Updating your website drives SEO results.