Military discount on website design & all internet marketing available. Having a strong and performing internet presence is the most important factor in generating new customers/leads & sales for your veteran-owned business.
Media Pillars is happy to provide website development, SEO, social media management, and a variety of other online services to active, retired, and separated military members.
We offer a 25% discount on all website design & internet marketing projects for Veterans & active duty members.
We thank you for your service and provide top-notch services and discounts for those who serve.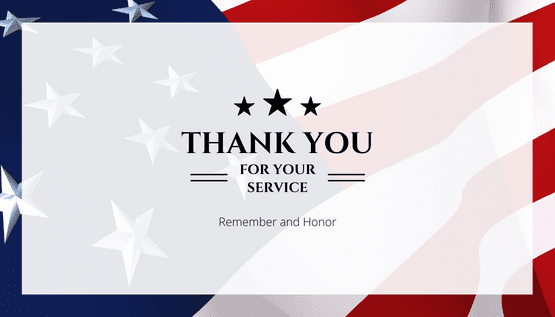 Free Business Consulting for Active Duty & Veterans
Sometimes starting a business is difficult, especially if you lack the needed resources for everything that is needed. Media Pillars is happy and proud to offer active duty & Veterans free online business presence consulting.
You might not have the budget to hire us for the services you need, but you have a computer and your willing to work hard to learn what is needed to establish your online presence. Media Pillars will walk you through the needed foundational steps you need to take to start branding your business so incoming internet traffic can begin.
There is a big learning curve and knowing some key things will dramatically increase your chances of success. Media Pillars owner Frank Davis who is now retired with 23 years service believes in helping those who dimply need to know where to start and what to do, but lack a budget to hire someone for it. We are here to help!
To contact Frank directly for free business consulting as an active duty member or Veteran email frank@mediapillars.com