Media Pillars Clients and Reviews
Millennium Children Home Care
NEW CLIENT 2022
Millennium Children Home Care is dedicated to Providing the Best Pediatric In-Home Health Care. We provide skilled nursing RN and LPN services. Also we offer nutrition counseling. Media Pillars developed their website, hosts it, does unlimited edits, changes and additions for no extra charge and as set up all their other media pillars such as Google Business and social media accounts. Full reporting and basic SEO services are also included in what they are receiving.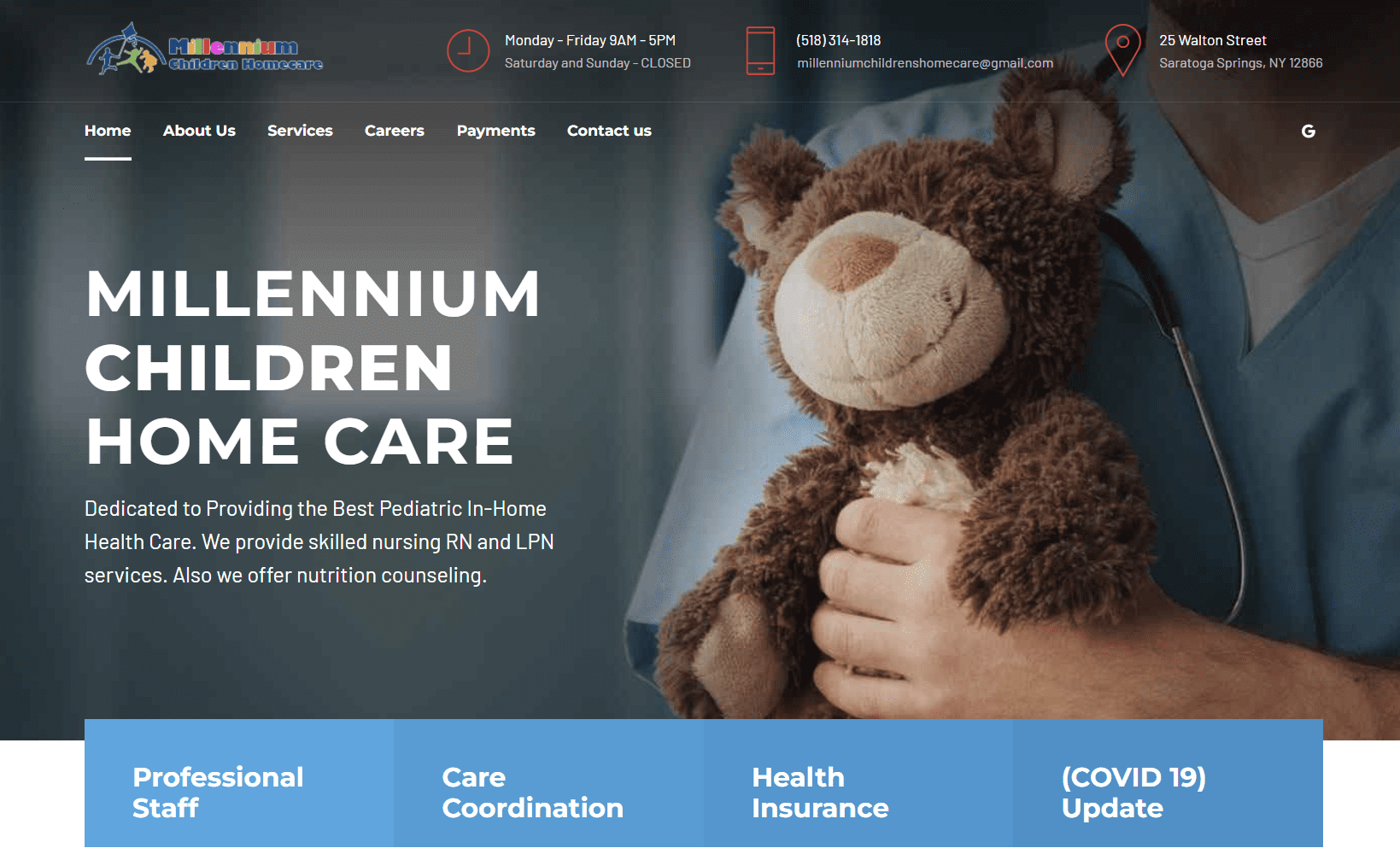 NEW CLIENT 2022
H2O Solutions is located in Malta, NY and specializes in all water treatment type services and equipment for residential and commercial. They offer free water testing, then based on the results give your the suggested solutions for your specific location and water. Media Pillars provides them with all full online presence management package which dramatically increases their incoming leads, revenue and customer support capabilities.
Crosstown Glass & Aluminum
NEW CLIENT 2022
Crosstown Glass & Aluminum is a new client that hired us to design their website and also host it. We provide them with unlimited edits, changes and website additions as well as their security and software updates as needed.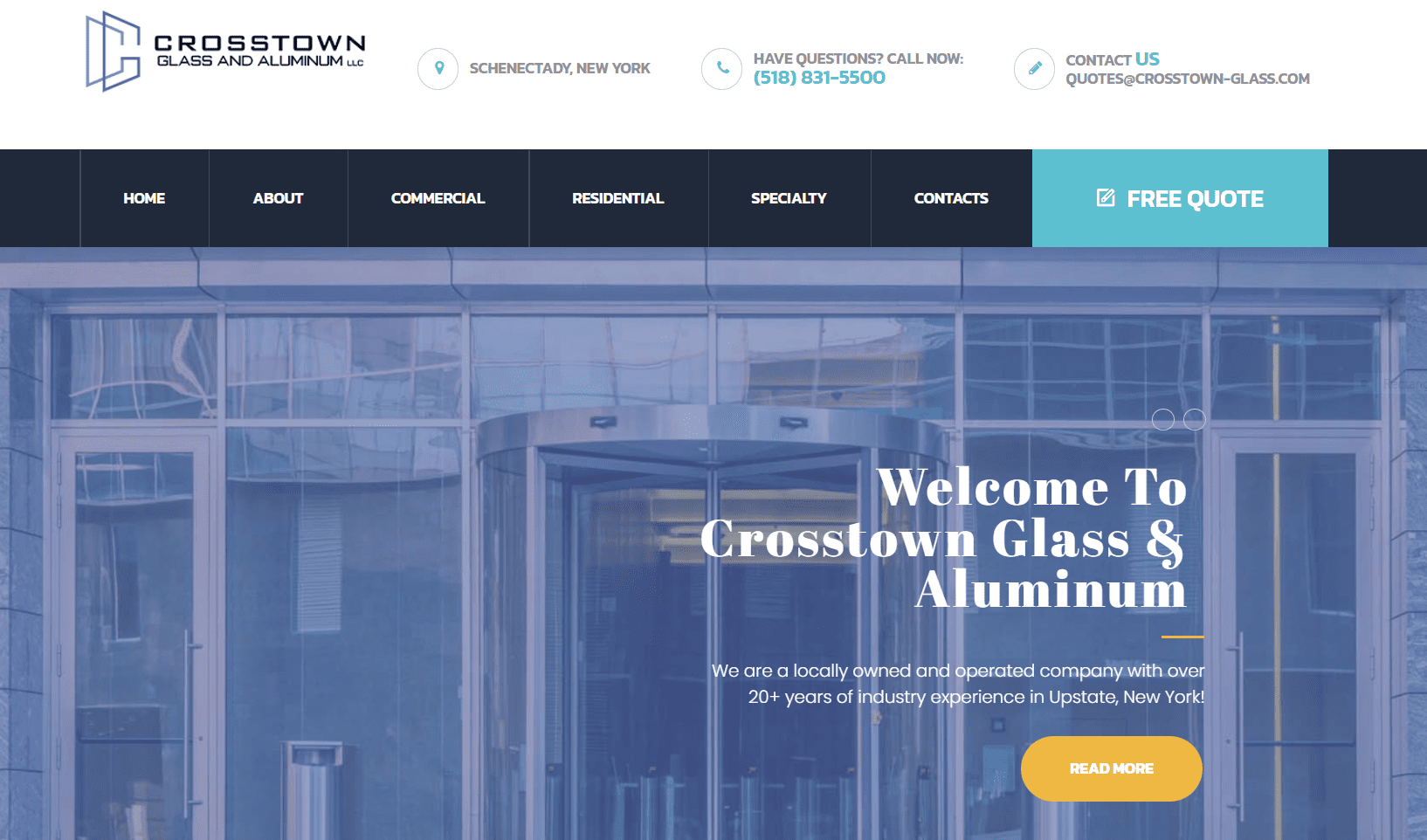 Great Lakes Helicopter Inc.
NEW CLIENT 2022
Great Lakes Helicopter Inc. is a helicopter refurbishment company located in Michigan. We recently re-designed their website and also provide them with hosting, editing and unlimited content additions.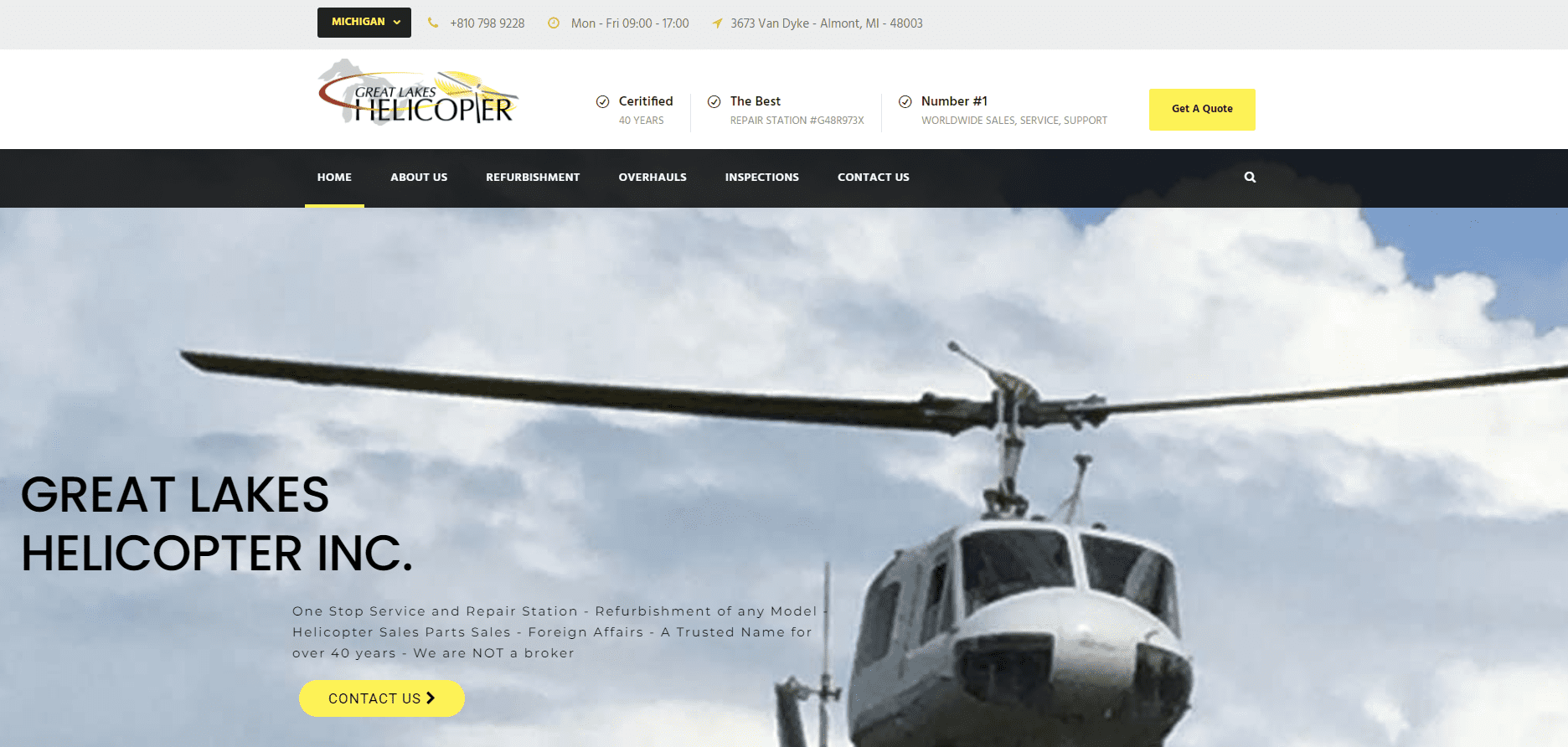 Media Pillars is Your Marketing Department – Clients & Reviews
When Media Pillars starts communicating with you to develop an ongoing internet presence strategy we start from the ground up.
We start by meeting with you either in person or via video chat to determine your current status and what your goals are moving forward.
We research your presence online, your competitors and your target market. We then develop a plan based on what you have in place to start increasing your revenue. Every business is different so cookie cutter solutions are just not an option.
Foundations for Your Media Pillars
Every aspect of your online presence is evaluated and implemented for future increases. The following is optimized or created to work hand in hand with your website to increase revenue.
Google Business
Google Analytics
Google Search Console
Paid Advertising
SEO (Search Engine Optimization)
Social Media Activity
Social Media Engagement
Social Media Advertising
Website Inbound Conversions
Ease in Getting Found
11. Website Speed
12. Website Responsive Capability
13. Online Reviews
14. Digital Customer Data Management
15. Automated Email Marketing
16. Advanced Reporting for ALL Areas
17. Landing Pages
18. Localized SEO (Search Engine Optimization)
19. Business Listings Presence Accuracy
20. In Depth Customer Journey Evaluation
No Contracts Just Results
We rely on our results instead of a contract for our long term relationship!
Google Business Stats & Reports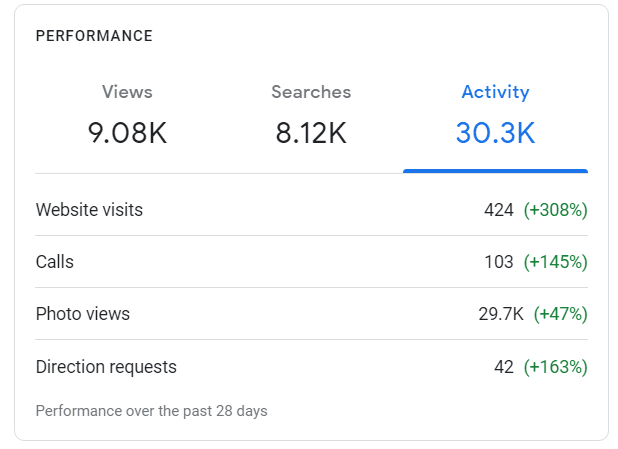 Monitor and Use Data for Determining Focused Keywords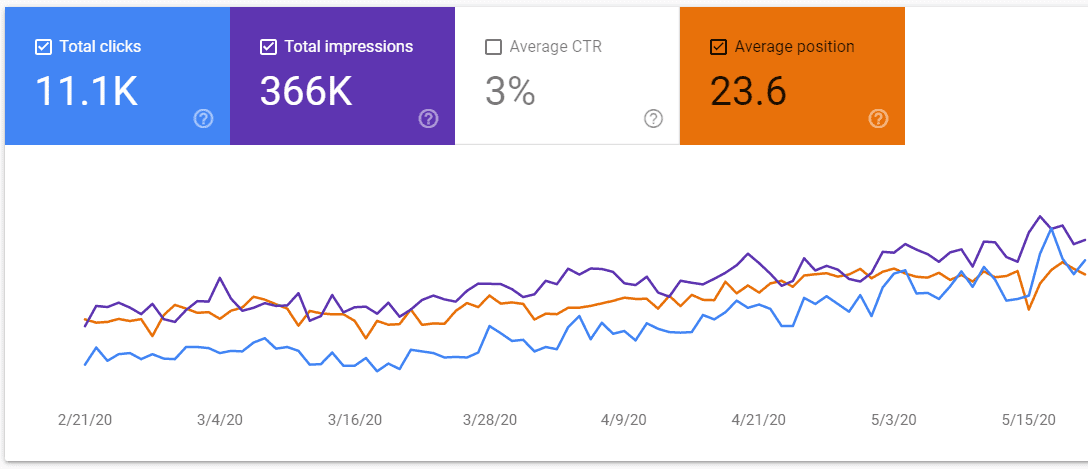 Comparison Reports from Google Analytics to Show Year to Year, Month to Month and Week to Week Growth

Use Demographics to Identify Exact Target Market Based on Statistics

We Do Not Take Your Competition as Clients
Here at Media Pillars we believe that working for you means, not working for your competition. After all, how can we get you to the top of search engines and search results if we are doing the same thing for your competition? Instead, we target your competition and their efforts in order to beat them in getting found.
Key Points to Remember:
No contracts
High ROI
We answer the phone
Fast edits/changes
Data driven
Transparency
Daily monitoring
Your competition can not hire us
Whatever it takes moto
Personal 24/7 support
What to expect!
You contact us & we set up a video chat meeting or email exchange to determine your needs, goals and status que.
Media Pillars does a full audit of your online presence to determine the perfect strategy to meet your goals.
We submit a detailed proposal of the strategy we suggest for your success.
Upon acceptance of the proposal we will meet again via video chat to confirm, discuss and tweak the strategy.
You will receive your invoice for payment and a checklist of items we will need to get started.
Upon receipt of checklist items, Media Pillars will begin to implement the agreed upon strategy items.
Baseline reports will be sent to you so we all know exactly where we are starting.
Notifications of strategy items completion will be sent via email along with ongoing reports to show progress performance.
Constant communication in regards to rising keyword rankings, traffic and conversions.
As concerns or questions arise you will have 24/7 access to call, email or video chat to discuss concerns.
New Shopify Client Results After 43 Days with Media Pillars
Also, $1000+ reduction in AdWords expenses!