 01
SEO Optimization
Advanced SEO strategies that have a proven track record of amazing performance. Yes, our clients are always happy to talk to you.
02
Social Marketing
Optimization, content creation, posting and monthly reporting to show you how our social media management is performing.
03
Digital Marketing
All forms of digital marketing have pros & cons. We will evaluate your online presence and along with your goals work with you in developing the perfect strategy.
04
Website Design
Amazing looking and performing websites with a focus on speed, design, and converting. Always have a BIG focus on SEO when we develop your website.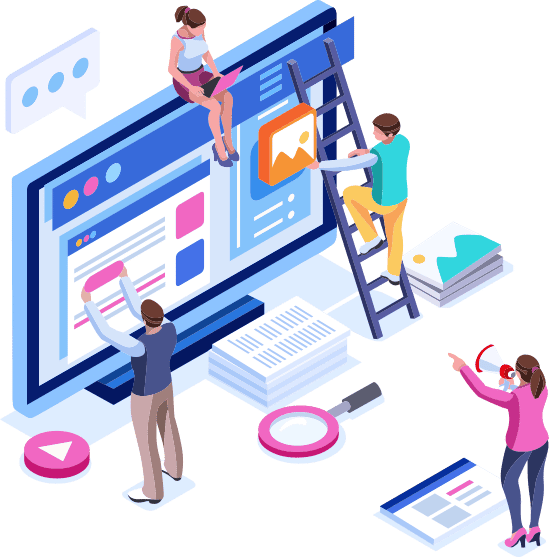 What we do?
First, we listen. Once we have a clear understanding of your goals, history, and vision, we develop a customized plan that fits your needs while achieving your goals as fast as possible & long term.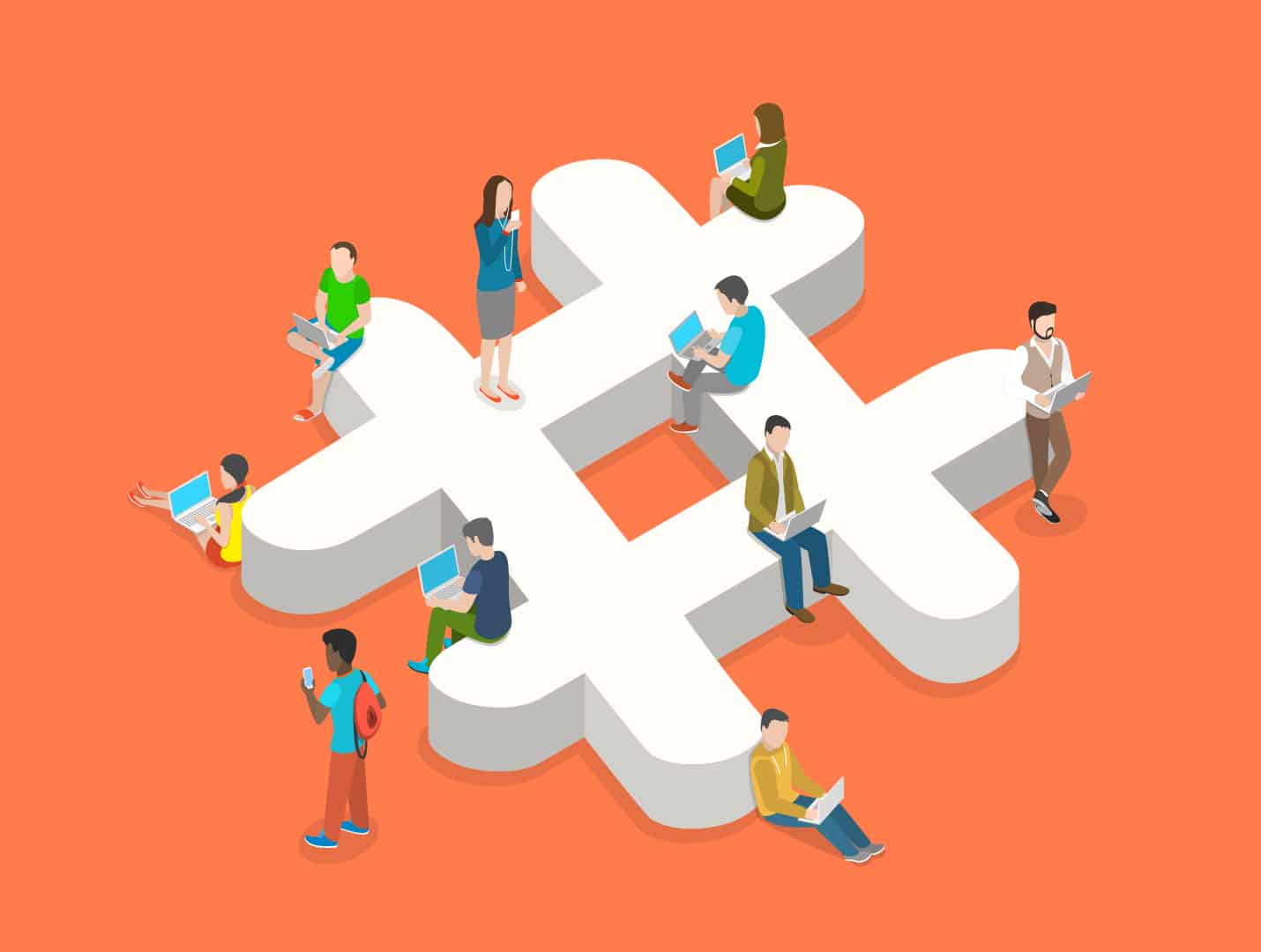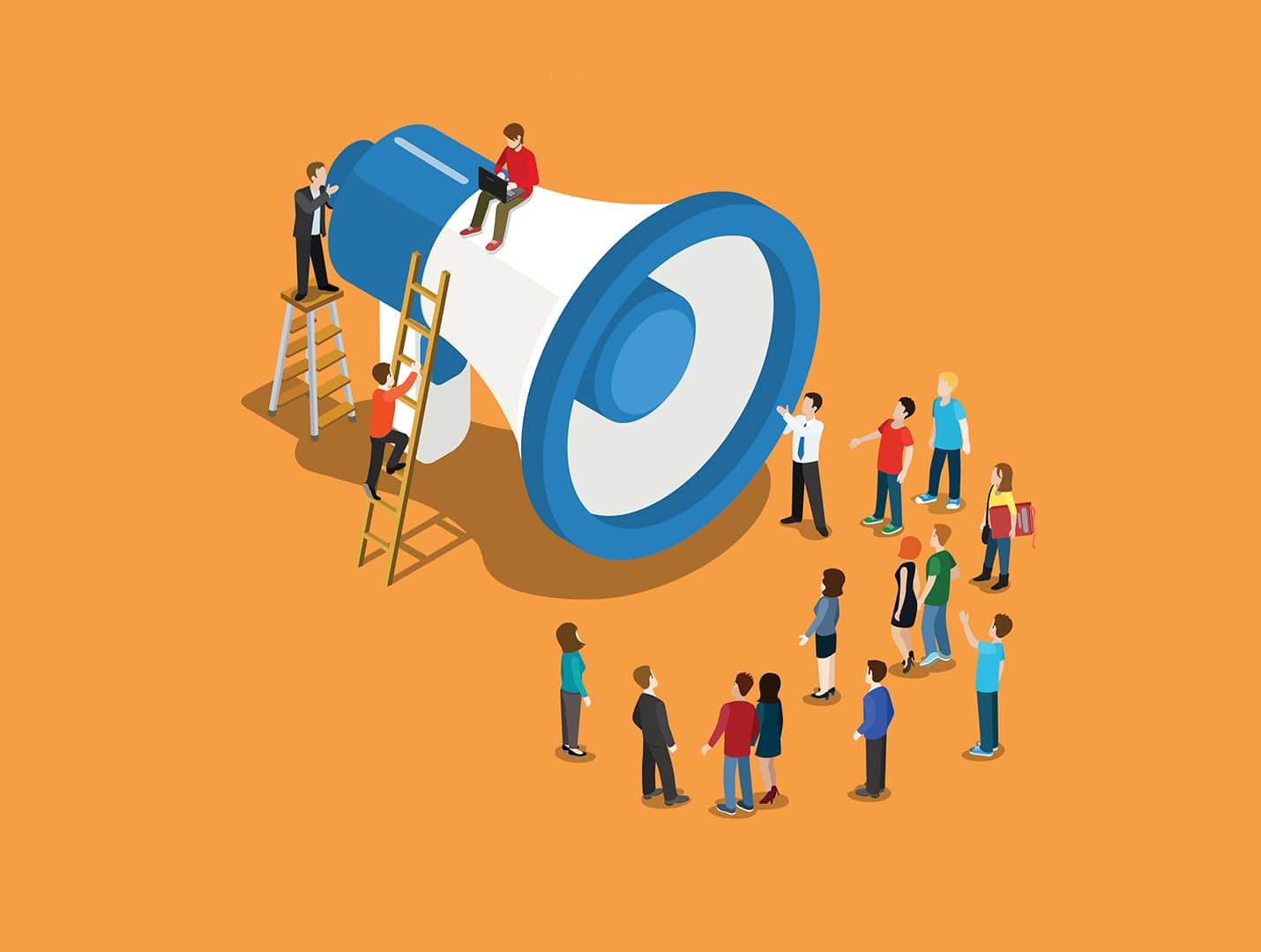 Over the years, we have perfected our processes.




No locked in contracts
Most agencies have you sign a contract for a year, then they slack off. Not us, no contract needed.
Whatever
the market
we can make it happen
Clients in all types
of markets, and doing amazing!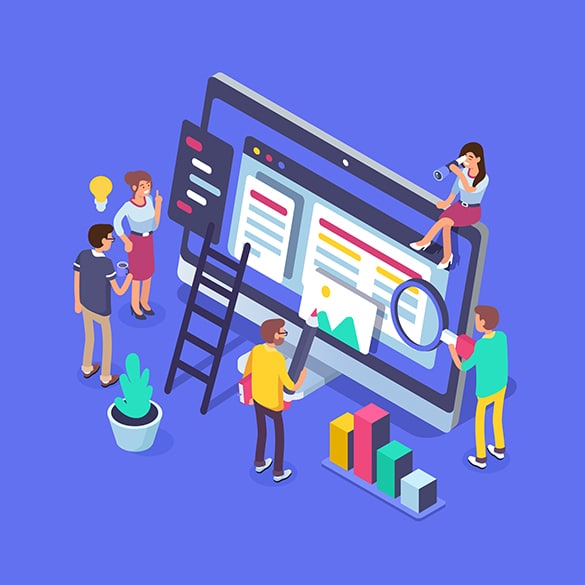 We offer a ton of information for
people to better understand internet marketing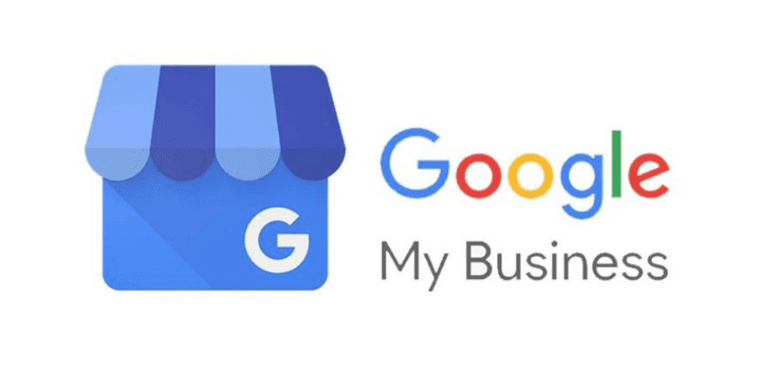 Google My Business is a free tool created by Google to help businesses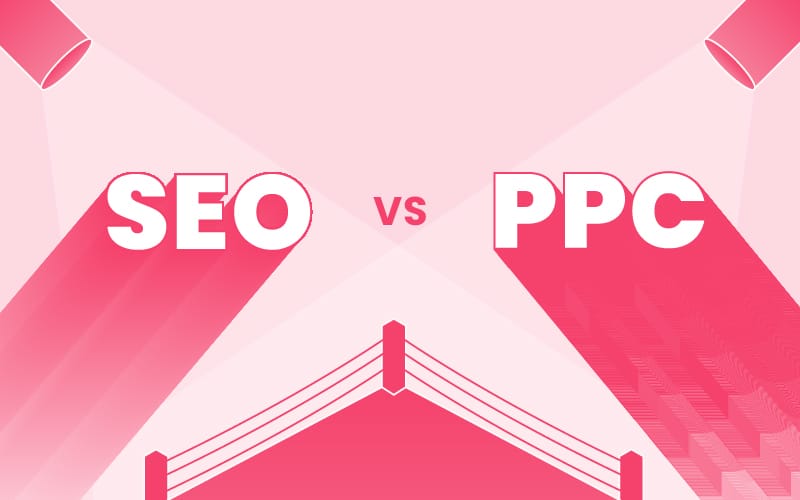 What's the difference between SEO and PPC? There are a number of key d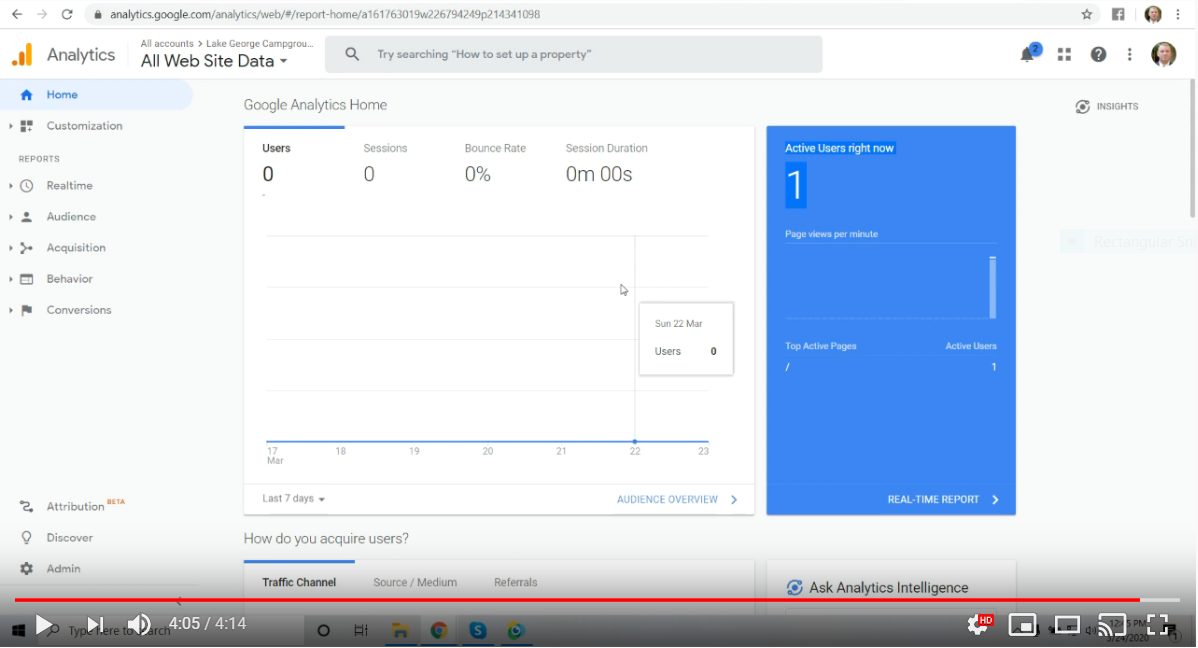 Add Google Analytics to WordPress WebsiteNeed further help? Contact us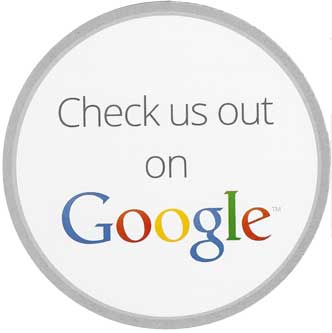 How Do I Delete Bad Reviews Many business owners we meet ask us, "How
We have a team of people who specialize
in their tasks & get the job done every time.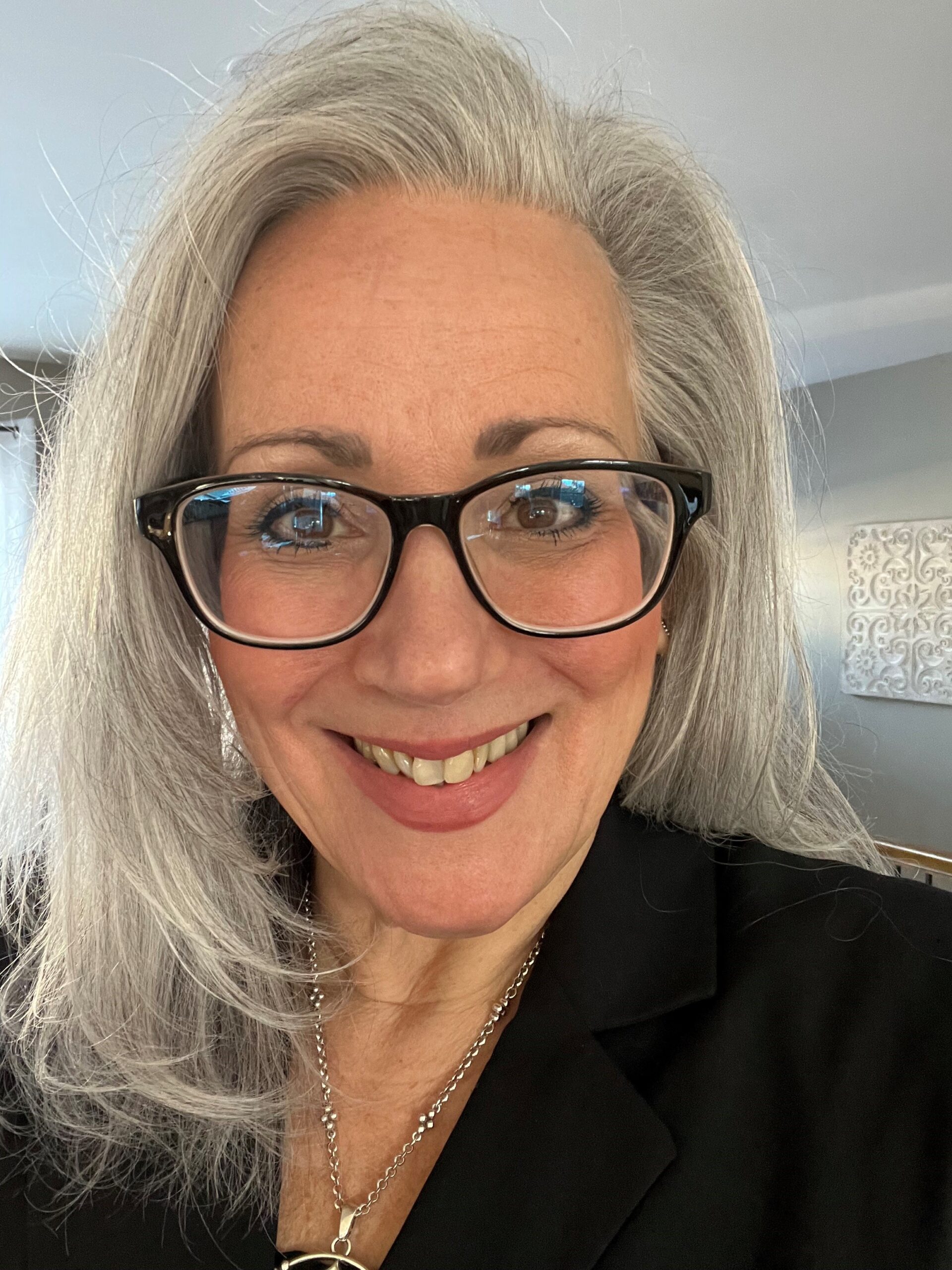 So happy with the work Frank did designing our website. He was a pleasure to deal with, professional and I highly recommend him.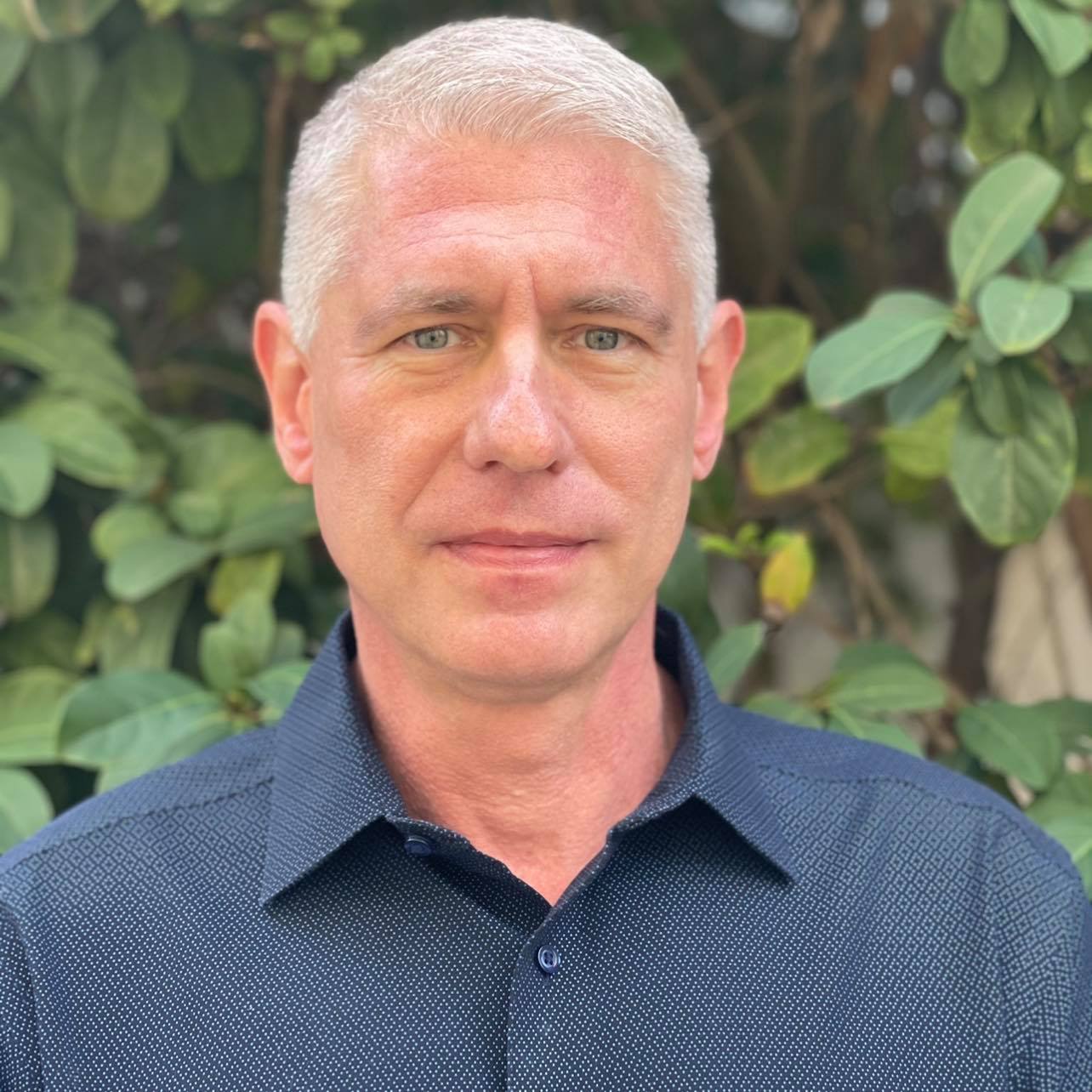 I highly recommend Media Pillars without hesitation. They have been incredibly helpful and responsive for all my SEO and internet marketing needs. Very knowledgeable in this field.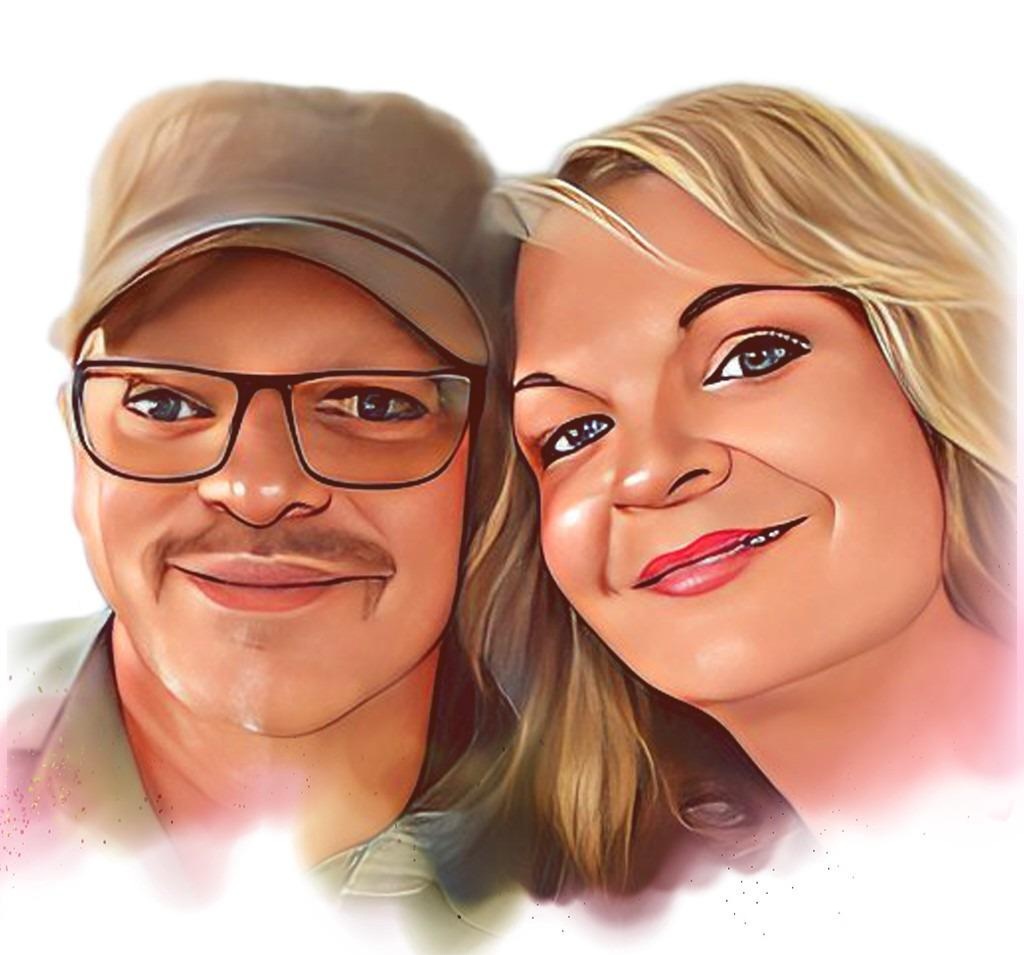 Frank started working on my website about 6 months now and he's truly amazing. He very is responsive and works hard to drive traffic to your site.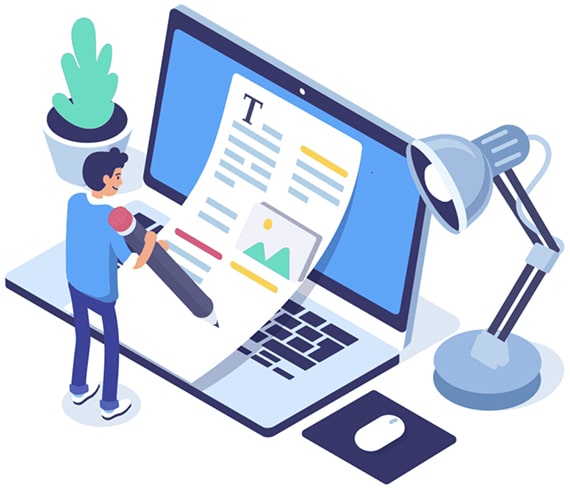 Initial development
$1500 – $5500
Full Analytics Reporting
Fast Hosting
3 Social Media Accounts
Unlimited Changes & Updates
Basic SEO
24/7 Support
Inbound Marketing Database
Advanced SEO
Monthly Social Media Posts
GEO Targeted Landing Pages
24/7 Support
Advanced Inbound Marketing
Advanced SEO
Weekly Social Media Posts
Professional Content Creation
24/7 Support