Your Google Business account is more Important than you think
We have found that most business owners do not even have control over their Google Business account. This account is what controls when and how your business listing will show up in the Google 3 pack.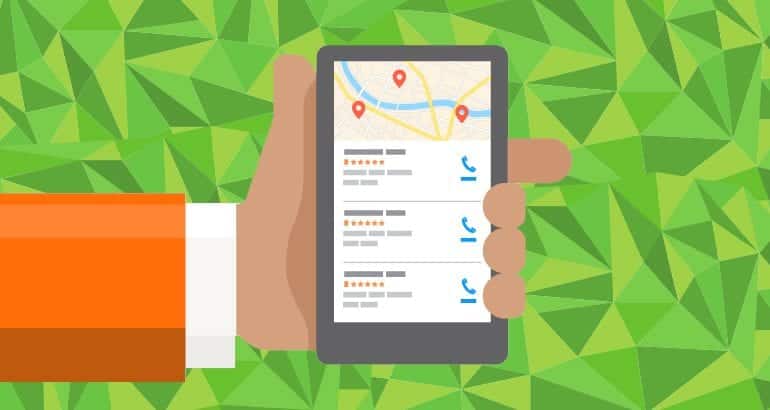 The Google 3 pack are those 3 listings you see when you search for a local business on your phone, desk top or tablet. 80% or more of people who search for a local business select one of these 3 pack options. It gives them the ability to call instantly, visit the business website or get directions.
More often than not, your business will get found here before your website gets found in organic search results making this extremely important.
How to get found in the local 3 pack?
One of the main things Google looks at to determine when to show you in the local 3 pack is geographical location. Google wants to give people the listings of the businesses nearest them. But it is not just that. Google also wants to show people creditable and established businesses with good reviews as well.
Google Business is a huge part of SEO
The content on your GB has a lot to do with your websites SEO. Linking to your pages within GB posts are important, also posting photos and videos is important. Photos posted on Google Business that were taken with a phone that has location turned on embeds the coordinates of that photo. When the photo is taken and posted from areas that you service or have a brick and mortar location, it brings creditability to your services and products offered and helps in localized SEO.
Want Help?
Most business owners do not have the time to optimize their GB accounts. Most of the time optimizing it is a one time thing. It is the regular posting that takes up more time resources. Since your posts on GB only last for about 3 days before they disappear, making new postings weekly is essential in utilizing this free tool that will generate a ton of business. If you want help with any or some of the things mentioned, get in touch with us.