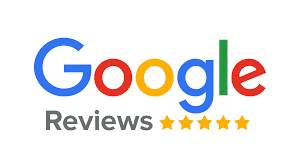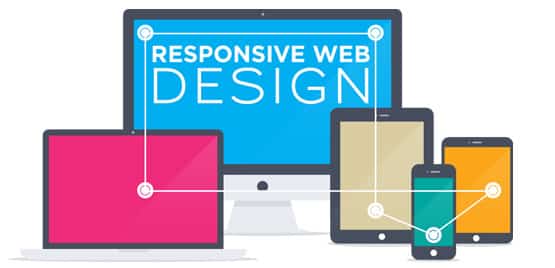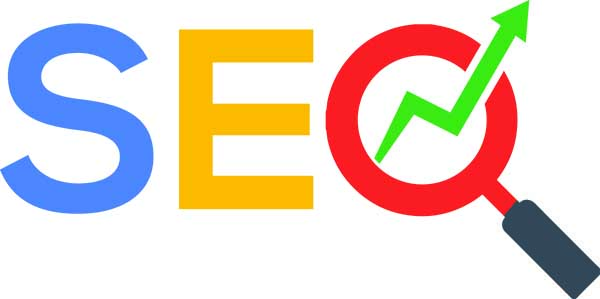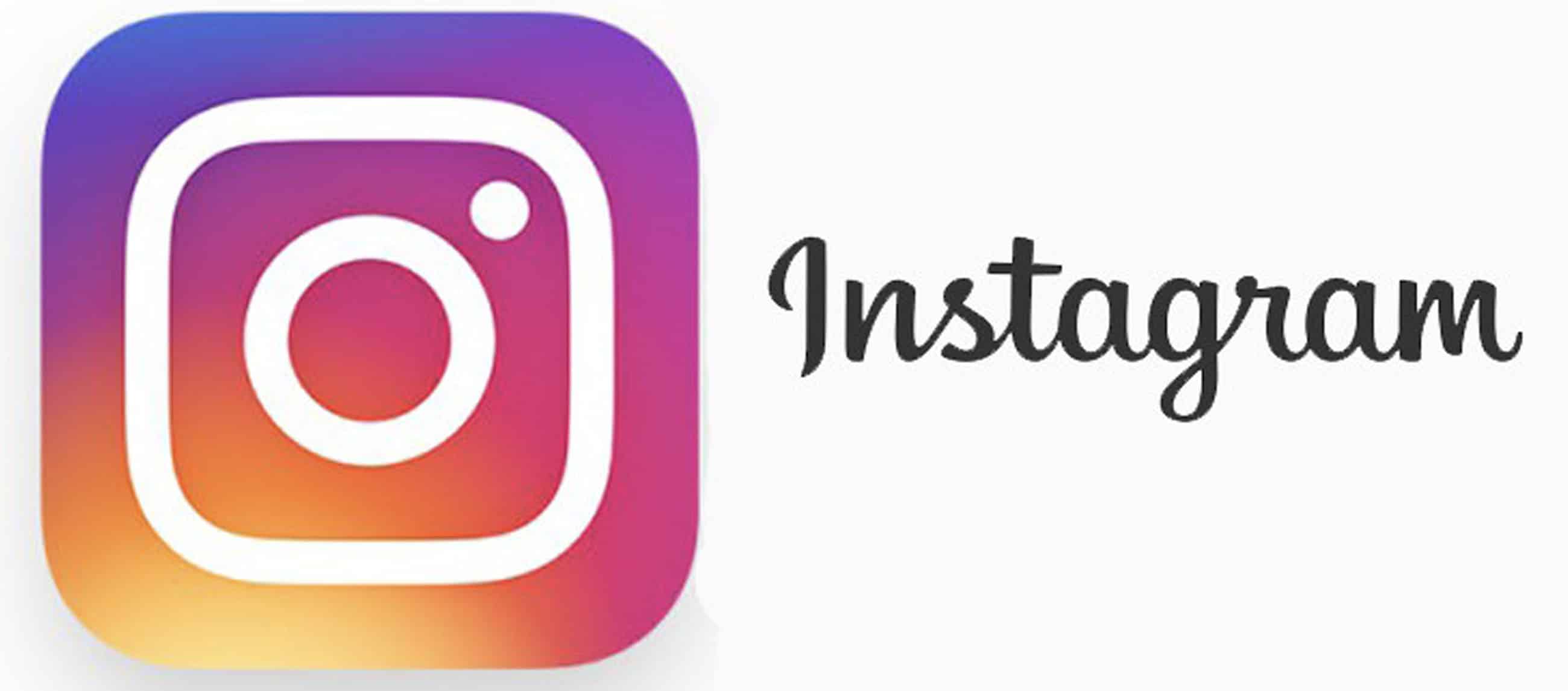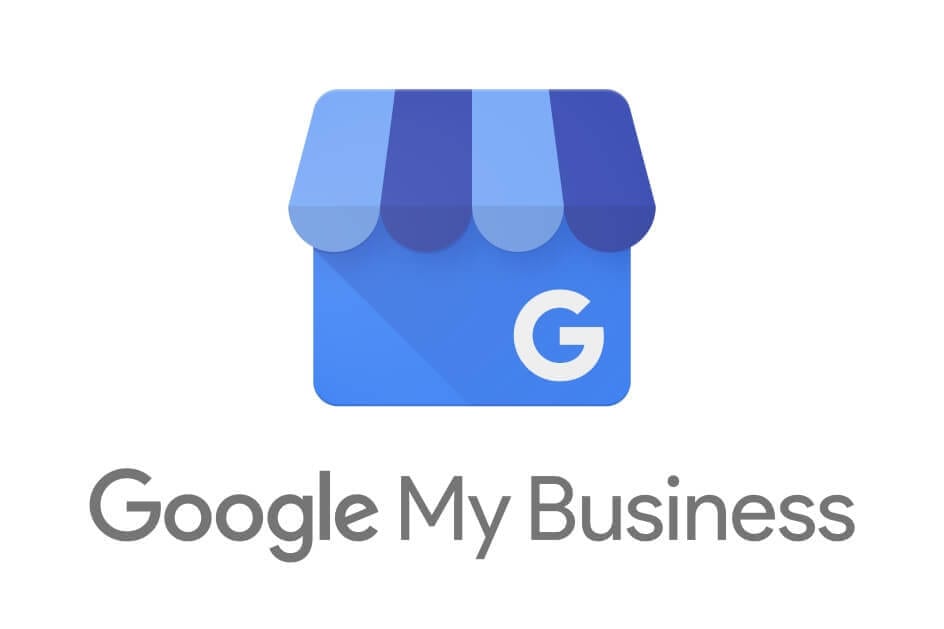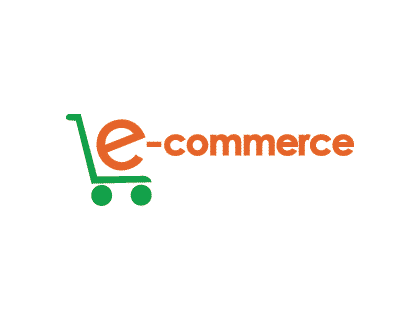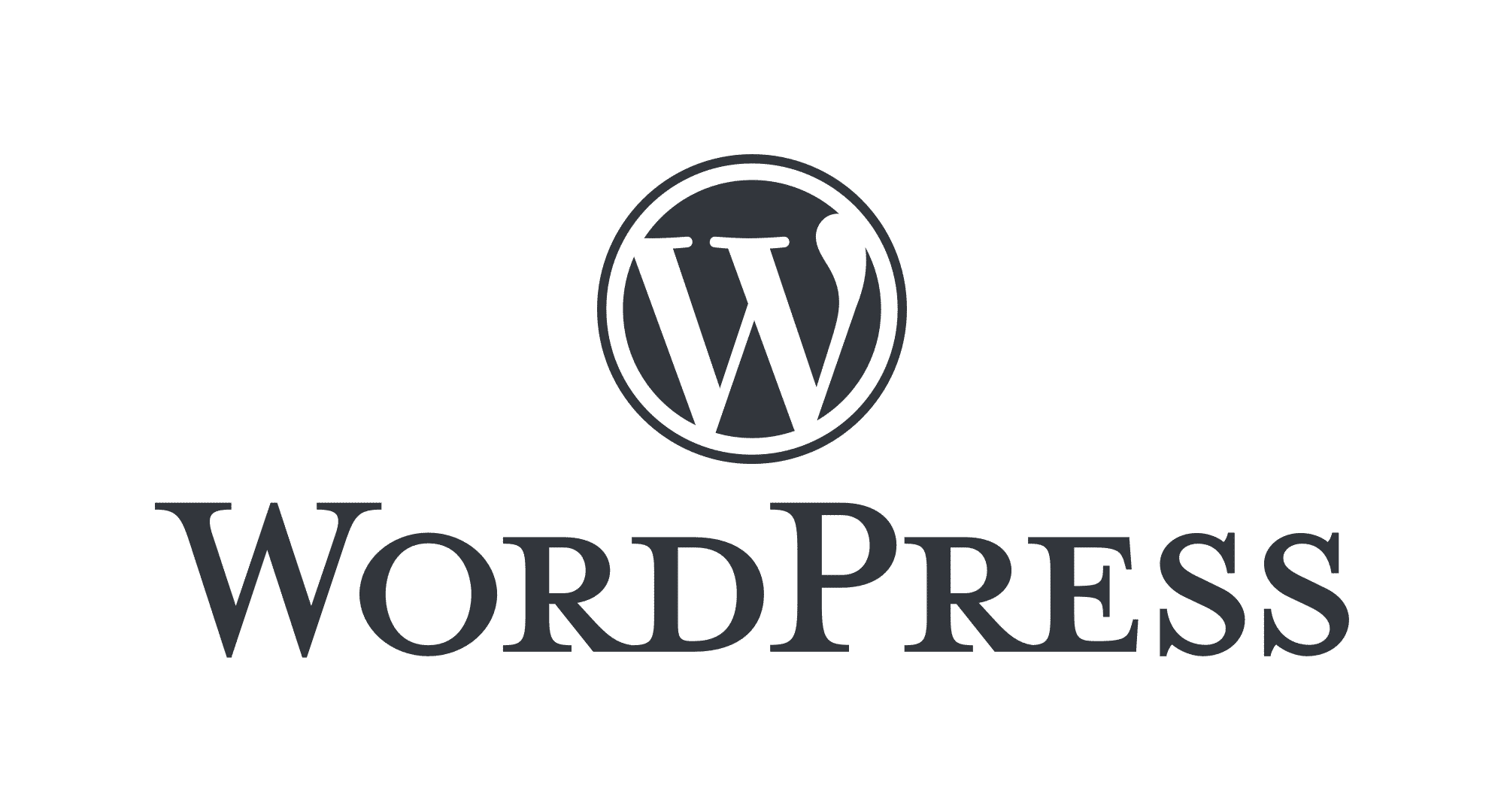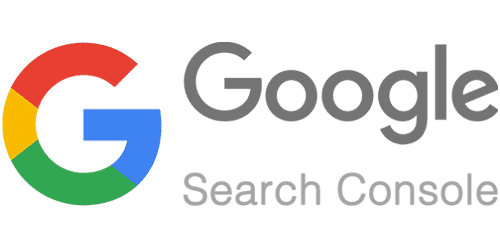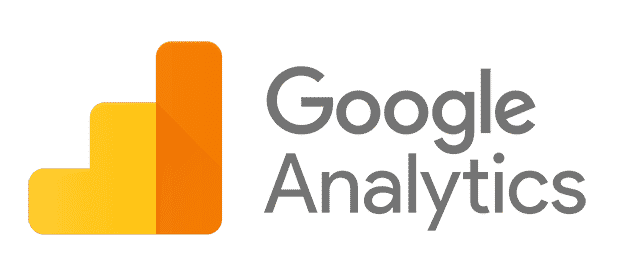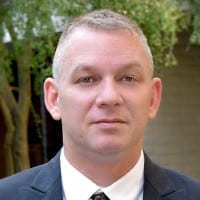 My name is Frank Davis the founder of Media Pillars. I was in the military for 23 years and 12 of those years as a recruiter. I always had a creative mind and loved thinking outside the box.
This proved very instrumental in my success as a recruiter. I organized events and worked hand in hand with the advertising department to do things a little less traditional. I found that doing things differently than everyone else tends to get the attention of the people you're trying to reach.
Let me back up so you know everything. I was born and raised in Michigan with family in Lexington and Gladwin. Gladwin being where I consider home since that's where I went to school and graduated from since 6th grade. Clearly an average or below average student I enjoyed being outside more than anything.
I joined the Air Force at the age of 19 after having and working 3 jobs around the clock did not seem like a likely enjoyable future for me in my little town. This is where I started using my first computer. I worked in TMO (Traffic Management Office) scheduling and organizing the delivery of military personals household goods as they arrived for duty.
Married at 19 and living in base housing I found pleasure in working on my car, playing with my dog and spending time with my friends. Once life stabilized a bit, I took on 2 other jobs returning to my previous routine of working around the clock to get ahead. The other jobs included working in the base BX store cleaning the floors and restocking shelves. From there I went to the base grocery store where I cleaned the floors finishing by 0200, then home and again in the morning at my normal military job.
After 5 years on Air Force active duty, I decided civilian life may be a good option now that I had some good work experience and skills. I had attended some college but very little. This was 1997 and I still had not owned my own computer yet. Crazy right?
The opportunity arose to be a foreman as a utility line foreman, and I jumped at it since it was good old fashion hard work outside. Over the next year or 2, I discovered that this job required a ton of time traveling and being away from my family, so I started seriously looking into going back in the military. At this time, I was still in reserve status and working in the military once a month.
In 2000 3 years after getting out of active duty I returned to active duty as a full-time Air Force Reserve recruiter at McGuire AFB, NJ. This is when I purchased my first computer. I unboxed that Gateway computer with excitement. Once set up I say down turned it on and thought, "Now what?"
Researching ways to make money on your computer could lead anyone down the road to disaster with so many scams and multi-level marketing campaigns out there. My decision to start getting some education in computers, software and design started at this time. I entered college for computer programming and that was the beginning.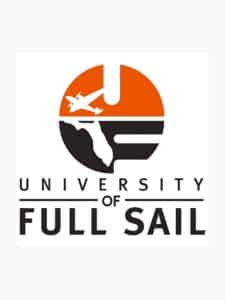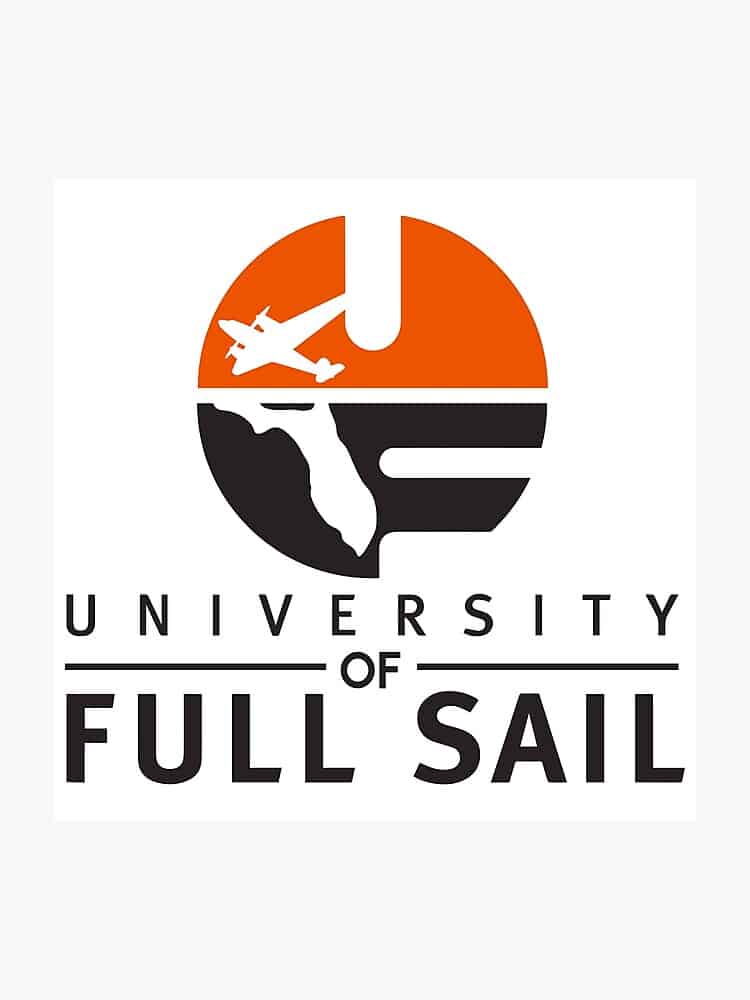 From 2000 to 2015 I continued self-learning and completing my degree in Internet Marketing. During this time, I ran a number of my own websites and started taking on some friends as clients. I built websites, managed social media, learned SEO basics along with some video editing.
Quickly I discovered that I could build an amazing website but then it would sit there online with no traffic. No one was finding these websites I was building. Search engine optimization was quickly becoming a priority and I knew nothing about how to do it, this realization started around 2010 and in college, they only taught the basics of this.
This weakness of mine quickly became an obsession. I read everything I could on SEO. I started implementing strategies on multiple websites, then watching the results in analytic reports. What I discovered is not something taught or focused on anywhere. The reason being is Google constantly changes how they do things and rarely releases this to the public to avoid abuse.
Getting found online for specific keywords is truly an art. It is trial and error for each market, but once you discover the receipt for a specific market you can replicate that behavior for others over and over. Also, staying on top of Google changes is key and making sure you do not break any rules. In the end, I have found that SEO is the key to success along with a properly functioning and converting website.
When I retired from the military in 2015, I had already established a small client base and my company Media Pillars which represents the use of pillars to feed your online presence. These pillars are made up of tools like Google, social media and your website. Having multiple tools bringing in traffic allows for the surety that from time to time one or multiple pillars will start to fail. Having other pillars still functioning successfully keeps your online presence alive while you fix the others.
By no means is this a huge company, but rather a small company who focuses all their energy on their clients and their success. We are results-driven and will work around the clock making sure everything is working and integrated perfectly for your success. I personally welcome you to get in touch with me directly at any time.
Frank Davis | Frank@MediaPillars.com | (518) 682-6132
Data Driven Stratagies
We base everything on data. The goal for every company is to make more money and that is what we focus on. There are a lot of little things that go into making sure every aspect of your online presence is perfect.
First you need to get found when people search for your perdicular services or products. Then you need to capture the users attention with useful information or content that conviences them not to click off your website or social platform. Now you have their attention you need to create some kind of emotional reaction that causes them to take a specific action like calling you, purcasing or requesting more information.
Now they have converted and you have their personal information in your database for future marketing efforts. The goal is to always get their name, email and phone number. Your database is now growing and you do not need to spend more resources to reach those people reducing your cost of customer acquisition.
This cycle is repeated time after time resulting in increased conversions and the growth of a long term database for marketing. It takes consistant effort to evaluate online performace which gives the needed data to make improvements on pages and content to increase conversions.
We'd love the opportnuity to do a free online presence evaluation for your business. Give us a call or contact us online by visiting the contact us page.