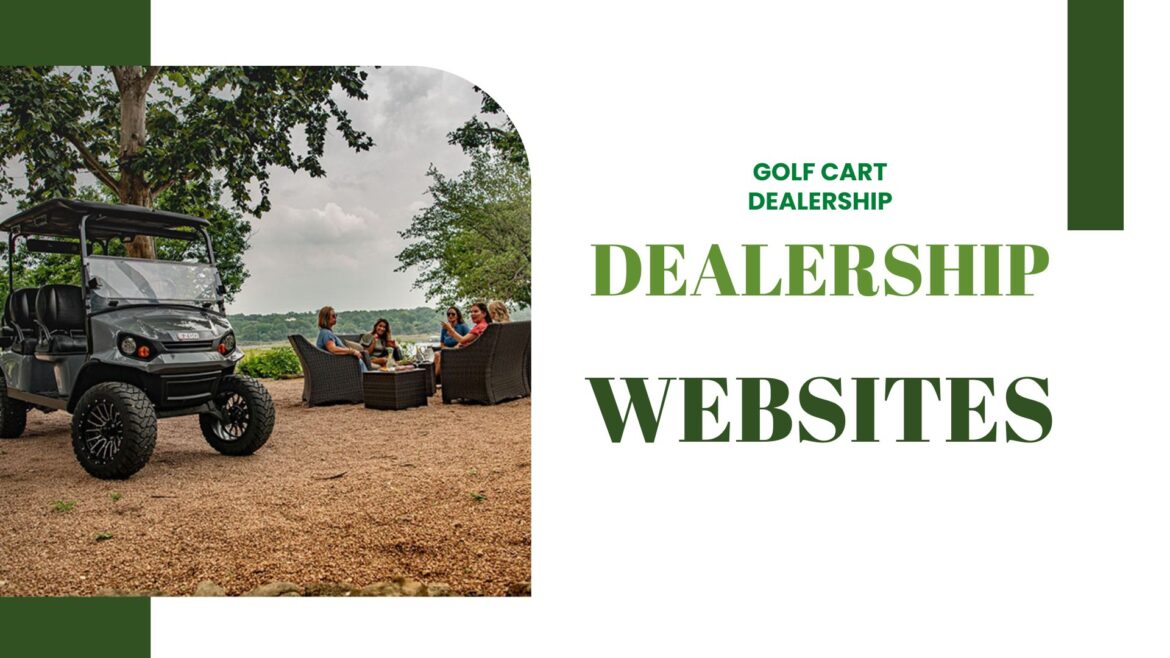 Golf Cart Dealership Websites
We have developed several golf cart dealership websites and know the importance of the golf cart industry expectations.
Easy-to-use administration for adding photos, videos, and text for new inventory listings is important. Many times we will come to your location and take professional photos and videos ourselves for use on your website.
Easy dealership website navigation is important as well. People need to find what they are looking for easy and fast. They also have to have multiple types of calls to action in order to inquire about your listings.
It's not just golf carts we can design dealership websites for. Any type of dealership business requires a constant change of inventory and listings. Keeping these listings updated so viewers can see what is available ay any given time is critical to your success in selling your products.
Many times dealerships of all types have CO-OP money available. We are experts at processing those CO-OP requests for you as well. We know if we can take that off your hands and it saves an incredible amount of money, our services have more value to you.
Golf cart dealership websites in many cases are cookie cutter and hosted by shared servers. These websites maybe cheaper, but they do not give the results we know you require. We have clients that you can talk to in the golf cart industry that will give us top-notch reviews for the services we have provided them. Get in touch with Frank today at (518) 588-4012 or use the contact us form here on our website.