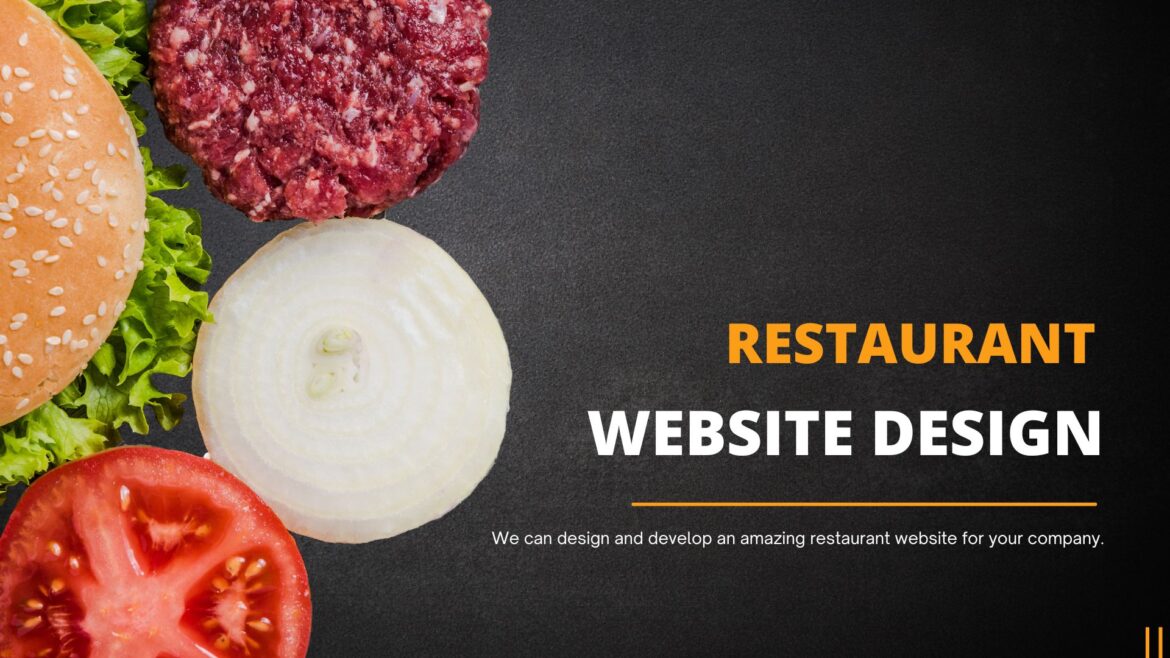 Restaurant Website Design
Restaurant Website Design is crucial for a restaurant's success. We design and develop fast loading and beautiful restaurant websites. Easy to edit, change and add to your menu is really important.
Getting found locally when people search for restaurants is also critical and we take that into account during the entire website design process. Your restaurant design will be beautiful, easy to navigate and also easy to update.
Critical information is specific to restaurant websites because it needs to get people to take action immediately. Either get directions to your location, a call for information or to view your menu and prices. Restaurant website design must focus highly on localized SEO practices so you can get found online when people are looking.
Every aspect of your restaurant website design will be geared toward getting people to come to your location. Also, to make an online order or call for more information. We also know the importance of being able to update the website with specials, events, and or temporary menu items.
Reviews are also a critical aspect of restaurants specifically so we always recommend that your Google and other reviews are displayed on your restaurant website. We make it so these update automatically.
We have clients that will be happy to speak with you about our services so you know exactly what you can expect when you hire us to design your website. It will be fast loading and easy to navigate.
You can call for more information or contact us instantly on our contact us page.