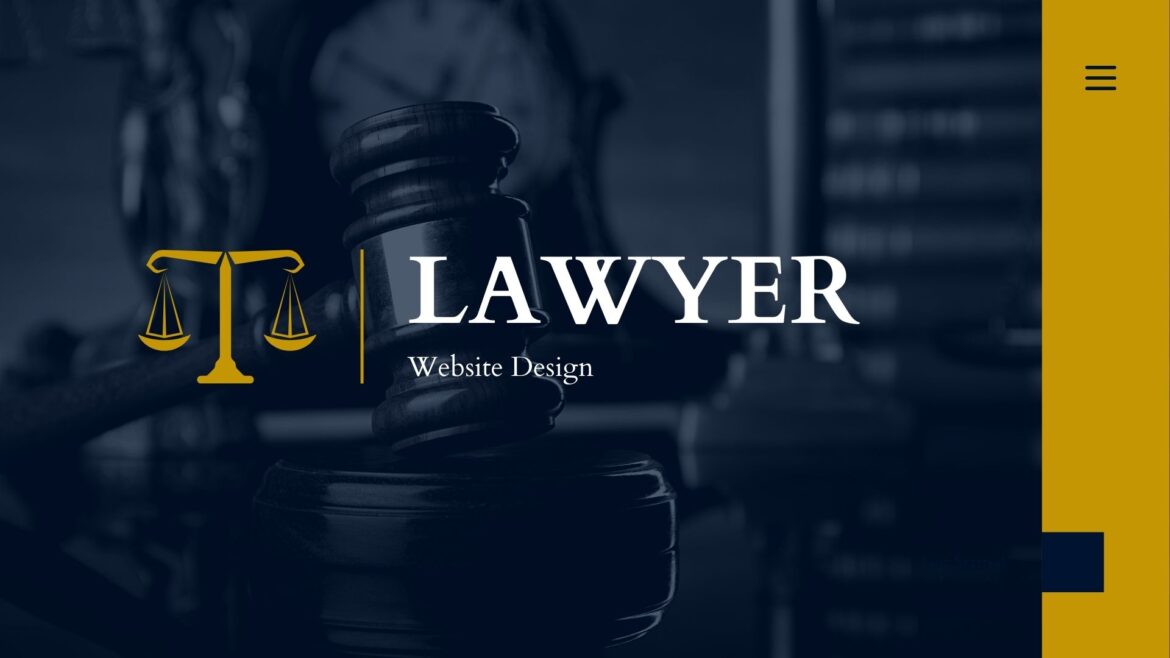 Lawyer Website Design
Lawyer website design is something we provide here at Media Pillars. We know the importance of highlighting your specific specialties. Getting found for your practice areas is important and we keep at top of mind while designing your lawyer website.
Many times lawyer websites and competitors use extremely large budgeting ads to get found online first. We have discovered that when a lawyer's office receives a call it is not answered. People wait days for a reply. The lawyer who talks to and engages first usually gets the client.
Our lawyer website design takes this into account and provides a variety of ways for potential clients to contact you. Clickable phone numbers that allow people to call you instantly. Also, short easy to complete online forms that arrive in your email.
Typically potential clients looking for a lawyer first look that you handle their type of case, then they look at reviews. We make it a big priority to have your reviews on the website and also easily linked to your Google reviews to give creditability.
SEO for a lawyer website design is critical and we make sure all the foundational SEO things are in place for advanced SEO work later. The higher your keywords rank in Google the less you pay per click is something else to keep in mind.
Give us a call or use the contact us page now for a free lawyer website design estimate. (518) 588-4012