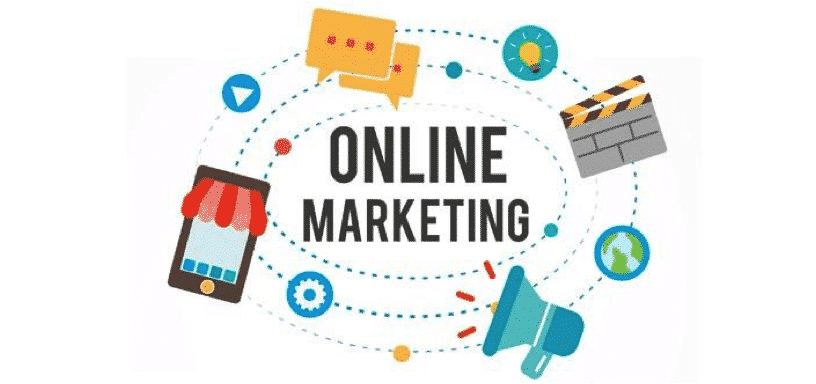 Many business owners are asking, "How to market my business online?" Understandably too! They are busy running their business, mastering their skills, products or services. They simply do not have the time to keep up with the changing ways of marketing on the internet. So we're going to do a quick brief and give you some checklist items to explore when you have the time, this should shorten the learning curve a little.
Foundations of marketing your business online
This is not in great detail but will touch on the key things you should be researching and trying to implement into your online marketing.
Create or claim your Google Business and complete in full detail making sure it matches your website to the letter.
Start a Facebook page even if your not going to post on it much. Social media pages give off a social signal and increase your website rank.
Start other social media business pages, as many as you can. If you need to ask a teenager you know to help, they get it better than you ever will.
Make sure your website displays correctly on all devices. This is called a responsive website.
Make sure your website loads fast. Anything over 2 seconds and you start losing people before the page even loads.
In the footer of your website have Name, Address and Phone. Make sure it matches what you put on other sites to the letter.
Have calls to action throughout your website. (Ways for them to contact you) Always make sure your forms that people complete are working.
Phone numbers should be clickable on cell phones making it easier for them to call you.
Regular social media posts. Use urls of pages on your website and post those. Also, post in your Google Business, these posts show up in search results.
Use the town your business is in and the towns you service in your website and posts.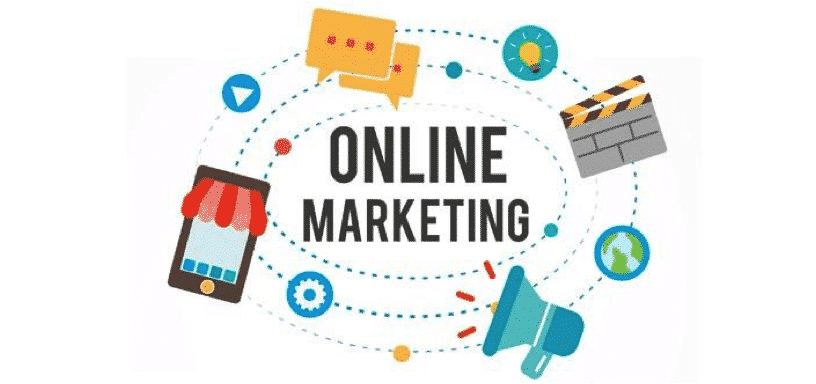 We can mange your entire online presence