In today's digital age, video marketing has become an essential part of any business's marketing strategy. The ease of access to smartphones with high-quality cameras has made video creation more accessible than ever. This article will guide you through the process of shooting and editing videos using your phone camera to market your business online.
Shooting Videos with Your Phone Camera for Video Marketing
When shooting videos with your phone camera, there are some essential tips to keep in mind to ensure the final product is of high quality:
Keep Your Phone Steady
Shaky videos can be annoying and detract from the overall quality of the video. Make sure to keep your phone steady while shooting to avoid any unwanted camera movements. You can use a tripod or a stabilizer to help you achieve a more stable shot.
Use Proper Lighting
Good lighting is essential for high-quality videos. Make sure to shoot in well-lit areas, and avoid shooting directly into bright light sources, as this can cause overexposure or lens flares.
Pay Attention to Audio Quality
Audio quality is often overlooked when shooting videos, but it is just as important as the video quality. Make sure to shoot in quiet environments or use an external microphone to capture high-quality audio.
Experiment with Different Camera Angles
Try to shoot from different camera angles to add interest and variety to your videos. Experiment with low angles, high angles, and different perspectives to find the best angle for your content.
Editing Videos on Your Phone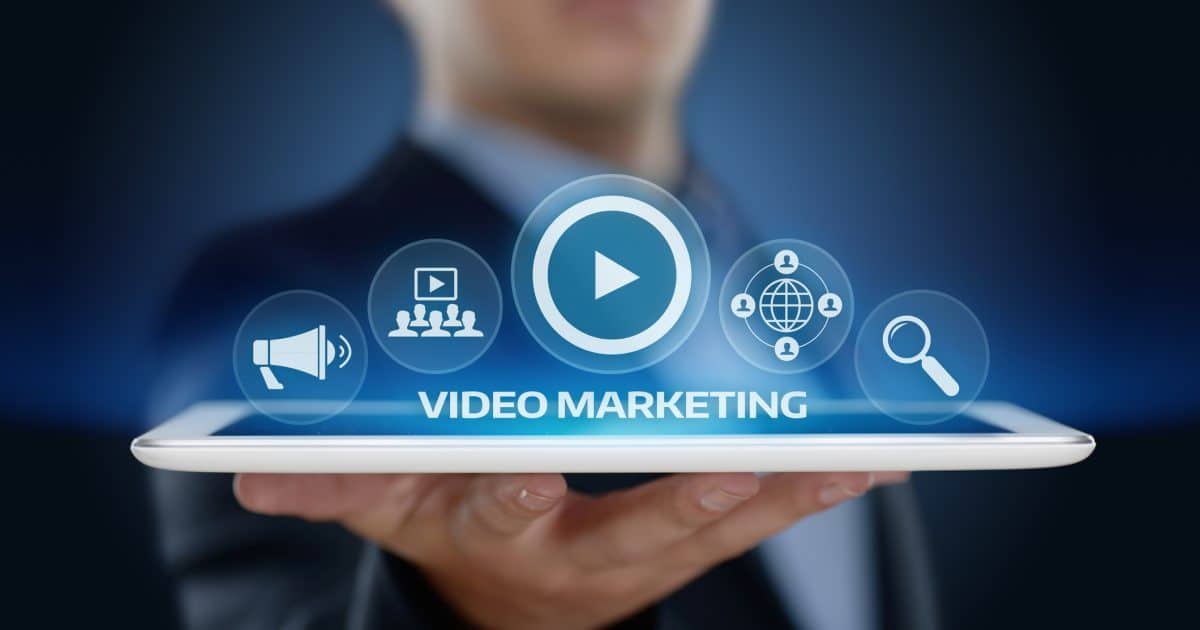 Once you have shot your video, it's time to edit it to create a polished and professional final product. Here are some tips for editing videos on your phone:
Choose the Right App
There are many video editing apps available for smartphones, and choosing the right one can make all the difference in the final product. Some popular video editing apps include iMovie, Adobe Premiere Rush, and FilmoraGo.
Cut Out Unwanted Footage
Before you begin editing, go through your footage and remove any unwanted footage or mistakes. This will help to streamline the editing process and make the final product more polished.
Add Transitions
Adding transitions between different clips can help to create a more seamless and professional-looking video. Experiment with different transitions to find the one that best suits your content.
Add Music and Sound Effects
Adding music or sound effects can help to enhance the emotional impact of your video. There are many royalty-free music libraries available online that you can use to add background music to your video.
Use Text Overlays
Adding text overlays to your video can help to convey important information or highlight key points. Use simple, easy-to-read fonts and keep the text brief and to the point.
Export Your Video
Once you have finished editing your video, it's time to export it. Choose the appropriate file format and resolution for your intended use, and make sure to test the video on different devices to ensure it looks good on all screens.
Conclusion for Video Marketing
Using your phone camera to shoot and edit videos can be a cost-effective and efficient way to market your business online. With the right tools and techniques, you can create high-quality videos that engage and inform your audience. Remember to keep your phone steady, use proper lighting and audio, experiment with different camera angles, and choose the right editing app for your needs. By following these tips, you can create professional-looking videos that help to promote your business and increase your online visibility.