It's easy to set up and track an email marketing campaign, which makes it accessible for small businesses. You can add a newsletter sign-up option to your website, for instance. As people sign up, you can send newsletters to a growing audience. You can also direct customers to the newsletter from your social media profiles.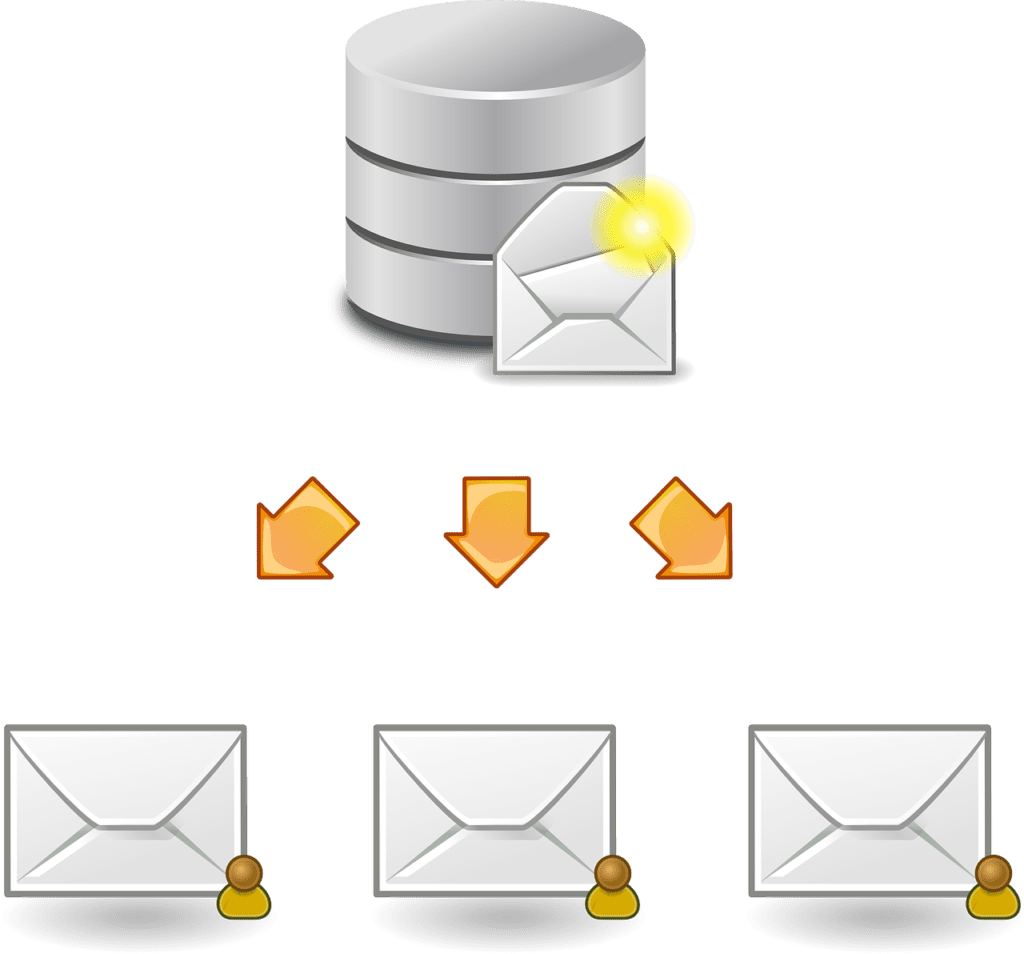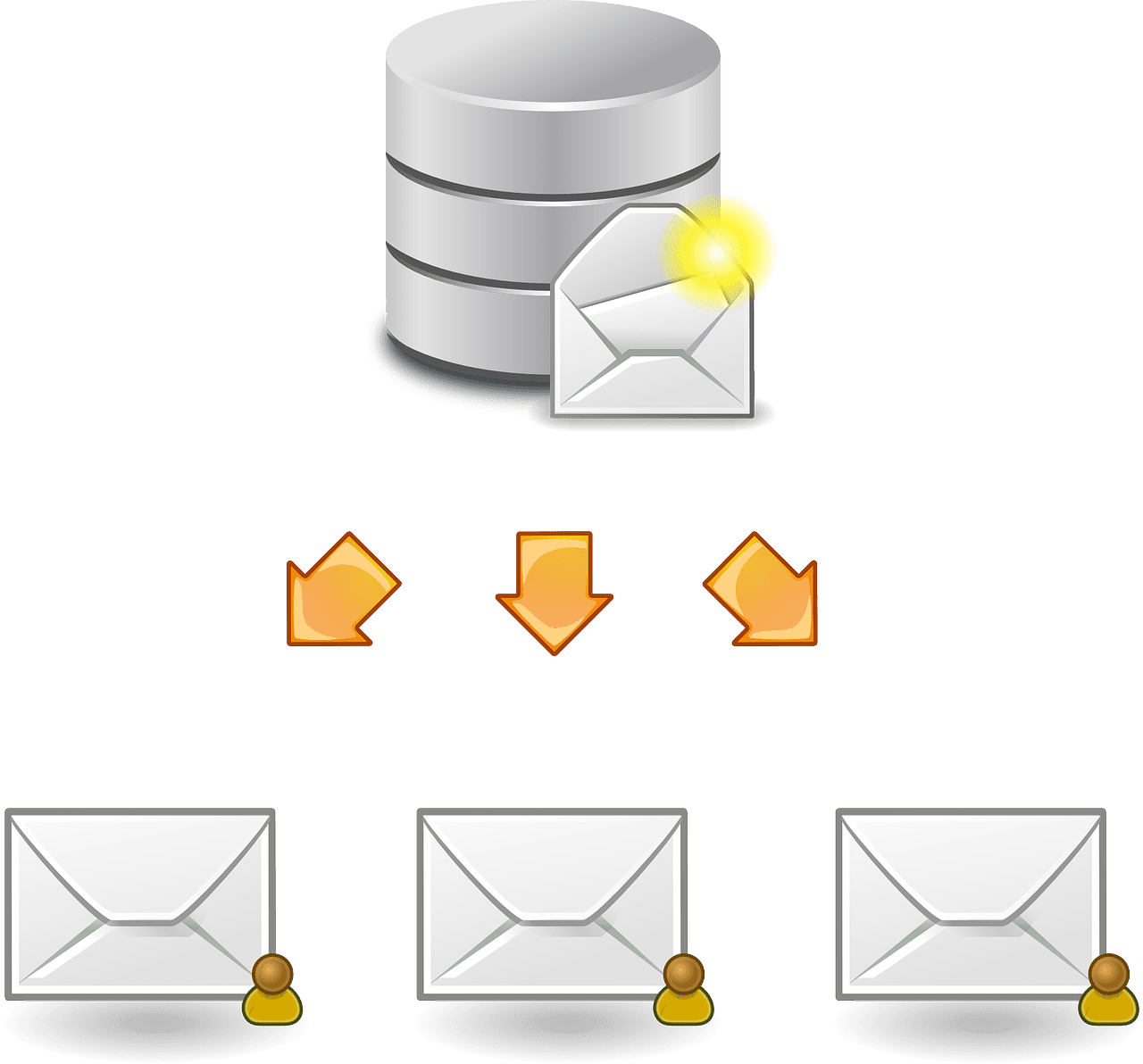 Email targeting—know your audience
Once you, the marketer, have your database in place and a growing list of opt-in subscribers, you'll need to monitor your communication volume and content to ensure that the messages you sending are targeted and relevant to your recipients.
Through testing, optimization, and monitoring your marketing content, you will have an opportunity to increase your engagement, increasing open rates while decreasing opt-outs. Bottom line: if opt-outs increase and open or click rates go down, you can be sure that sales aren't increasing.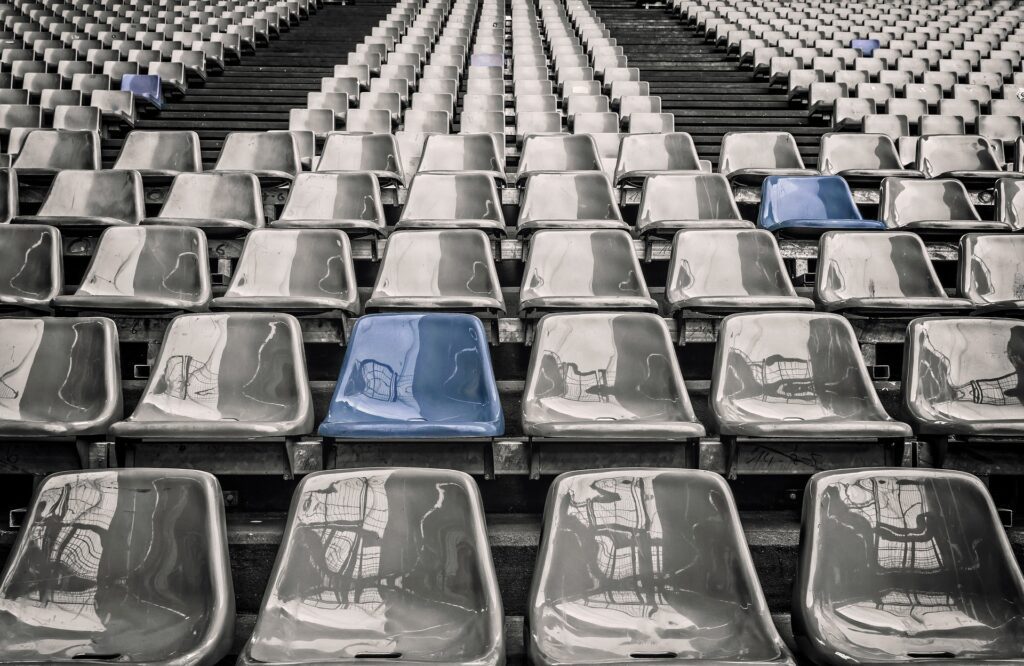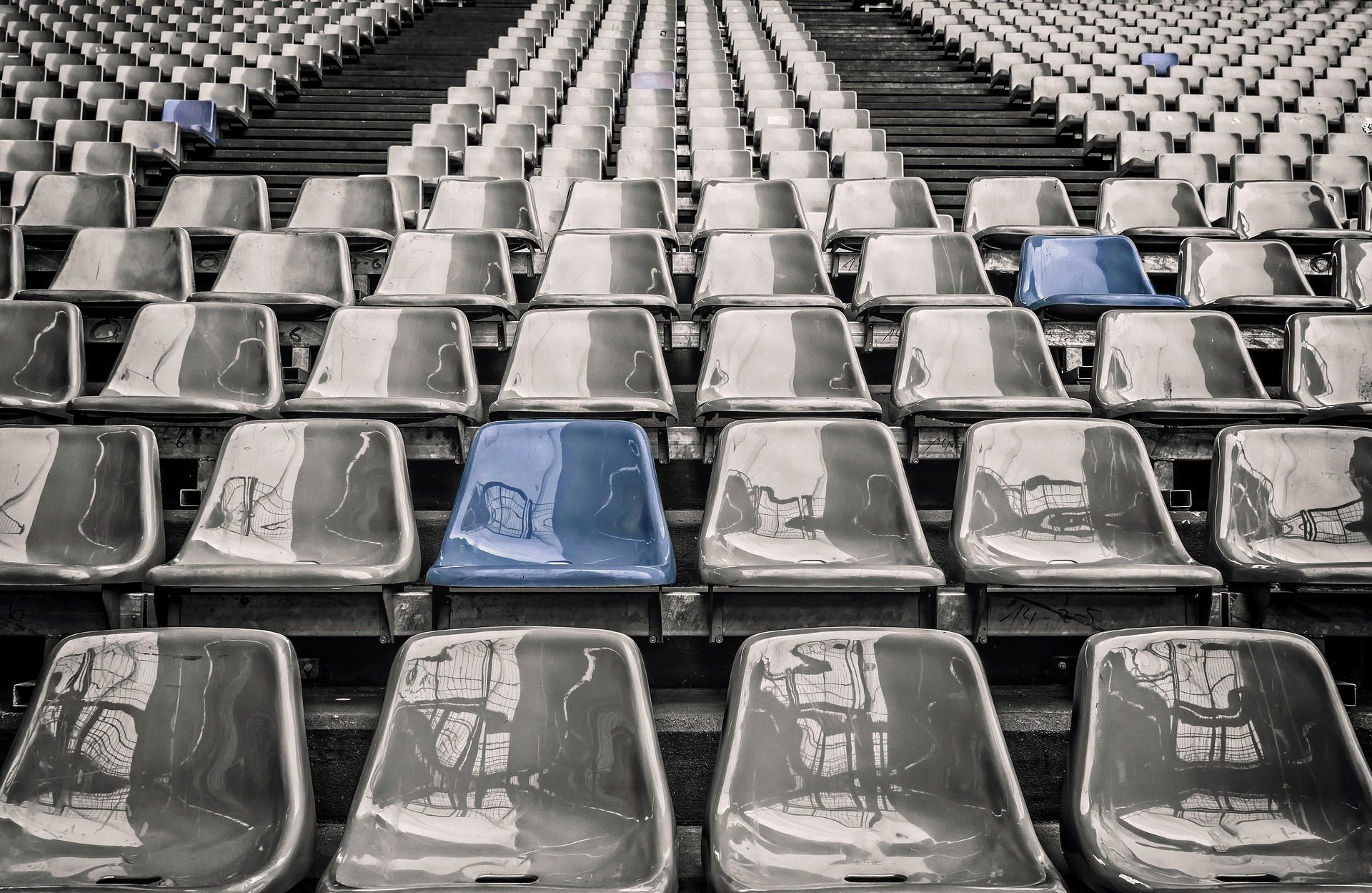 Devise targeting is one way to help improve engagement. By using link targeting, marketers can improve inbox personalization. You can also leverage more emails with more targeted messaging for each step of intended campaign or journey. Not more emails, but more targeted messages.
No matter how well targeted the message is, email deliverability is critical to your success. Don't let your emails get stuck in the spam folder. The best way to avoid that is to use email best practices when designing your email messages. Taking the time to implement best practices will boost the overall results of your email campaigns. The deliverability ratings of your ESP, email marketing software, or marketing automation vendor should also be carefully examined.
Types of Emails
Before you create your content marketing strategy, you need to know the main email types. Each email type serves its purpose and requires different types of content.


Newsletters. Email newsletters are one-off communications sent to your entire list or a list segment. You can leverage newsletters to send promotions, feature success stories, announce a new product, or share content marketing pieces. Newsletters are excellent for increasing brand awareness, engagement, and driving revenue.
Transactional. A transactional email is a one-time communication related to a customer transaction, such as email receipts, confirmation sign-ups, and password resets. Transactional emails are an essential part of your customer experience, but you can also use them to drive traffic back to your website.
Behavioral. Behavioral emails are targeted marketing emails triggered by customer actions. Behavioral emails include welcome sequences, abandoned cart emails, re-engagement sequences, and product recommendations.
Newsletters and transactional emails are traditionally one-off communications. However, behavioral emails can be a single message or a drip campaign.
A drip campaign is a series of emails sent over some time. For example, a welcome drip campaign might include four emails sent over one week.
Most email marketing software includes automation for transactional emails, behavioral emails, and drip campaigns.
How to Get Email Addresses
Email marketing agencies create incentives that help you gain the information needed to run this type of campaign. You need permission to be able to send emails. If you send without permission, you won't create an image of trust within your relationships.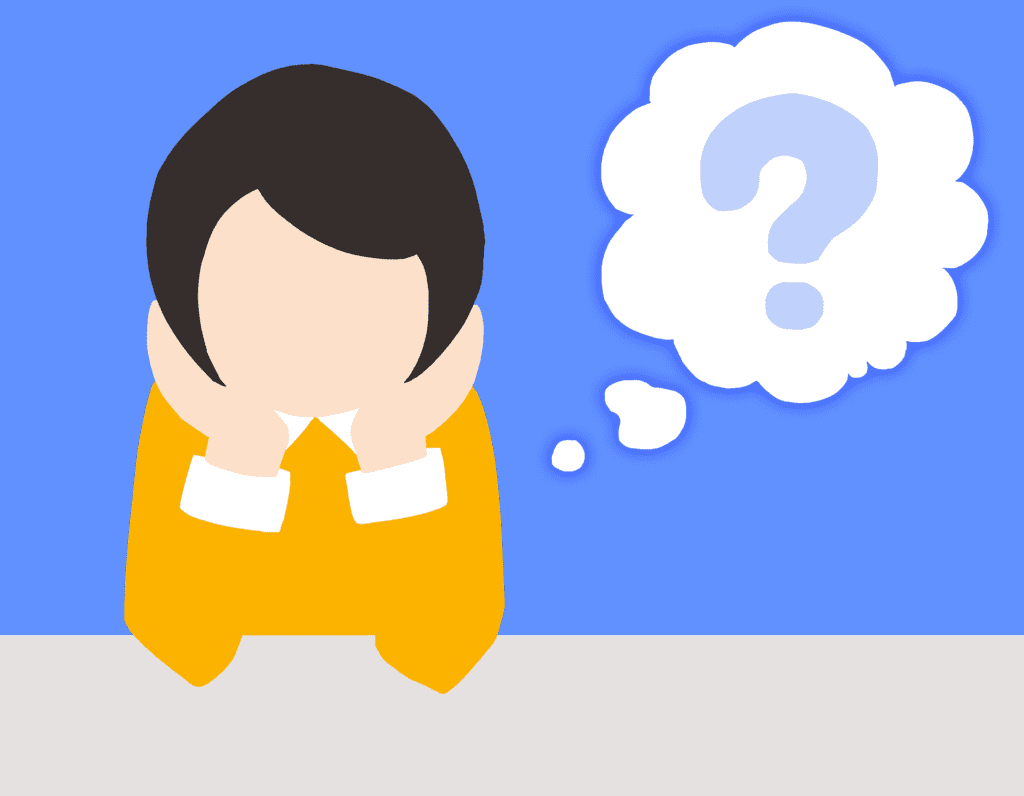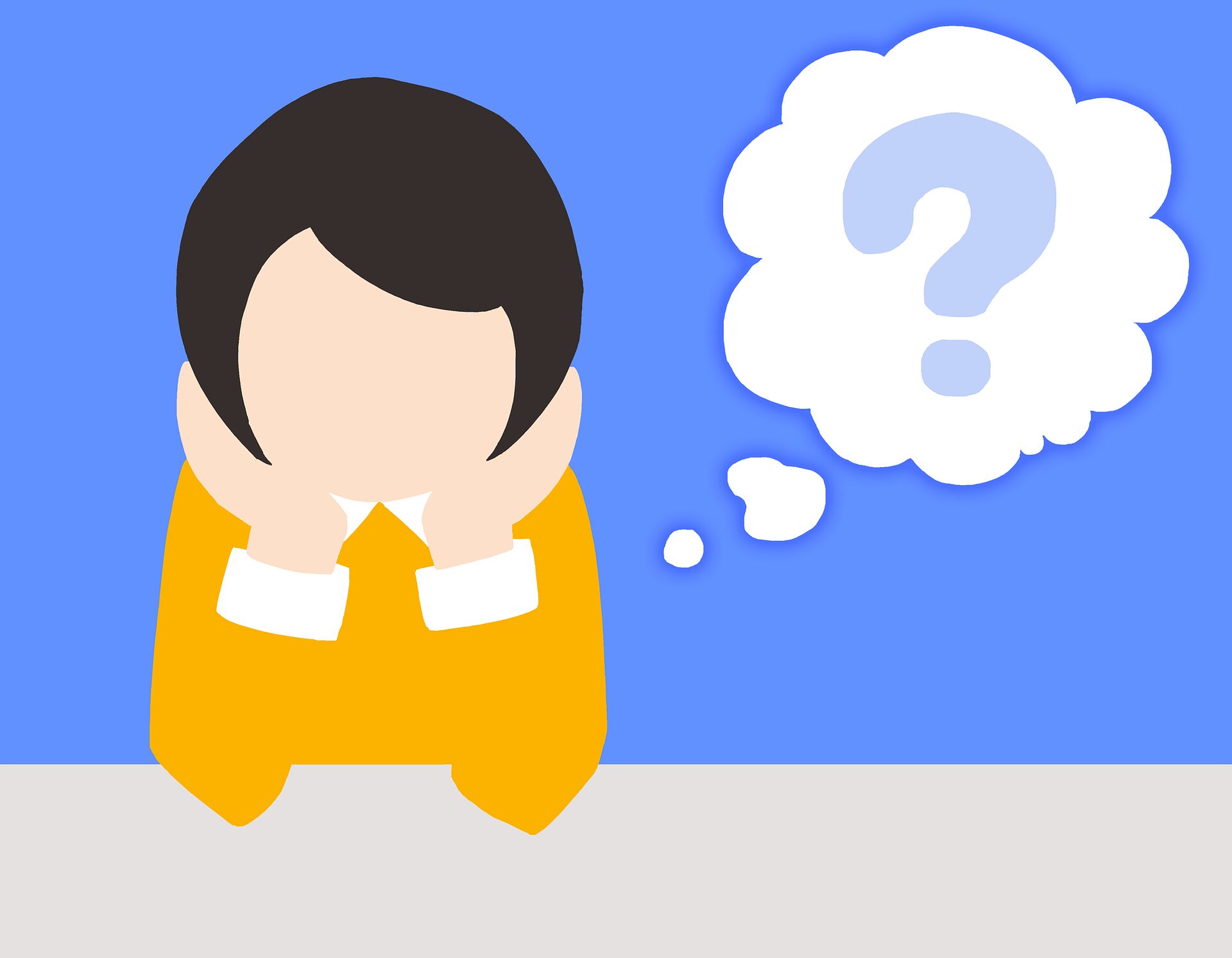 Businesses need to create a sizable email list that is sorted by customers' wants and needs before they can then can reach out with relevant information. Simply asking for a website visitor's email address will not catch anyone's attention to fill out their information.
Creating incentives for a potential client to give their email are most often free downloads, free eBooks, upcoming events, exclusive offers, and blog posts. Whenever a lead is in the process of furthering their research into your company, you can ask for their information.
A full-service email marketing agency builds these incentives, then focuses on the lead's website activity. They can then place them on a list based off what they would be interested in receiving. This allows relevant information to be sent out to each contact.
Get in touch with us for a free online business analysis
---
Learn more: https://www.oracle.com/cx/marketing/email-marketing/
https://www.thebalancesmb.com/email-marketing-2948346
https://www.bluehost.com/resources/how-to-get-started-with-email-marketing/?utm_source=google&utm_medium=genericsearch&gclsrc=ds&gclsrc=ds