While the objectives are a key piece of the marketing plan, they aren't necessarily the first thing you need to define. In order for your goals to be realistic, you have to understand several other elements of your brand first. Therefore, before defining the objectives of your marketing plan, you should:
Increase brand awareness. An email campaign is a great opportunity to remind clients about your brand. The more often they see relevant emails from your brand in their inbox, the more likely they are to choose your company when looking for a product. Keep in mind that sales-focused emails alone won't help you create the right brand image in your clients' minds. So, combine sales emails with educational content.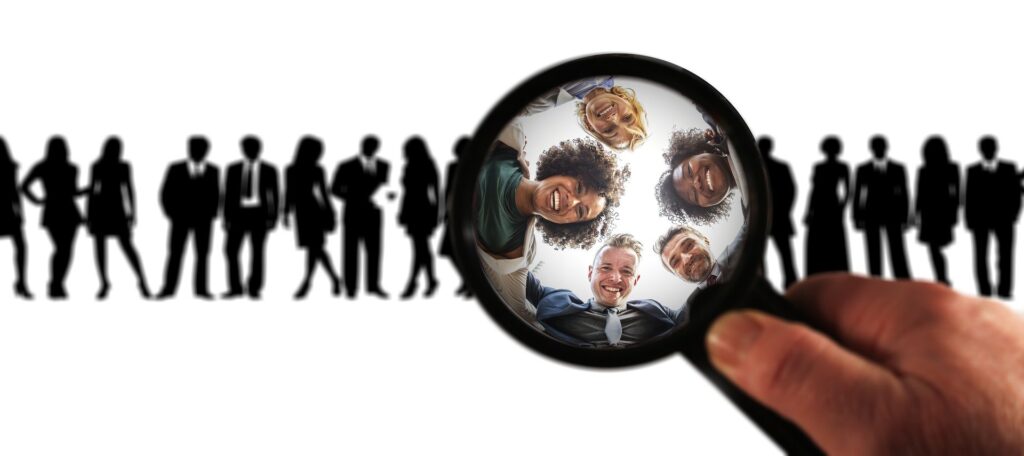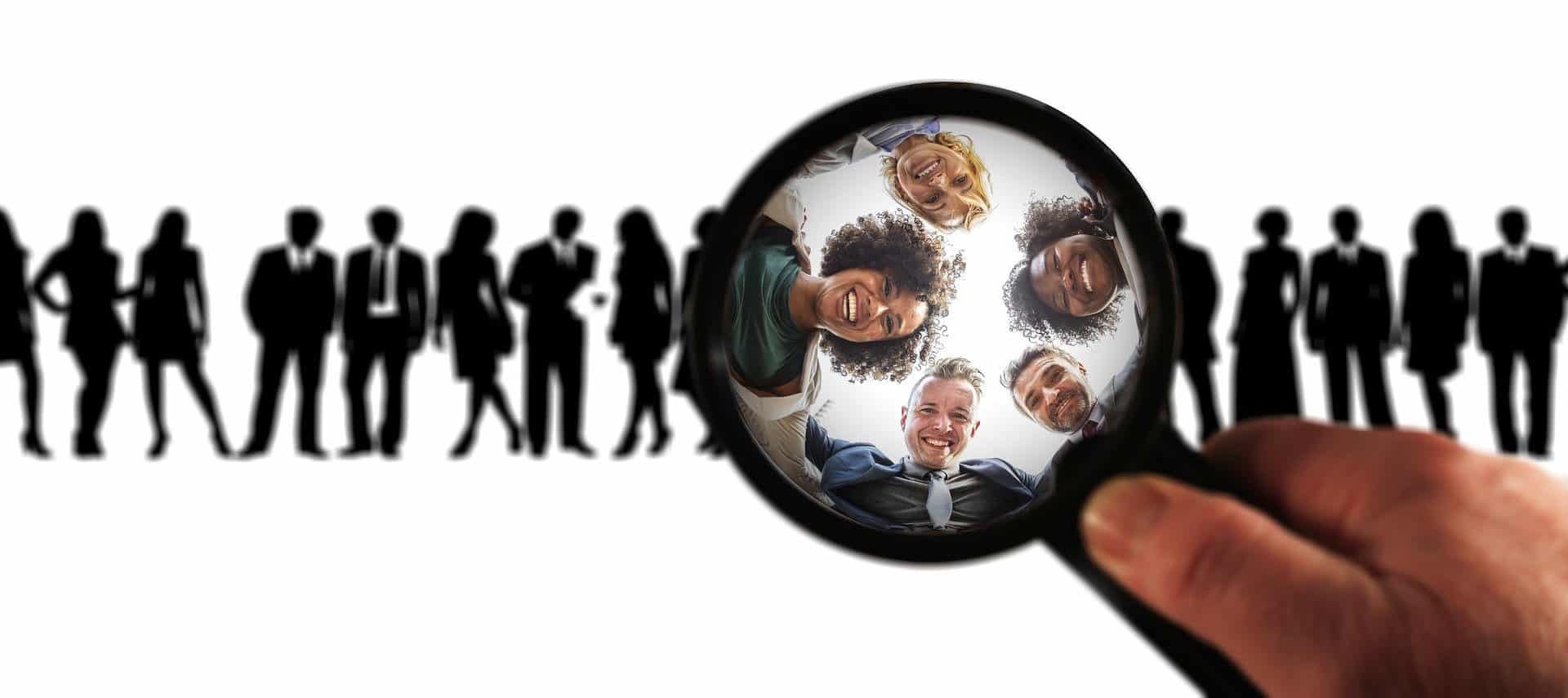 Boost sales. This is probably the A-list objective of every marketer. If your brand is credible, it won't take much stress for your clients to purchase right from your email. You can inform subscribers about upcoming sales, hot deals, and even provide them with personalized offers.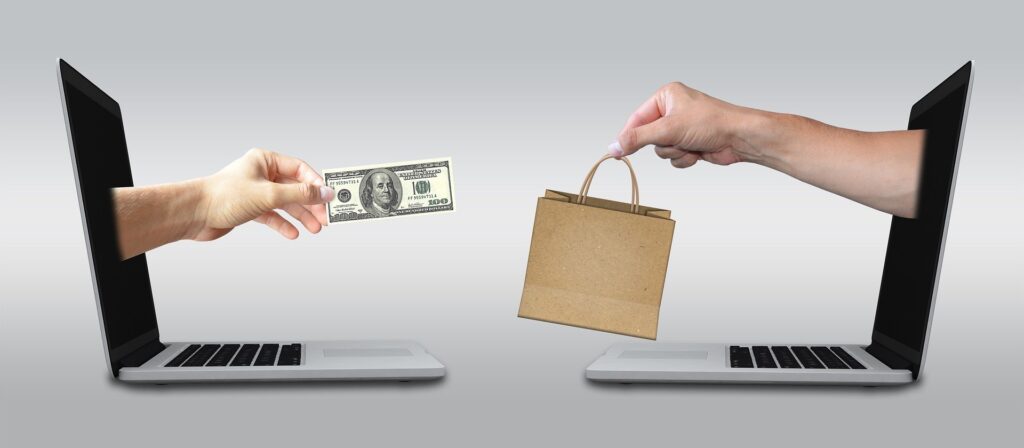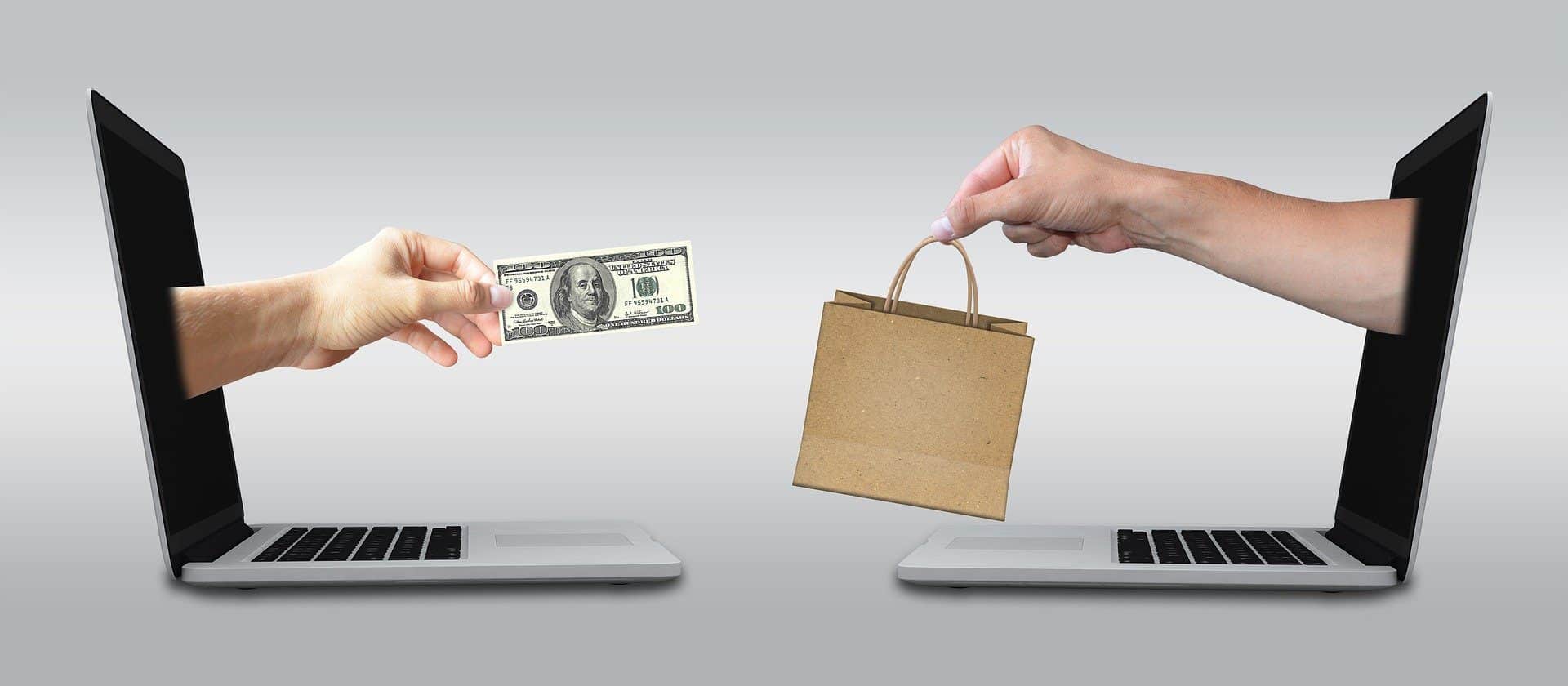 Build credibility. If you haven't earned credibility yet, use emails. Be honest and straightforward — customers appreciate this. Add reviews and testimonials to your campaigns so subscribers have the proof in front of them. You can also provide a link to your site page containing customer feedback. At least, your product cards should have a review section.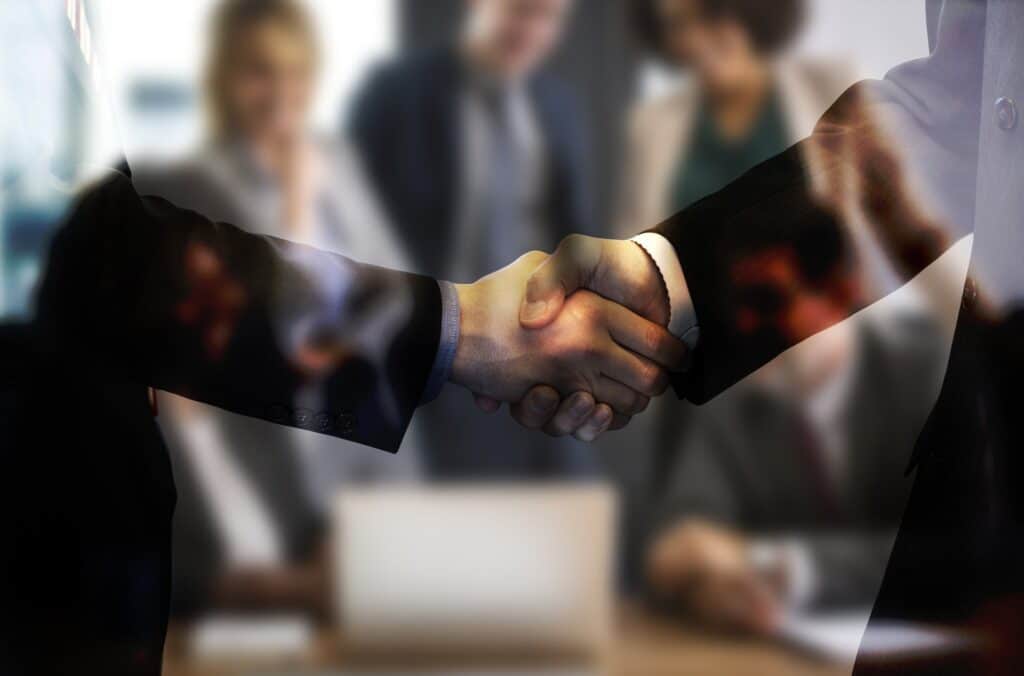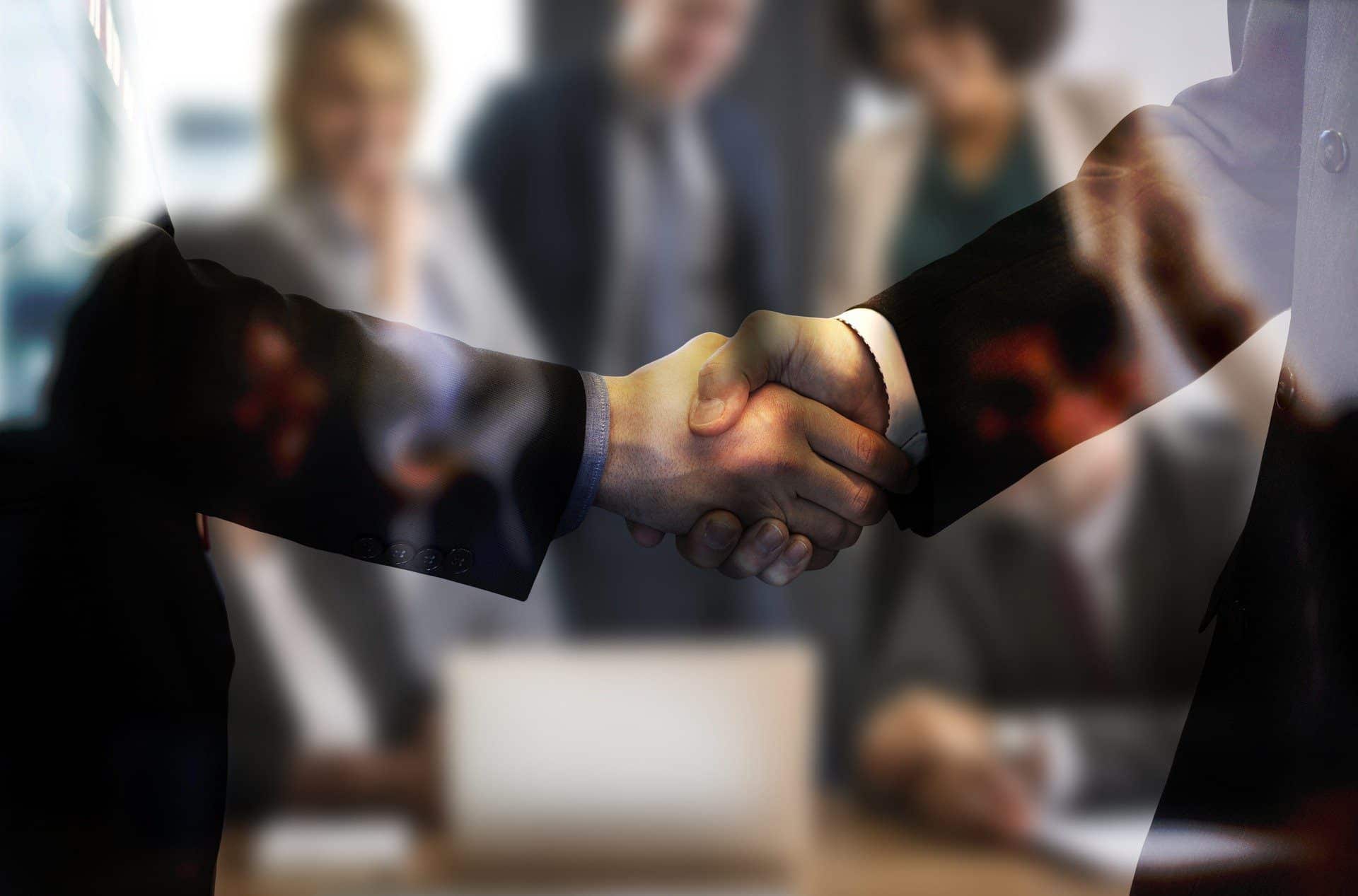 Drive traffic to your site. It doesn't take a ton of effort to reach this goal. Every email campaign includes links to several site pages, so if you manage to create an eye-catching subject line and relevant offer, clients will follow the links. This way, you can either boost traffic to your popular pages or promote those which lack user engagement.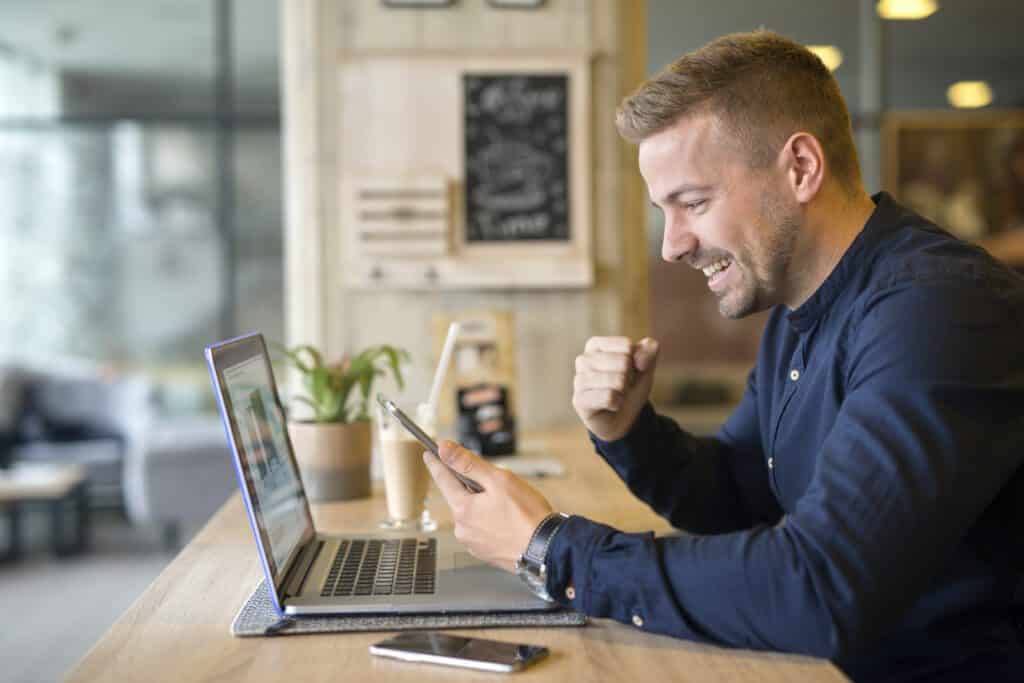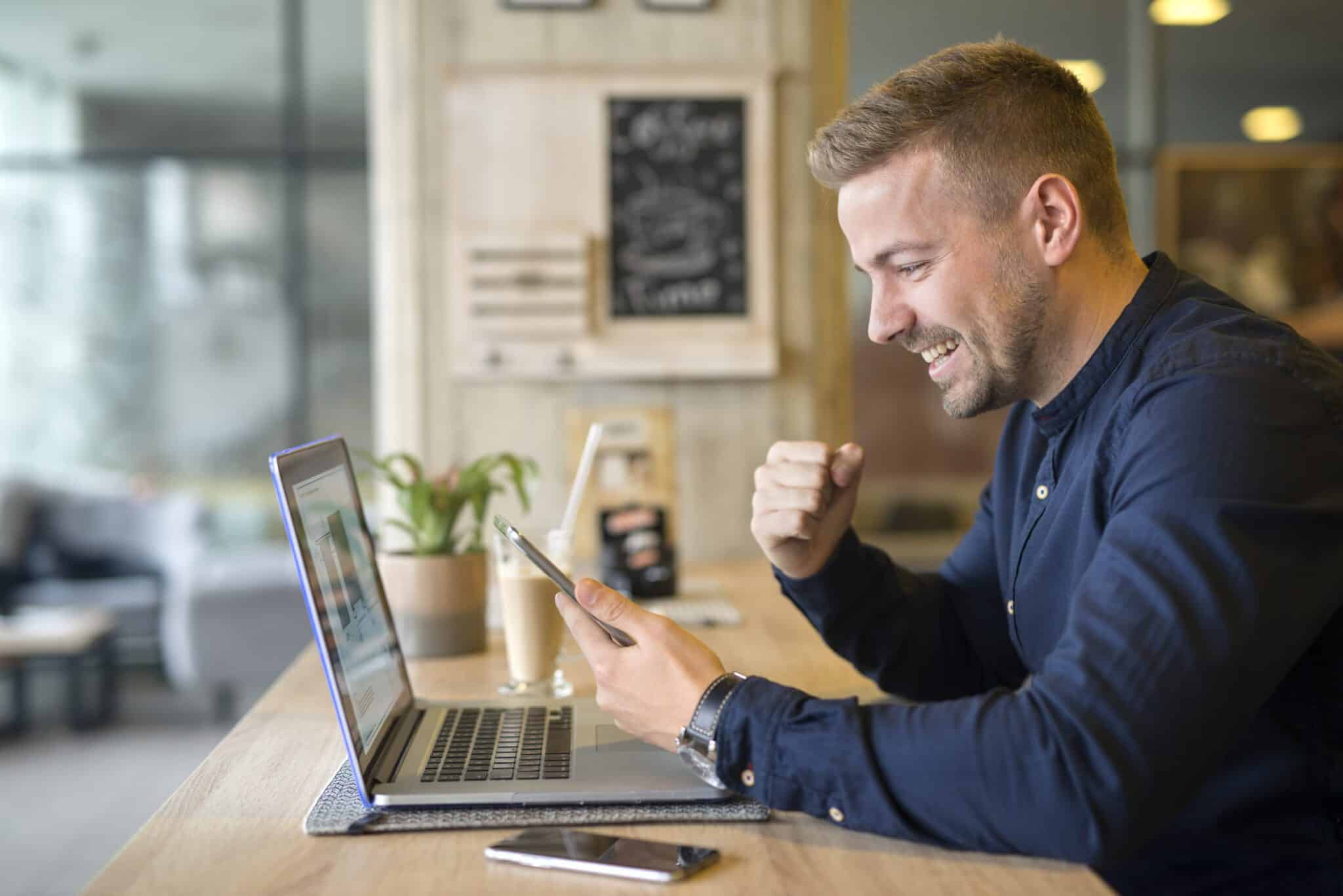 Reduce long sales cycles. If you sell services or complex products, it takes much more time for your leads to make a buying decision. Here email campaigns come into play. You can share step-by-step guides, useful checklists, and video instructions to help customers clearly see the benefits of using your product.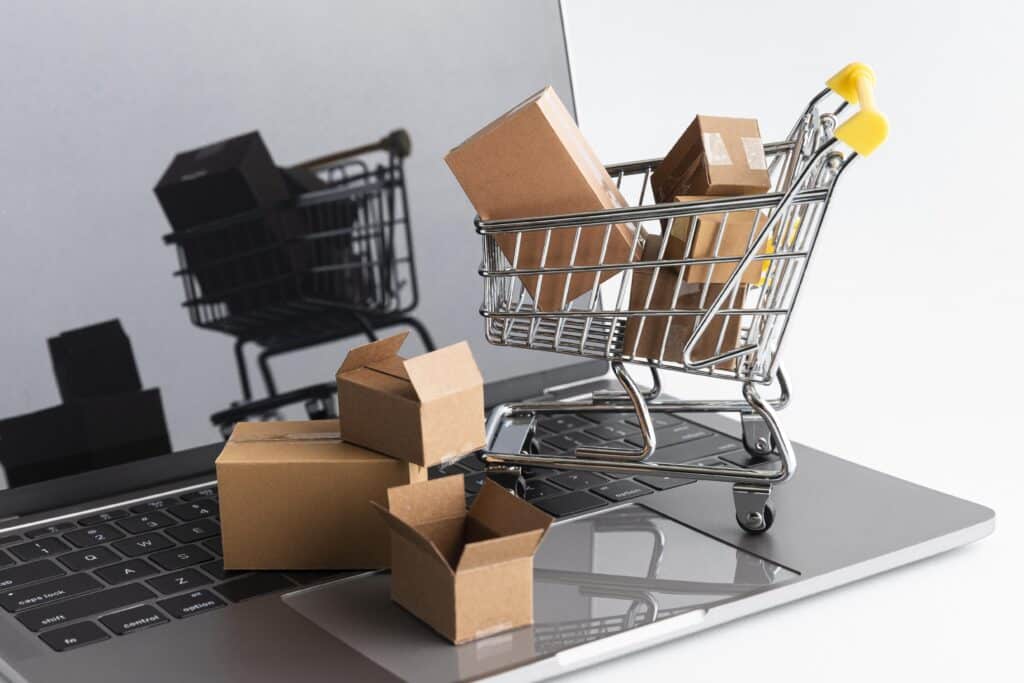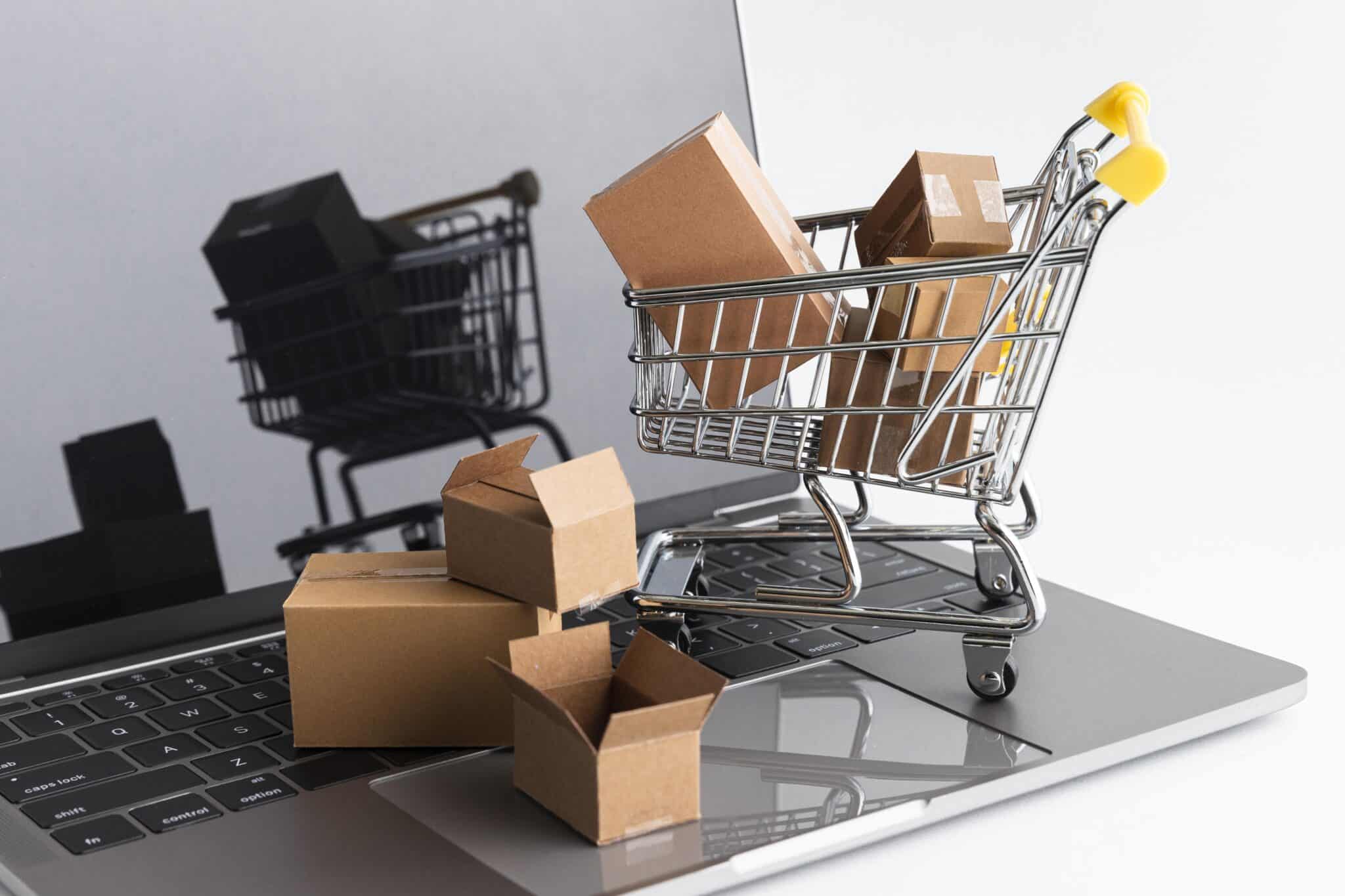 Automate routine tasks. That is all about trigger and transactional emails. With their help, you can send campaigns automatically in response to your clients' actions. Such emails include the following: welcome and onboarding series, registration confirmation, abandoned cart email, order confirmation, password reset email, and reactivation campaigns. This way, you will cut costs by handling these processes manually and focus on more important things.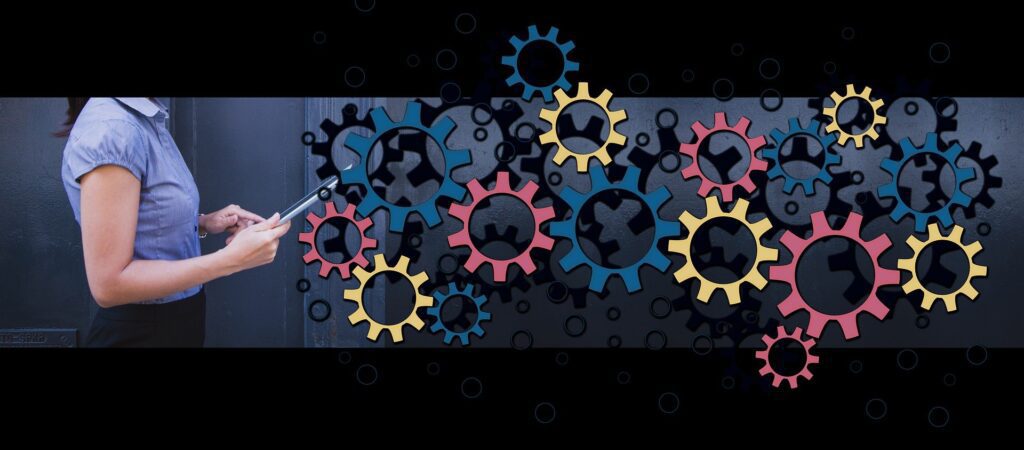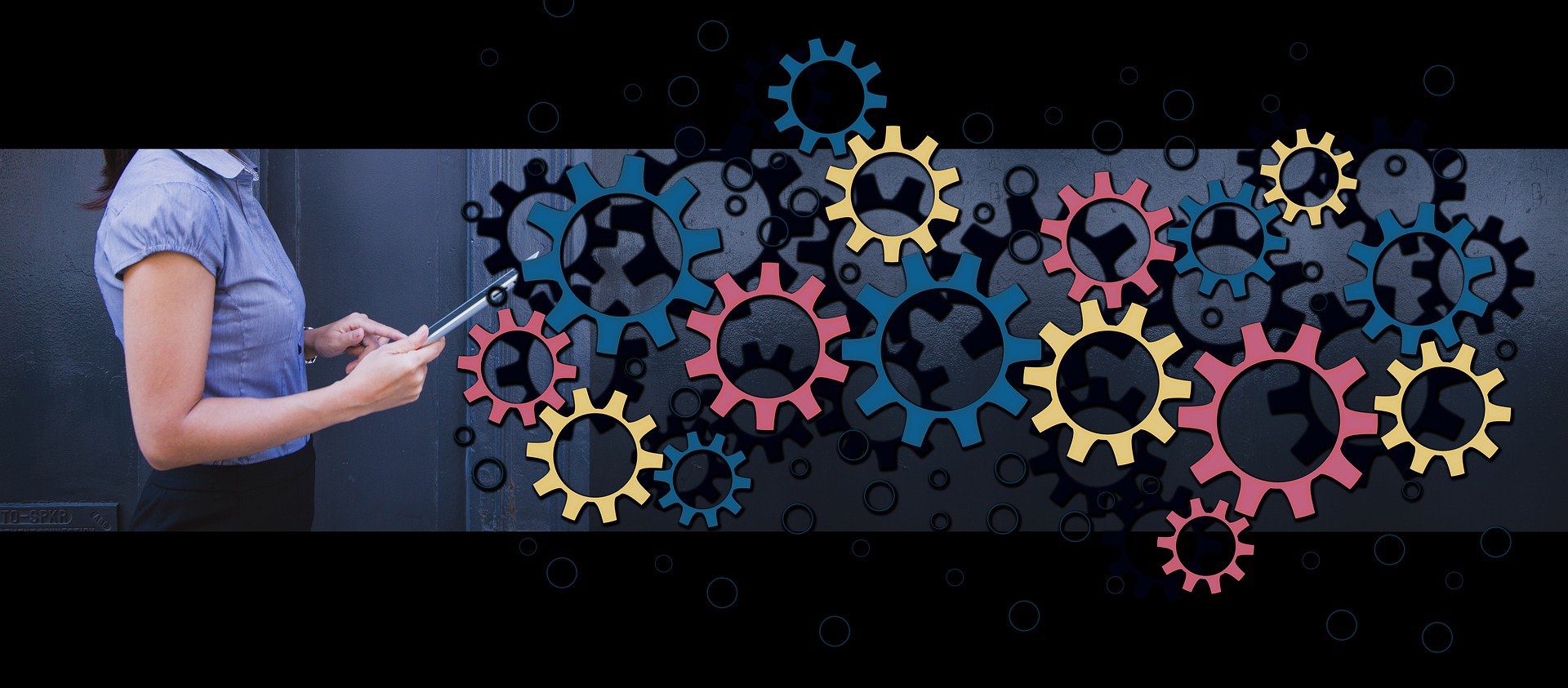 How to apply email marketing
To start your email marketing campaign there are many things you need to design. Details such as format, colors, brand identity, design, text, legislation, etc. are very important. To start with a solid foundation, you need two things:
Know who you're talking to.
Set clear goals.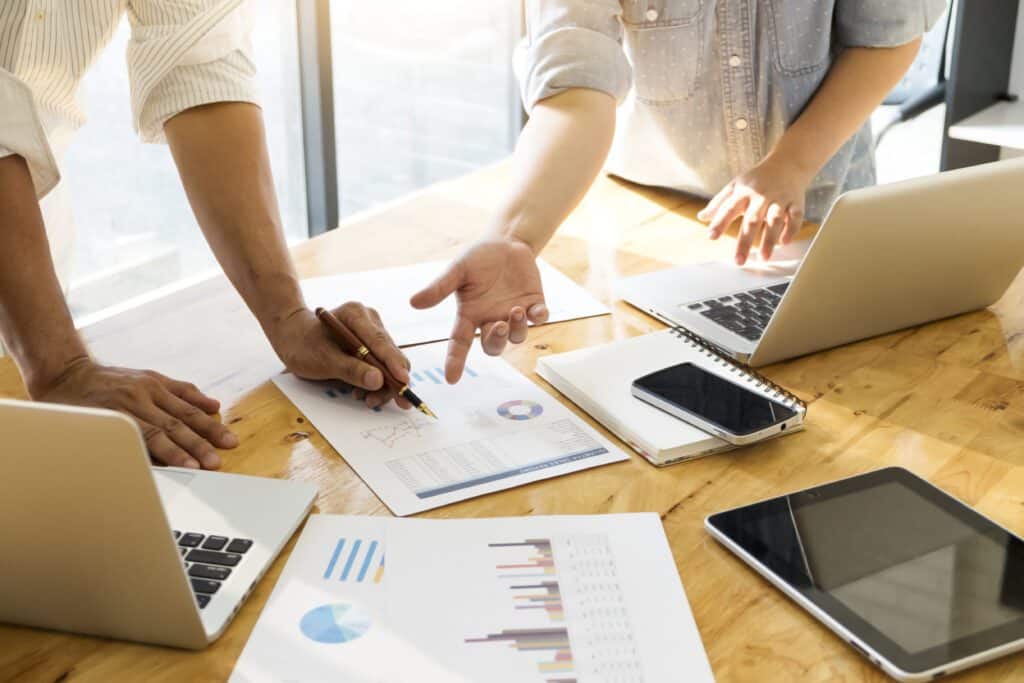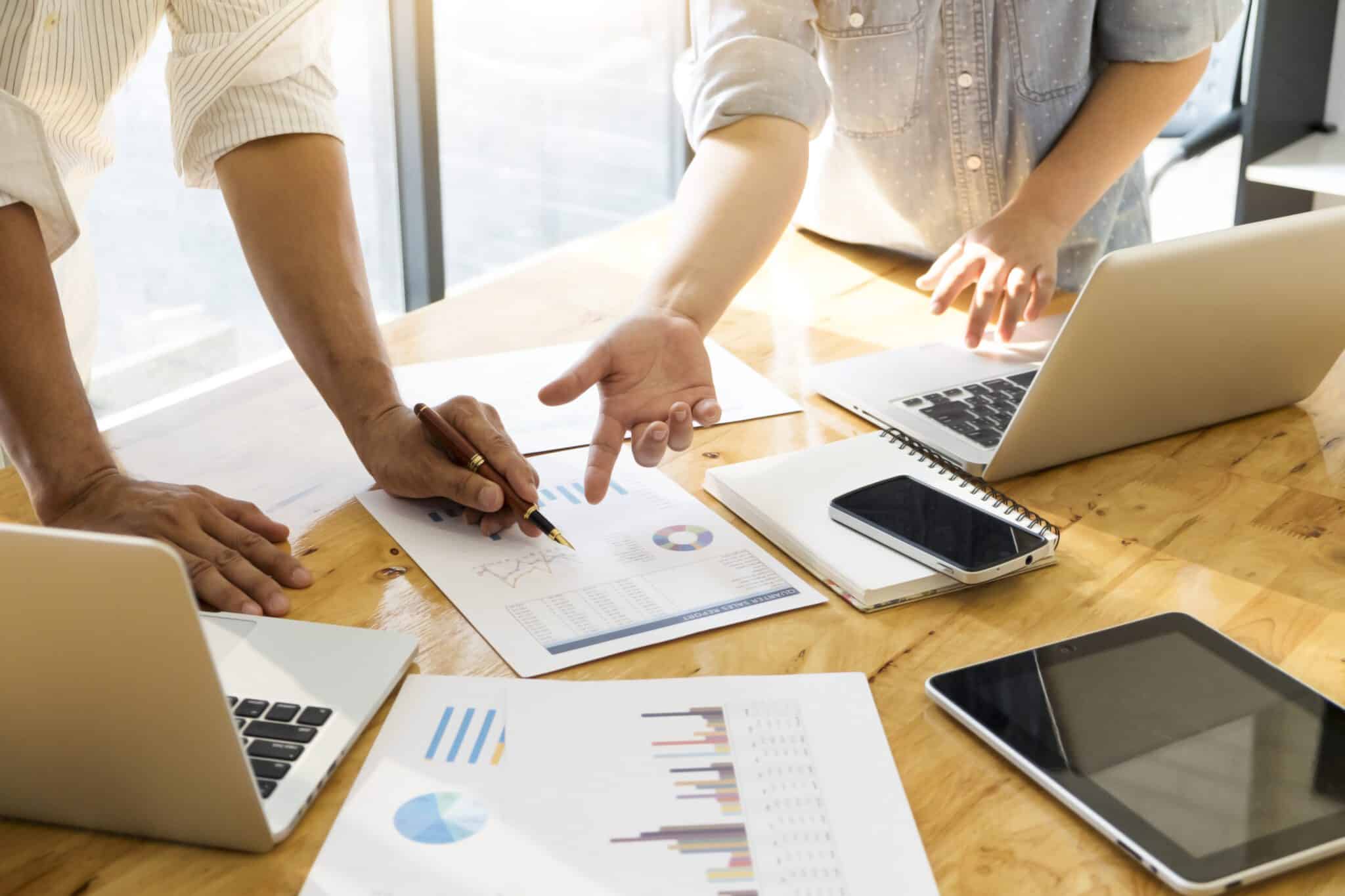 This is the classic "know who you are addressing your message to" and "why do you want to communicate with them". It may be a basic topic, but with digital tools everyday rhere is more information we can use to know our subscribers, leads, customers, etc.
To begin with, you'll need to specify an " ideal recipient." Starting with basic data such as gender, age, location, education level, income level, occupation, etc. After this, it is important to further develop this profile.
To deepen on it, it is necessary to take into account things such as the social problems that affect them, their degree of job satisfaction, their main interest or need in life, even their favorite book.
On the other hand, the goals for your overall email marketing strategy can be very diverse. From generating traffic to your page, nurturing your leads with brand promotions, increasing subscriptions, promoting products, etc.
Apart from this, it is necessary that each e-mail you send has an individual purpose. Saturating the user with information that seeks to meet two or more objectives can end up in the spam tray.

E-mail marketing remains an effective resource thanks to its adaptability and versatility. With the freedom to use it for varied objectives and its high rate of performance, email marketing can not miss in your digital marketing strategy.
Now that you understand the basics, it's time to structure and customize your email marketing campaign.
 Remember to set goals for your emails and pay attention to their design. If you find it difficult to find the best way to communicate with your readers, we advise you to seek the advice of a marketing specialist.
Get in touch with us for a free online business analysis
Learn more: https://www.geformas.com.mx/what-is-email-marketing-and-how-it-works