Choose the Right Social Media Platforms for Your Brand
As a business owner, you wear many hats and do what is needed to make your company as successful as possible. So, when it comes to social media, you already know that you can reach a large group of people and you have every intention of making the most of the free social media networks. Then—reality sets in and you realize that creating content for LinkedIn, Facebook, Instagram, Snapchat, Pinterest and any others take a lot more time than you thought—and that's just the planning!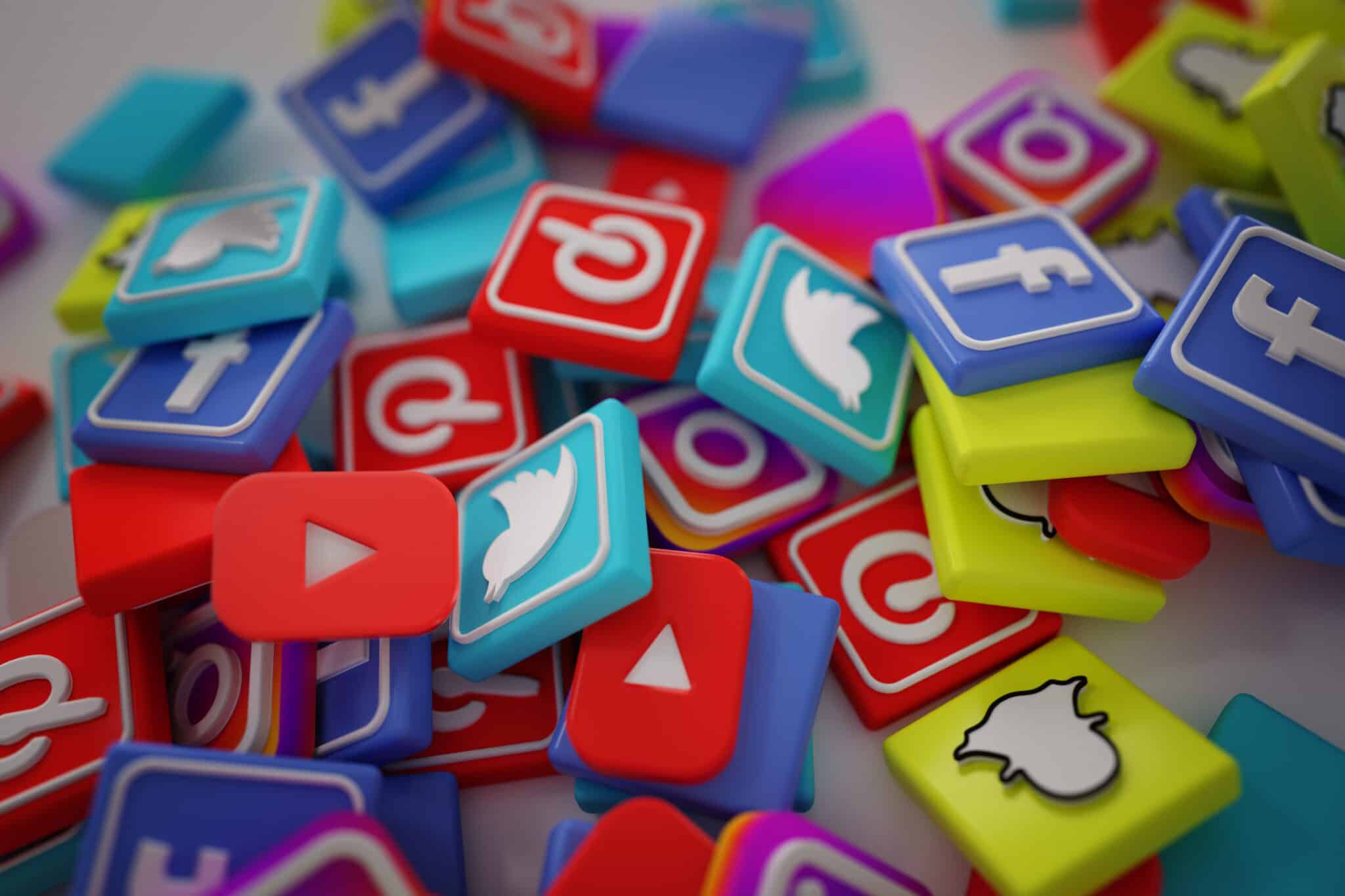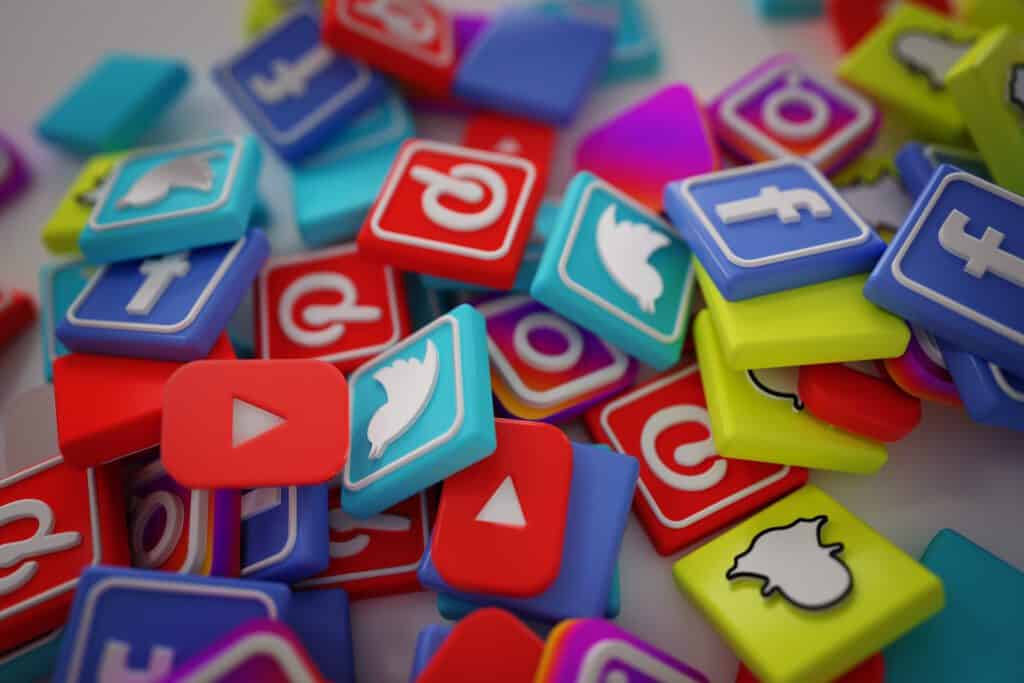 Each platform reaches a different audience, but ultimately establishing your marketing goals and strategy and sticking to your plan will help you pick which platform or platforms are worth the time and effort.
When it comes to choosing which social media platforms you'll utilize, select those that offer the best potential for reaching your ideal audience and broadcast the type of media you've decided is best suited for your company. Most people and companies can't be amazing on every platform; that takes a huge amount of bandwidth and resources. Instead of having a sub-par representation in a lot of places, be awesome on a few of them.
How do you decide which platforms are best for your needs? Here's a brief overview of the most significant platforms as they pertain to your business needs.
Pinterest
What is Pinterest?
Pinterest is a visual discovery engine for finding ideas like recipes, home and style inspiration, and more.
With billions of Pins on Pinterest, you'll always find ideas to spark inspiration. When you discover Pins you love, save them to boards to keep your ideas organized and easy to find. You can also create Pins to share your ideas with other people on Pinterest.
Browse your home feed
Your home feed is where you'll find Pins, people and businesses we think you'll love, based on your recent activity. We'll also show you Pins from the people and boards you choose to follow.
You can also search for Pins by typing in keywords into the search bar. Try typing "birthday party" in the search bar to see ideas for birthday party decor, party food recipes, and birthday gift ideas.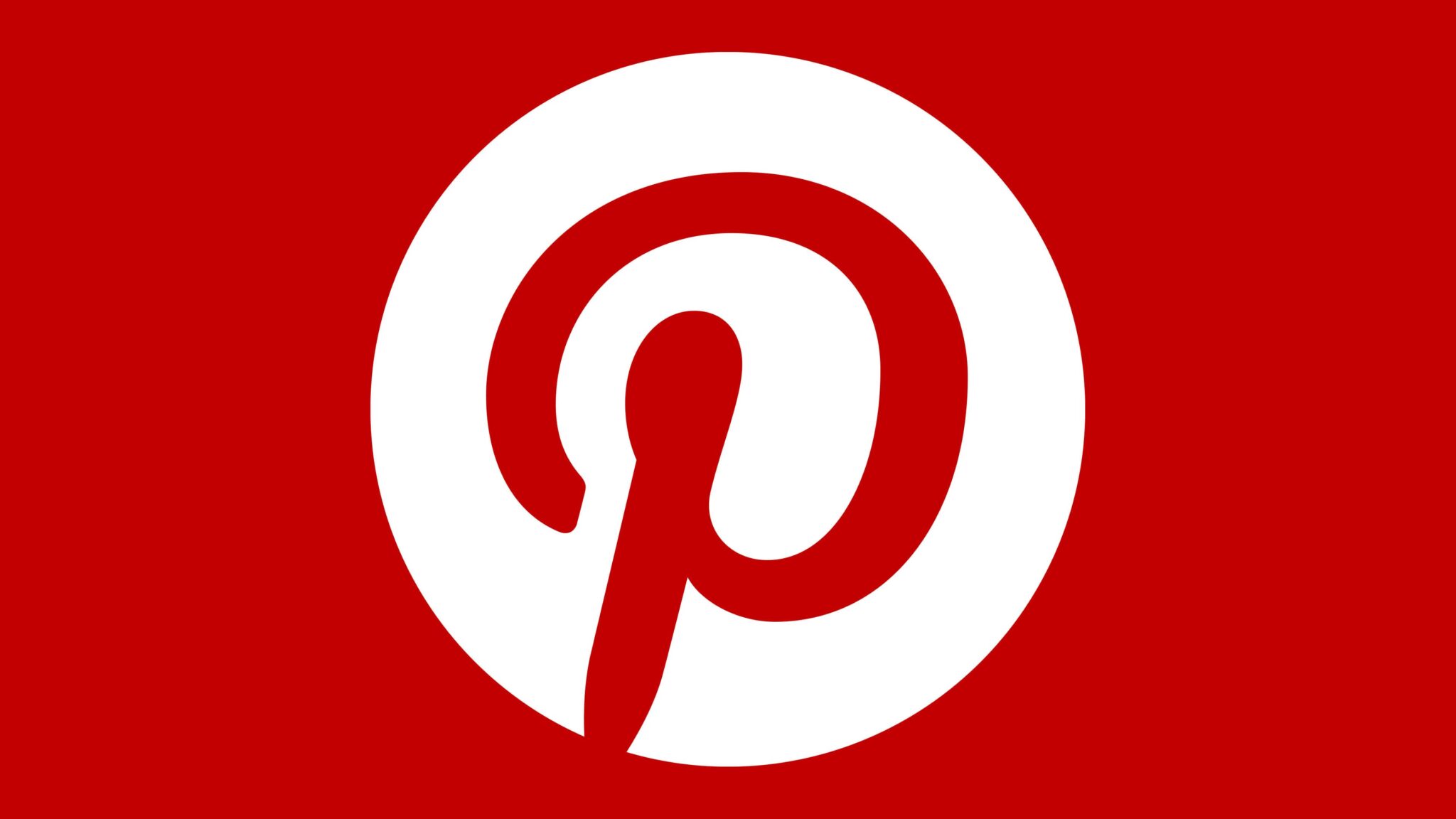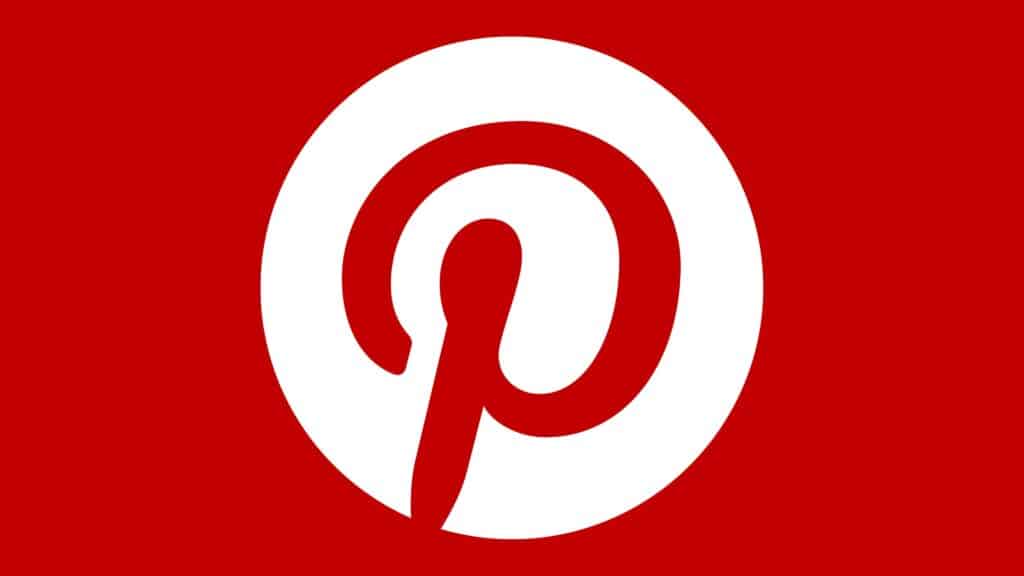 LinkedIn

LinkedIn is the consummate networking site. Even before the term "social media" became fashionable, we had social networking, and that clearly defines LinkedIn. It's a way of growing connections in the business world and utilizing them as necessary.
It's great for reaching out to people and getting into their Rolodex, so that when they need your services, there you are. It also includes groups and discussions where you can politely discuss your interests, show that you're transparent, solicit advice, ask questions and answer questions, letting your expertise impress others. Service providers are more prevalent than manufacturers or retailers, because it's easier to talk about what you do or what your business does, and it's not a very visual medium. Like many others, I post links to my articles or blogs so people can read more about who I am and what I do.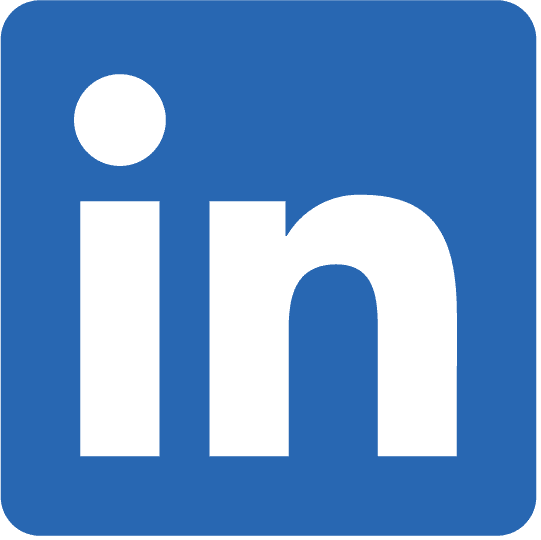 YouTube

YouTube is a very powerful tool, visually driven and potentially very exciting. It has become synonymous with homemade or company-made videos. It's watched worldwide, and people post videos with hopes of going viral.
The key to using YouTube effectively is to feature your product or service in an unforgettable way, and with millions of people now using YouTube, the bar is set very high. No one will watch a boring video.
Like Pinterest, you can use YouTube to capitalize on our innate love of visuals. It's a good idea to watch a number of YouTube videos and see which ones generated hundreds of thousands (or even millions) of hits. Videos that show people how to do something, demonstrate your product or service, or introduce a new or unusual (visual) product can help you benefit from YouTube.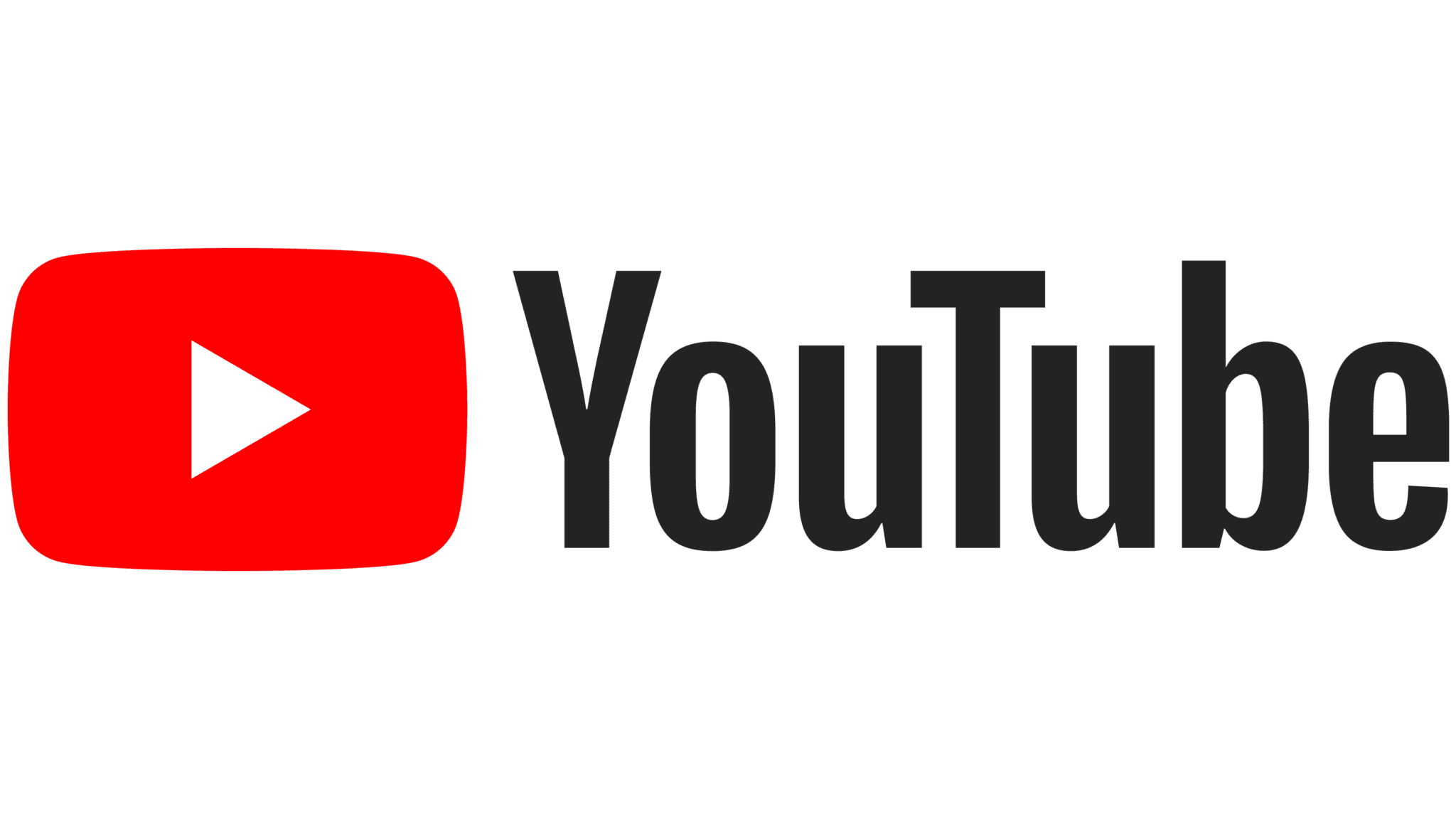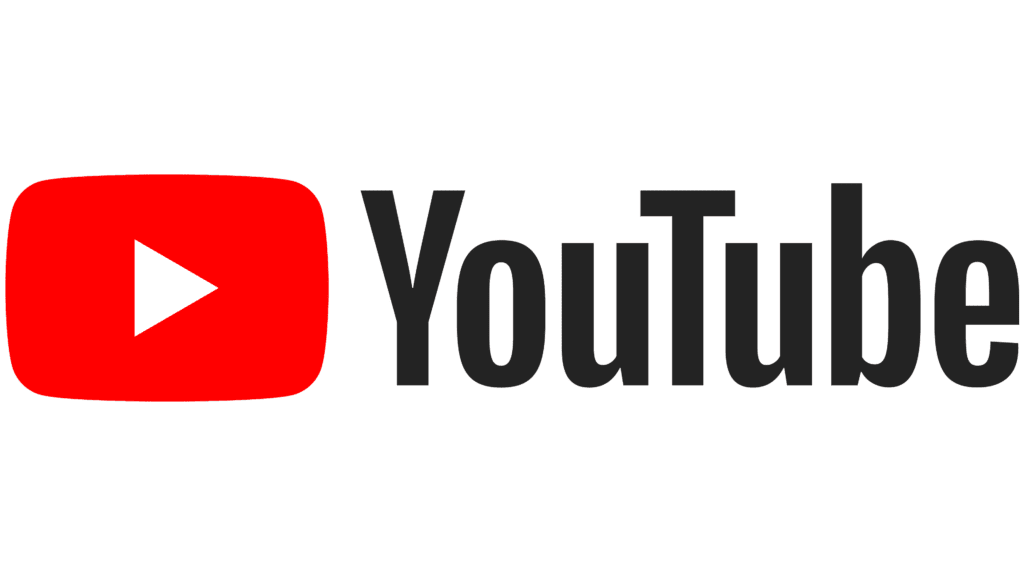 What is Facebook?
Facebook is a social networking site that makes it easy for you to connect and share with family and friends online. Originally designed for college students, Facebook was created in 2004 by Mark Zuckerberg while he was enrolled at Harvard University. By 2006, anyone over the age of 13 with a valid email address could join Facebook. Today, Facebook is the world's largest social network, with more than 1 billion users worldwide.
Why use Facebook?
Have you ever wondered why people like using Facebook? After all, there are already a lot of other ways to communicate online, like through email, instant messaging, and so on. What makes Facebook unique is the ability to connect and share with the people you care about at the same time.
For many, having a Facebook account is now an expected part of being online, much like having your own email address. And because Facebook is so popular, other websites have worked to integrate Facebook. This means you can use a single Facebook account to sign in to different services across the Web.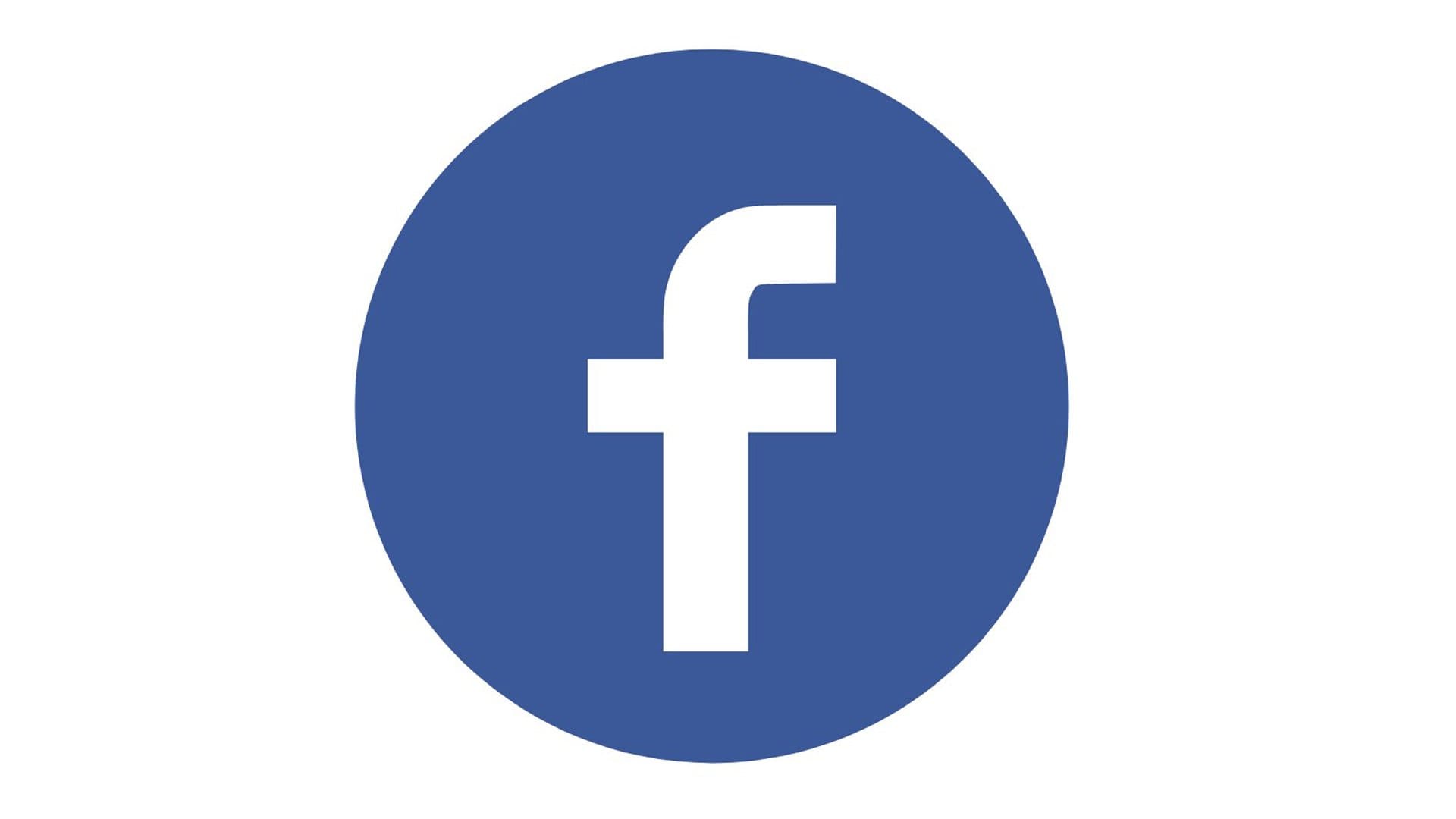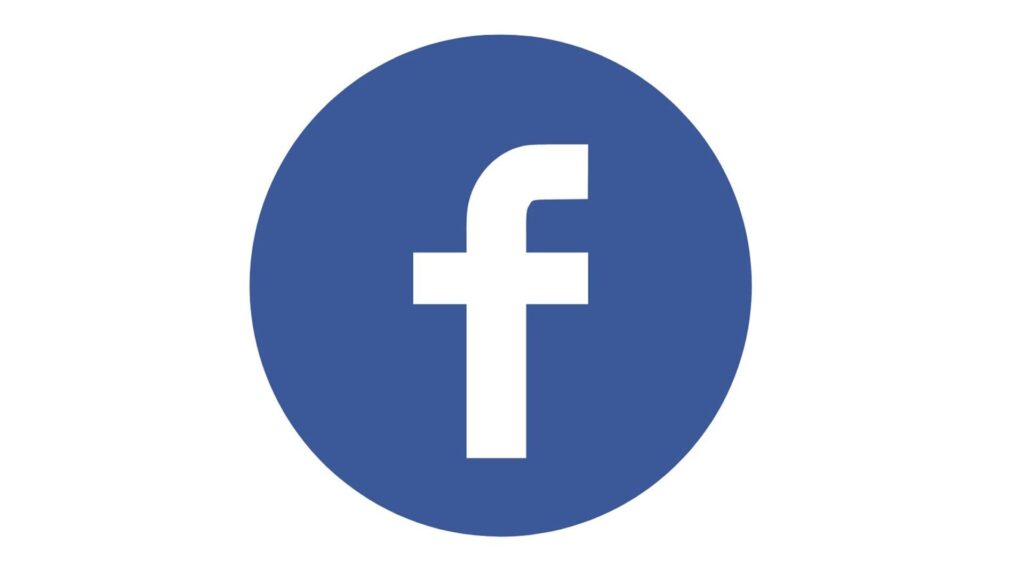 What is Twitter?
In 2006, Jack Dorsey, co-founder of Twitter, had an idea — he would create a SMS-based communications platform in which friends could keep tabs on each other by updating statuses. In the beginning, Twitter was an idea all-too-similar to texting.
The idea evolved, in large part due to brainstorming sessions with Dorsey's co-founder, Evan Williams.
On March 21, 2006, Jack sent the first tweet, which read — "just setting up my twttr."
Twitter saw explosive growth at the 2007 South By Southwest Interactive conference, during which more than 60,000 tweets were sent. The Twitter team took advantage of the conference to begin growing their user base.
Twitter for Marketers
Twitter can be a very helpful platform for growing a following and providing your audience with valuable content before they even become customers. The character limit can also help you create quick-and-compelling advertisements, like a shout-out to a webinar your business is conducting, or a free e-book.
It's important to note, you can use Twitter to advertise your products or services, but you should do so sparingly. Like any social media marketing strategy, your primary focus should be on attracting an audience with useful content and growing brand awareness.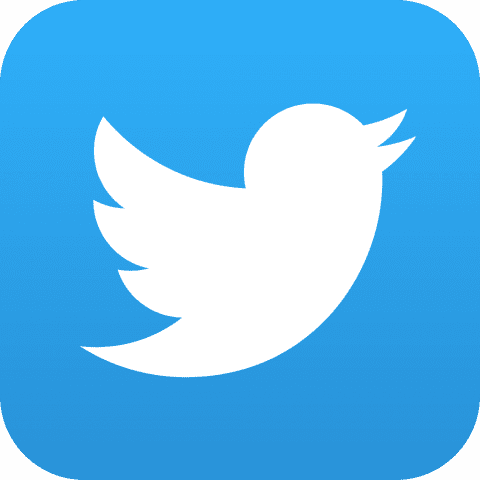 Choose the Right Social Media Platforms for Your Brand
Get in touch with us for a free online business analysis
Learn more: https://www.entrepreneur.com/article/230020