Social media is an integral part of building and maintaining a brand image.
84% of people with internet access use social media, so chances are, so does your target audience.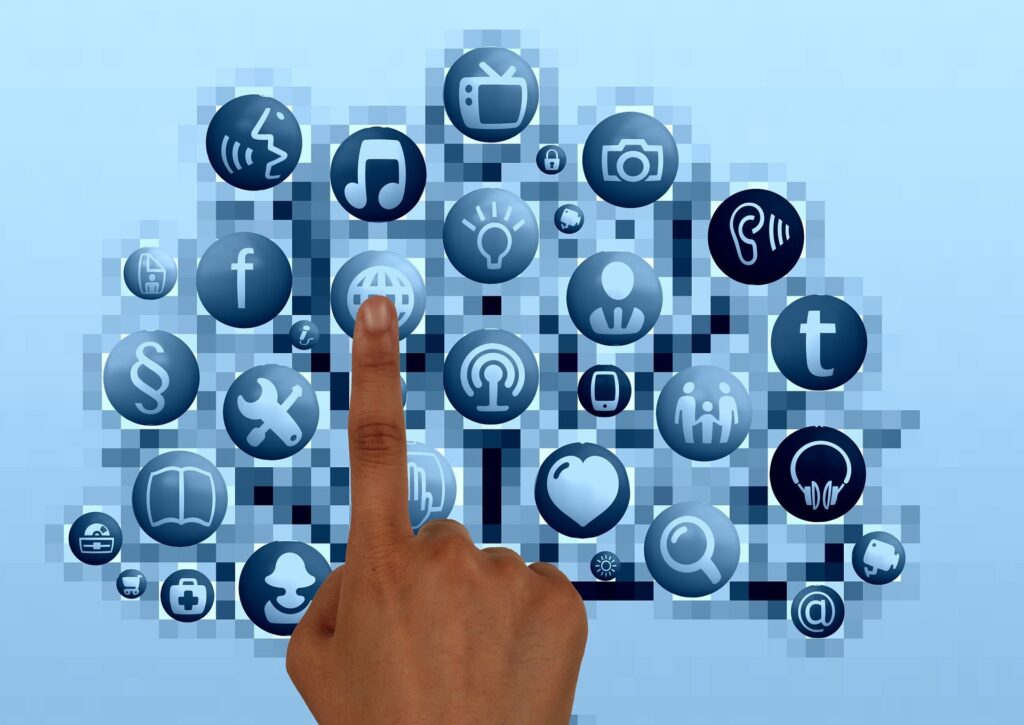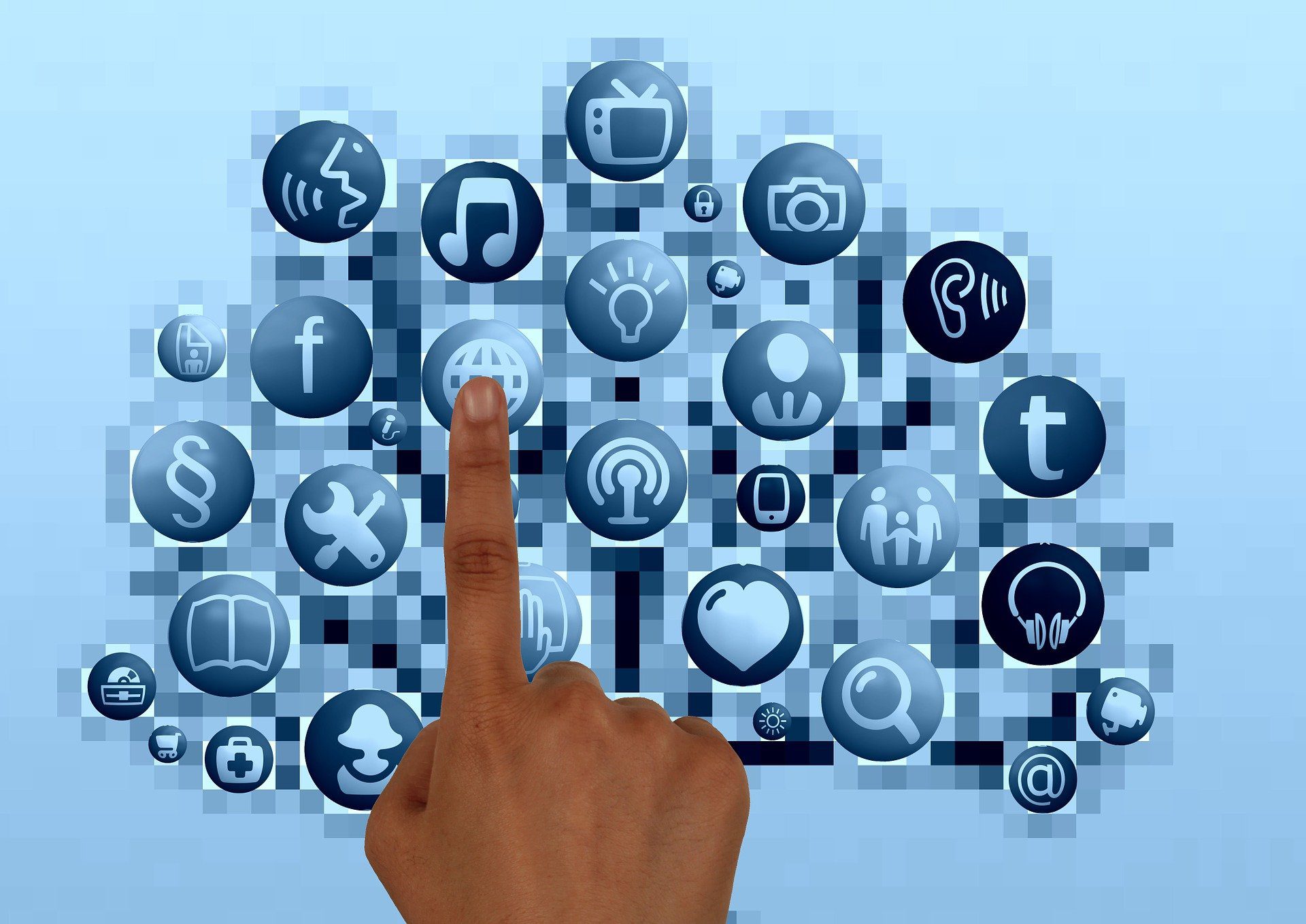 You'll want to create an excellent first impression of your brand for those who will discover you on social media.
When strategizing for your social media presence, ask yourself questions like "what's the biggest takeaway for someone who's visiting my brand profile?"
Remember to stay consistent across social media channels and align your social presence with your overall brand narrative.
You also must keep in mind all the social media trends that change how people use it, and adapt your messaging for each platform. Find the balance between staying true to your brand, and tailoring your message to fit the medium.
Consider this: social media users are engaging with visuals on Instagram, getting their breaking stories from Twitter, connecting with their family or attending virtual events on Facebook, getting inspired on Pinterest, discussing their professional lives on LinkedIn, and acting as content creators on TikTok and Snapchat.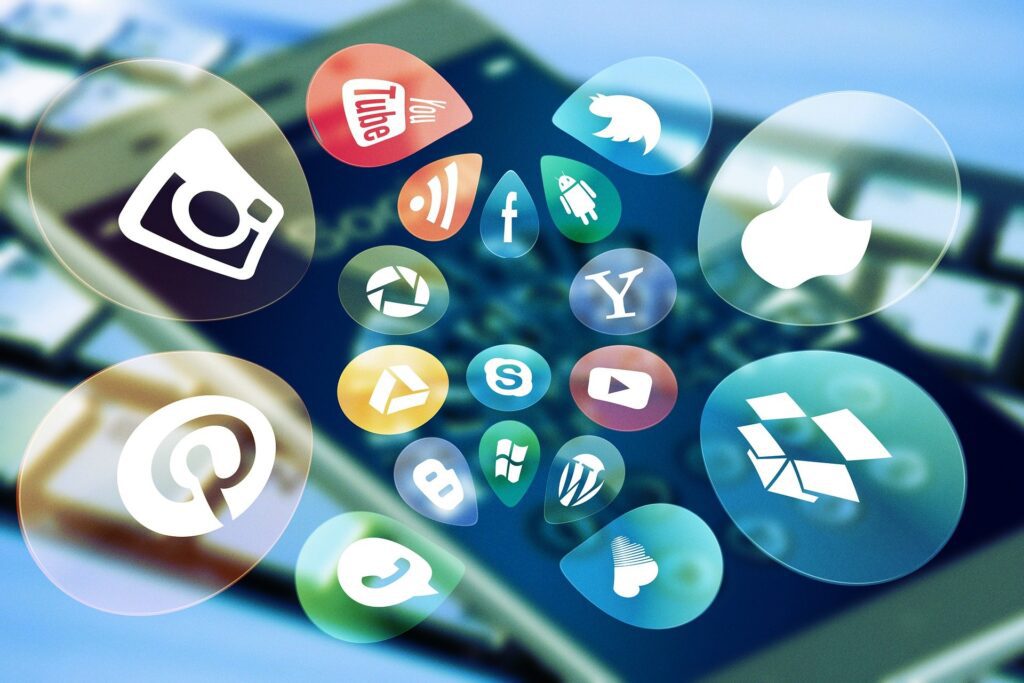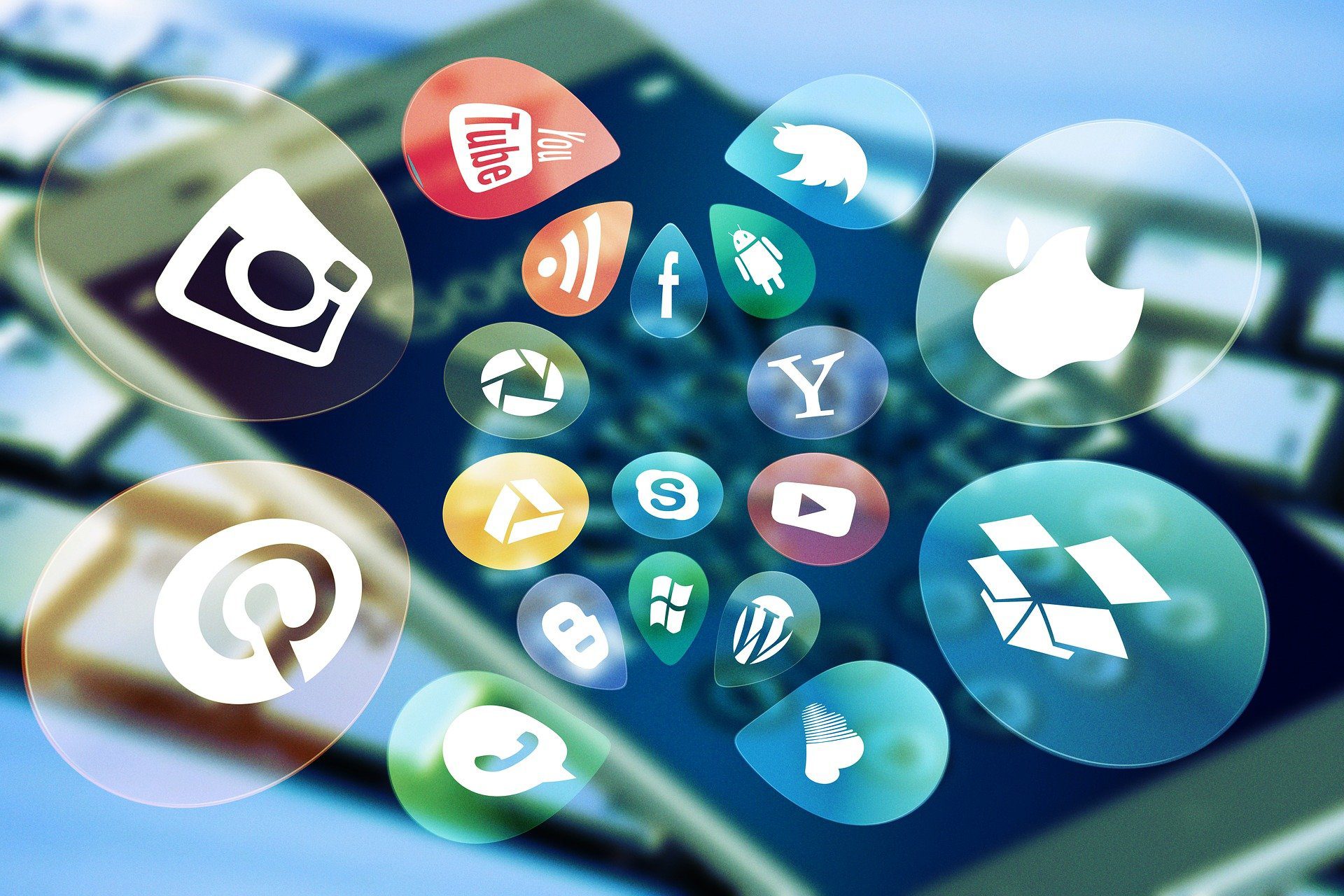 For example, when creating content for Instagram, take extra care with your visual design. But when you're on Twitter, make your message concise and timely.
Many businesses find it hard to manage their social media accounts. According to Source for Consulting survey, 69% of businesses claimed that efficiencies could be achieved by mastering social media management issues. Not only management issues, marketing managers need to focus on improving the customer journey via social media too. Understanding the risks of social media delivery is a serious element when it comes to managing social media effectively. The social media glitch also appears to have caused minimal damage to your brand image.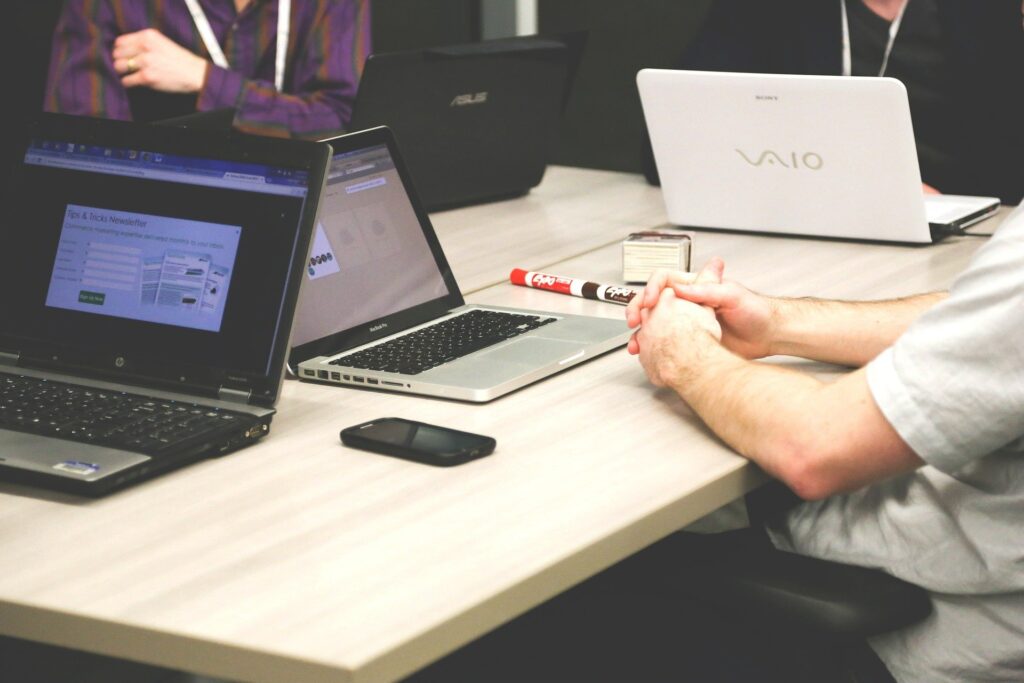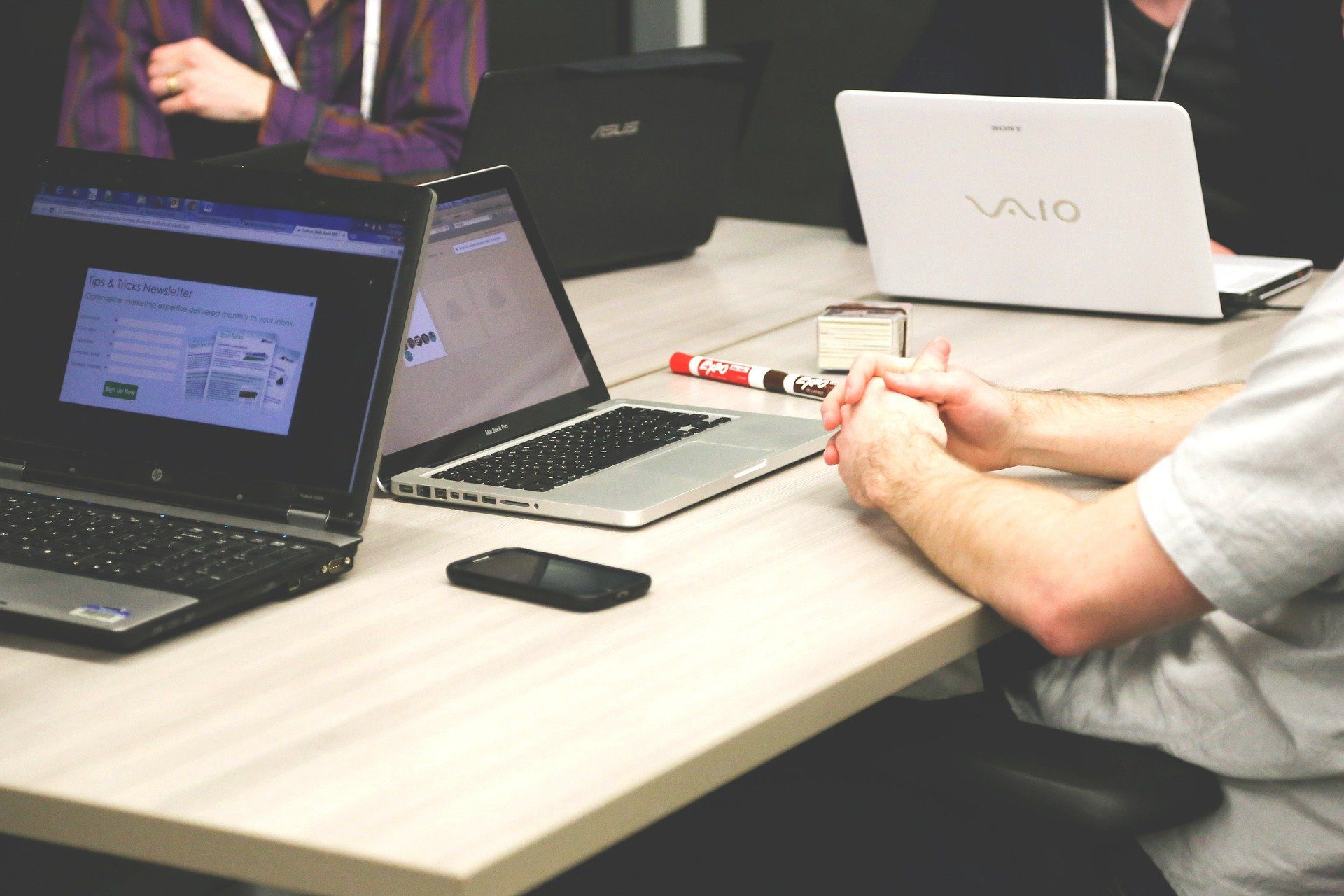 According to Michelle Leavesley, Marketing Director at CrowdControlHQ, there are five ways to manage social media effectively.
Your business must understand the nature of social media channels because it is crucial to find out how audiences respond to the content you provided.
Businesses should check whether their social media channels are providing the right environment for the right audience.
Businesses need to review their security to protect themselves against hackers and security blunders caused by employees or brand advocates.
Businesses are being suggested to conduct collaboration across internal teams to reach and improve social media effectiveness.
Businesses should have a top end modern social media risk management and compliance platform in place to enable teams to focus on social media activity.
Businesses should make social media as an essential part of their evolution and innovation. As the Journal of Digital & Social Media Marketing stated, social media management has been identified as one of the trickiest issue wrapped in assumption and misunderstanding. The only way to do so is by being proactively in charge of their social media accounts. Business leaders in all sectors should be able to master management issues around social media and make it as a priority.
What is the importance?
The new technological era we live in, creates the need of businesses to adapt to the new challenges more essential than ever before. Such adaptation is the social media management. Specifically, Buffer, a social media management platform, indicates that 73% of marketers believe that social media was a successful and important asset to their business, that put value to their company.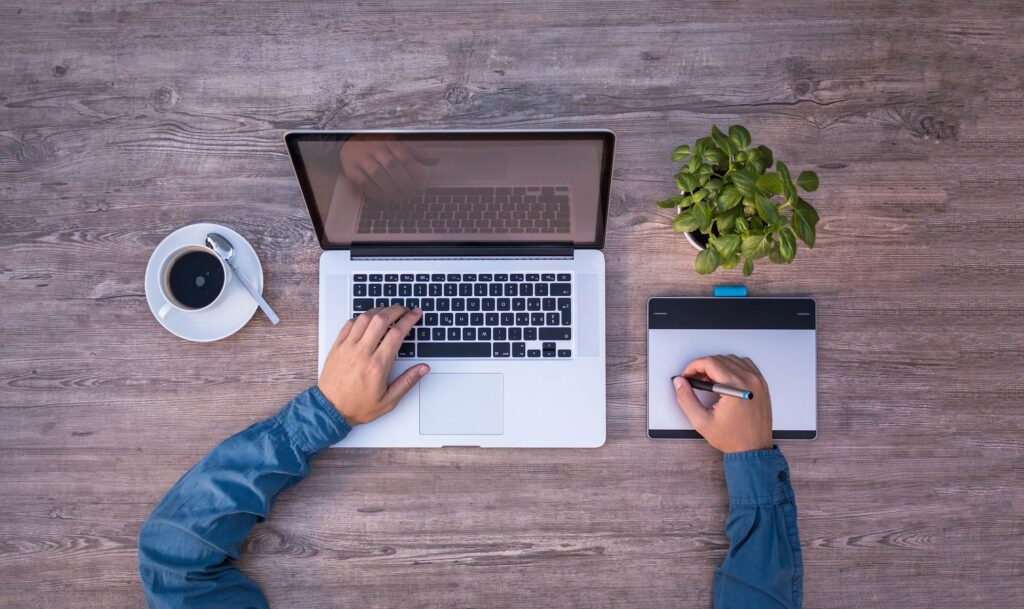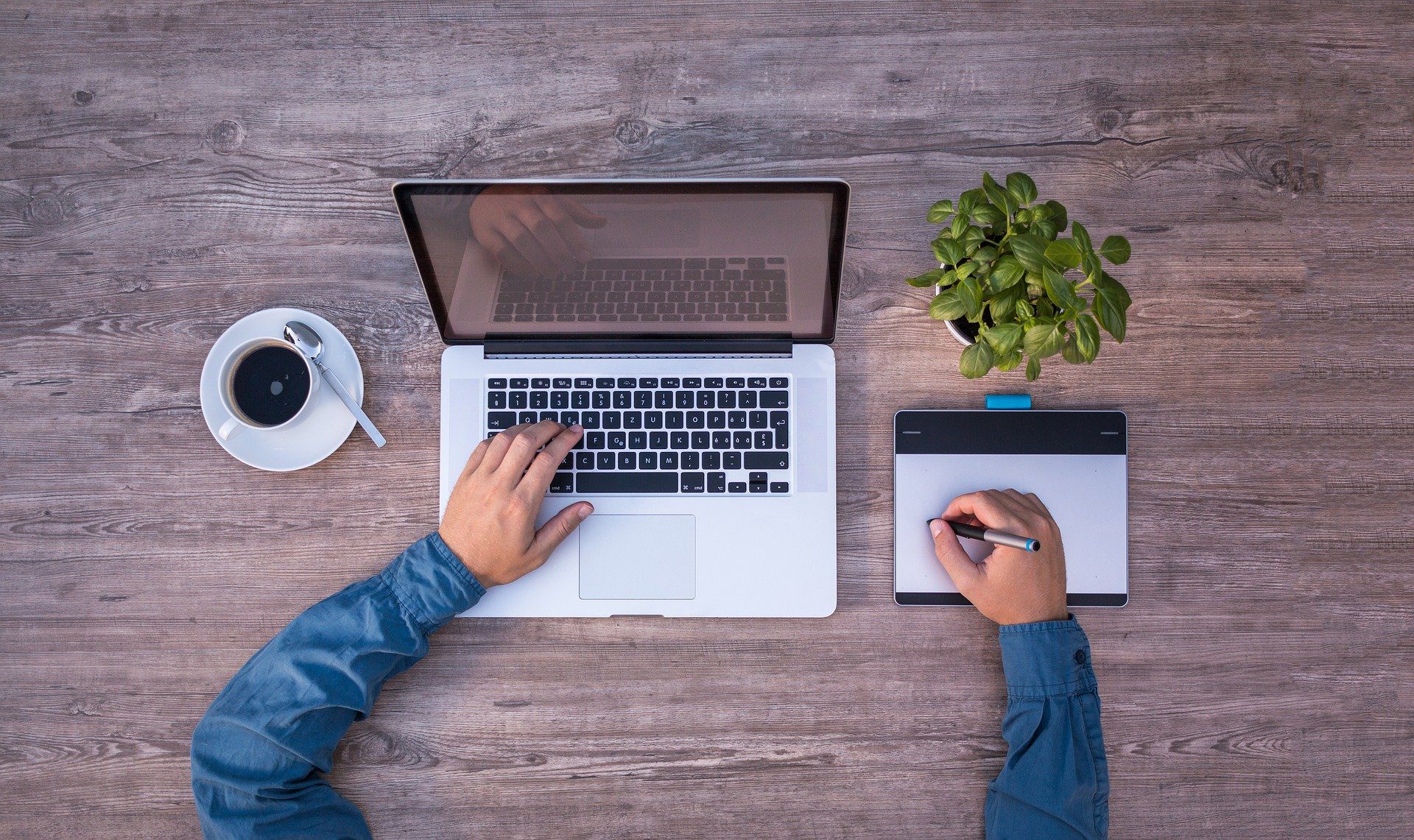 Though, what if you don't have the time to manage your digital operations? Or what if you need assistance in the overall management? How about giving it outsource to a digital marketing company? Social media management monitored by an external company will give you a clear understanding of what your audience is, how they react to your content and more that will be analysed further.
Get in touch with us for a free online business analysis