In today's digital landscape, there is a social media channel for just about everything.
From micro-blogging to short 15-second videos, you can find anything in the mix.
For small business owners and marketers who want to succeed on social media, it can be hard to keep up with such a diverse and rapidly changing atmosphere.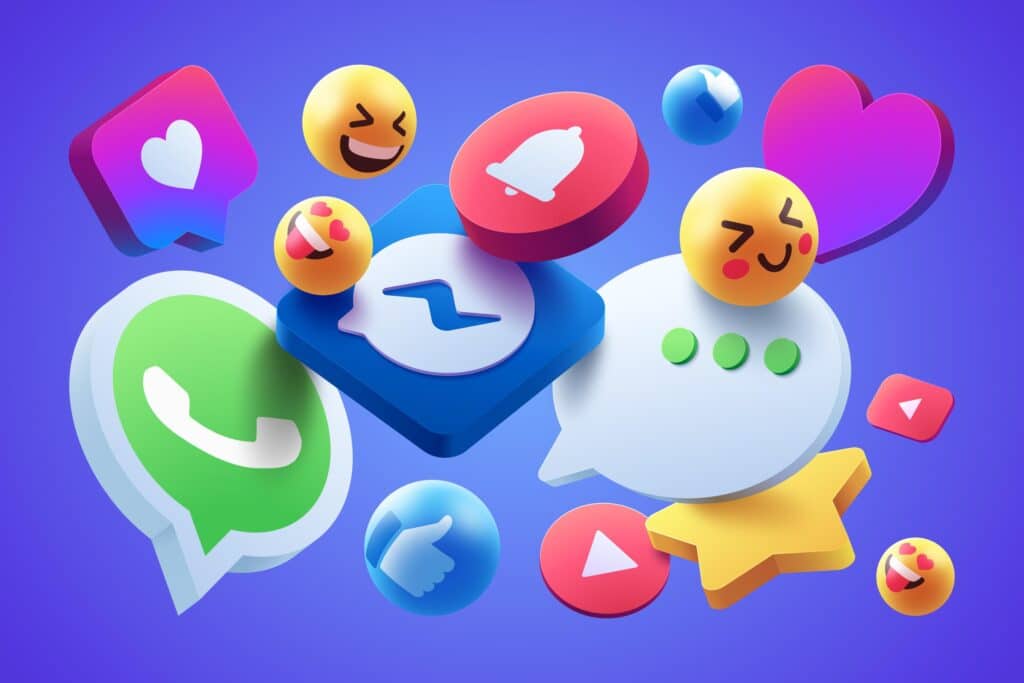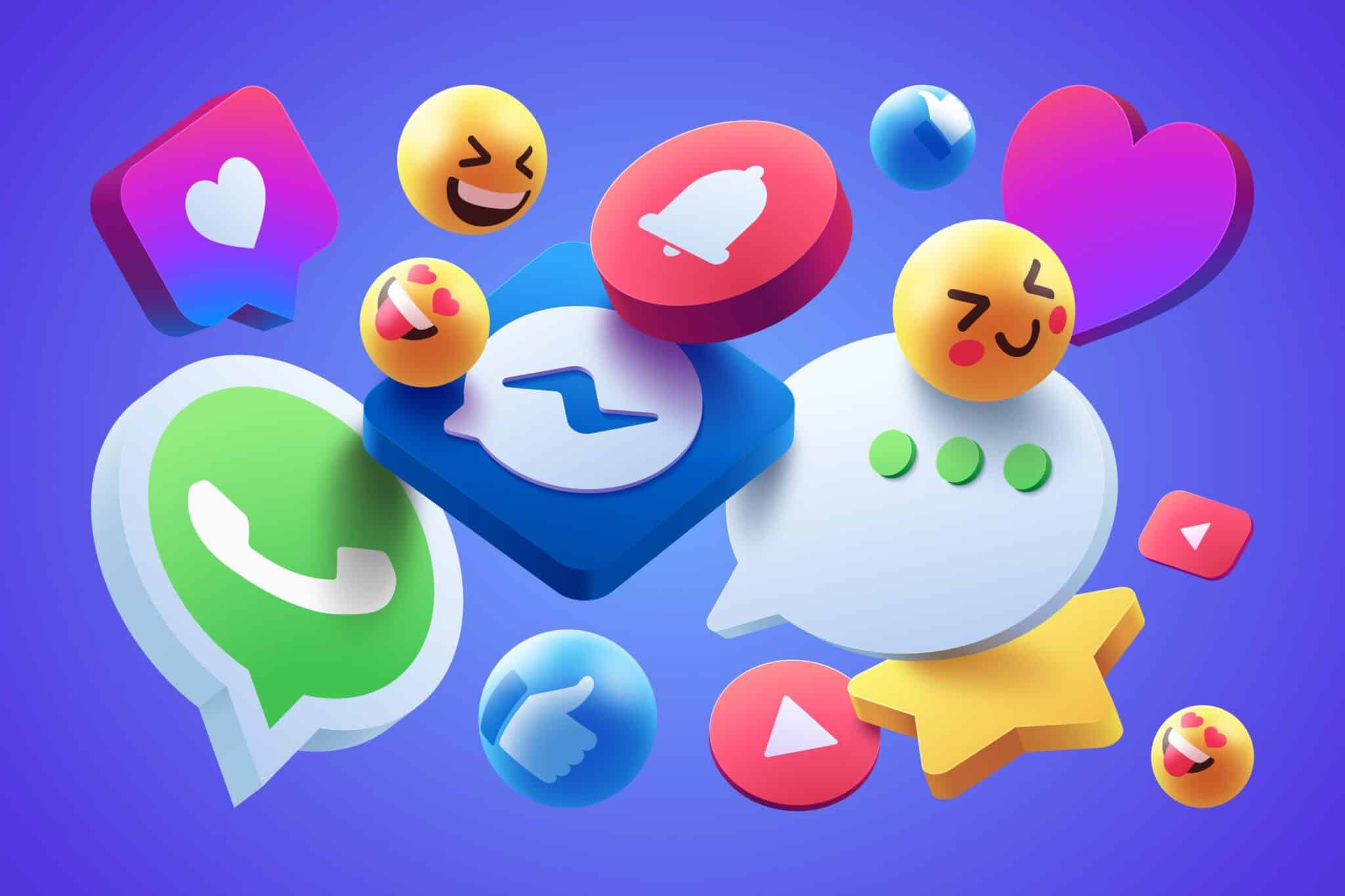 Whether you are a small business just starting to market on social media or if you've been using it for a while, you can imagine how stressful (and chaotic) managing all the channels can get.
Each social channel comes with unique nuances and capabilities that influence how you publish and manage content.
This is where social media management comes in.
Social media management is the process of creating, scheduling, analyzing, listening, and engaging with content posted on social media platforms, like Facebook, Instagram, and Twitter. These tools and services can help you automate these processes, which can save time, improve productivity, and tap into the potential of your audience.
Social media management tools, like Hootsuite and Sprout Social, can streamline your strategy, allowing you to schedule posts, engage with users, and analyze trends. On the other hand, social media management services just do all the work for you, but they'll cost you a pretty penny.
Social media plays an integral part in the business landscape. According to Hootsuite, 3.2 billion people use social media around the world, and 11 new users every second. The software discussed in this article can help you reach this huge audience and make running a social media campaign decidedly simpler.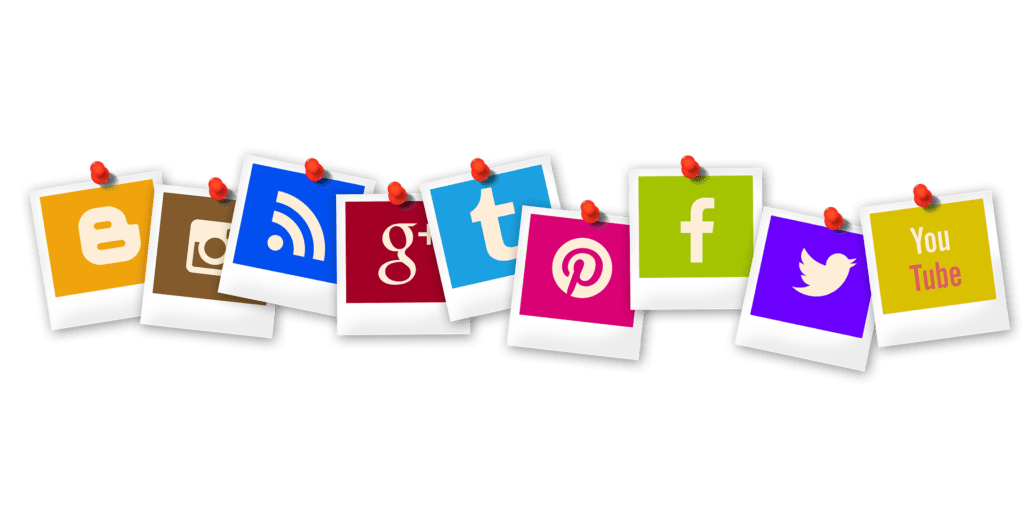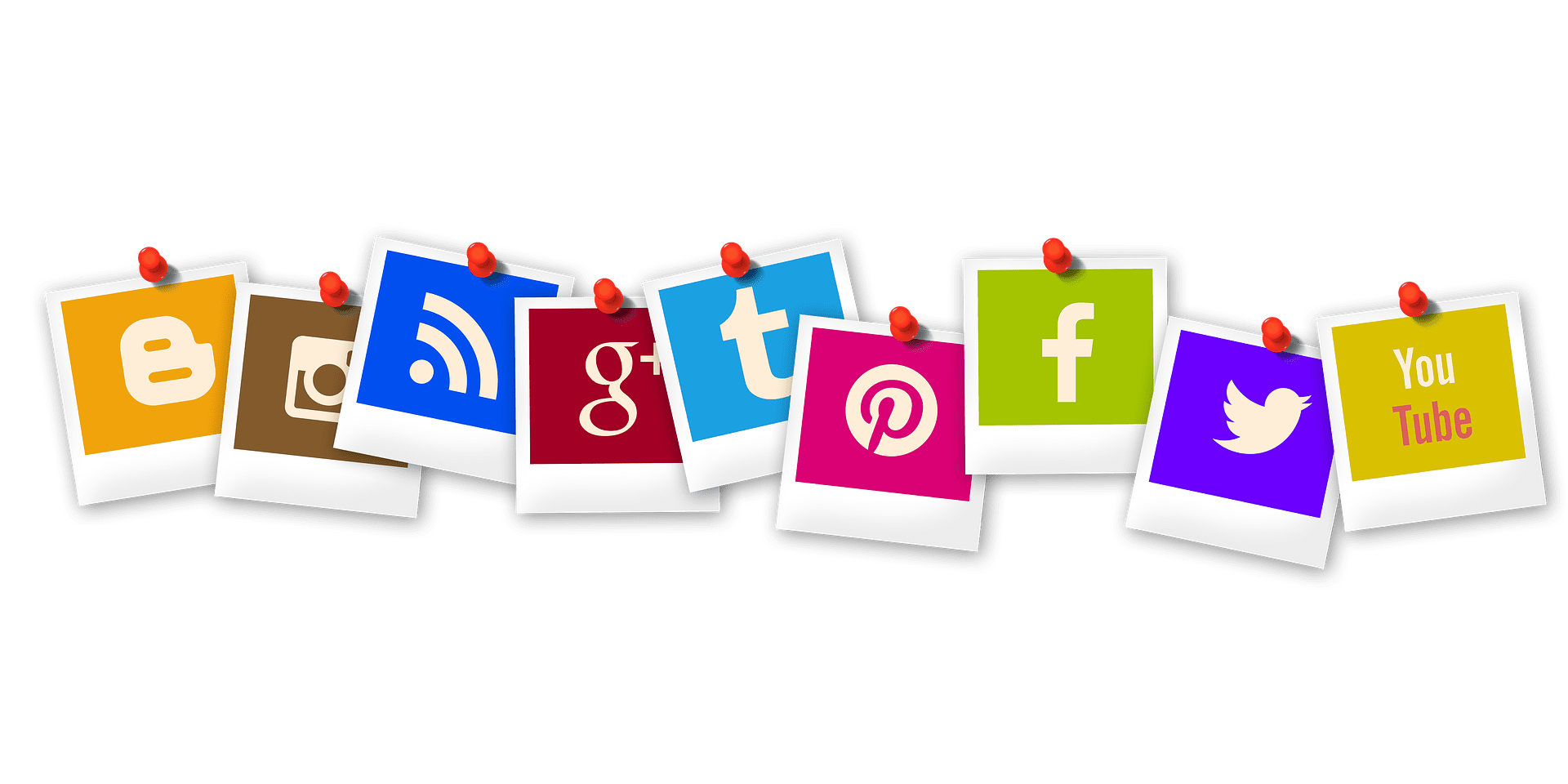 It all Starts With Your Customer
Behind every successful digital marketing strategy is a marketing team with a very clear and detailed understanding of who their buyers are.
They know all there is to know about how their customers think. Fact is, unless you know your buyers, you won't know how to appeal to them.
Understanding buyers isn't what it used to be. You need to move beyond demographics and start focusing on what your buyers value. You need to know how they feel about the challenges they face and how they expect your solution to deliver when they commit to it.
A great place to start is by creating personas for all types of buyers you have. A well-defined persona will help you establish the most important challenges, needs and desires your buyers have. With this information, you'll be able to produce social media content that appeals to your buyers along their buyer journey.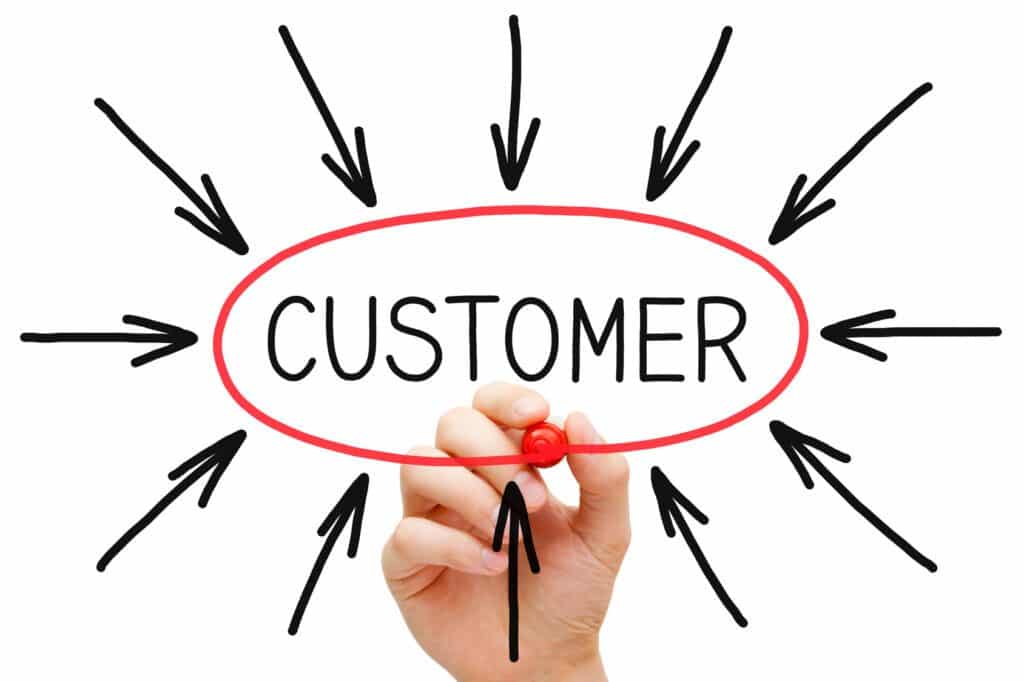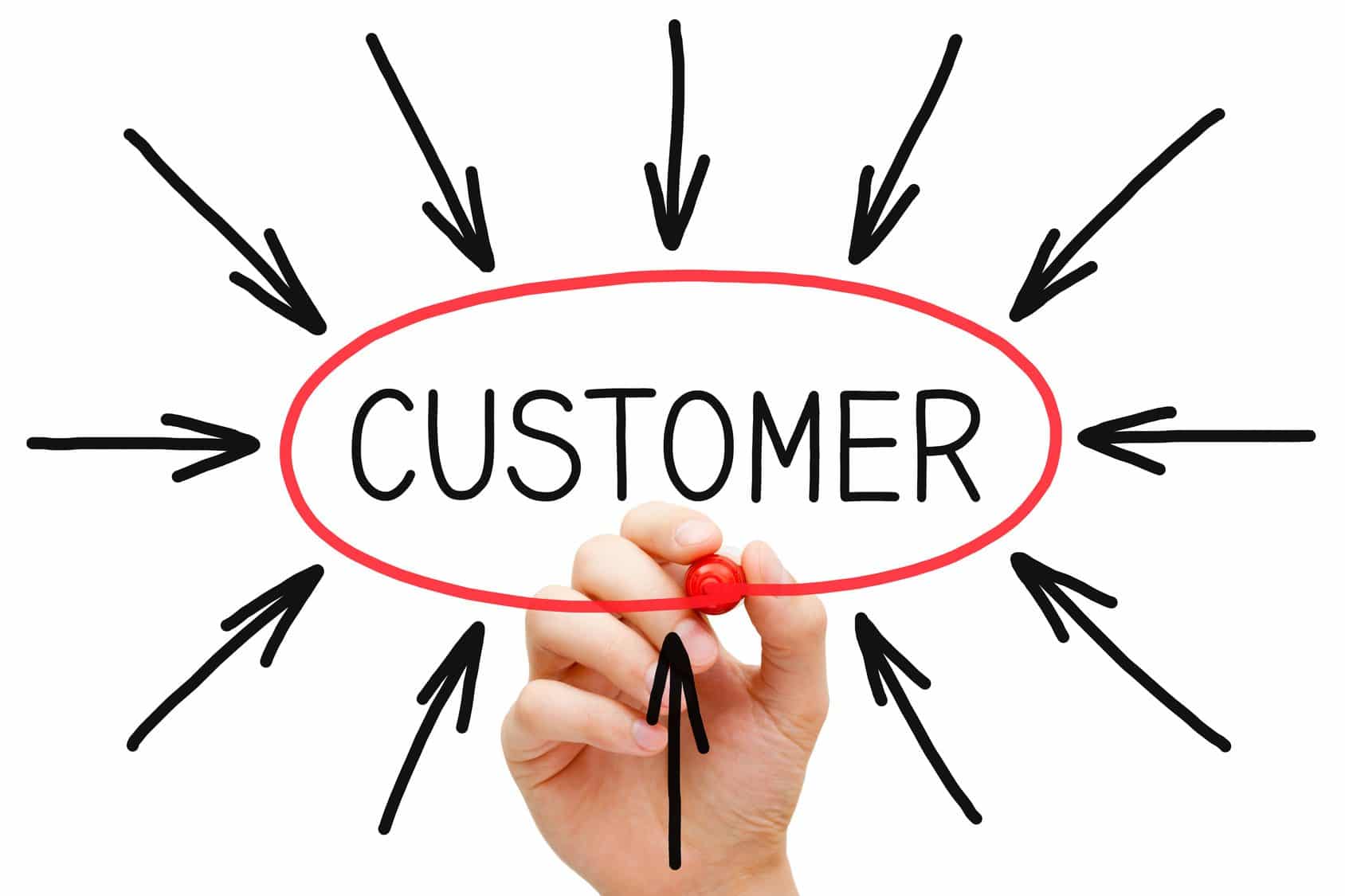 Get in touch with us for a free online business analysis
---
Resources: https://marketing.sfgate.com/blog/what-is-social-media-management
https://tech.co/digital-marketing/social-media-management-guide
https://influencermarketinghub.com/what-is-social-media-management/