Content is all around us. Whether we're reading an insightful blog post or watching a goofy YouTube video, we consume content almost everywhere we go and pretty much at all times.
Because of this, it should come as no surprise that 70% of marketers are actively investing in content marketing. With a rapidly growing number of companies recognizing the value of content marketing, it's time to make sure you're not missing out on any of the potential benefits.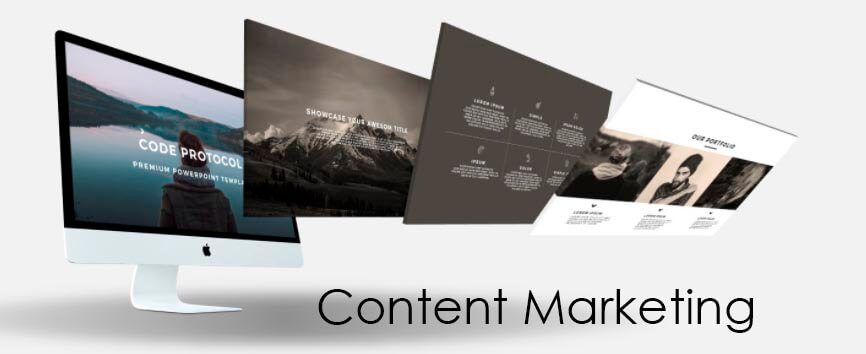 The key word here is "valuable." It's what changes this definition from one that could describe almost any form of advertising or marketing. You can tell if a piece of content is the sort that could be part of a content marketing campaign if people seek it out, if people want to consume it, rather than avoiding it. So was VW's 2014 "Game Day" commercial, which has been viewed on YouTube almost 18 million times as of the writing of this post, an ad, or content marketing? The answer is it's both, depending on how it's received by each individual who is exposed to it. The same will apply to any piece of content marketing you create, depending on whether the recipient received value from it or not. Of course the goal is to provide as much value from your content marketing to as much of your target audience as possible. At this point, despite this definition and explanation, you're probably still wondering what exactly content marketing is. We can get more clarity by considering a few examples.
How Is Content Marketing Done?
Marketers use content marketing as a way to help reach an overarching business goal. Once you know what that business goal is going to be, you need to create a content-driven strategy that helps you achieve the goal.
If the business goal that your company is focused on is increasing lead generation, for example, the content you produce needs to reflect that goal. Your content should include strong CTAs that entice someone to want to fill out a signup form, and then deliver on their expectations.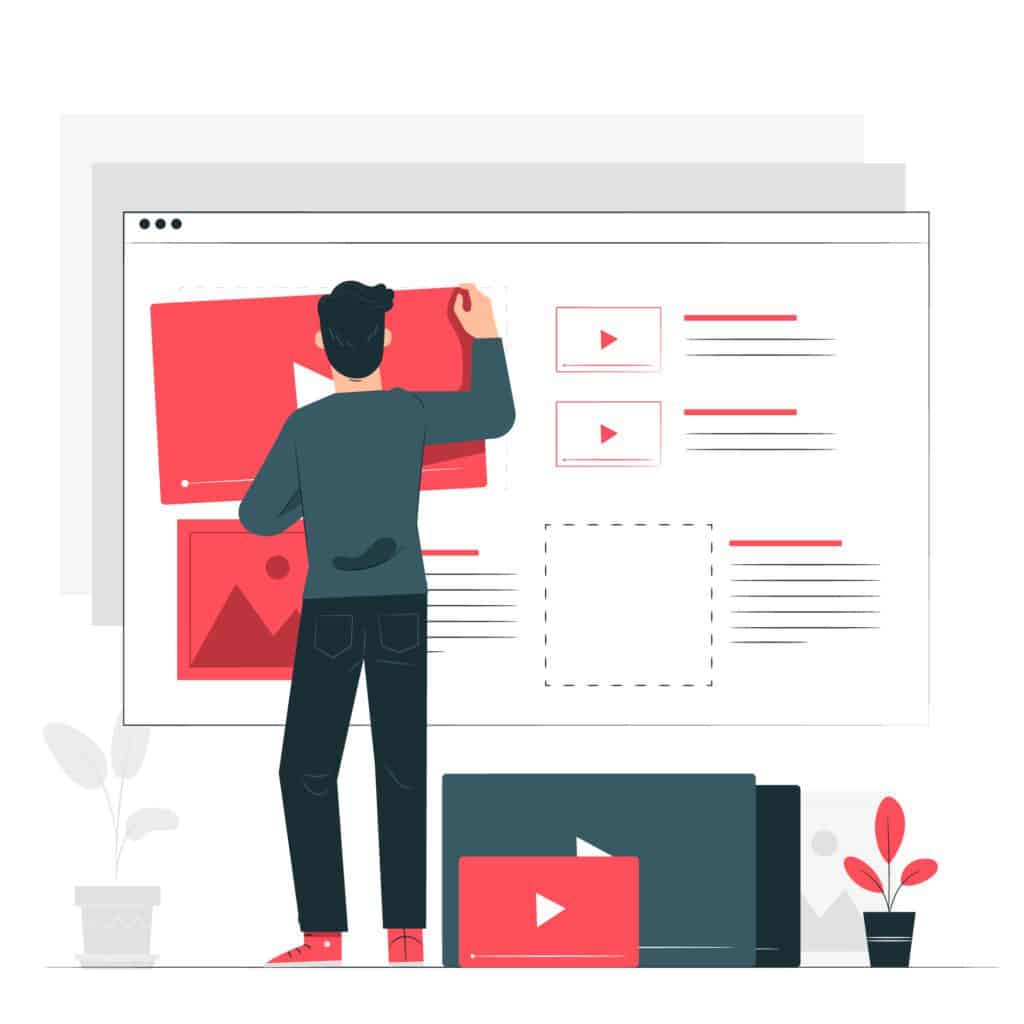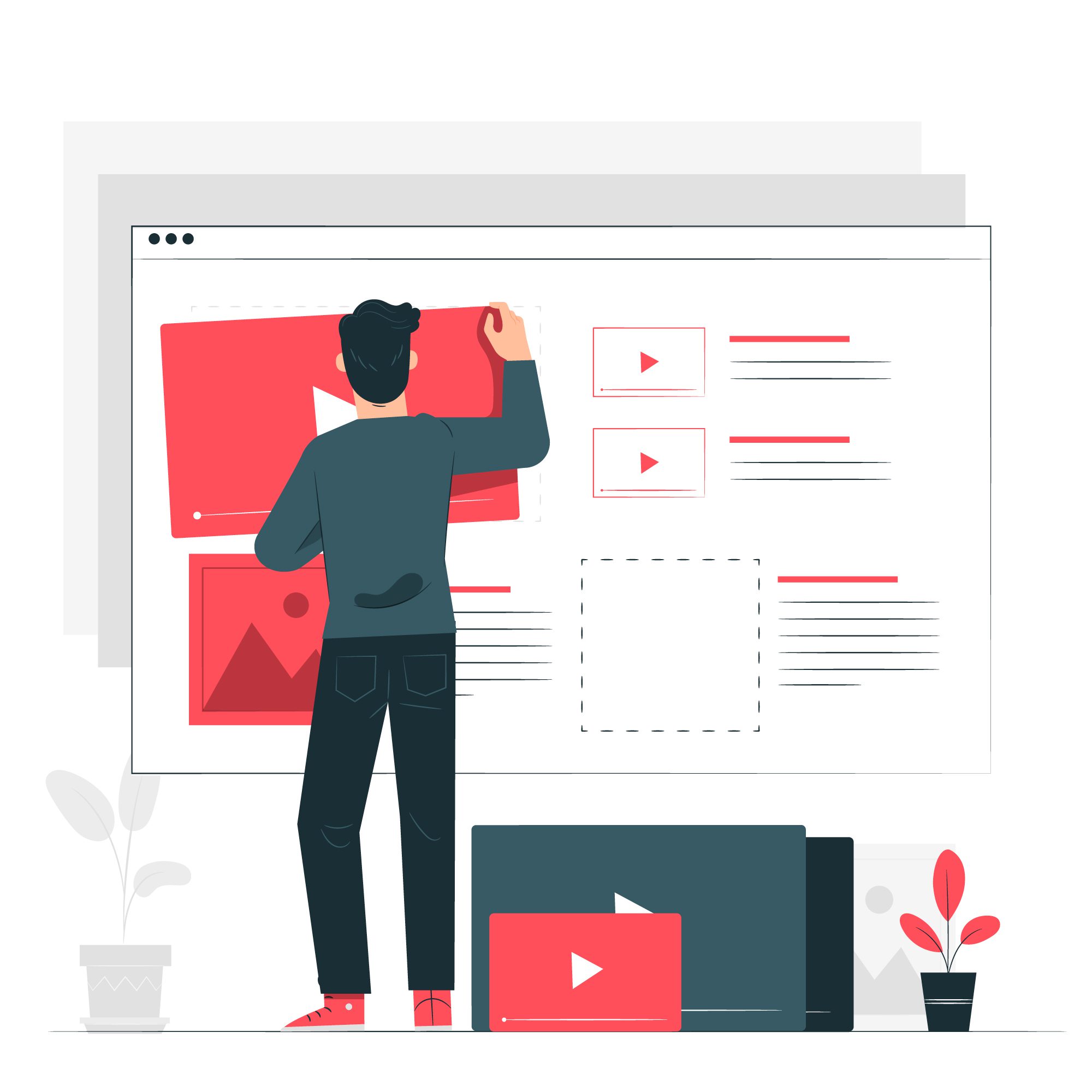 Another business goal your company might have is to increase its industry authority. The best way to become a recognized industry expert is through content marketing. Providing high-quality content on a consistent basis will help your audience and those outside of it recognize the value your company is bringing to industry conversations.
Infographics. These are generally long, vertical graphics that include statistics, charts, graphs, and other information. If you need some examples, here are 197 infographics on the topic of content marketing curated by Michael Schmitz, head of Content Lab at Publicis, Munich. Infographics can be effective in that if one is good it can be passed around social media and posted on websites for years. You can get a professionally designed infographic by hiring a contractor on a site like oDesk or if you want to remove some of the risk you can go with a company like Visua.ly. A decent infographic will usually cost you at least $1,000 to have designed, but can cost several thousand dollars if you are hiring a contractor or agency to include strategy and planning, research, copywriting, and design. There is also the matter of promoting that infographic to bloggers and the media. Or you could set up a board on Pinterest and curate infographics on a topic related to your business. That is also a form of content marketing, and it costs nothing but your time. Hey, it worked for Michael.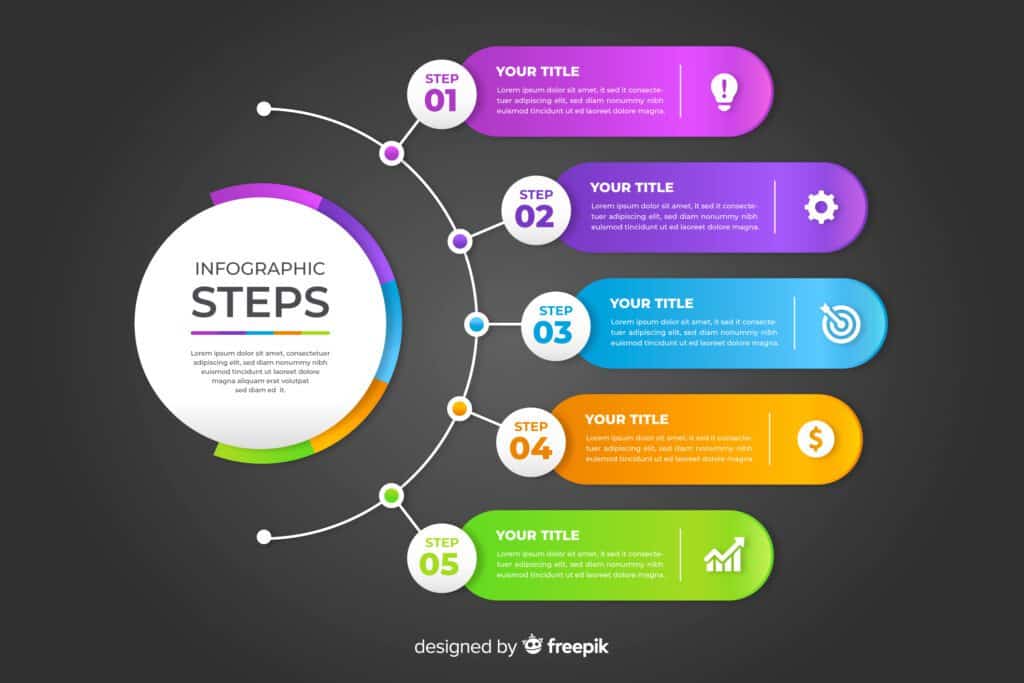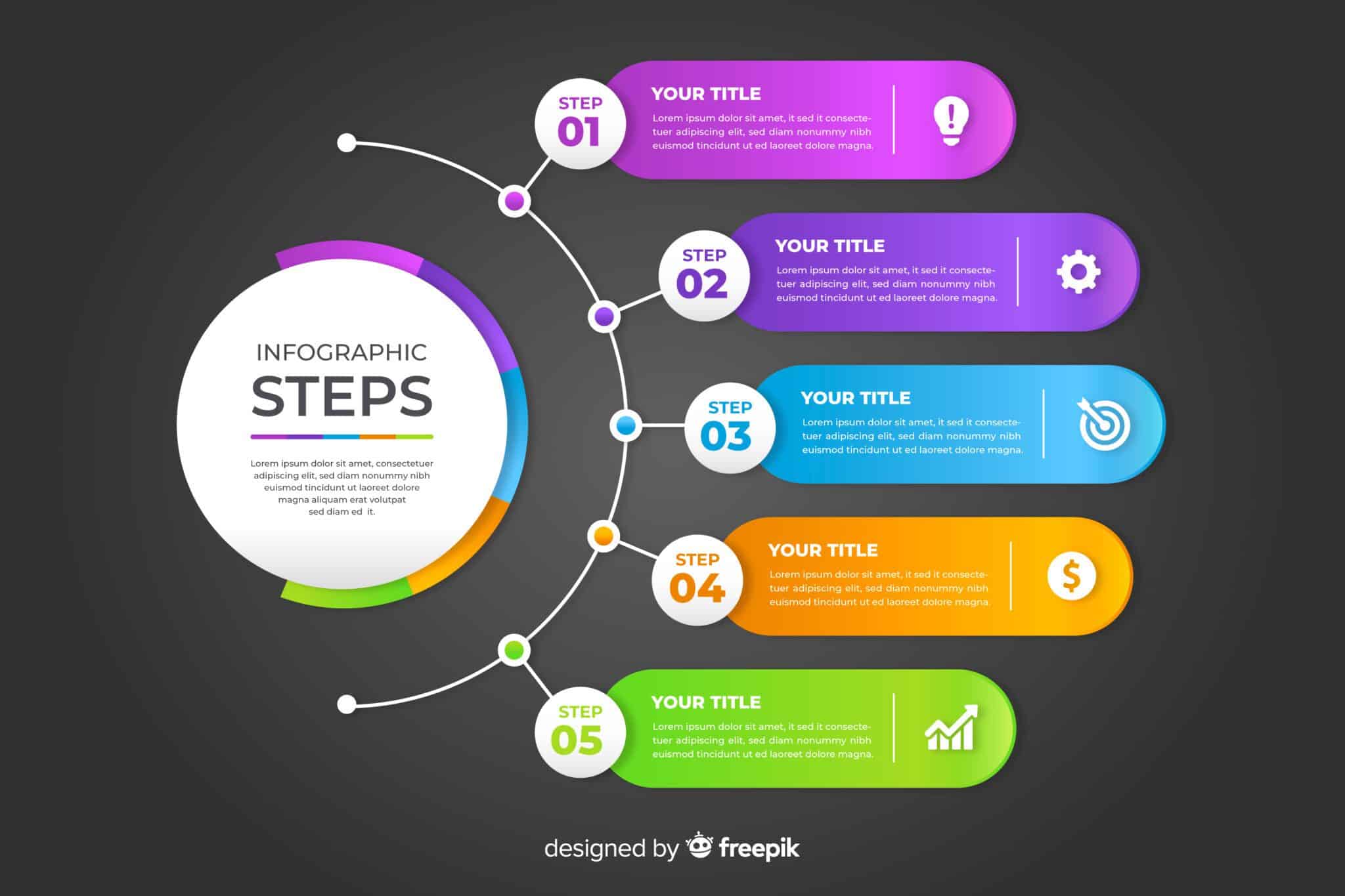 Videos. Gary Vaynerchuk is a master of content marketing using online video, just take a look at his YouTube channel. He got his start creating videos to promote his family's wine store and through those videos and other online marketing he eventually grew it to a $45M empire. Videos and podcasts are a largely untapped form of content marketing because people think it's expensive and hard. But with the falling cost of professional grade equipment creating high quality video and audio content is easier than ever. Amateur video content marketing has been used to sell blenders, launch new dental products, and market Hong Kong visa consulting services. What video could you throw together for your company that might change your fortunes overnight? It might be easier than you think.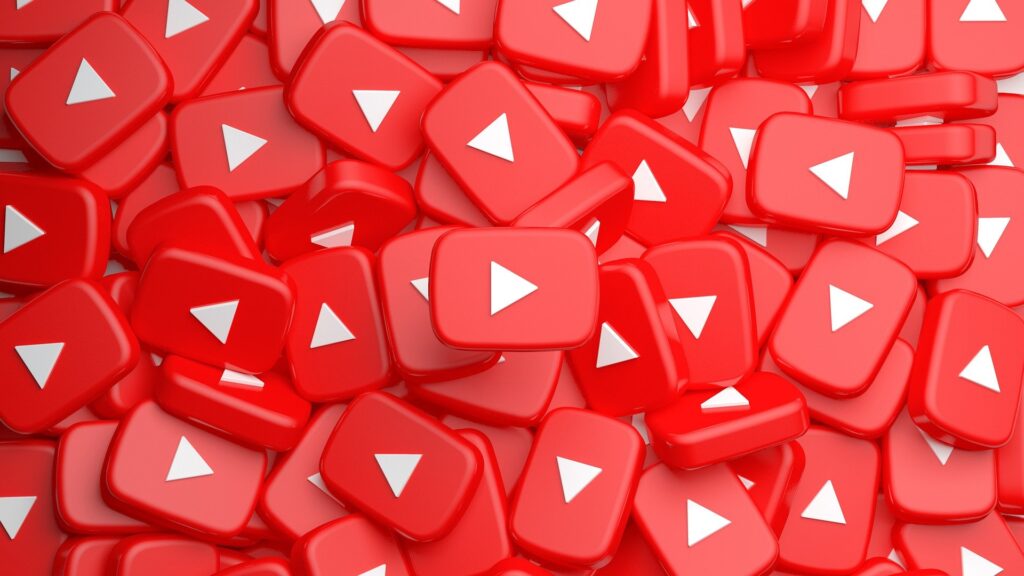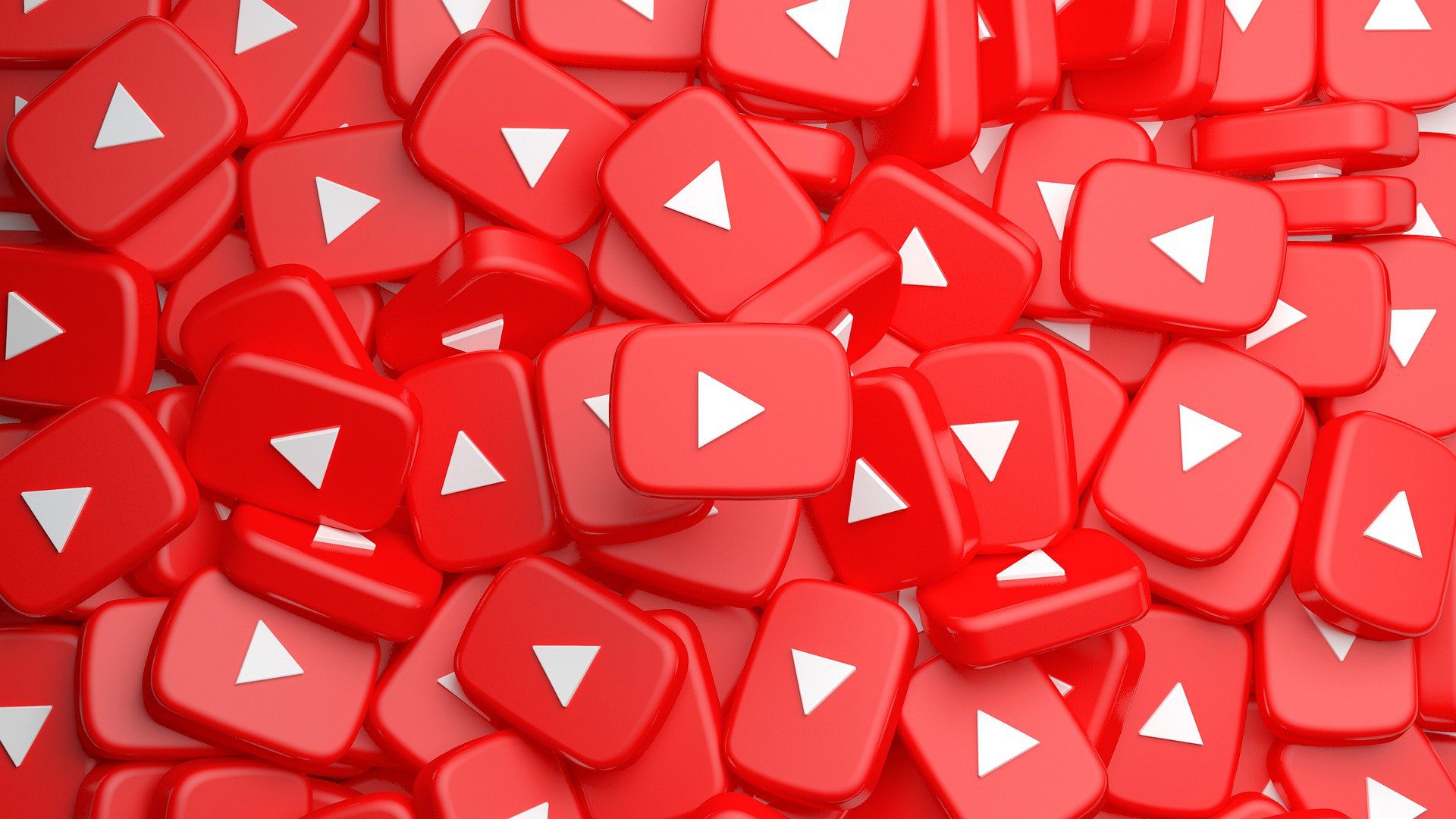 Get in touch with us for a free online business analysis
---
Resources: Click here to visit the page