Optimize your WordPress database and reduce database calls
As your site grows, your WordPress database will grow as well – with some portions of your data becoming obsolete over time. If you can eliminate the information that is no longer needed, your database will function more efficiently, and you'll have a faster loading speed as a result.
Delete unwanted plugins
Did you know there are over 20,000 WordPress plugins? The ease with which you can install a plugin is a blessing and a curse at the same time. Your database will always suffer from plugin bloat, as each plugin, even when deactivated, adds more code for WordPress to load.
So do your database, and your site, a favor, and delete all those plugins you haven't used in a while. This can be done easily through the plugin section in your WordPress dashboard.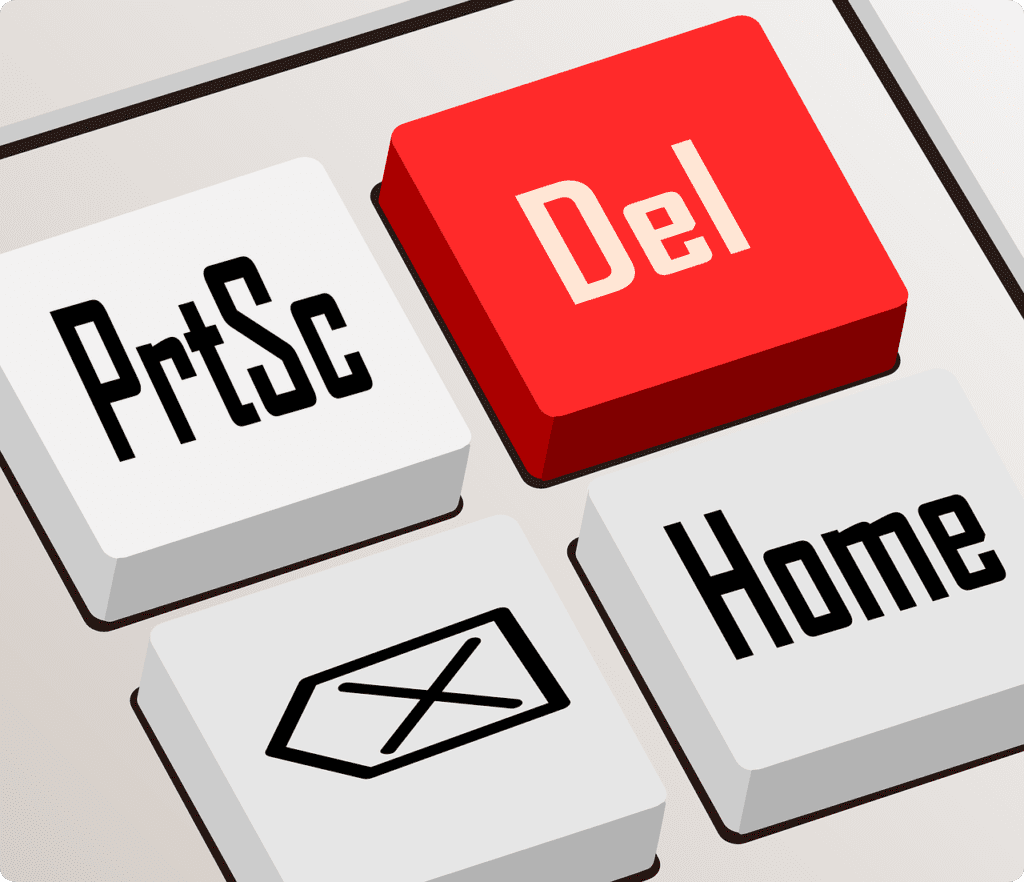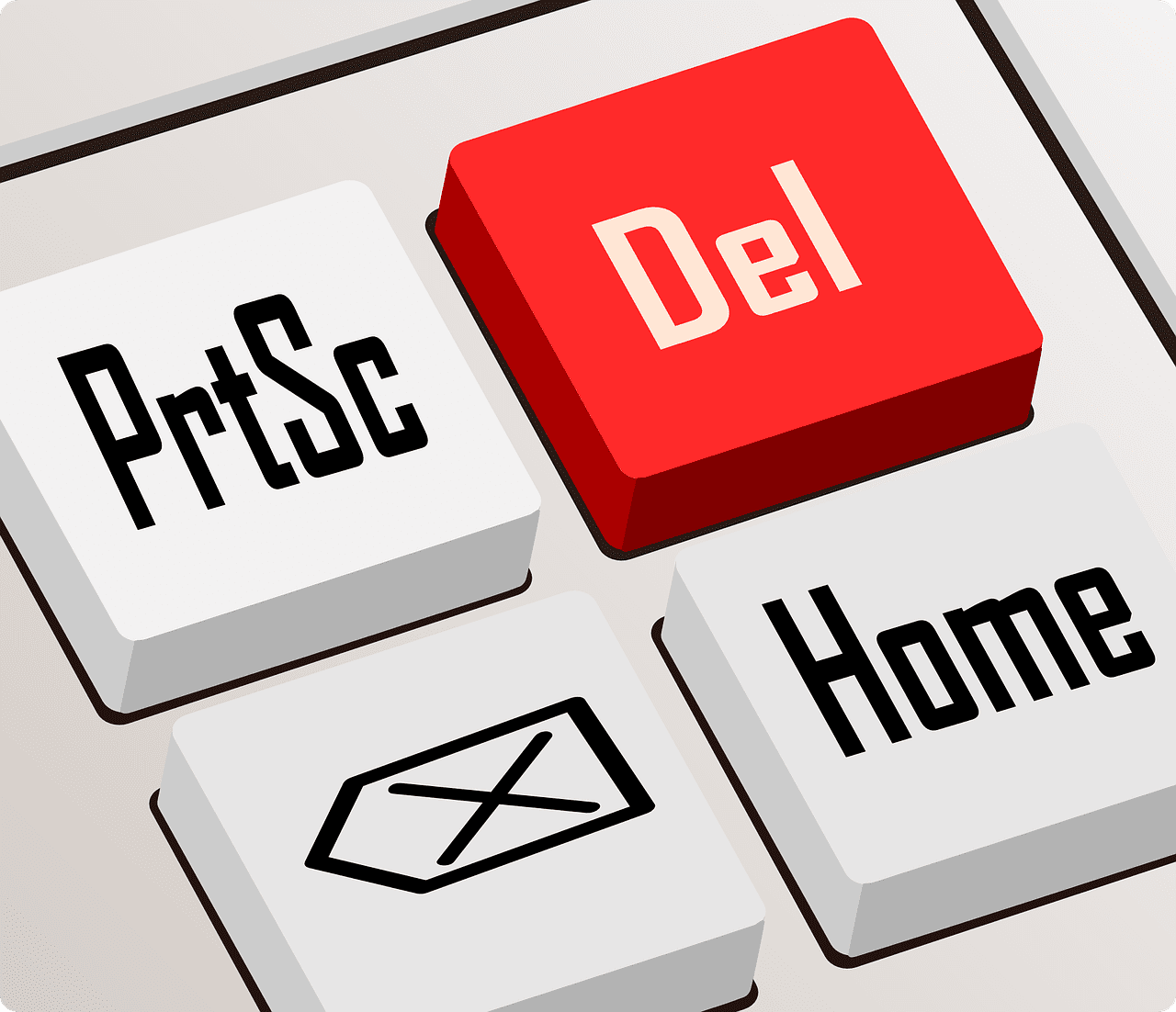 Delete spam comments and unwanted codes
There should be comments and posts in your spam and trash folder: this is the unnecessary clutter you need to remove. You should also delete any post revisions that were left as drafts and new posts were published instead.
You can use the WP-optimize plugin to get the job done with a single click. At the same time, you can use Clean Options for WordPress plugin to find unused tables in your database and clean them as well.
Learn more: https://www.webhostingsecretrevealed.net/blog/wordpress-blog/7-tips-to-reduce-wordpress-database-size/
Fix HTTPS/SSL errors
Well, getting this following warning while accessing a website is never a good sign, is it? Google and your visitors will prefer a secure website and a safe browsing experience.