Google My Business is a free tool created by Google to help businesses to rank high on the Internet and attract customers.
This tool allows physical stores and businesses to stand out on Google searches. These businesses will show up in the first results without even having a website.
The local results that are shown when you are searching on Google, are the result of business listings created on Google My Business by users like you.
On the right-hand side of search results, Google displays a local business listing called Google My Business to show specific business information. These listings appear when Google assumes that a searcher is looking for a particular business name. Googly My Business, or GMB, is more important than ever. This convenient feature gives searchers access to important business information right away – without having to leave Google search. The section will provide access and links to important information about your business, such as a link to the website, business directions, hours of operation, etc… Here's an example of what you might see below.


That's not all. Google My Business information is used to populate information in Google Maps. This is even more important as this is where you might attract NEW business. By ensuring that your business information is up to date, you stand a much better chance at showing up in the local search results.
Why is it important for the businesses to list themselves on Search & Maps?
Today 3 out of 4 shoppers search online when they want to find a business, and 7 out of 10 made a purchase from a business they found using a search engine. By listing themselves on Google, businesses can appear right when people search for products or services they offer, allowing interested customers to learn more or get in touch with them.
Why do I need to get my business verified on Google My Business?
You must verify your business listing to manage your business information on Google Maps, Search, and other Google properties. The verification process helps ensure that your business information is accurate and that only you, the business owner or manager, has access to it. Until you have completed verification, you have only limited access to edit the business information that appears on Google. Verified businesses are twice as likely to be considered reputable by users.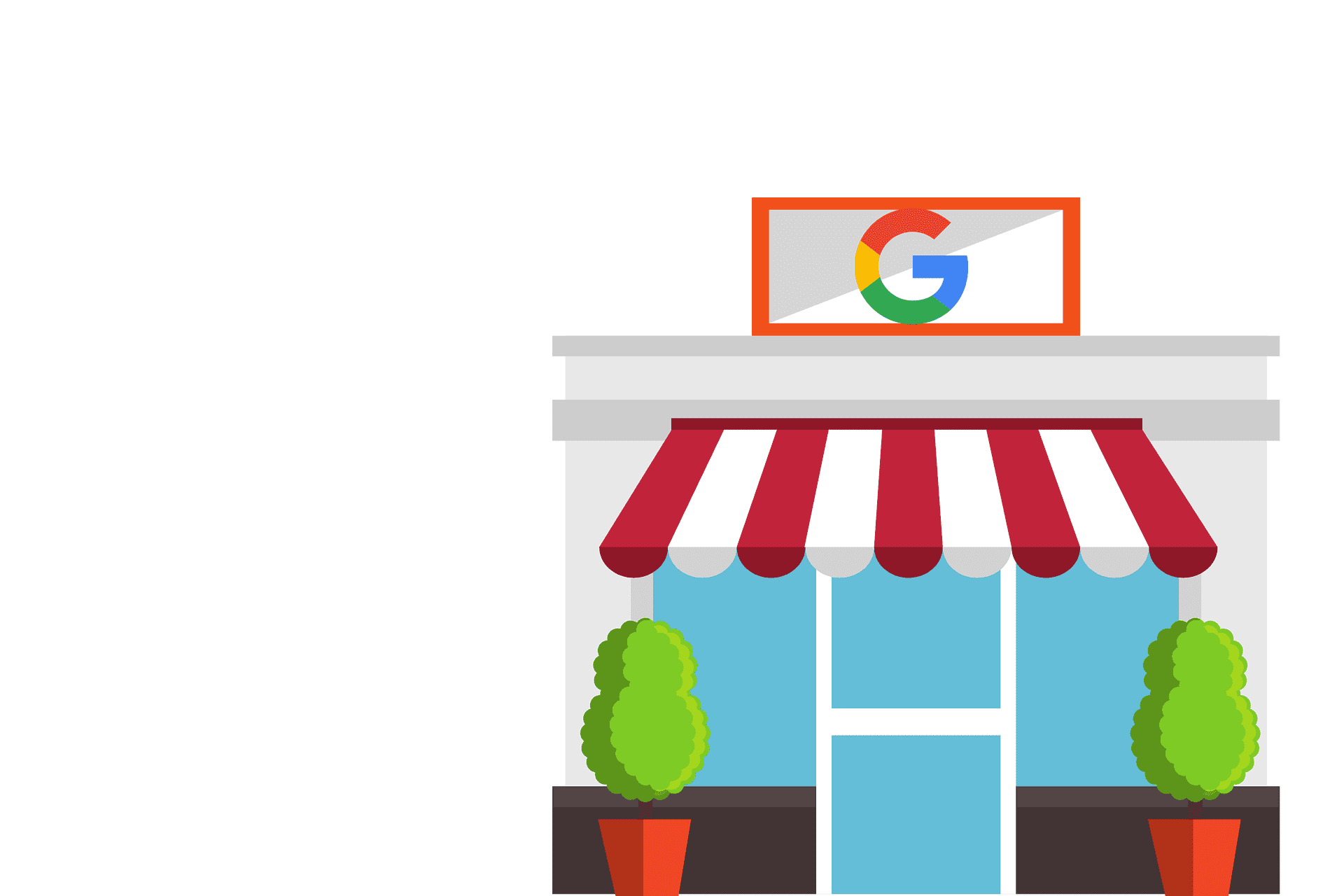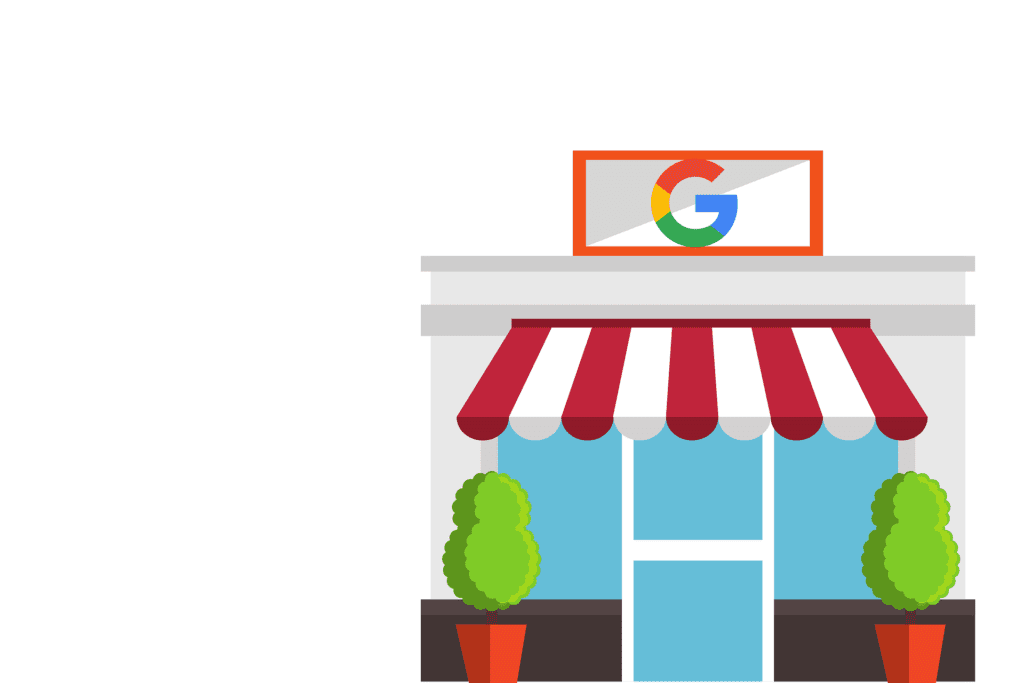 All of the Verification Options for Google My Business
Postcard: Google will send over a postcard to the address associated with your profile. You will be able to direct the postcard to a specific person with their "ATTN:" option. This method is controversial because many people do not receive their postcards within 5-7 days. Resending the postcard like Google recommends may not be a solution either, since that postcard also may not arrive. This leaves many people feeling trapped and stuck waiting for a postcard to be delivered before they can manage their GMB account.
Phonecall: Google will send a robo-call to the phone number associated with your profile. You can enter an extension to direct the call to a specific individual at your business. When they pick up the call, the Google bot will give them a code to enter into Google My Business on your computer or phone.
Text Message: Google will send over a text message to the phone number associated with your profile. This message will connect you with a code to enter into Google My Business, similar to the verification process by phone.
Email: Google will send over an email containing your code to an email address with the same domain name as your business. For example, if your business is YumTum Pizza, Google may offer you to route the message to ______@yumtumpizza.com. With this email verification, you would be able to enter service@yumtumpizza.com or jessica@yumtumpizza.com to verify your account. This isn't always an option because some businesses do not have email addresses with a domain that matches their business name. You will see an example of this in Step 6 below.
Google Search Console: If you are having trouble verifying your business through other methods, you can connect your business to Google Search Console. Doing this will give you access to verifying your business "instantly" according to Google.
Video: Depending on your industry, you may see the option to verify your GMB profile through a video call. You will be able to schedule a call on the day and time of your choosing, or you can submit a video walkthrough of your business that meets all of Google's specifications.
Ticket Submission: When all else fails, you can submit a ticket to Google directly to try and get your business verified manually. With this method, you will need to submit photos and other evidence of your business.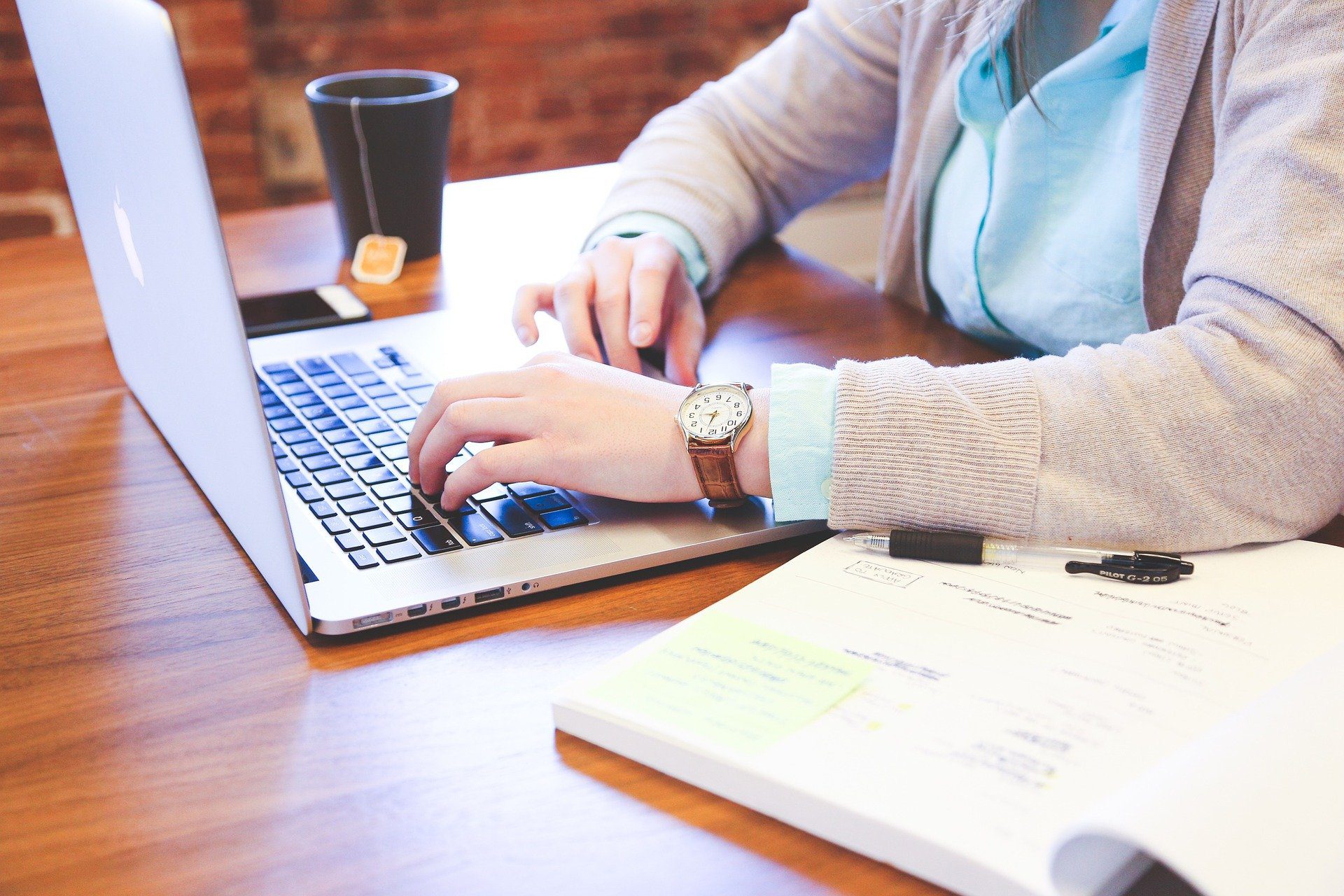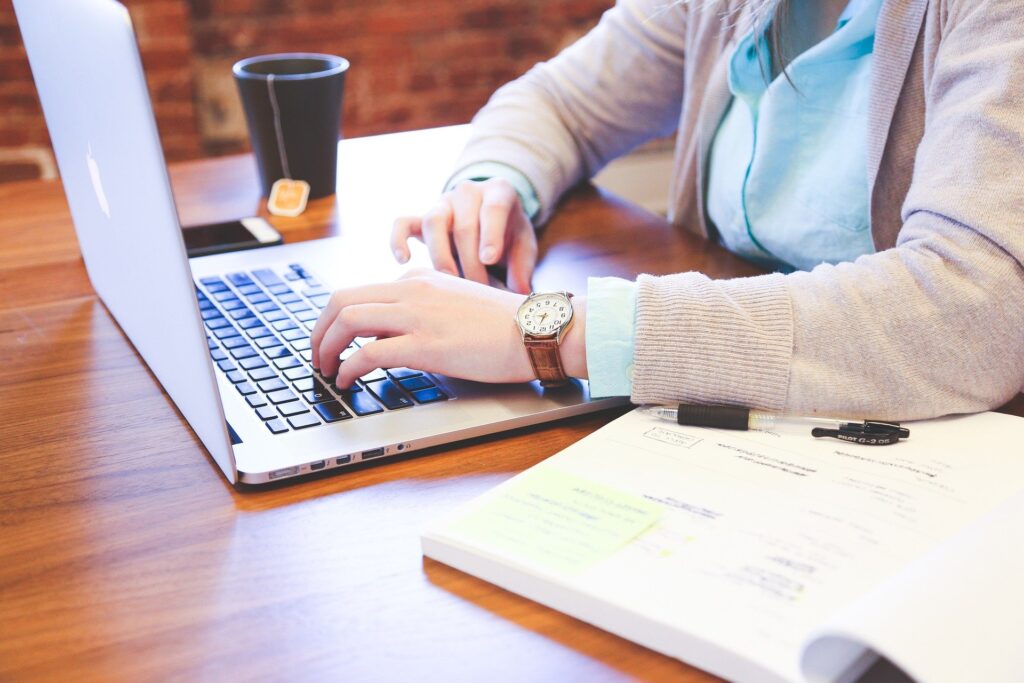 Get in touch with us for a free online business analysis