Reviews are an essential tool for businesses to use. Reviews build trust, create and show approachable experiences, build brand recognition, and drive sales to your business.
Reviews shown in Google My Business listing improves your local visibility on Google Search. Shopify says, for 93% of customers say that online reviews have influenced them.
In short, online reviews have a strong correlation in building visibility and trust online, especially in Google Search.
Positive reviews that customers have given you are a great way to bring free and positive visibility in the search engine.
Collecting reviews are essential to improve your local SEO, as customers will go to see available reviews first when they are about purchasing something. Especially quickly made purchase decisions such as local retail and restaurants are profoundly affected by the availability of online reviews.
Many customers will read reviews when finalizing their purchasing decisions, and reviews also function as positive endorsements for services.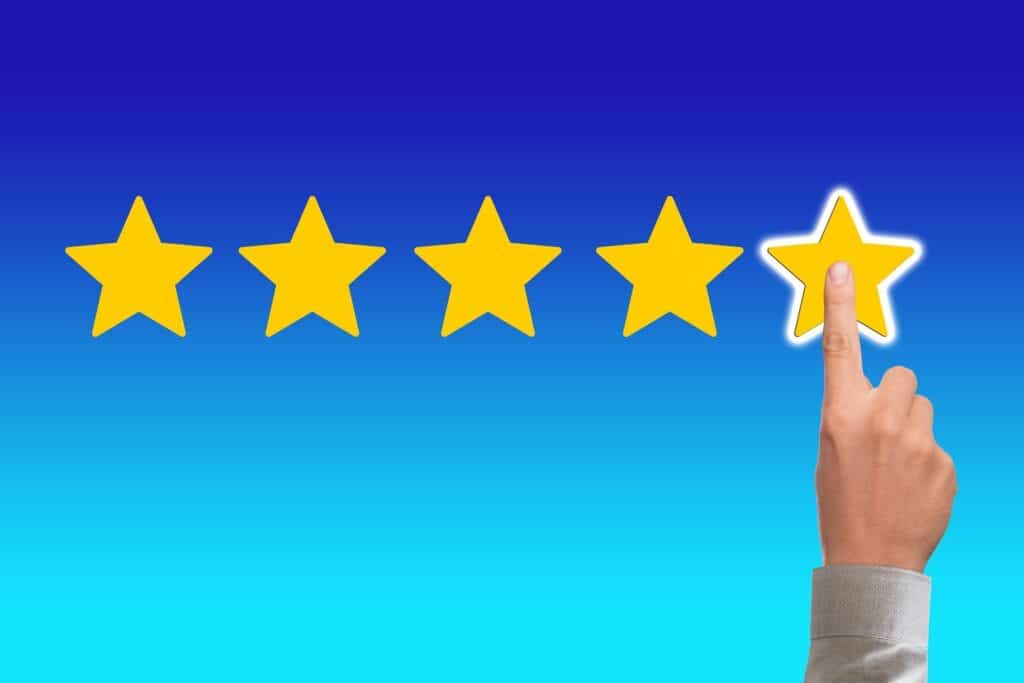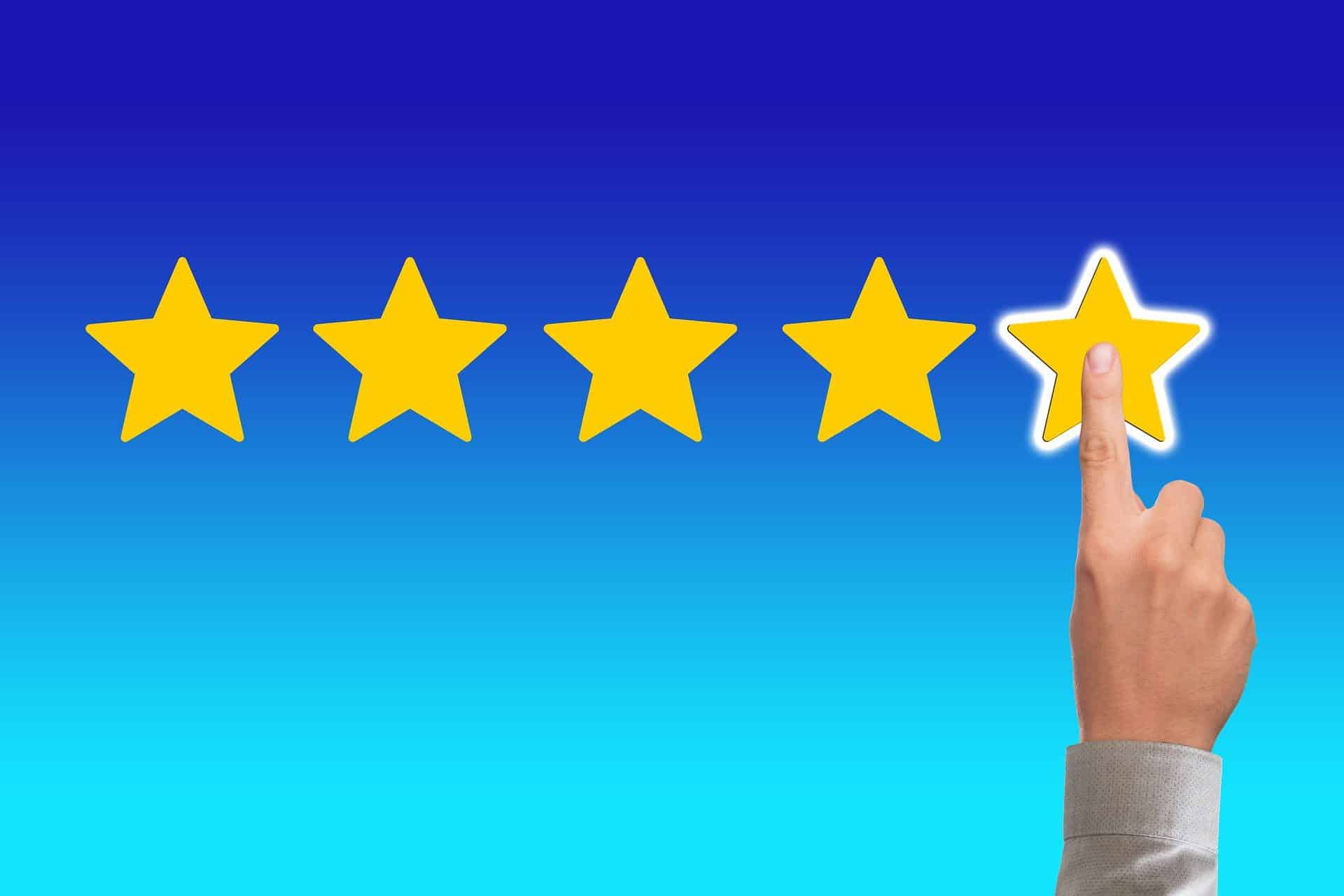 You can update useful information  
Your Google My Business listing is a place where potential customers can find out important information about your business. This includes contact details, opening hours and your web address. It is important to keep all this data up to date through your Google My Business dashboard. 
You can post photos and videos that represent your business  
Your listing includes the option to post photos of your business, and even video. According to Google, businesses with photos see 35% more clicks to their website than those without. You can upload a profile picture, a cover photo and various other shots of your business to make your listing as engaging as possible. Short videos can also increase engagement and make your profile stand out.
Users can post reviews
Google My Business can help you manage your reputation by letting you invite and respond to reviews. Unbiased reviews by the public can give potential new customers a valuable insight into your business. Responding to each review you receive is crucial as this will encourage others to post reviews as well as demonstrating your commitment to good service.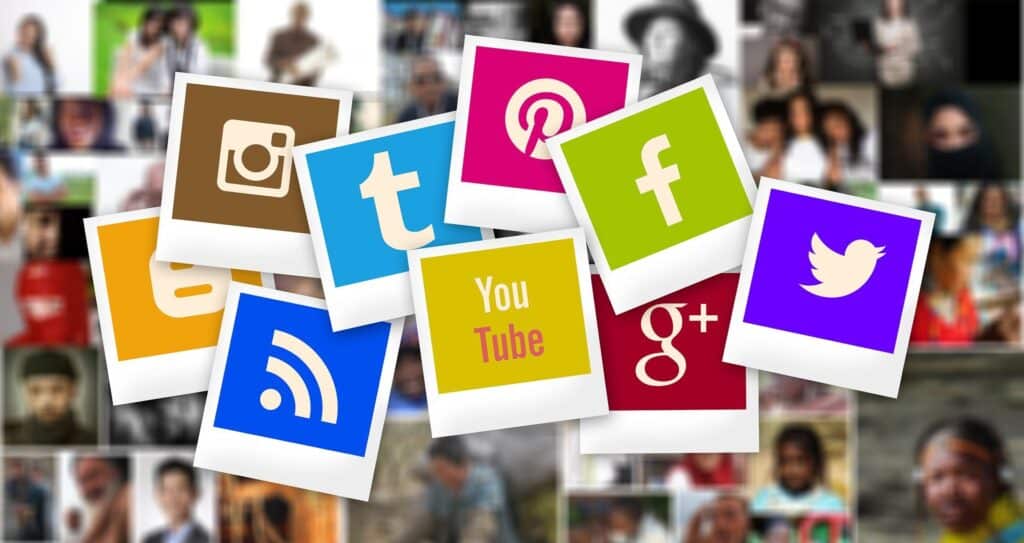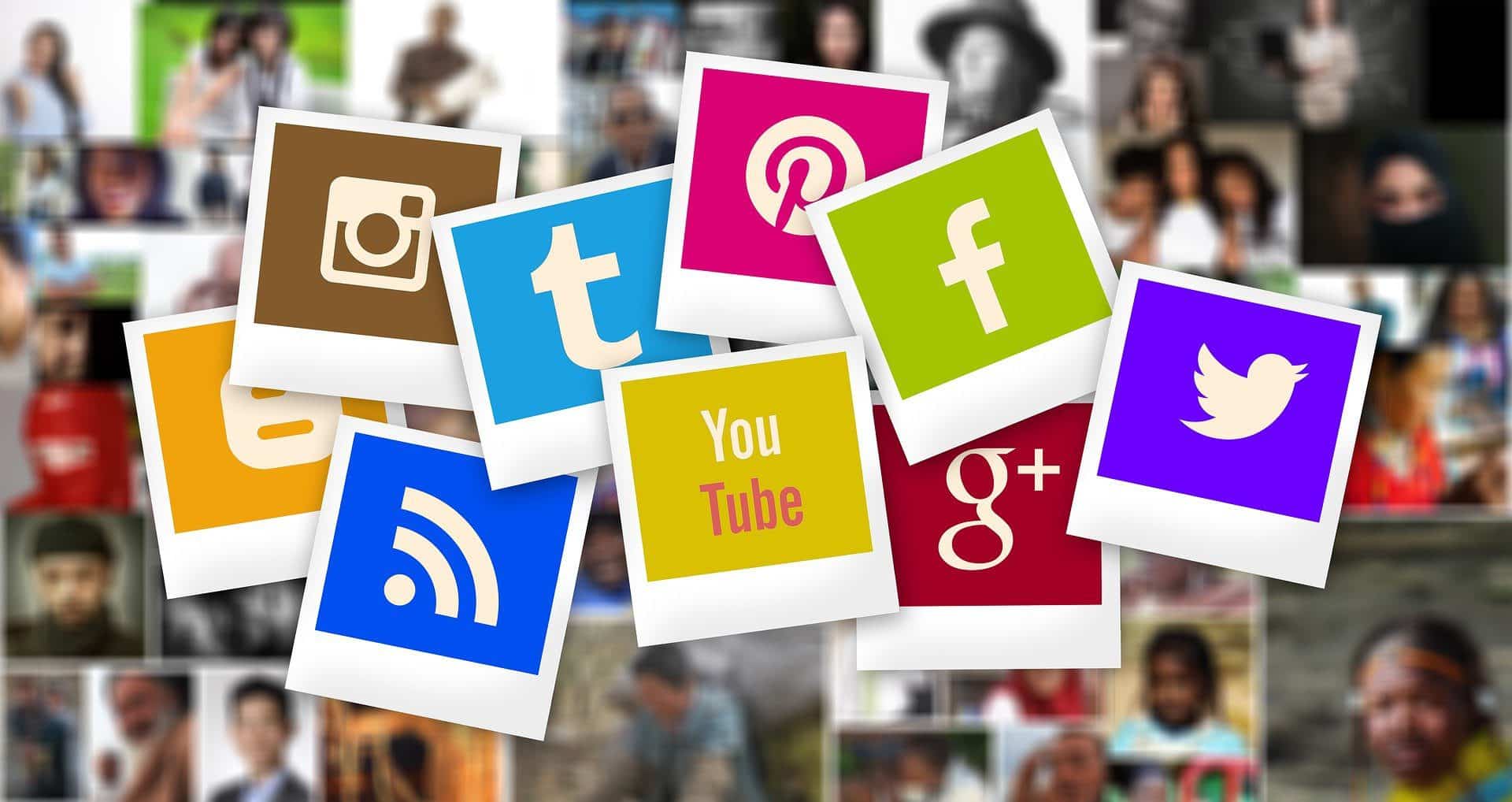 How To Optimize Your Google Business Profile
What's included on this page:
When your business information is verified on Google, you can keep your business's online presence current with accurate and timely information.
If you still need to claim and verify your Business Profile, get started with Sign up and verify your Business Profile.
Update your business information
When information about your business changes, you can update your Business Profile. Regular updates help ensure we can share the most accurate information with your potential customers. In some cases, we might not accept changes if we believe they're inaccurate.
Whether you already have a website or are just starting to build your online presence, you can make a Business Profile that impresses customers and helps you stand out from the competition.
Share photos
Your Business Profile is a great place to showcase the photos that capture your business. Businesses with photos are more likely to receive requests for driving directions to their location, as well as clicks through to their websites, than businesses that don't have photos.
When someone searches for a business or place near their location, they'll find local results across Google in places like Maps and Search. For example, you can probably find local results if you search for "Italian restaurant" from your mobile device. We try to show you the kind of nearby restaurant that you'd like to visit.
To improve your business's local ranking, use Google Business Profile to claim and update your business information.  Learn more about how Google sources business information for search results. 
If the Business Profile you created doesn't show up on Google Maps, Search, or other Google properties, you might need to take more steps. Here are some ways to try to fix the problem.
Your business isn't verified.
The business information you provide to us won't be eligible to display on Google until you verify your Business Profile.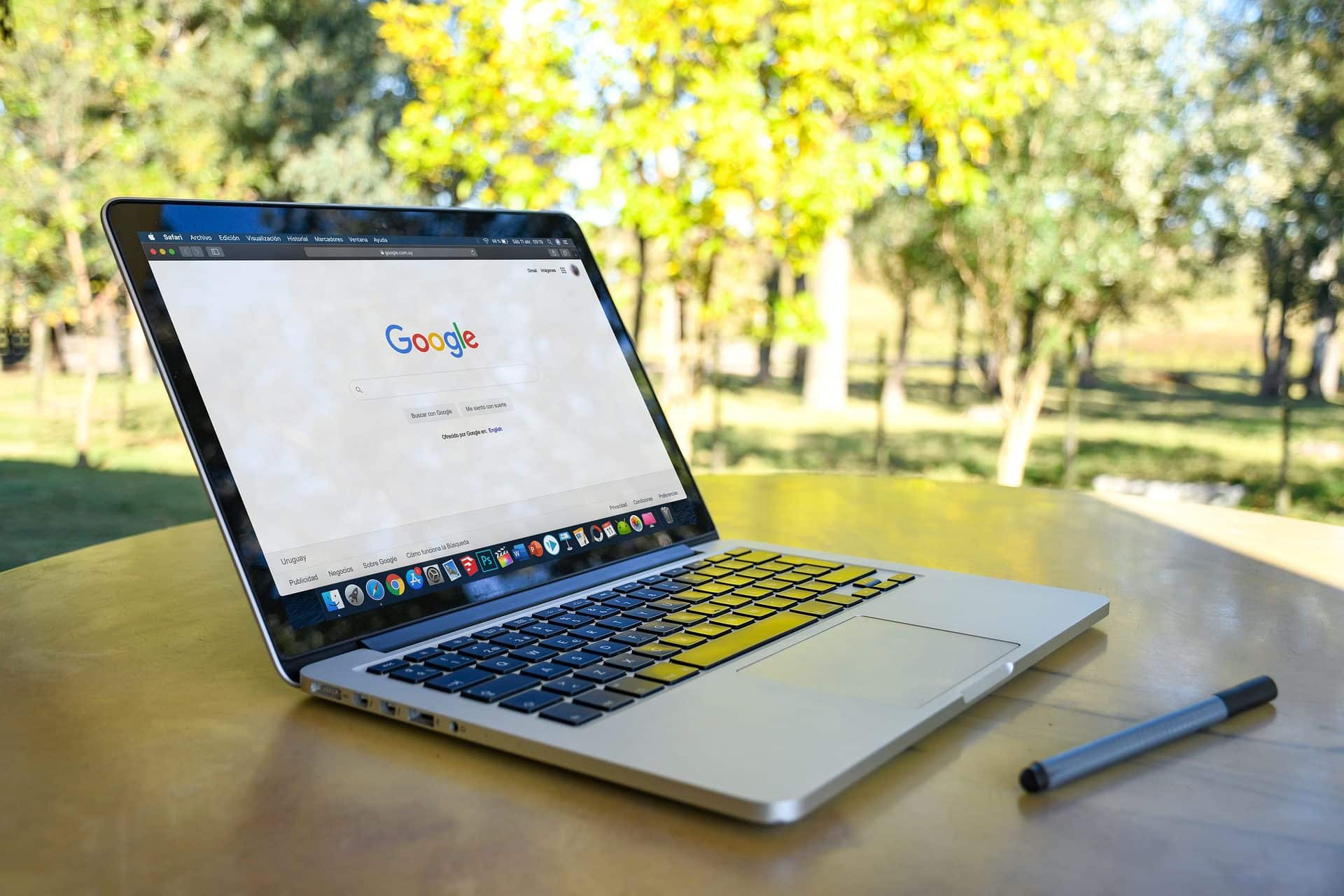 Learn more: https://support.google.com/business/answer/6337473?hl=en
Get in touch with us for a free online business analysis