Key elements of an SEO strategy
Key elements of an SEO strategy – There's a lot that comes with search engine optimisation. Many businesses feel overwhelmed at the thought of keyword research, link building, on-site optimisation, content creation, outreach plans, meta information and analytics.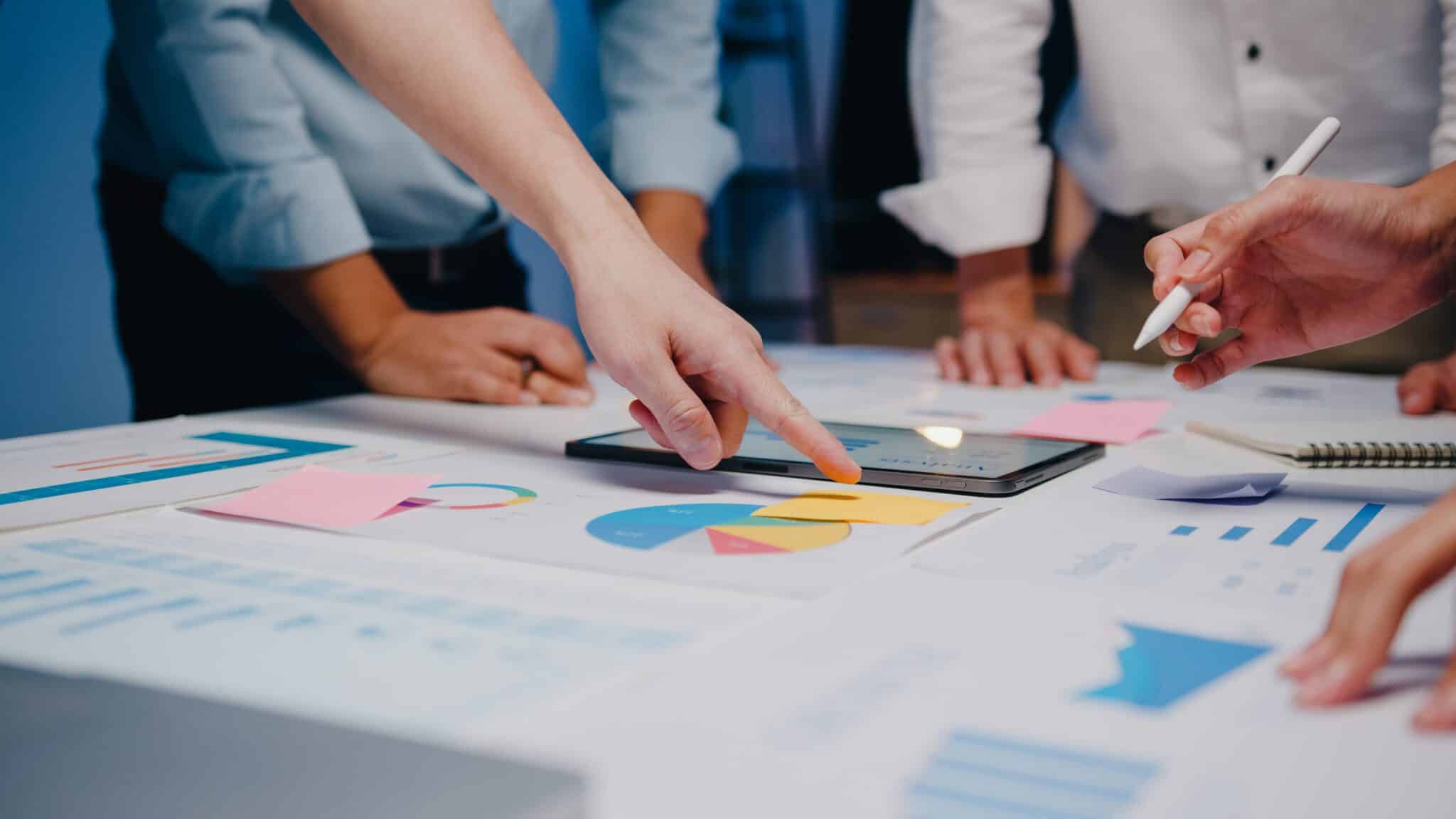 Targeted Outreach
There are two main parts to SEO: on-site and off-site optimisation. To do off-site optimisation, you need to have an outreach plan in place so you can build links, publish content with links and obtain earned links that will help you increase your rankings.
Your outreach needs to be very targeted so that your content will reach your market and the links you build will be beneficial to your SEO efforts.
Technical SEO
Technical SEO is foundational to optimization of your website. If you focus on optimizing your content yet your technical infrastructure is weak, you'll hurt your ability to rank in Google.
Technical SEO is the process of optimizing a website to meet the technical requirements of Google. The main categories of technical SEO include:
Crawling
Indexing of pages
Site architecture
URLs
Page rendering
Market Research
Market research is vital if you want your SEO campaign to bring results. If your site ranks for terms that your market isn't using or if you attract the wrong audience to your website, you won't reach your business goals.
To make more sales, increase email subscription rates, decrease bounce rates or accomplish any other goal, you need to make sure your SEO tactics are highly targeted for the right market.
That means you need to know what kinds of keywords your market uses, what kind of content people are looking for and how you can appeal to their interests and needs to promote your business.
Crawling
First, make sure that Google can crawl the pages of your website. You'd be surprised how many webmasters accidentally block Google from accessing their website by adding a few simple words to the header of a webpage. These problems aren't limited to small businesses either. Even Fortune 500 brands make mistakes.
On-site Optimisation
On-site optimisation starts with a website analysis that will help you discover what your site's strengths and weaknesses are. From there, you can fully optimise your site using keywords, efficient coding, logical menus, meta information and more.
This second half of SEO is very important. If you want to see your pages rank for keywords and your visitors convert to customers, you can't ignore this element. This step does involve some technical know-how, so working with an expert can help you make sure your site is fully optimised so you will have a strong foundation to build the rest of your SEO plan on.
Indexing
To ensure indexing of your pages, make sure that you're using an XML Sitemap correctly. Make sure that the pages you want indexed by Google are included in their proper child sitemaps, and that all extraneous files are removed.
Quality Content
Content will always be a major part of any successful SEO plan. These days, search engines are very focused on the quality of content and making sure their search results are as relevant and helpful as possible.
This means that your business must use the highest quality content that is optimised for both search engines and readers. It must include keywords and links and be published in strategic places to increase rankings. But, it must also speak to your audience and inspire action if you want to reach your business goals.
Each of these four elements does include several sub-tasks. An SEO campaign requires several activities and tactics, each of which is essential to its success. But, when you focus on these four categories, your campaign will be well rounded and effective.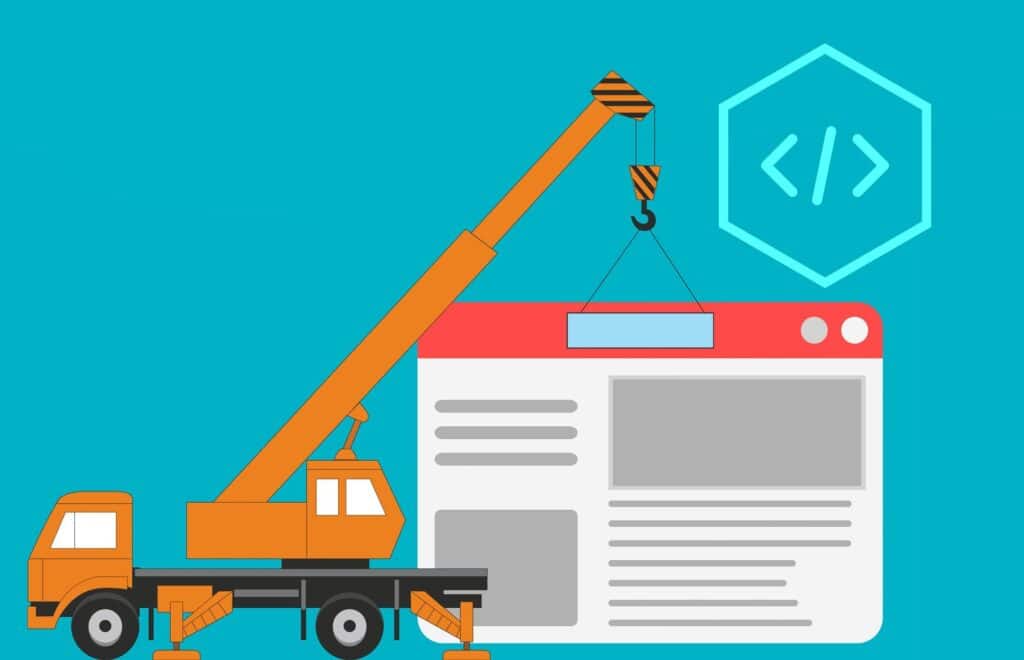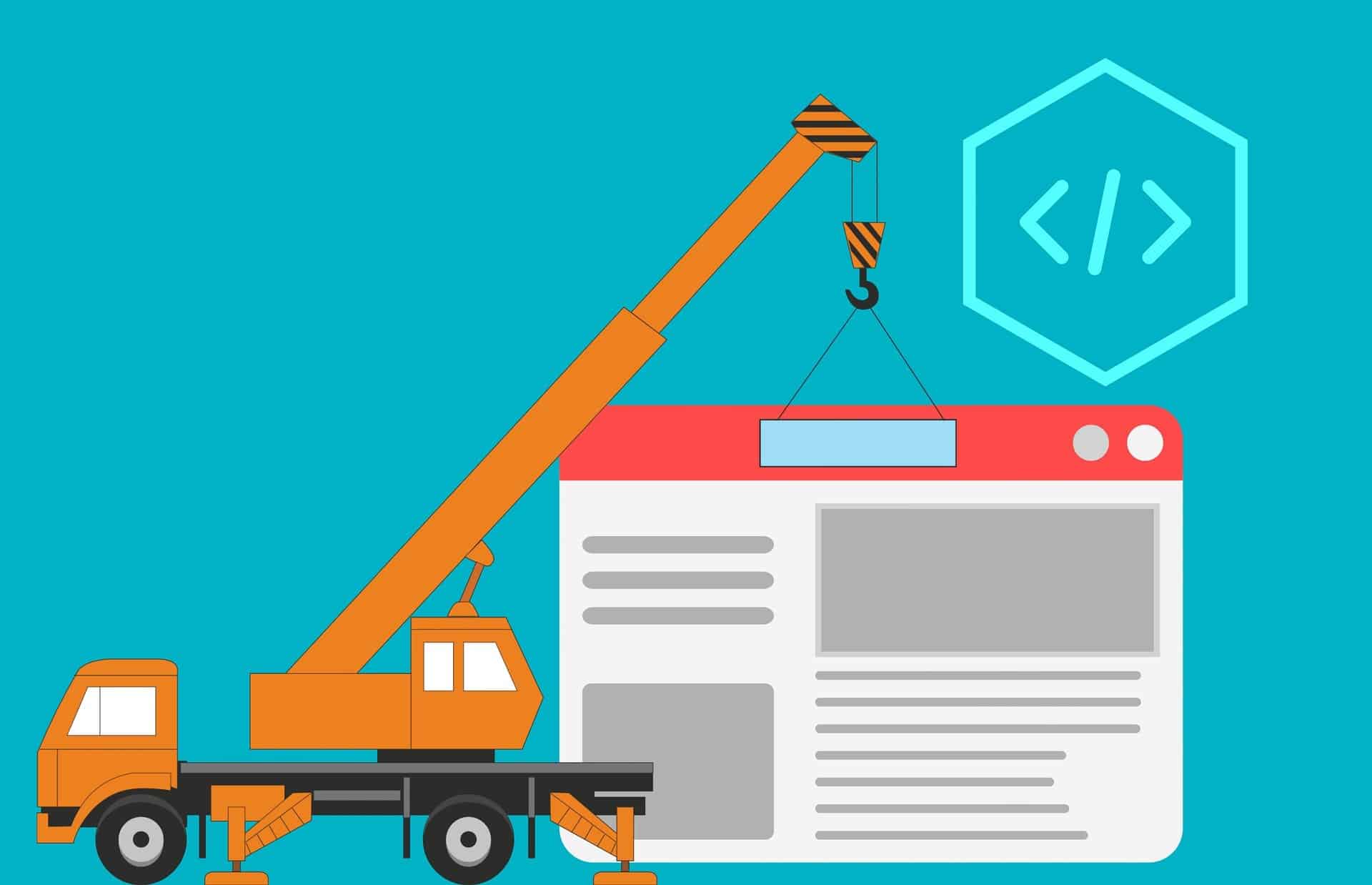 Site architecture
Next, focus on your website architecture. The structure of your site plays a key role in both helping Google understand how all the pages relate to each other and also makes it easy for users to find exactly what they're looking for on your site. Make your architecture simple and intuitive, and highly organized.
URLs
The same can be said for the URL format you use. Short, descriptive, easy-to-read URLs that contain the primary keyword for a page help Google and users better understand the content of the page. For example, if you sell coffee grinders on your website, the URL www.yoursite.com/coffee-grinders is much better than something like www.yoursite.com/19j5xr39ab56.