The Crucial Elements of SEO Marketing
Keywords
Long gone are the days when keywords were the only SEO technique that mattered, but that doesn't mean they aren't still crucial. The difference is that today, keywords must be well-researched, carefully chosen, and judiciously used in your content in order to be effective.
But what are keywords, exactly? Keywords are words and phrases that prospects use to find online content, and that brands can then use to connect with prospects who are looking for their products and services.
As you nail down your audience and industry norms for SEO, keyword research is necessary to pinpoint the best possible user intent to go after and find what your audience is searching for.
But, not only that, what your audience searches for is just as important as how they search for it. Subtle shifts in keyword research can make or break an SEO strategy.
And you better have a firm grasp of the norms in terms of industry market shifts, as well as buyer personas and how they impact the overall SEO strategy.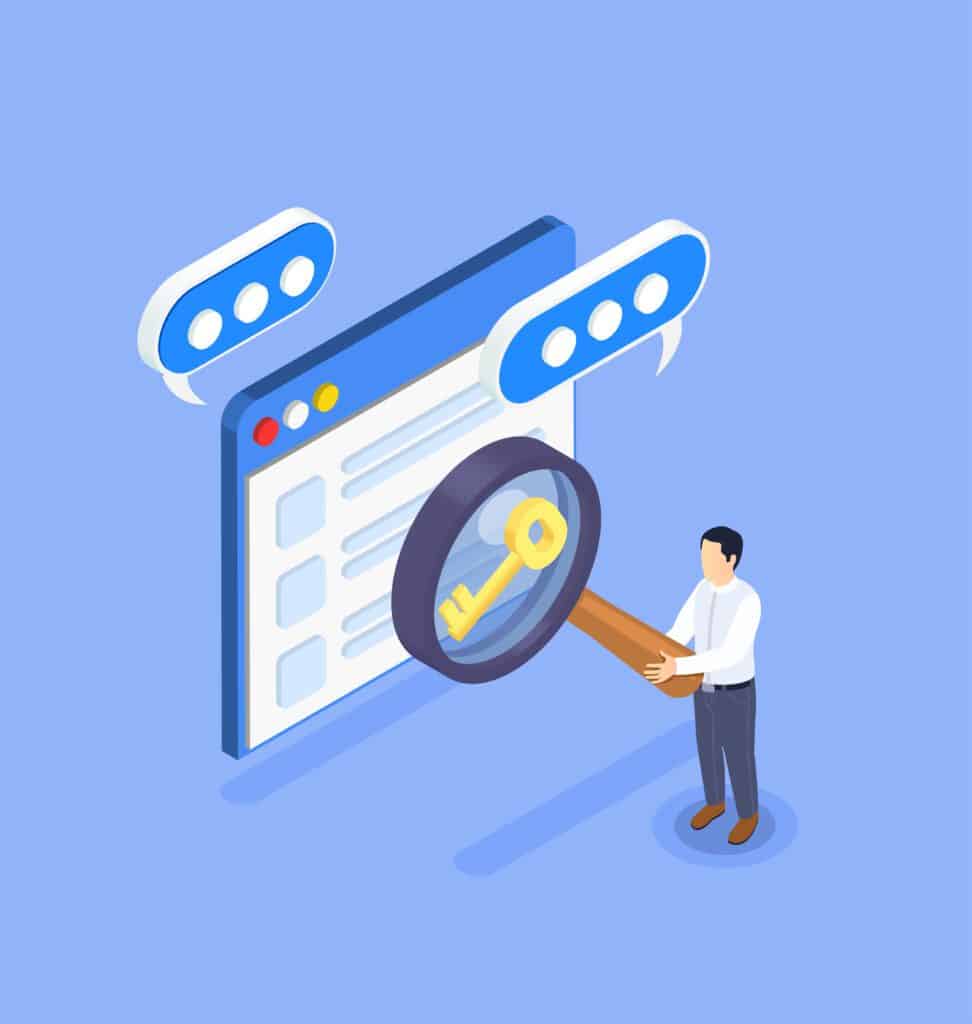 Content
At their best, they form a bond that can catapult any website to the top of search engine rankings.
But that's only when they're at their best. Because, when they're at their worst, they can cause Google penalties that are near impossible to recover from.
Content is a vital part of SEO because it's the vehicle you use to reach and engage audiences. Knowing your angle and crafting content that fits is essential.
For instance, if you owned a nursery and wanted to increase your visibility, you might publish a series of blogs about gardening, choosing the right species of plants, growing tips, and more. When a person who wanted to know about gardening went looking for that information, your blog would come up, and you'd be able to build a relationship with that prospect by providing valuable information. The idea is that when the time came for that prospect to buy a plant, for instance, you'd be the first nursery that came to mind.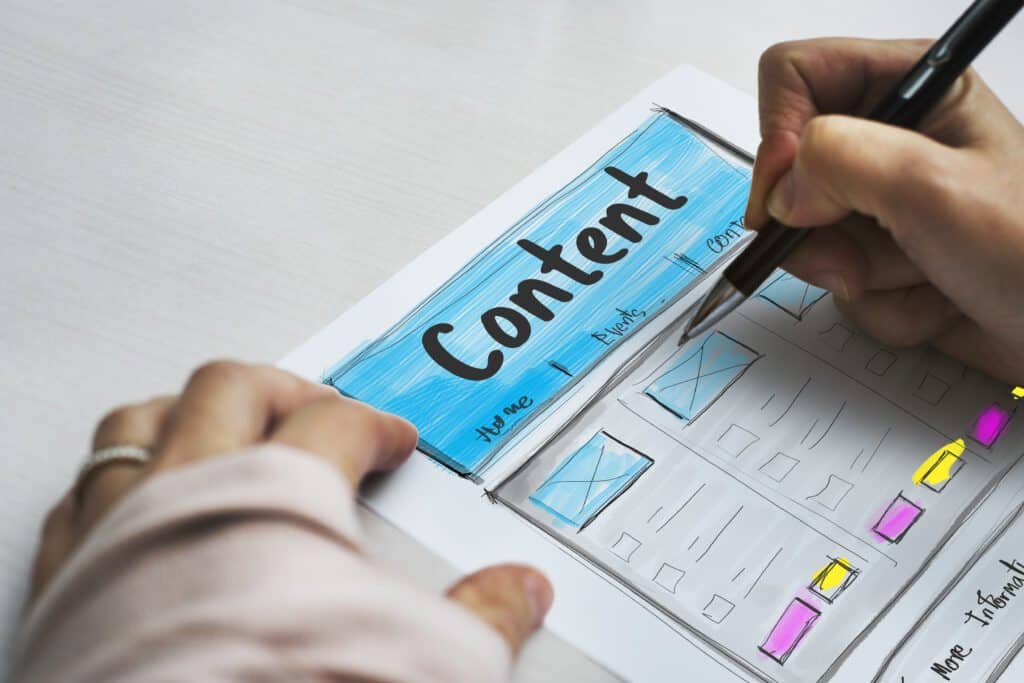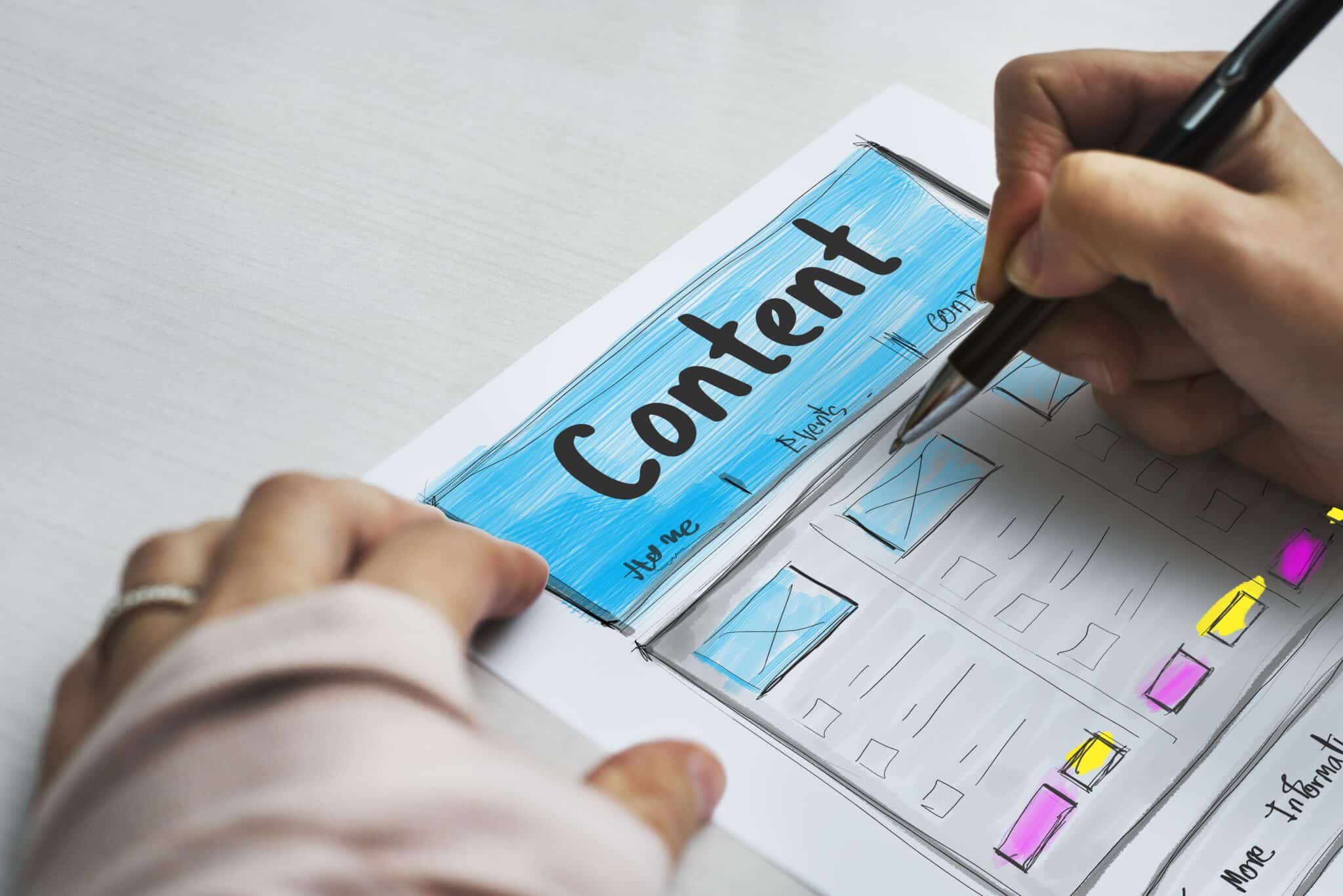 Off-Page SEO
What is off-page SEO?
"Off-page SEO" (also called "off-site SEO") refers to actions taken outside of your own website to impact your rankings within search engine results pages (SERPs).  Along with on-page SEO, these include several of the factors of basic SEO that help a site to rank.
Optimizing for off-site ranking factors involves improving search engine and user perception of a site's popularity, relevance, trustworthiness, and authority. This is accomplished by other reputable places on the Internet (pages, sites, people, etc.) linking to or promoting your website, and effectively "vouching" for the quality of your content.
While search algorithms and ranking factors are constantly changing, the general consensus within the SEO community is that the relevance, trustworthiness, and authority that effective off-page SEO affords a website still play a major role in a page's ability to rank.
While we don't know the full algorithm Google uses to rank content, data from our Search Engine Ranking Factors study show that off-site SEO-related factors likely carry more than 50% of the ranking factor weight.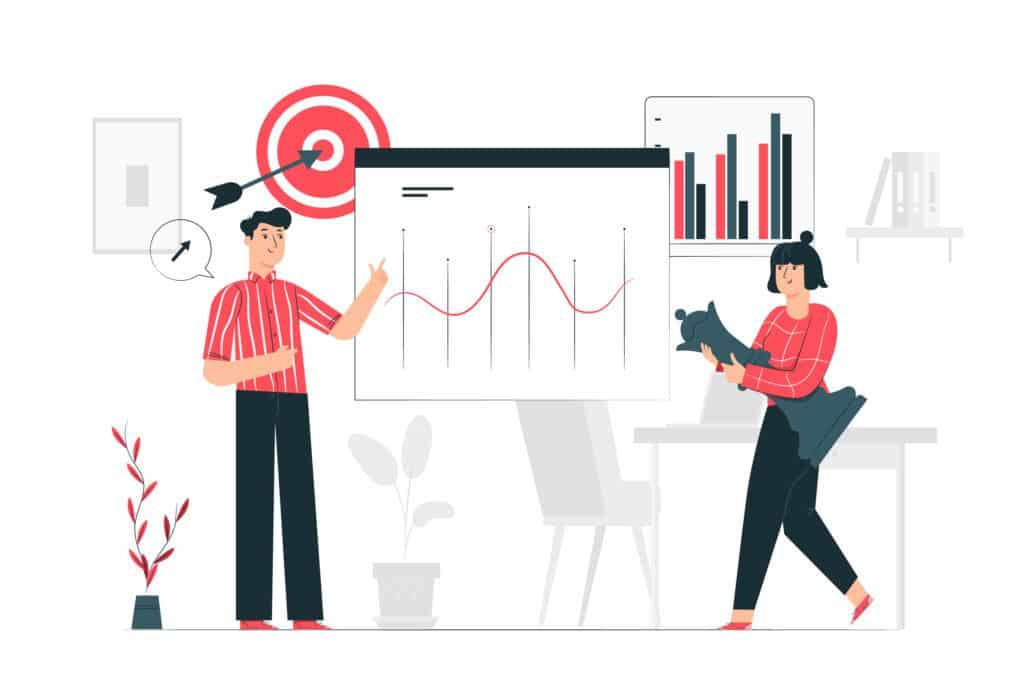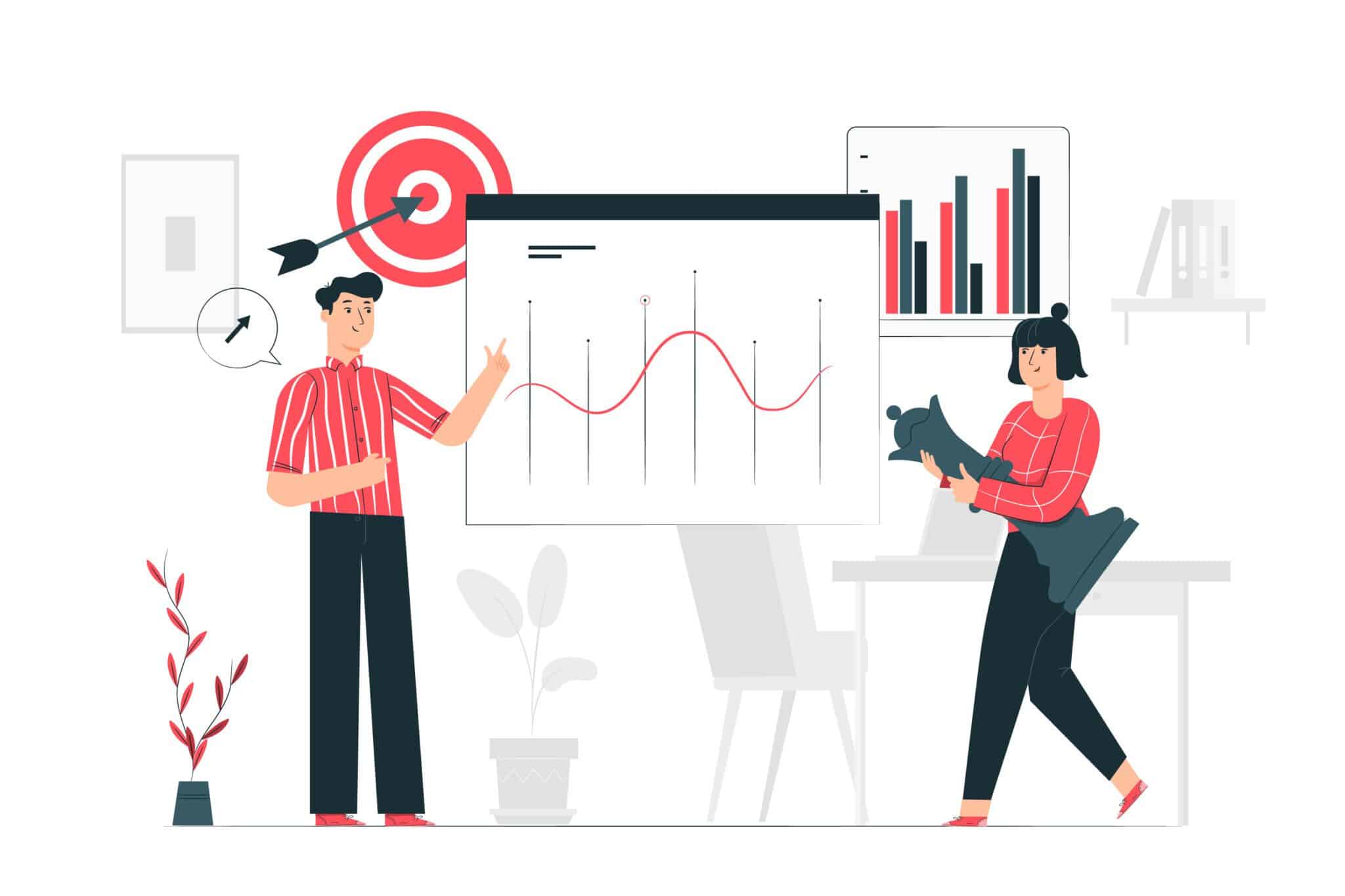 Local SEO
Local SEO is exactly as it sounds. It's the practice of optimising your online presence to increase search engine visibility with local users.
So, why is local search important? Because 45% of all Google searches are for local businesses.
A study done by Forbes showed that 95% of people use their mobile devices to perform local searches – out of which 61% called, and 59% visited the business.
Another study showed that 88% of searches for local businesses on a mobile device either call or visit the business within 24 hours.
Google's 'Local Pack' is the holy grail of local search marketing. You've seen those three businesses that appear in the box at the top of the search page along with a map and dropped pins… Well, unsurprisingly, they get more clicks and more customers than any links that appear lower down the page.
The big question is: how does a business manage to get into the top three? It's all part of a robust SEO campaign, and it starts with understanding local SEO – how it works and how to play the game. 
Do I need Local SEO?
If your business has a local customer or client base, Local SEO can definitely benefit you.
Some businesses may not realise that they could be drawing in more people from outside their local area using Local SEO. This is particularly relevant for anyone in the catering or hospitality business, where non-local visitors may search from elsewhere before coming to your venue.