It's 2021 and always remember that the consumer is spoiled for choice. As such, when search engines are ranking results, they want to ensure that they're only showing the best of the best to their users. This is why your site speed and performance matters so much – it's part of the difference between showing up on the first page of Google and showing up on the tenth.
What are the top tips to improve WordPress website speed? And Why is your WordPress site slow?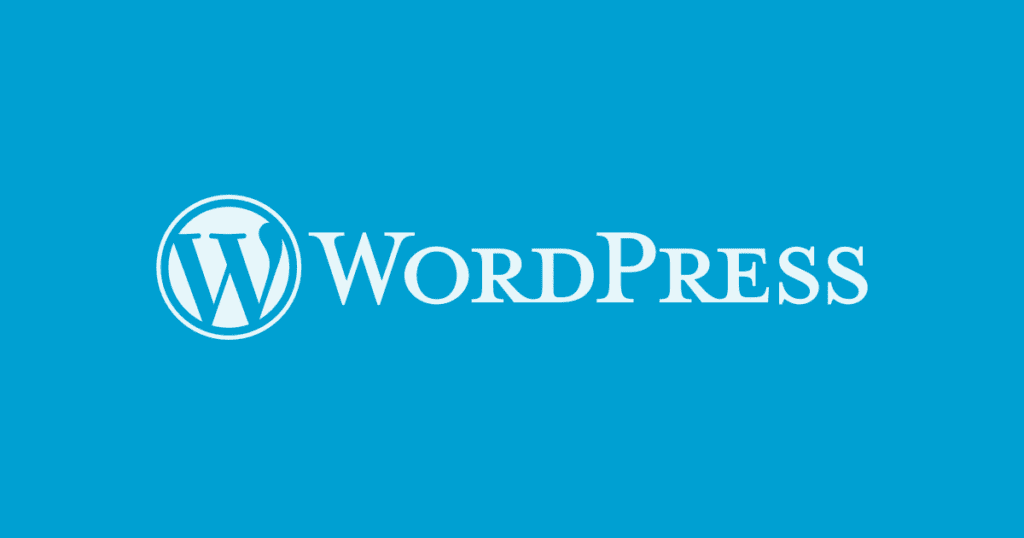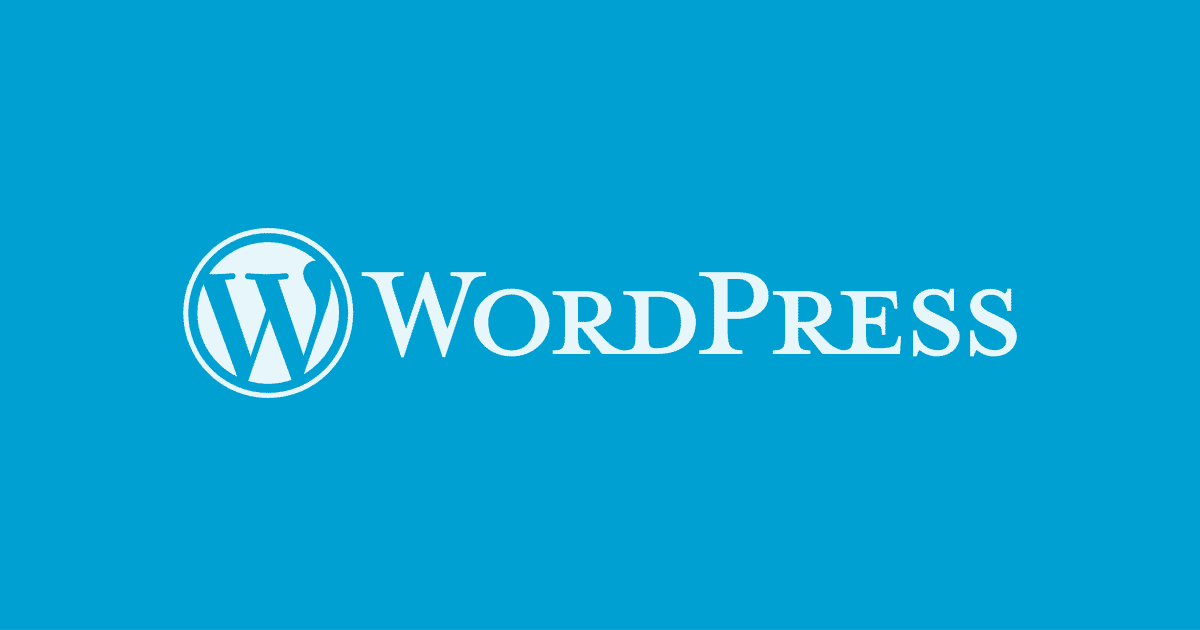 Why Does Page Speed Matter?
Evaluating the page speed is crucial if you want to know the health of your WordPress site. No one likes a slow website (and neither does Google!). If you focus on providing a faster and safer experience to the users, you'll benefit from the Google Page Experience update. And there's more.
Site speed influences SEO. Google has indicated that the speed at which your page loads is an important signal in determining its ranking. Google wants to know that if they send a visitor your way, that visitor will be happy with the experience. In June, Google is going to update its algorithm and integrate the Core Web Vitals as a ranking factor. The Core Web Vitals are a set of specific factors that Google considers important in a webpage's overall user experience: the loading speed will become more crucial than ever. 
Fast sites are easier to crawl. In addition, when your page is slow, it disincentivizes web crawlers which only have limited resources and might deprioritize your site if it is too slow. 
Page speed impacts conversions. It's also relevant from a user experience perspective – a slow site just doesn't cut it these days. You have a very short window of time to keep users' attention. If there is any delay or whatsoever, people are likely to click away to something else. Ensuring that your page loads as fast as it can is a necessary part of any online strategy. The quicker a webpage loads, the more likely a user is to perform the targeted action on that webpage. And we all agree with that! 
Fast sites reduce the bounce rate. One of your marketing goals should always be faster than your competitors simply because they are just one click away. You can have the best content and a great product, but if your website is slow, you'll lose all the efforts you put into design and development. Don't be that website!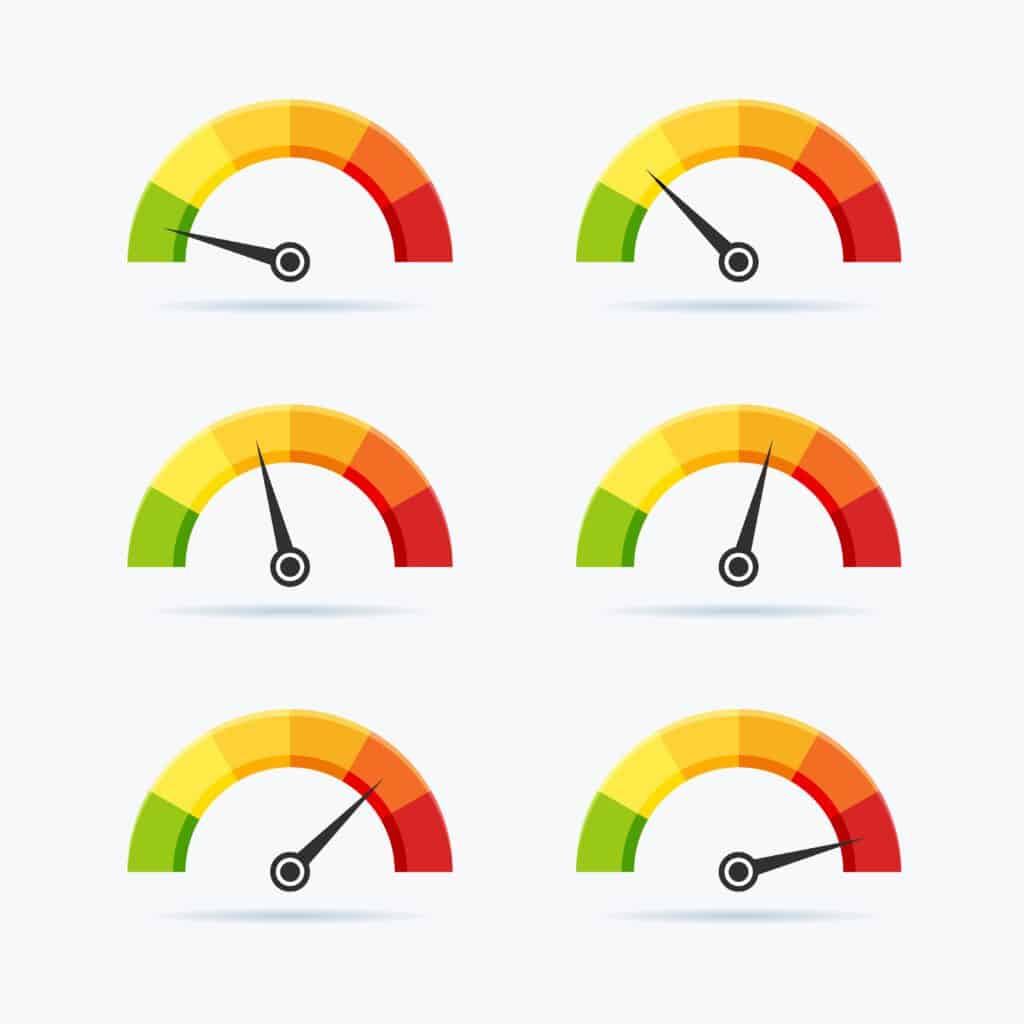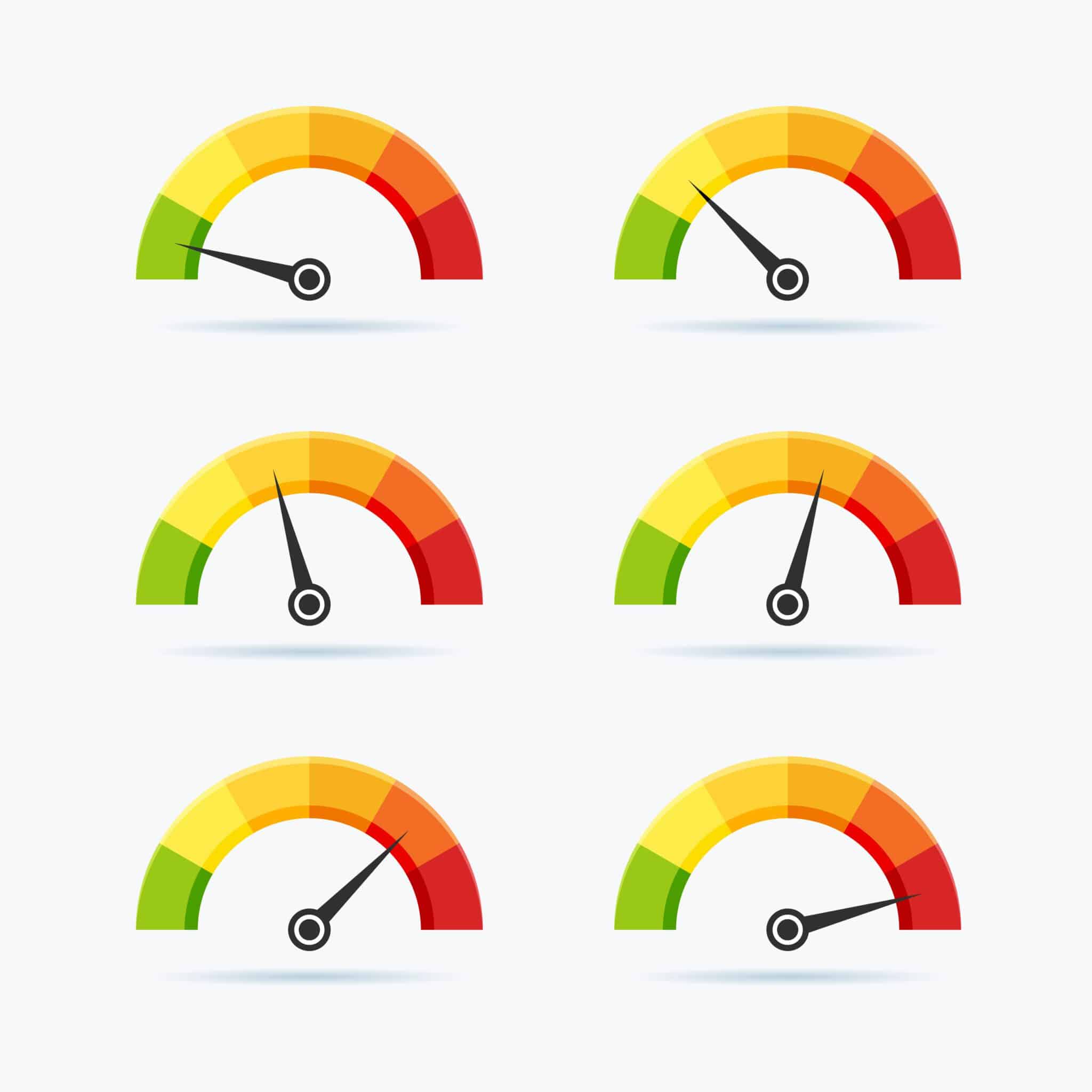 How to optimize your WordPress site without any SEO plugins
There are more than 50 million blogs that use WordPress as their CMS (Content Management System). This enormous number increases the competition to a great level among those blogs. So if you also have a WordPress blog, you need to make strategies to implement to make your blog stand out of the crowd, and get tons of organic search traffic.
Search Traffic (Organic Traffic) is the traffic you get from web search engines such as Google, Yahoo, Bing, etc. Organic traffic is the king of all traffic sources because it benefits you the most in many ways.
Set the WordPress URL and Site URL
Do you need to change your WordPress URL? Whether you're moving from HTTP to HTTPs, changing your domain name, migrating from local server to live site, or transferring to a subdomain, you will need to know how to change your WordPress site URL.
The WordPress address and site address are extremely important fields because they reference the address of your website on the internet and the location of your website files.
The first thing to avoid duplicate content I would suggest checking whether you have set WordPress URL and Site URL in your blog correctly.
If you haven't set it properly, you might end up having two different URLs of your blog www.example.com and example.com. Though the same page will open in the browser if you open any of these URLs, but Google considers these as two different sites as they are opening on two different URLs.
Have SEO friendly URLs
Well optimized URLs are important for both search engine optimization and user experience. Search engines factor many variables into their decision making process and URLs are high on the list. As with page titles, URLs help describe a web page to search engines and potential visitors, meaning they should be accurate, enticing, and well-structured. While many factors should be considered, here are eight best practices for creating SEO-friendly URLs.
1. Describe your Content
2. Include Keywords in URLs
3. Use Hyphens to Separate Words
4. Use Lowercase Letters in URLs
5. Keep URLs Short
6. Use Static URLs
7. Be Careful with Subdomains
8. Limit Folders in URL Structure
Adding title and meta descriptions
To write the best page titles and meta descriptions, you must make them unique, make sure they're not too short or long, use accurate keyword phrases for each page, not stuff keywords in, and write for people, not robots.
These rules are simple and easy to follow, and the result of well-optimised page titles and meta descriptions is more traffic to your website.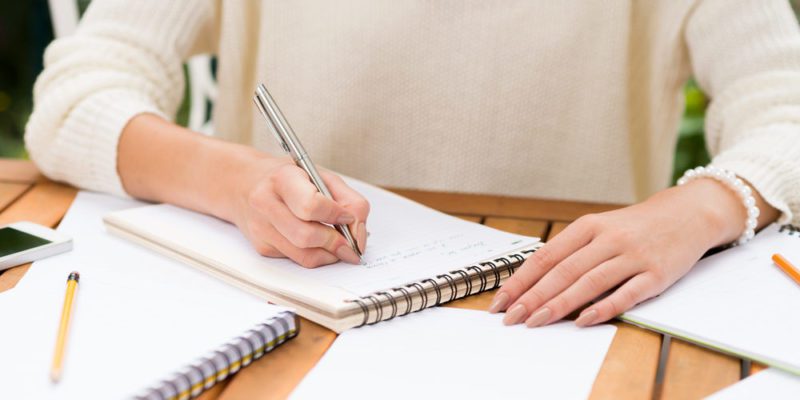 optimize my WordPress website?
Resources:
https://www.commonplaces.com/blog/how-to-create-seo-friendly-urls/
https://wprealestate.com/blog/how-to-optimize-your-wordpress-site-without-any-seo-plugins/
https://wp-rocket.me/blog/guide-to-page-speed-optimization-for-wordpress/
https://www.wpbeginner.com/wp-tutorials/how-to-change-your-wordpress-site-urls-step-by-step/