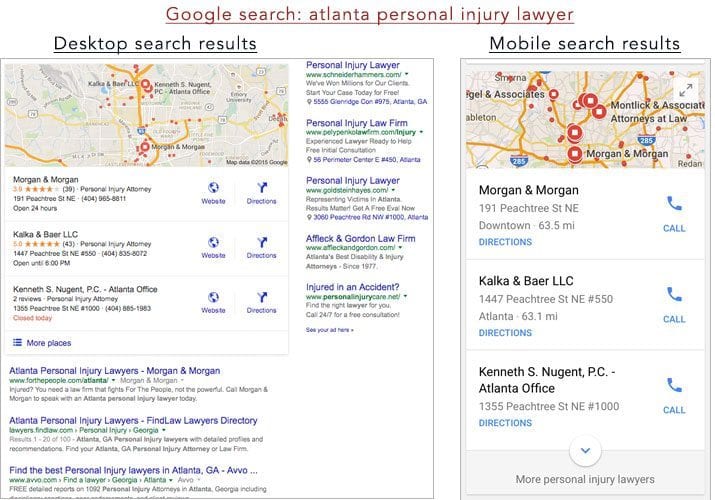 Google Local 3 – What Is It & How Do I Utilize It?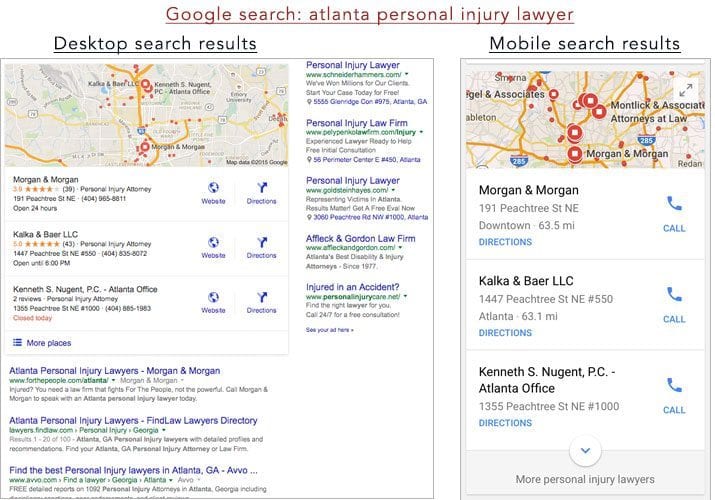 Those top 3 search results we all see on Google is the local 3. Based on your devices geographic location Google search for the most likely results your looking for according to how close they are to you. You'd think if your standing inside a business and Google what they offer or sell they should show up. That's just not the case. Your business has to have a quality score and presence online that tells Google bots that your a credible business.
Your Online Quality Score
There's a few things that must be in place before your quality score will be good enough to show up in these local 3 results. Sometimes your quality score is good enough with no effort and you will show up. Only Google knows exactly what it takes but here's what we've discovered to be true. If you have your business accurately represented on major business profile pages like Google, Bing, Yahoo and others your well on your way. Along with this having a responsive website that displays properly on all devices is key as well. So your business listings, website and social media accounts are all key to being shown in your local 3. Here's bare minimum what you need to do as a business owner to assure your set up to get traffic to your website, phone and front door.
Responsive Website – Media Pillars provides these for $500.00 down and $75.00 a month
Business Listings Management – Media Pillars provides this for $100.00 a month
Reviews Management & Generation – Media Pillars provides this along with business listings for $150.00 a month
Social Media Posting/Engagement – Media Pillars offers a number of packages for this.
These 4 media pillars are absolute basic requirements for a successful online presence.
Google Local 3 – What Is It & How Do I Utilize It?