The use of email within your marketing efforts to promote a business's products and services, as well as incentivize customer loyalty. Email marketing is a form of marketing that can make the customers on your email list aware of new products, discounts, and other services. It can also be a softer sell to educate your audience on the value of your brand or keep them engaged between purchases. It can also be anything in between. Mailchimp can help you design, build, and optimize your email marketing to get the best ROI in your marketing program.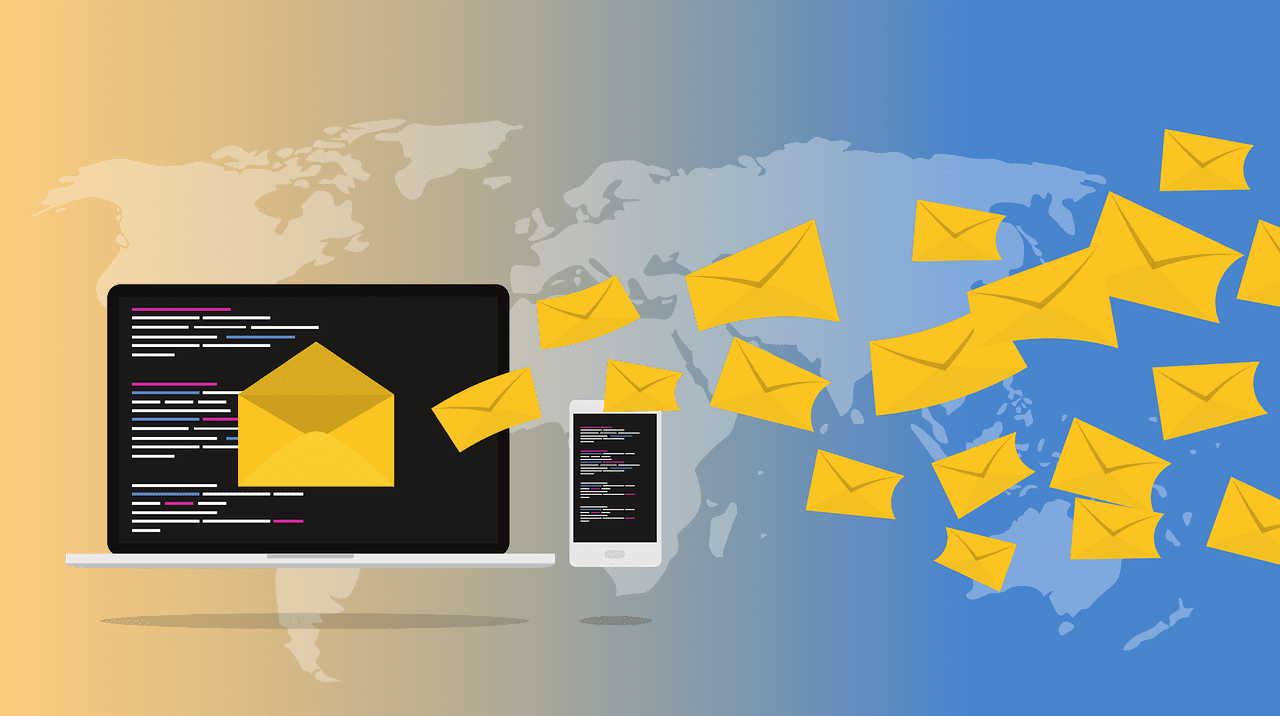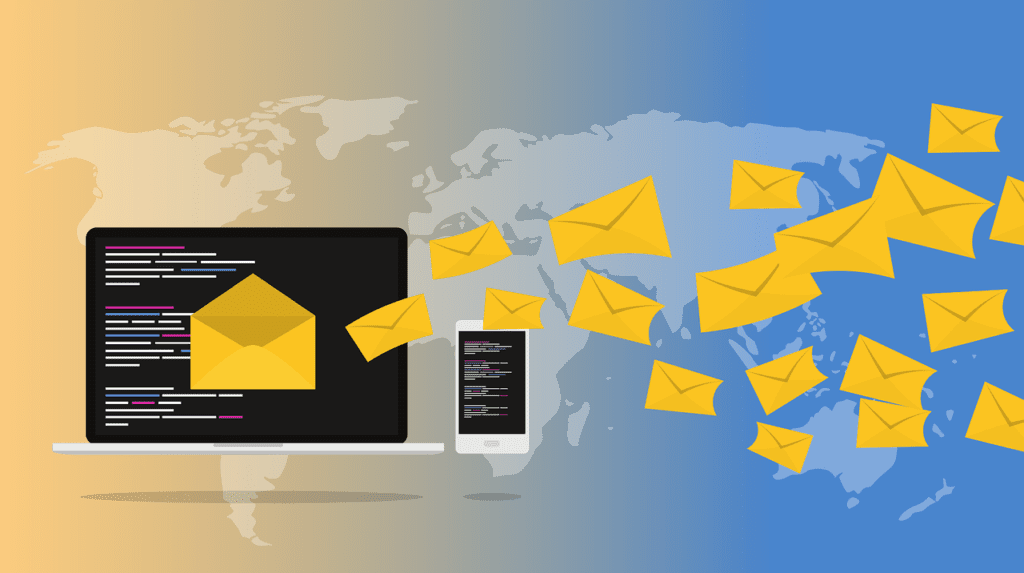 What is email marketing?
Email marketing is a powerful marketing channel, a form of direct marketing as well as digital marketing, that uses email to promote your business's products or services. It can help make your customers aware of your latest items or offers by integrating it into your marketing automation efforts. It can also play a pivotal role in your marketing strategy with lead generation, brand awareness, building relationships or keeping customers engaged between purchases through different types of marketing emails.
Email marketing has larger reach.
With Facebook boasting over 1 billion active users and Twitter boasting 255 million, it's tempting to believe that social media is the most effective way to reach the masses. These are impressive numbers, but what isn't so frequently shared are the statistics on email usage.
The total number of worldwide email accounts was 3.9 billion in 2013, and projected to reach 4.9 billion by 2017, according to Radicati.
While this might seem surprising at first, think about your own online behavior: When you sign up for a website (like an online store), you have to enter your email address to create the account. You even need an email address to create a Facebook or Twitter account. What's more, Facebook and Twitter email to notify users of activity, like when someone is tagged in a photo.
Email is the currency of the web, and anybody who's online has an active email address. And while Facebook and Twitter might seem pretty ubiquitous, the ongoing struggle over data breaches and privacy means plenty of people are exiting some social media channels.
So when it comes to connecting with your prospects and customers, there's no channel with a wider reach than email.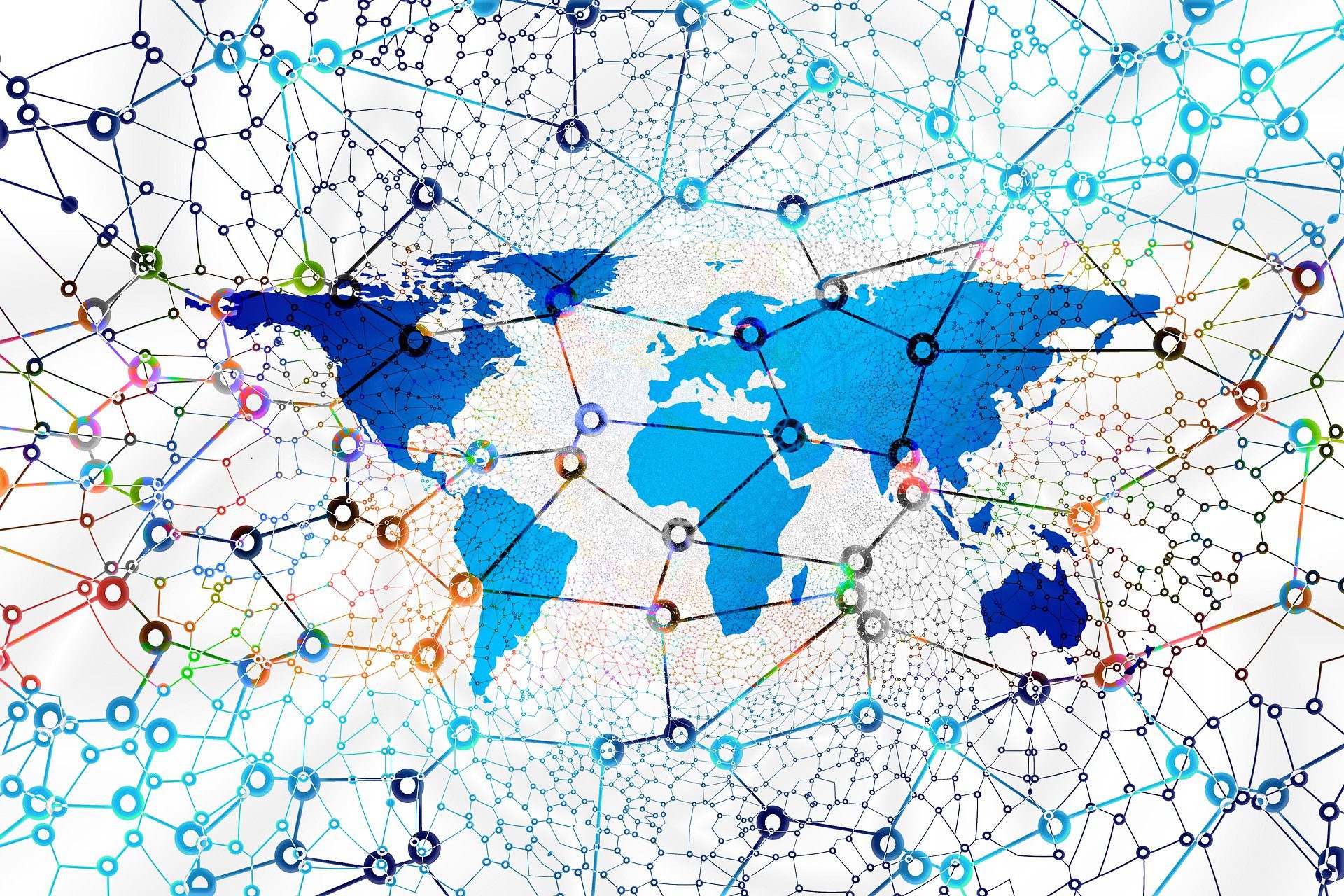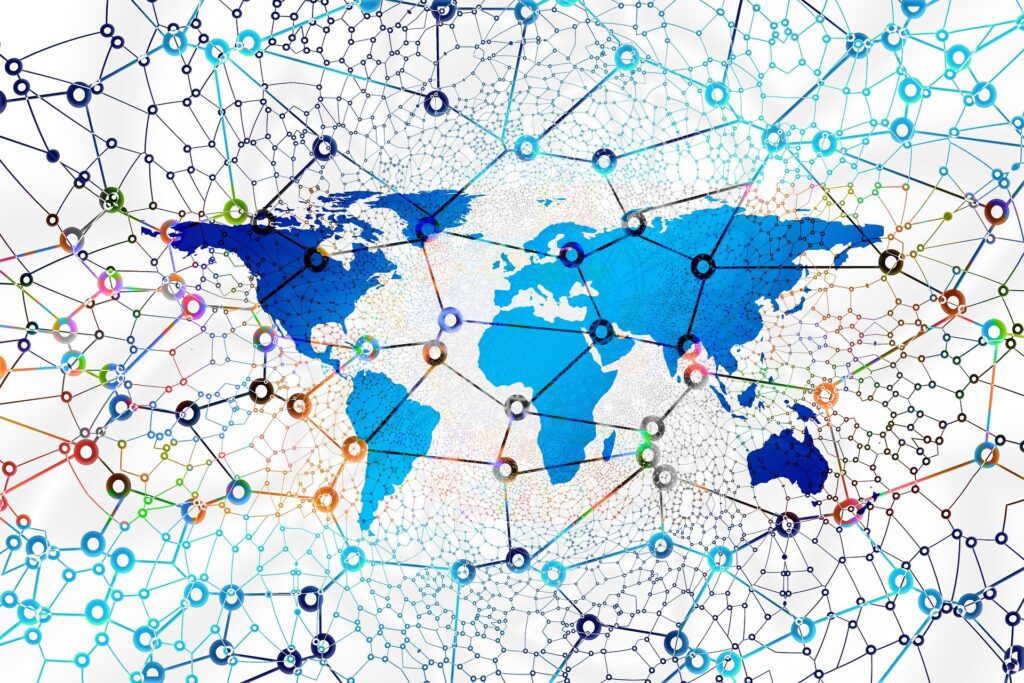 Email marketing has a higher ROI.
Given email's unmatched ability to drive conversions, it makes sense that email is also the most effective marketing channel to drive ROI for your company. In fact, email marketing yields an average 3,800% return on investment for businesses and for every $1 spent on email marketing, the average return on investment is $38.
It's clear from these statistics that email is a cost-effective channel for marketers, but why does it outperform other channels so significantly when it comes to ROI?
It comes down to delivering highly personalized and relevant messages. Unlike social networks where you send status updates to every follower regardless of their location, interests & purchase history, email allows you to be hyper-targeted with your communications.
The more data you have about your customers in an email marketing tool like Campaign Monitor—including insights pulled in from integrated systems like your CRM, customer service solution, etc.—the more targeted you can be.
Campaign Monitor customer Rip Curl utilized segmentation and dynamic content to deliver the right message to the right person. For example, they know the gender of their subscribers and where they are located geographically, so they can ensure that females in the United States receive a promotion about bathing suits during the summer months and males in Australia receive an email about wetsuits during the winter months.
This use of segmentation and dynamic content helps to ensure the content they send is relevant to every individual recipient and that relevance drives people to click-through, make purchases – and increase the ROI of their email marketing campaigns.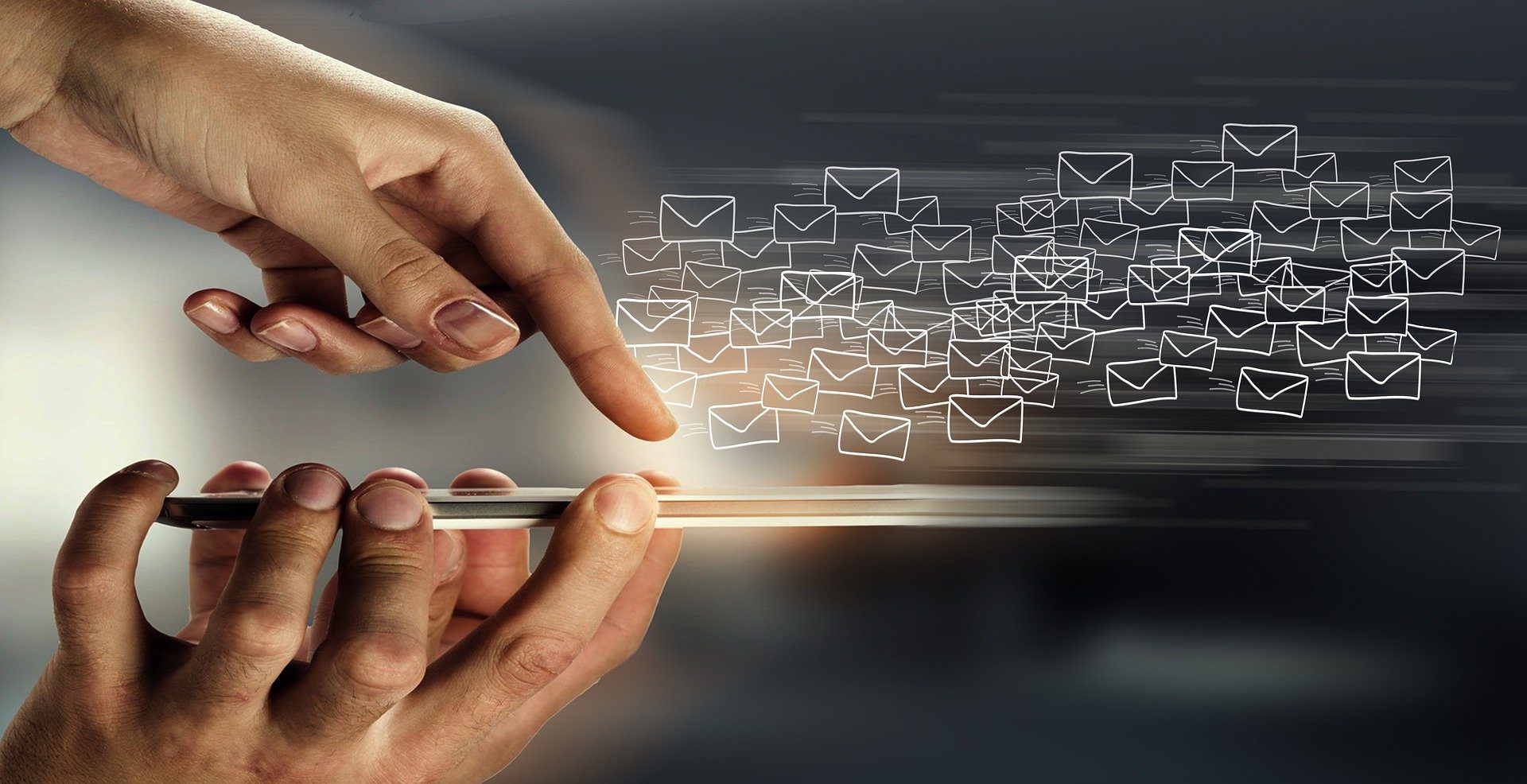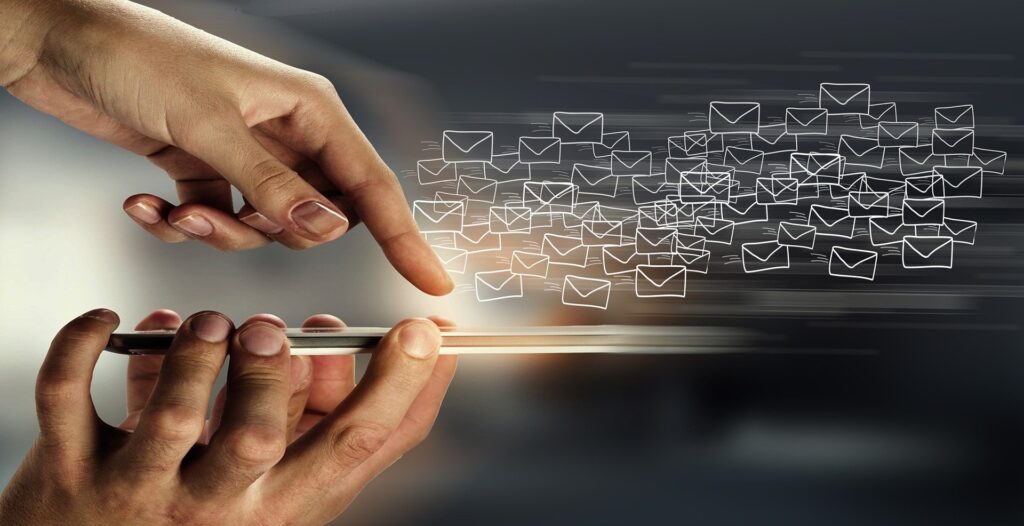 Learn more: https://www.campaignmonitor.com/resources/guides/why-email/
Get in touch with us for a free online business analysis