You can track the performance of your Business Profile over a given time period. Set a date range and get insights on how people interact with your business on Google.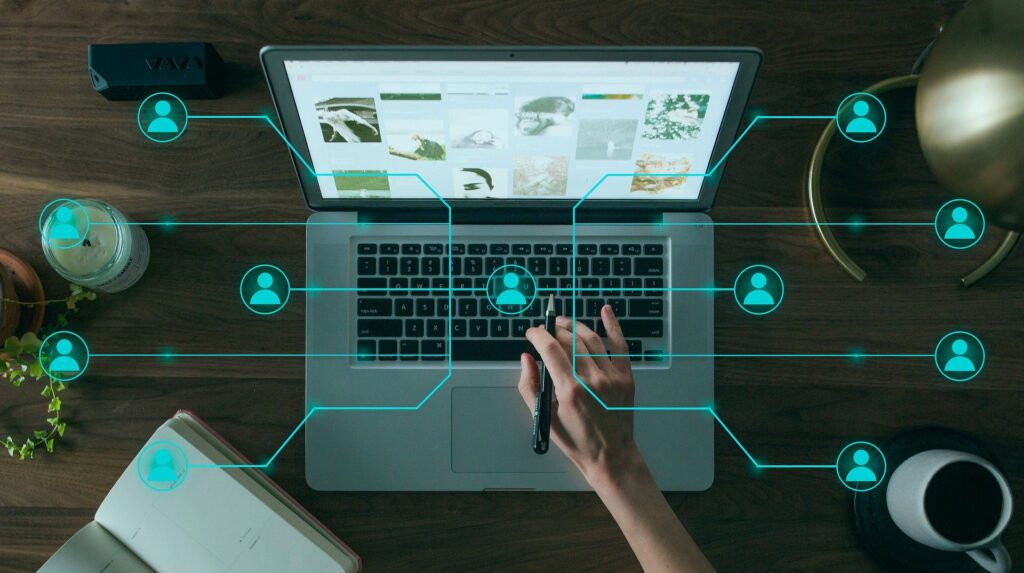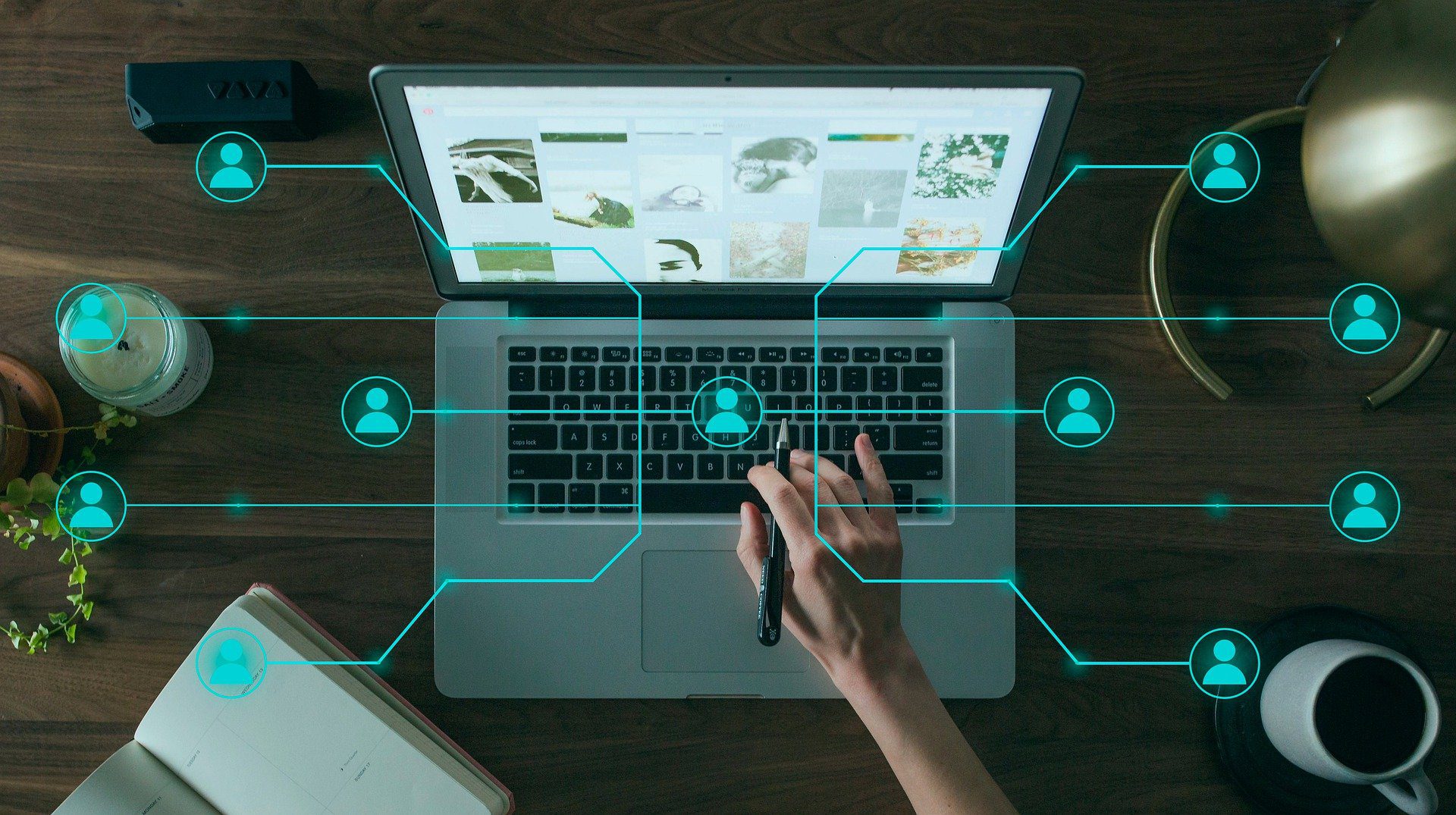 Changes to your Insights data
Business Profile Performance reporting is moving closer to your profile on Search and Maps. You'll be able to access more of the core profile metrics directly from your Business Profile. We start with interactions to let you know how often people have contacted you. More metrics will follow over the coming months and will include detailed reports about searches and the number of people who saw the profile.
After metrics are added to Performance reporting, the older versions of those metrics will eventually be removed from the Business Profile Manager and Google My Business app platforms.
Performance reporting is currently available on Search and will soon be available on Maps.
You can find data from the past 6 months. You'll be able to review your performance by selecting custom time frames, with interaction metrics updated daily and other metrics updated monthly.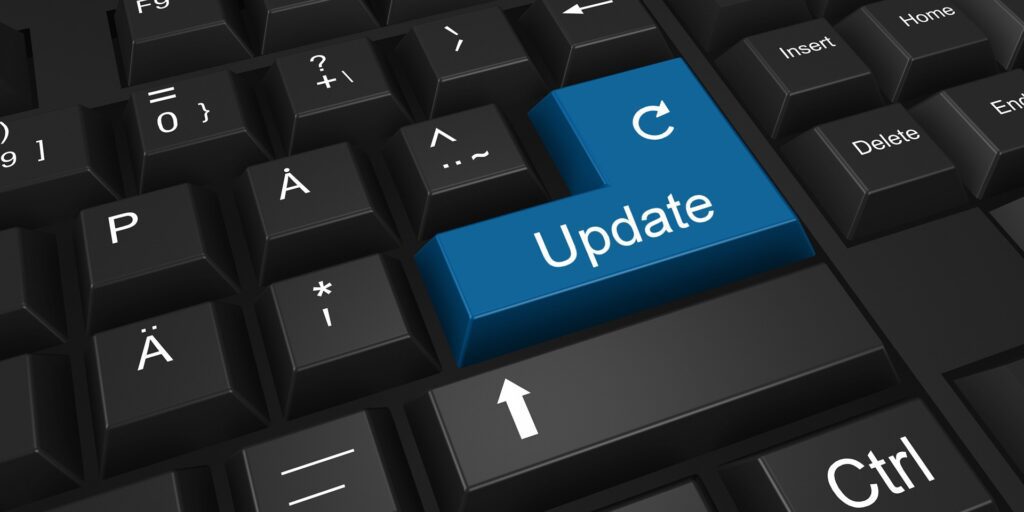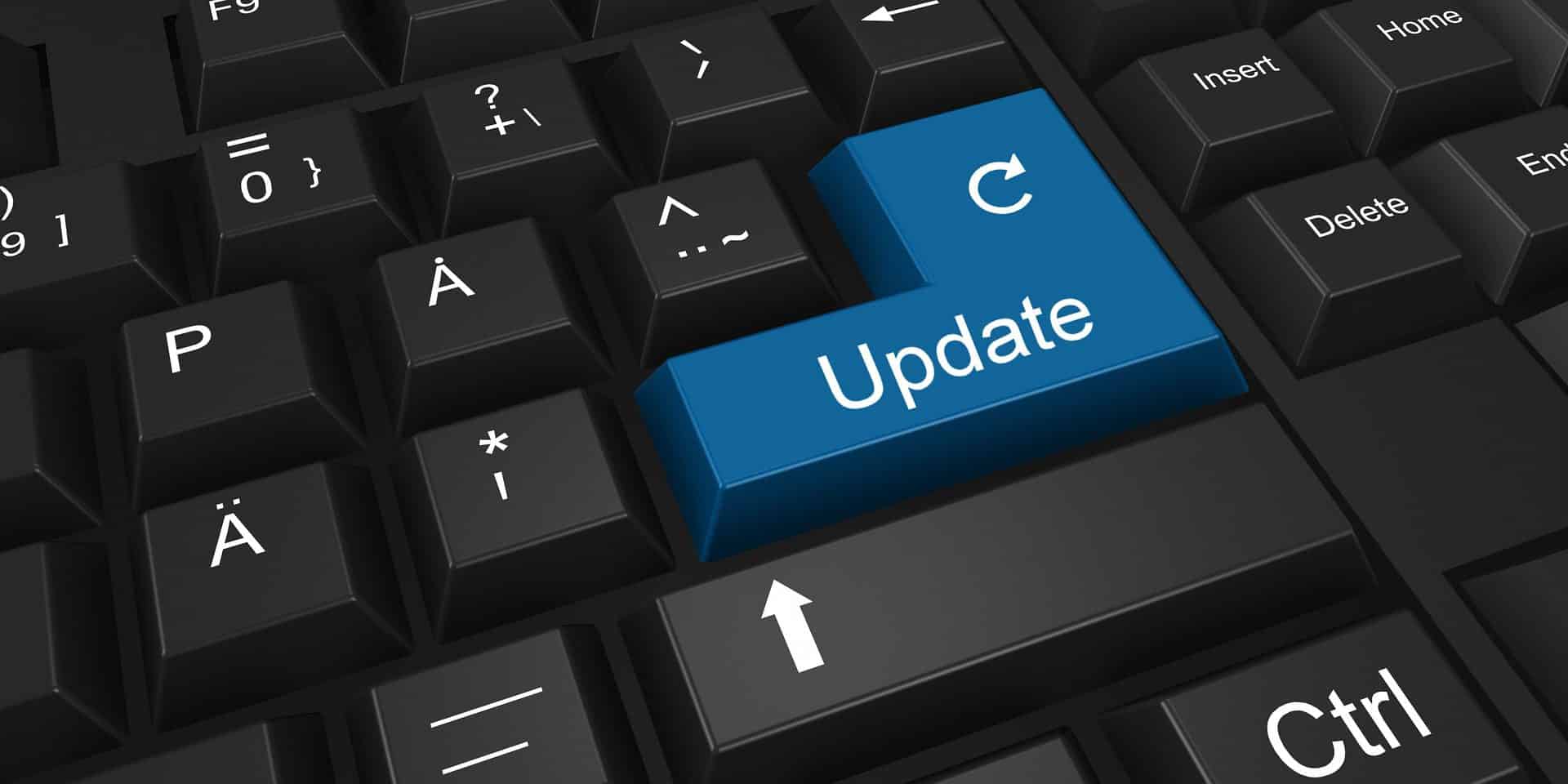 Review your Performance reporting
To review the new metrics from your Business Profile, go to Performance reporting:
Make sure you're signed in with the account you used to sign up for Google Business Profile.
To find your Business Profile, search on Google for your exact business name.
If needed, select View profile to manage your Business Profile.
Select Promote  Performance.
At the top of the page, select a date range for your report and click Apply.
View Insights from your Business Profile on Maps
Owners and managers can check how often their profile's been viewed through their Business Profile on Google Maps. You can use profile view insights to track how popular your business is with current and potential customers. Only owners and managers of the Business Profile can view profile insights.
To check your profile insights, sign in to the same Google Account that you use to manage your Business Profile. You'll also see simple insights on Maps and search if you're logged in with your profile.
Important: Your dashboard shows the views from the past 28 days. Expect some fluctuation in stats. To get more information on your business's visibility, go to the Insights tab.
Access Insights in bulk
You can bulk download Insights for multiple profiles to a spreadsheet. Then you can view how different chain locations are performing on Google Search and Maps.
Learn more: Clic Here
Get in touch with us for a free online business analysis