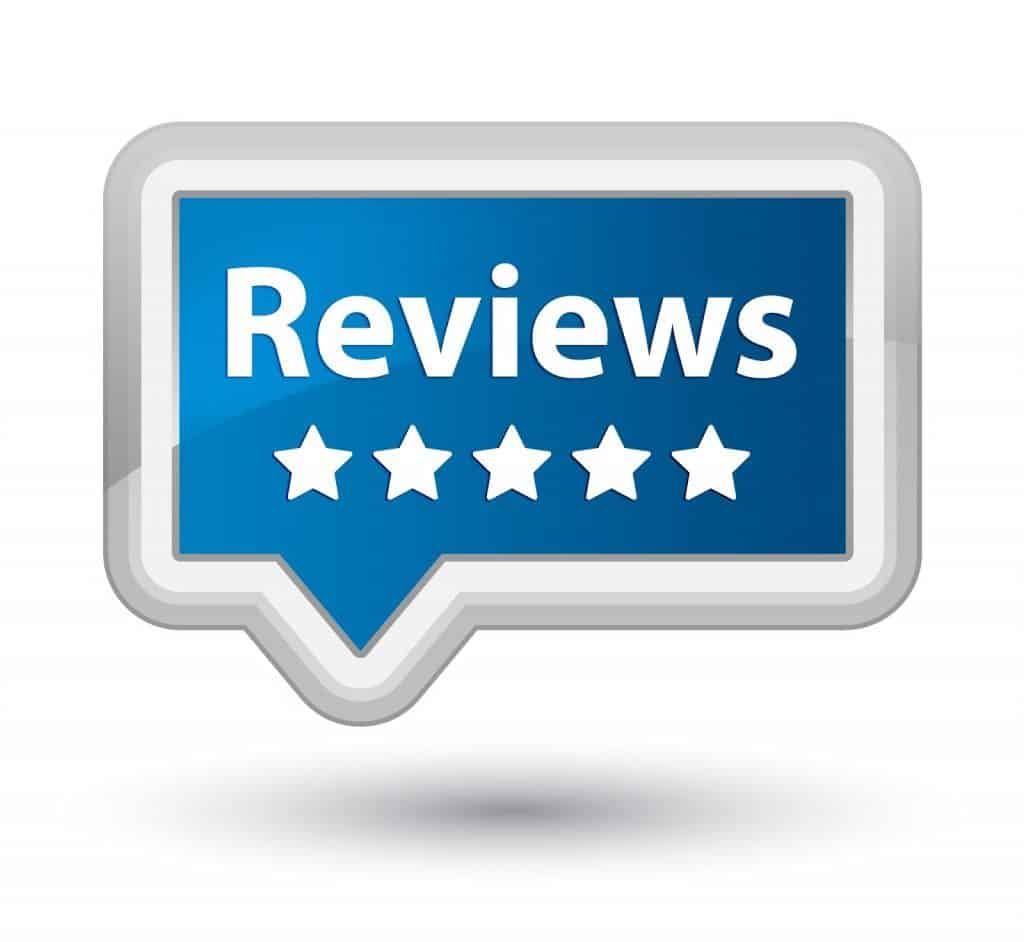 Generating Reviews for Your Business Just Got Easy
That's right, generating reviews for your business just got easy! Here at Media Pillars we offer an mazing new way to generate reviews for your business all over the internet. This new technology allows you to add a rate us page to your website that populates popular rating websites. You can also have the reviews show on your website. Using this new technology also gives Google the online ratings it needs to display stars within it's search results when it displays your website. These stars will increase clicks dramatically.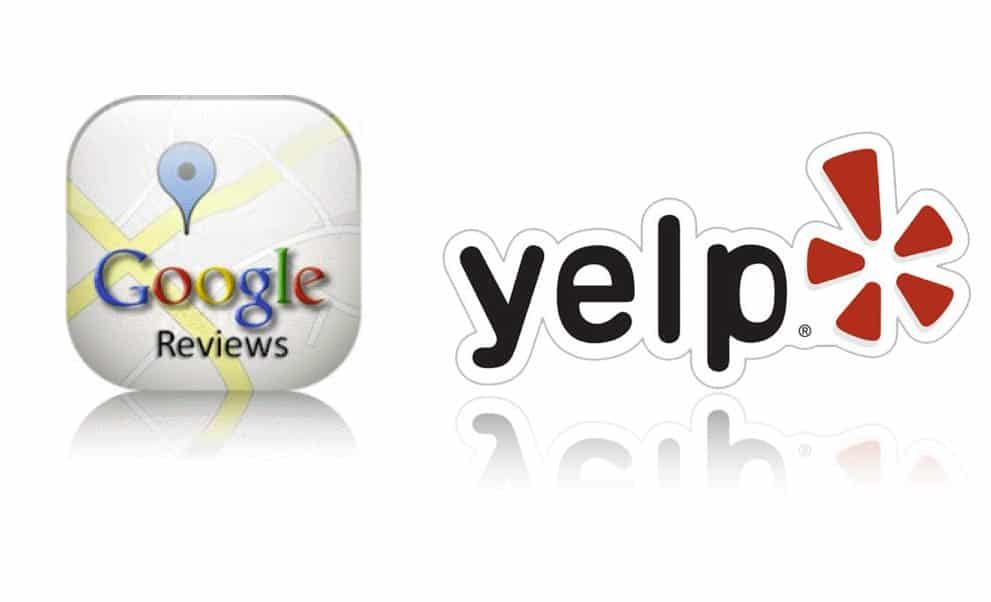 Now more than ever people are searching for reviews before deciding to buy from your business. Creating a reviews page displaying your reviews generates traffic from those searching for reviews on your business. When you purchase review monitoring you'll also get access to this new technology along with business listings management making it easier than ever to publish to 70 popular listings and review sites. Combined these two services greatly increase your SEO score, generate traffic to your website and generate reviews. This cycle is self feeding meaning the more it's used the more traffic it generates, the more traffic it generates the more customers you get. The more customers you get the more reviews you'll receive and so on.
Does Your Business Show Up On Google?
Showing up on Google is essential for your business growth. You want to show up in the Google local three when local possible customers search for businesses like yours. We can assure you that our services will make that happen. Not only that, we'll help you monitor your reviews, generate reviews and make it easier than ever for people to find you on local and national listings and review websites that now feed a great deal of business to local businesses. Want to find out which of these websites have a business profile of your business already? Do a quick scan now for free to find out.
Scan Your Business Listings FREE – Purchase Business Listings & Reviews Management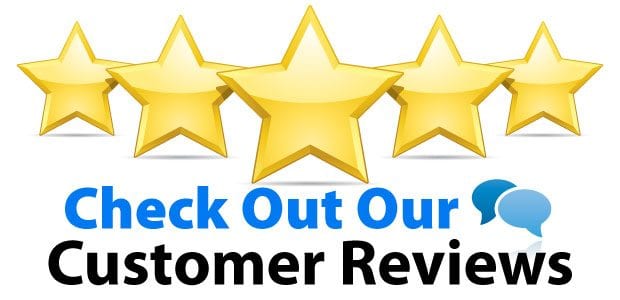 We can help you with a generating reviews strategy. It is one of the largest challenges businesses face. The one with the best and most wins, it is that simple. Give us a call!