Perfect Pics for Social
Social media is all about visual appeal, and that means posting the perfect pics for social to grab your followers' attention. But capturing the perfect shot and editing it for social media can be a bit tricky. Fear not, though! In this article, we'll provide you with tips and tricks for taking flawless photos and editing them to perfection.
Smile for the Camera: Tips to Capture the Perfect Shot
Taking a good photograph is all about lighting, composition, and timing. To get the perfect shot, you need to pay attention to all these factors. Make sure that your subject is well-lit, and the background is not too distracting. It's always better to shoot in natural light if possible, or if indoors, try to position your subject near a window.
Composition is also crucial to capturing a good photo. Look for interesting angles or patterns to make your picture more compelling. Don't forget to experiment with different camera settings for different moods and effects. And above all, be patient and wait for the perfect moment to click that shutter button!
Picture Perfect: How to Edit Your Photos for Social Media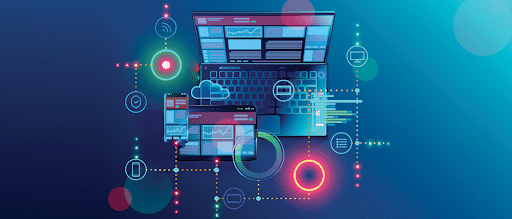 Once you have captured the perfect shot, it's time to edit it to make it social media-worthy. The key to editing photos for social media is to keep it simple. Don't go overboard with filters or effects, as it can make your picture look fake or too busy.
Start by adjusting the brightness and contrast of your photo to make it pop. You can also crop the image to focus on the subject and remove any unwanted elements. Experiment with color adjustments to create a specific mood or feel. Once you are happy with the edits, export the photo in the right size and resolution for the platform you are posting on.
Remember, it's always better to post one high-quality picture rather than multiple low-quality ones. So, take your time, and don't rush to post your picture until it's perfect!
Capturing and editing a perfect picture for social media can be challenging, but it is not impossible. With the tips and tricks mentioned in this article, we hope you can create the next viral photo. Keep experimenting and have fun clicking!