Know Your Audience & Choose Your Targets
Steps to Run Effective Internet Marketing Campaigns
The first thing to run a successful internet marketing campaign is- knowing your audience. It is like defining your products and for this, you need to answer below-given questions: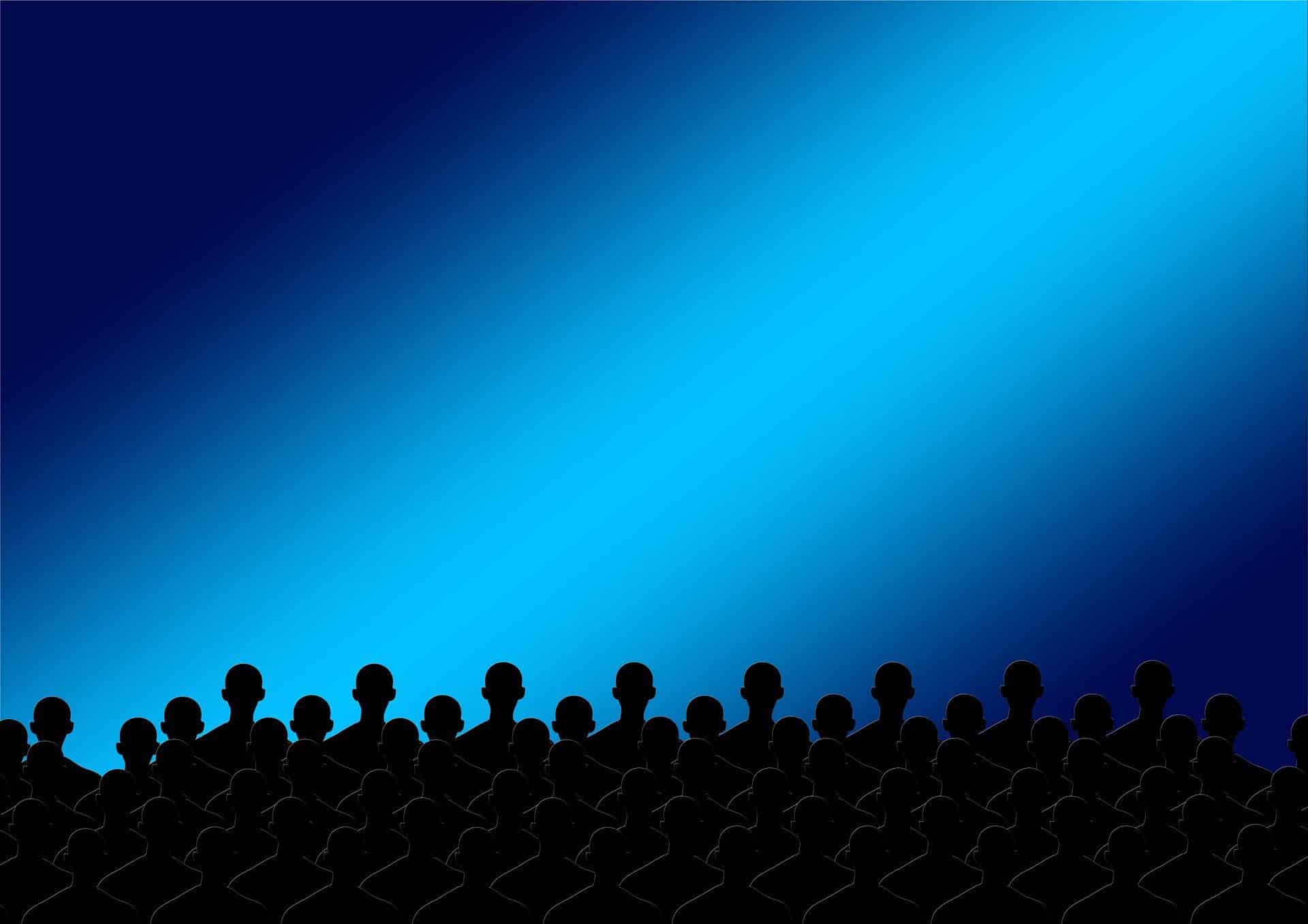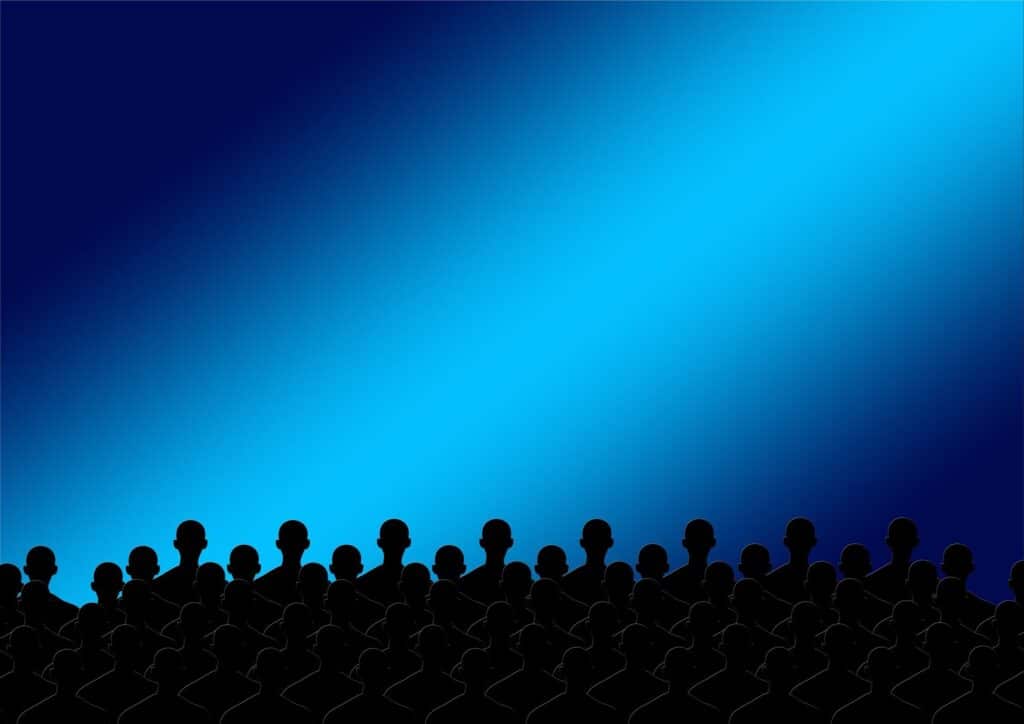 Who is my ideal client male or female?
Does my ideal client work out of the home or in the home?
What is the actual job profile of my target audience- a CEO, a manager, an executive, entrepreneur, worker, freelancer, etc.?
What is the net family income of my client?
What is the level of education of my perfect customer?
Does my ideal client have space in her spending plan for my product or service on occasional, steady or on a one-time basis?
How do my ideal clients use my product or services- for themselves or as a gift?
How much time my ideal customer spends online?
Where do my ideal customers search for the kind of products that my company offers- online or in physical stores?
Once you have finalized your questions to know your target audiences, you need to choose your targets wisely. You need to target one specific type of customer, and for this, creating a buyer persona is considered one of the most important techniques of successful internet marketing campaigns.
 Use Search Engine Optimization
SEO or Search Engine Optimization is all about optimizing a website or webpage for search engines so that they can rank good in SERPs. SEO is highly useful in-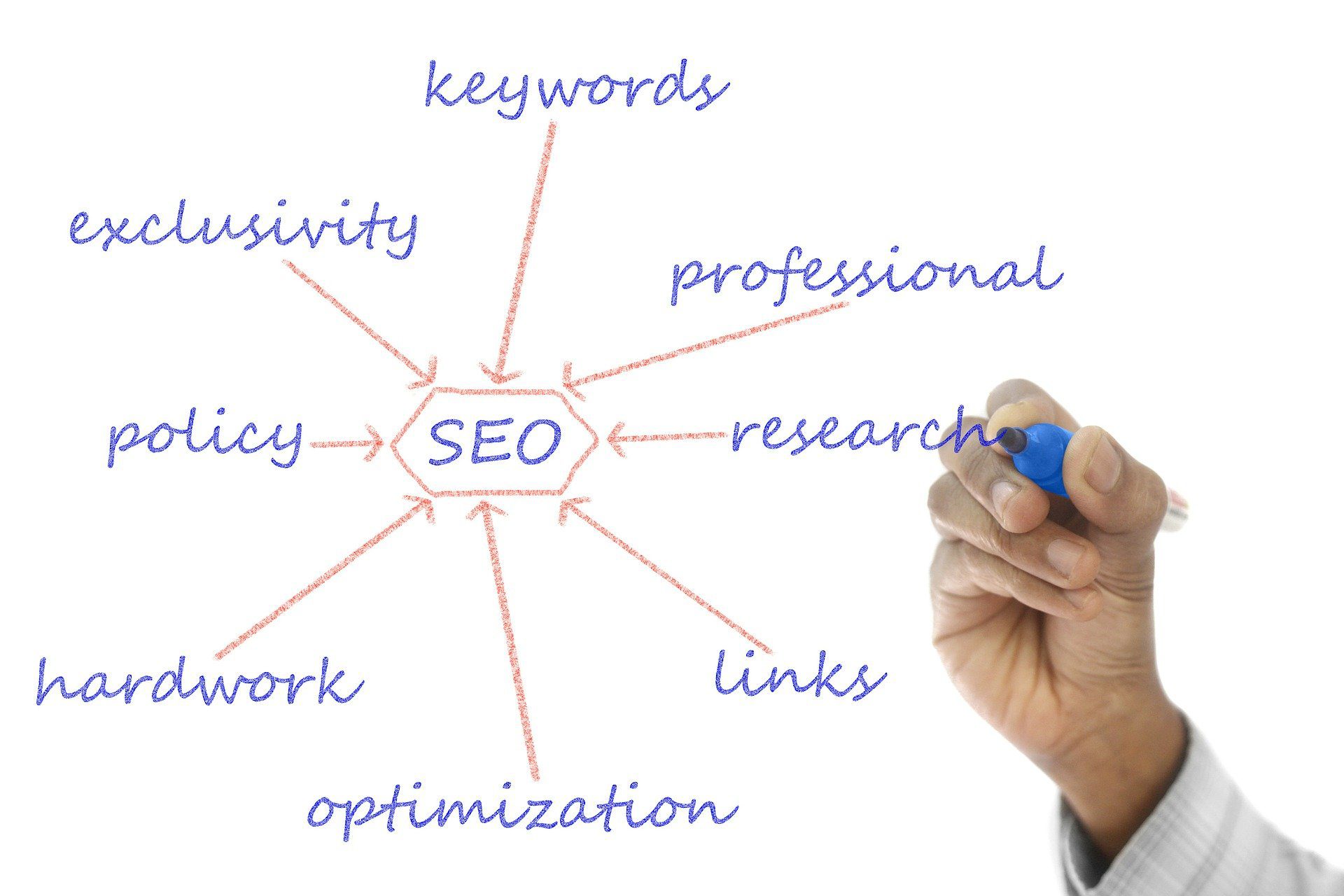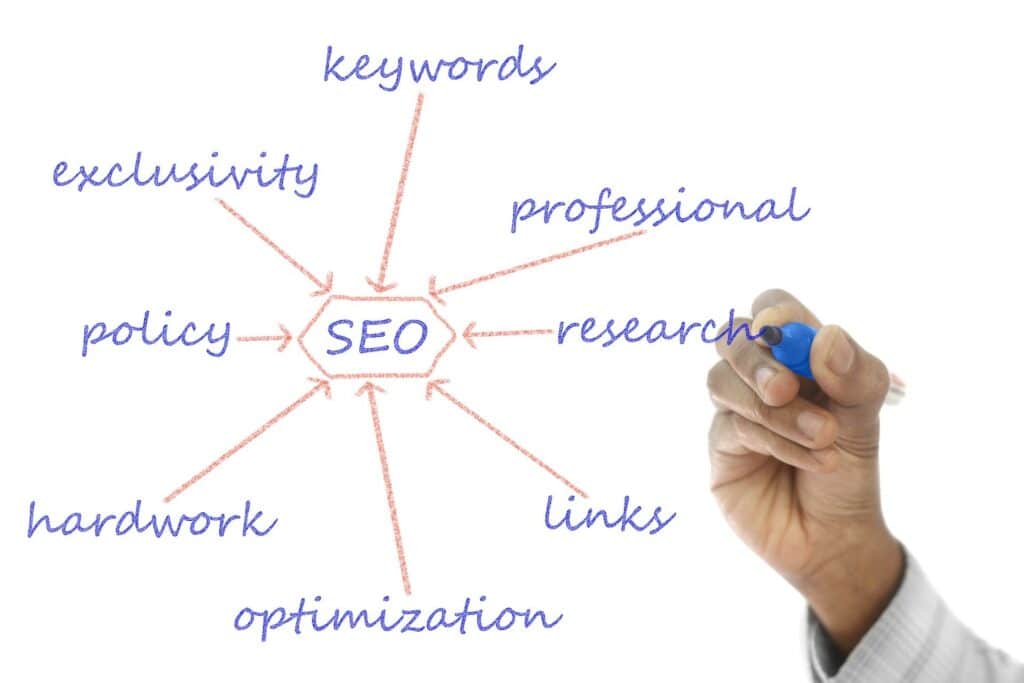 Designing and developing e-commerce websites that are Search Engine Friendly and ranks good in SERPs
Knowing the working of search algorithms and search preferences of your target audiences
Optimizing a website as per the keywords that your audiences use
Successful internet marketing campaigns pay heed upon following SEO tips-
Choosing SEO Friendly Website Domain
Knowing SEO Tactics & Methods
Use of SEO friendly Design & Layout
Optimization of Keywords, Meta Tags, Title and Anchor
Link Building and Mobile SEO
On-Page and Off-page SEO
SEO Copywriting
ESTABLISH YOUR CAMPAIGN GOALS
This step will help you to establish the foundation of your digital marketing campaign, outlining everything you want to achieve from the campaign.
When establishing your goals you should outline the drive behind the campaign, benchmarks for success and campaign limitations.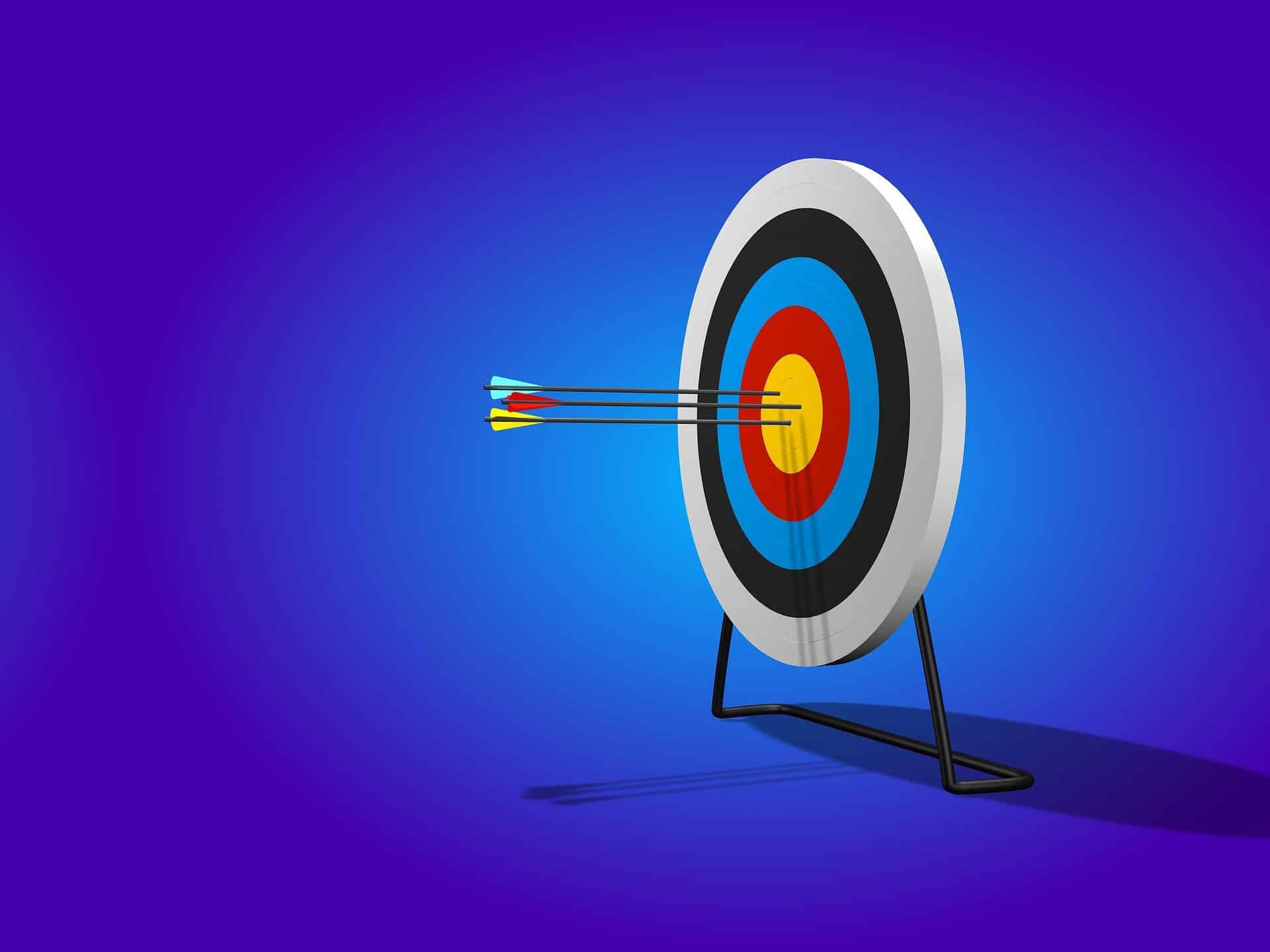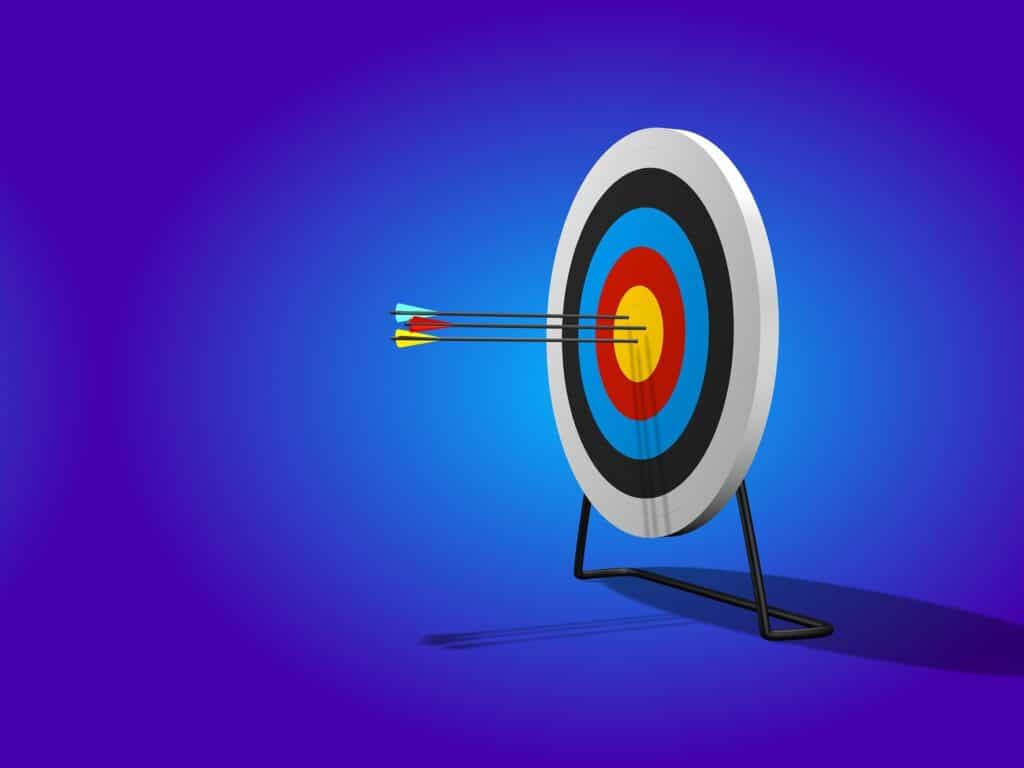 You'll also need to establish the message and tone behind what you're trying to promote through your digital marketing campaign.
Examples of successful marketing campaigns include:
Blogging within your business niche
SEO marketing
Social media marketing
Paid media marketing
Email marketing campaigns – the list goes on.
You will need to establish which type of campaign will resonate best with your target audience and best serve your business.
CUSTOMER INTERACTION IS KEY
Once your campaign has been launched to the public, there's no time to sit back and relax. This is where customer interaction is key.
You may find that your business will receive an influx of queries regarding the campaign. This is your chance to establish a good rapport and customer experience for your audience.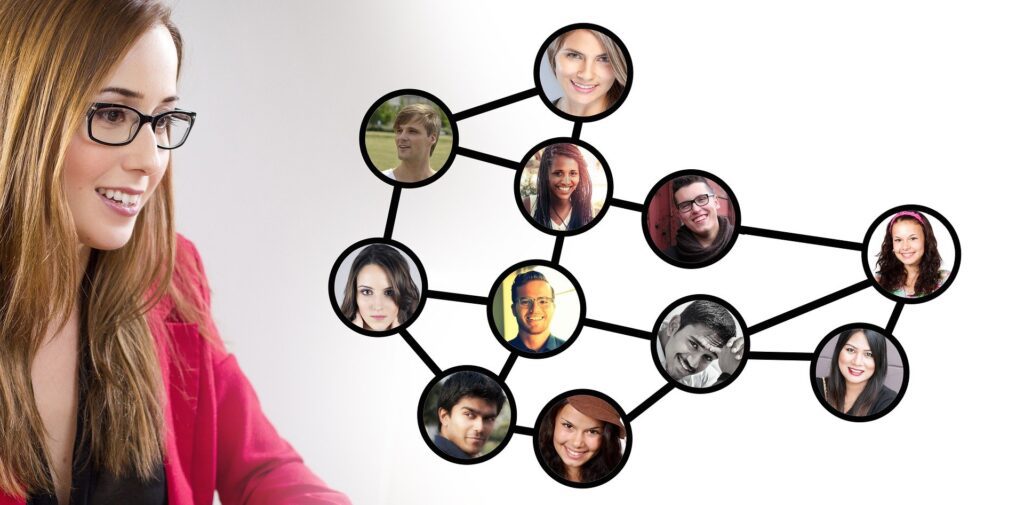 Additionally, this is a great way to do a little research on your audience. By tracking their frequently asked questions, you will be able to understand their wants and needs just a little bit better.
When creating your campaign, make sure you incorporate a space where customers can interact with you, and prepare for it.
Create buyer personas
You can't create an effective digital marketing plan without knowing who you're trying to reach. The next step of your digital marketing plan is creating buyer personas to define your target audience.
Buyer personas are fictional people that represent the traits of the people you're trying to target to buy your products or services. They embody your ideal customer and the person who is most likely to purchase from your business.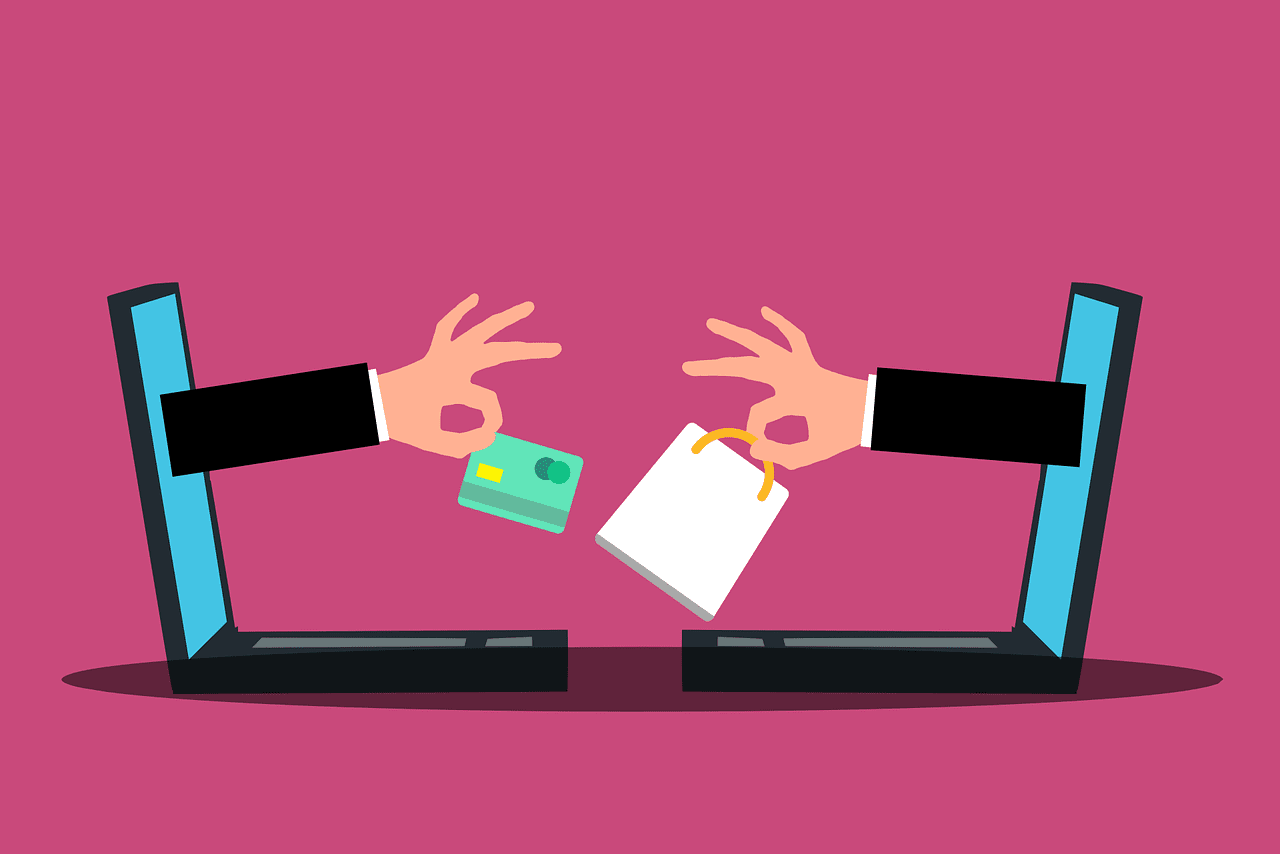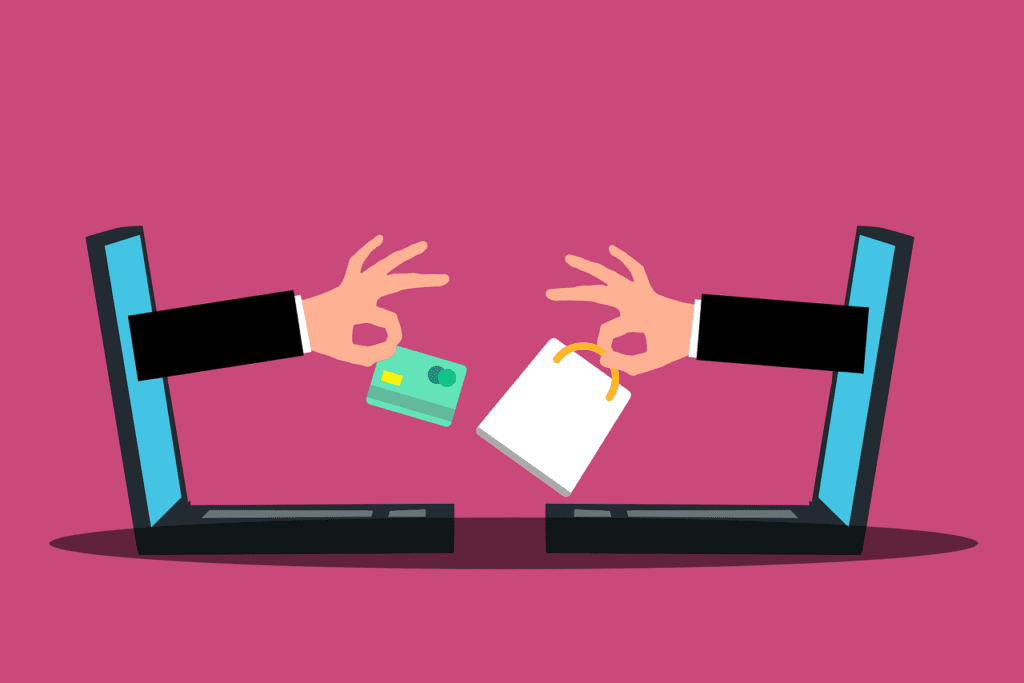 To create your buyer persona, collect information like:
Location
Age
Income
Job title
Hobbies and interests
Goals
These are all great tidbits of information that will help you shape your buyer persona. So, how does creating a buyer persona help your digital marketing plan?
Buyer personas help you know who to target when you're running your campaign. In many cases, you'll have more than one buyer persona you're targeting. Creating these personas helps you market to different types of buyers based on their interests and needs.
Think about a clothing store that offers clothes for men, women, and children. In that case alone, you'll have an individual buyer persona for men, women, and parents.
The way you market to a single woman is not the same way you'd market to a married woman with three kids. Buyer personas help you keep these different people in your audience separate so you can provide them with the best and most relevant marketing message.
Creating buyer personas will help you create a better digital marketing plan because you will know how to better target members of your audience.
Measure results
A digital marketing plan should always have a strategy for measuring results. Measuring results is crucial in determining whether your business was successful with your efforts. It's important to constantly monitor your results to ensure you're putting out the best campaign.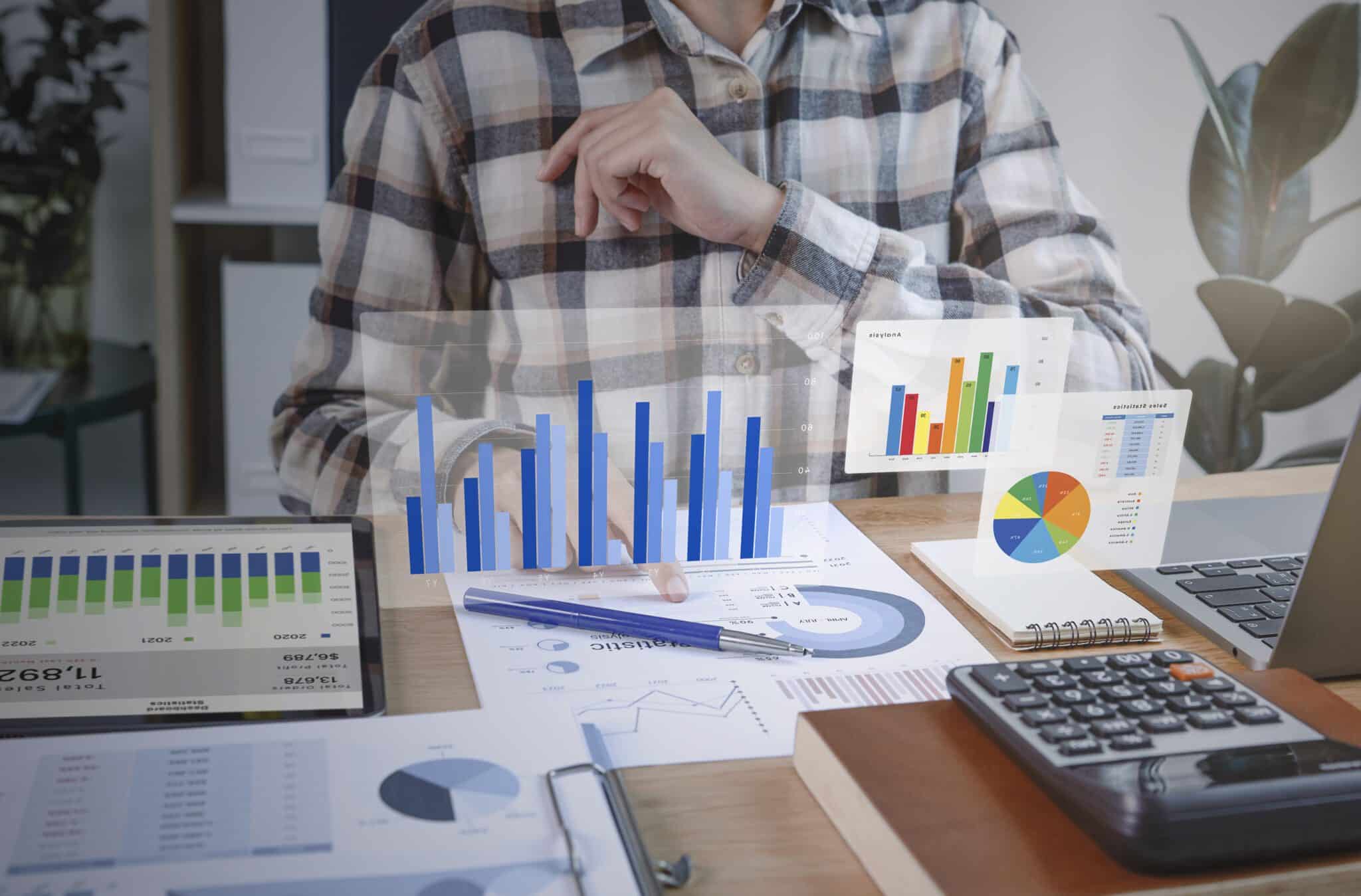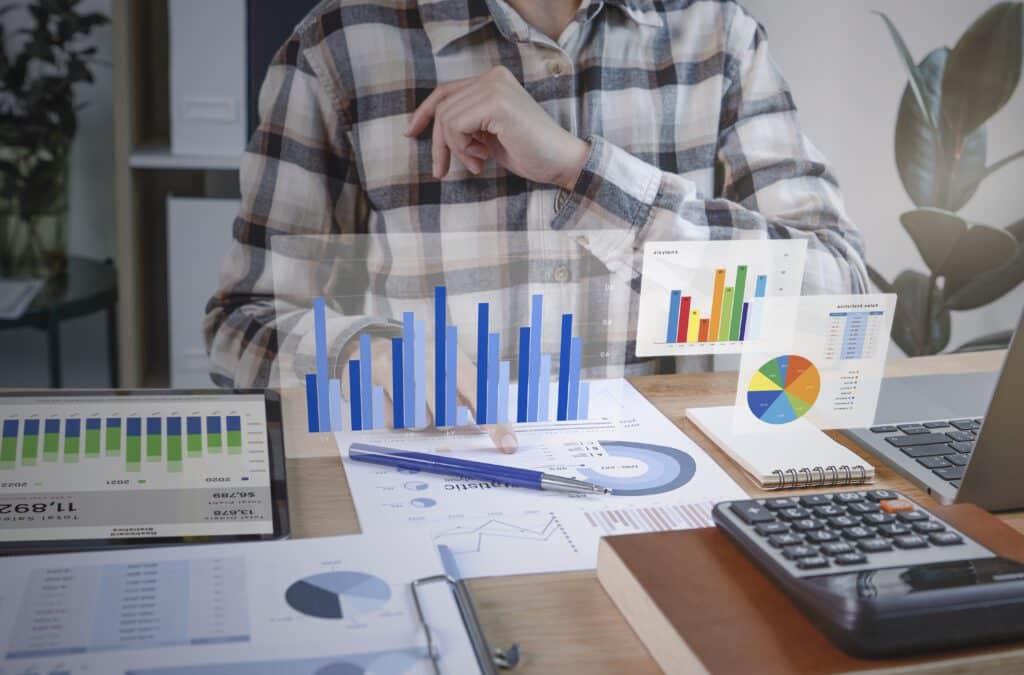 You can use key performance indicators (KPIs) to determine your campaign's success. KPIs are statistics that help you define whether you reached the goals you set.
If you aren't meeting your goals, it provides you with the opportunity to restructure your campaigns to drive better results. You can alter and optimize your strategies to help you reach consumers better.
Get in touch with us for a free online business analysis
Learn more: https://www.webfx.com/blog/marketing/6-steps-on-how-to-create-a-digital-marketing-plan/
https://climb-online.co.uk/5-tips-for-creating-a-great-digital-marketing-campaign/
https://www.digitalvidya.com/blog/internet-marketing-campaign/