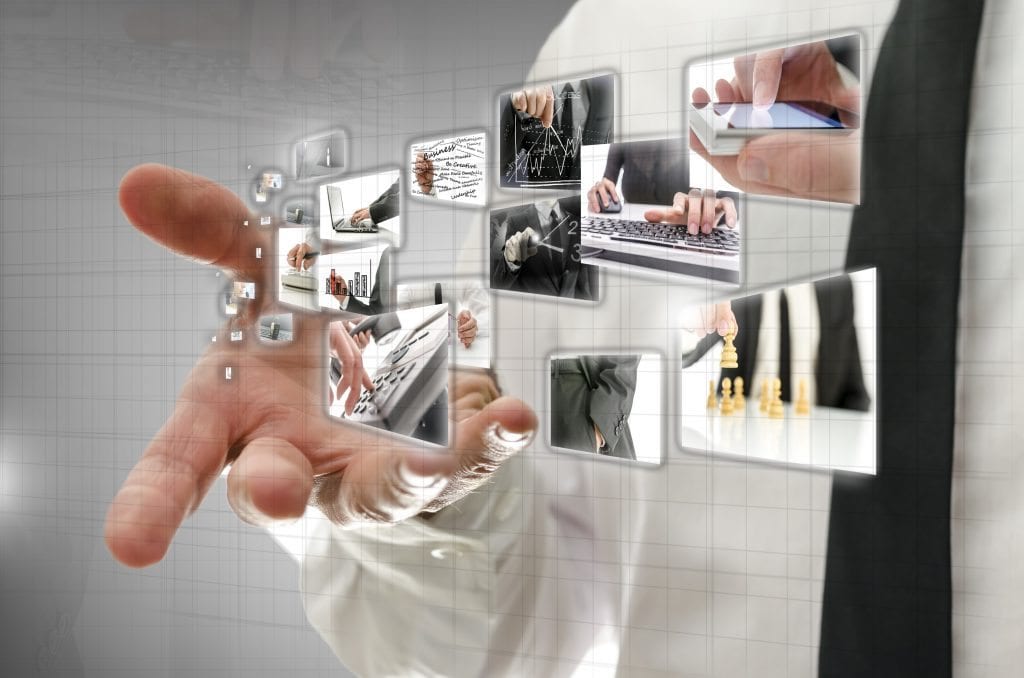 Media Pillars – Your Marketing Department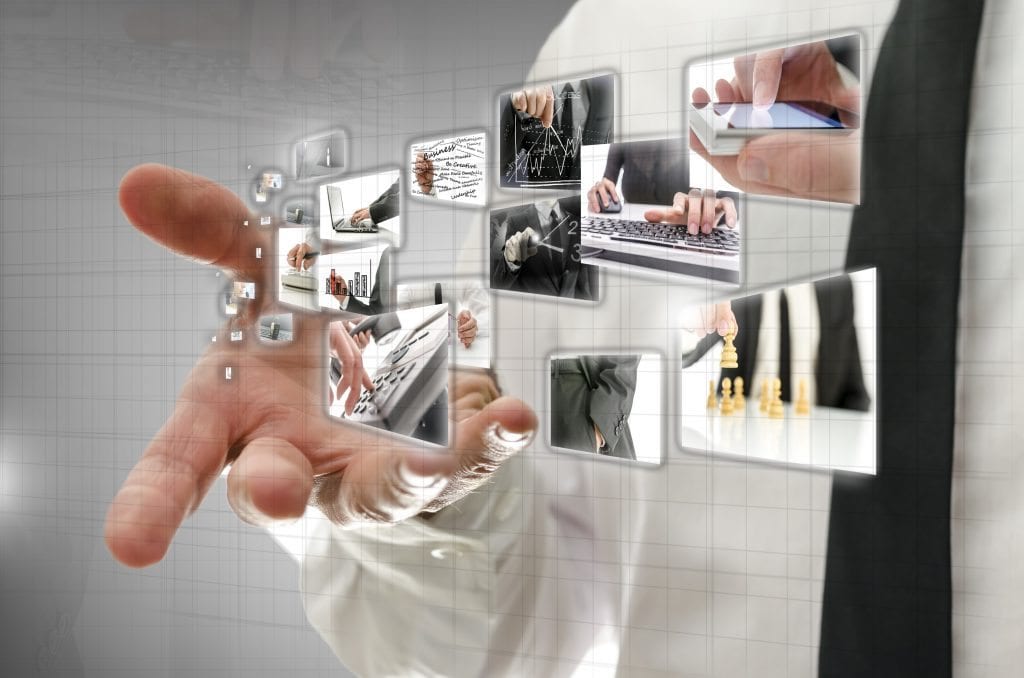 Media Pillars – Your Marketing Department, no need to hire someone full time. Don't have all the extra expenses of an employee. We act as your marketing department by managing and monitoring your website, business listings, reviews and social media accounts. For a monthly fee we take care of it all for you. Once we know your specific goals we just go to work. With as much involvement as you want to give us, we go to work to increase your website traffic, SEO, social media engagement and growth as well as calls to action to increase revenue. Statistic are always included to justify the expense of paying us.
Website, Social Media, Business Listings & Reviews
We'll create your website. Whatever you can imagine is what we can create. We host it, maintain it, work on SEO and make regular changes and edits to keep the website relevant and up to date with the message you want your customers to see. Lots of businesses now days have regular blog or article entries on their website. New content generates traffic from focused key words. Over time your website grows in content resulting in authentic quality traffic. We integrate your websites with social media increasing your social foot print. This gives your business a higher chance to be discovered in search engines. You can take a look at your current online presence report for free right here. Scan Your Business
We work with you and keep you well informed on the progress of building your online presence. How do people find you? What is working the best? How deep into your website and social media do people explore? Full detailed statistics always available for your review. This data is key in discovering exactly what works best in converting your users into customers. Contact us today so we can do a full detailed analysis on your business.