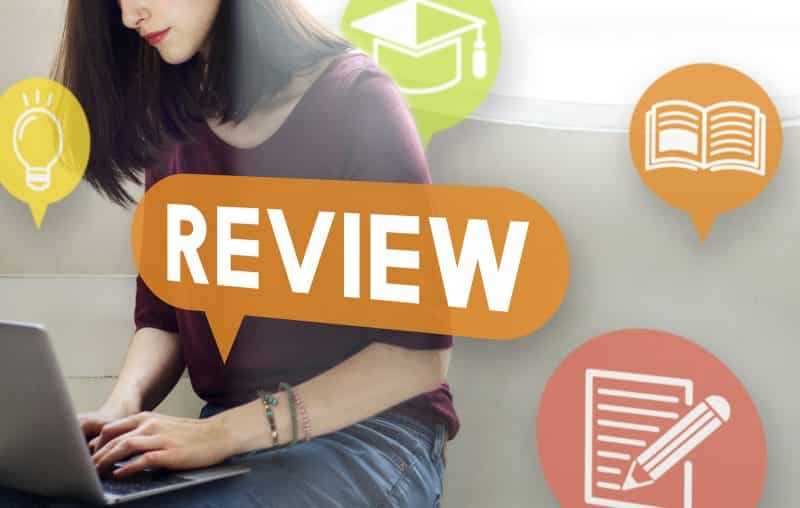 Your Business Reviews Online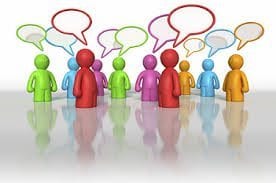 Your business reviews online are more important than you may think. Now days people overwhelmingly are reading reviews before giving their business to anyone. Have you have Googled your reviews? What are people saying about you? If your potential customers are doing this and reading them, shouldn't you? The answer is yes, replying to reviews are super important and if done correctly will drive more customers your way.
Managing your business reviews online seems like an impossible task. Where do you even find all the reviews that might be out there? Business owners are generally so busy running their business they don't take the time to even do the searches their potential customers are doing. Once a week you should get on Google and search terms you feel others might be searching. Are you showing in those search results? If so to what pages of your site, what are the dates showing?
Knowing What Customers are Searching
There's super easy ways to know when someone leaves you a review somewhere. imagine you receive a notification of a new review along with a link that leads you right to it. After reading the review you take just a few minutes to leave a well thought out response. If you think this is a waste of your time your wrong. Many people will read the review and your response. Good news! This service is available and very inexpensive and it usually comes along with business listing management which is highly effective in generating traffic to your business in Google results. We'd love to help you in your journey to managing your business listings and business reviews online so give us a call or contact us through our contact us page for more information or a free online presence analysis service.