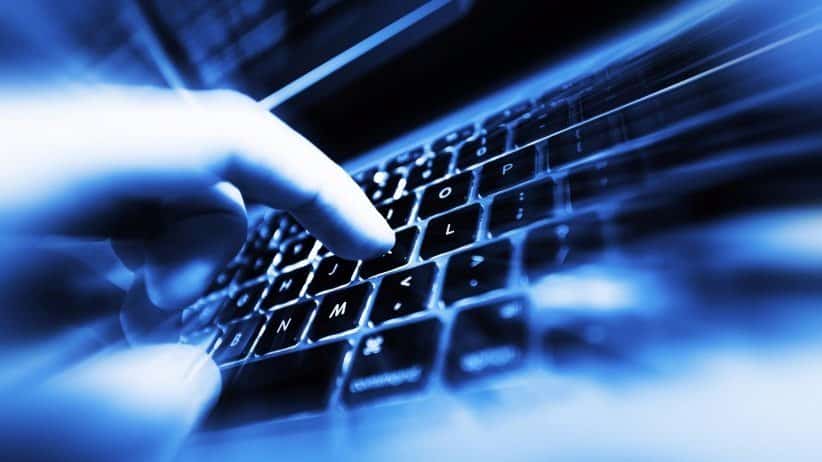 Internet Marketing for Small Business
Internet Marketing for Small Business has changed over the years and is now more effective than ever when done correctly. Some small business say these 5 digital strategies work best. One that I have never used myself but will start using now is having your social media icons linked in your email signature. You send a lot of emails, make sure your utilizing those emails by having links to your social media available. Social signature is a large part of your websites quality score online and helps generate traffic.
Original content is another, spend time creating and publishing exclusive content that uses key words people will search when looking for a business. Post blogs, social media, videos and articles whenever possible. Don't try and fill your content with to many keys words, make it normal writing but keep in mind your key words for that post.
5 Minute Classes has some great classes for small business. Here we've included the top 10 Online Marketing Strategies For Small Businesses.
One thing we've learned here at Media Pillars is Internet Marketing is constantly changing and new tools are always entering the market. These tools generally make marketing and reaching your target market easier, cheaper and faster. Staying informed and educated is important.