Choose a powerful hosting
Your WordPress hosting service plays a major role in website performance. What makes a good hosting provider? A good hosting provider takes the extra measures to optimize your website for performance and provides good customer support. There are a few types of hosting on the market:
Shared hosting – you share the server resources with many other people. If one of them gets a traffic peak, your website may be impacted. You need to be careful.
Dedicated hosting – in this model, a hosting provider rents a single server with all its available resources to one client: you. You are free to do whatever you want with your server, and it's good for your loading speed. 
Managed WordPress hosting – that gives you the most optimized server configurations to run your WordPress site. Those companies know WordPress inside out and offer features dedicated to WordPress, such as automatic WordPress updates, security configurations, and much more.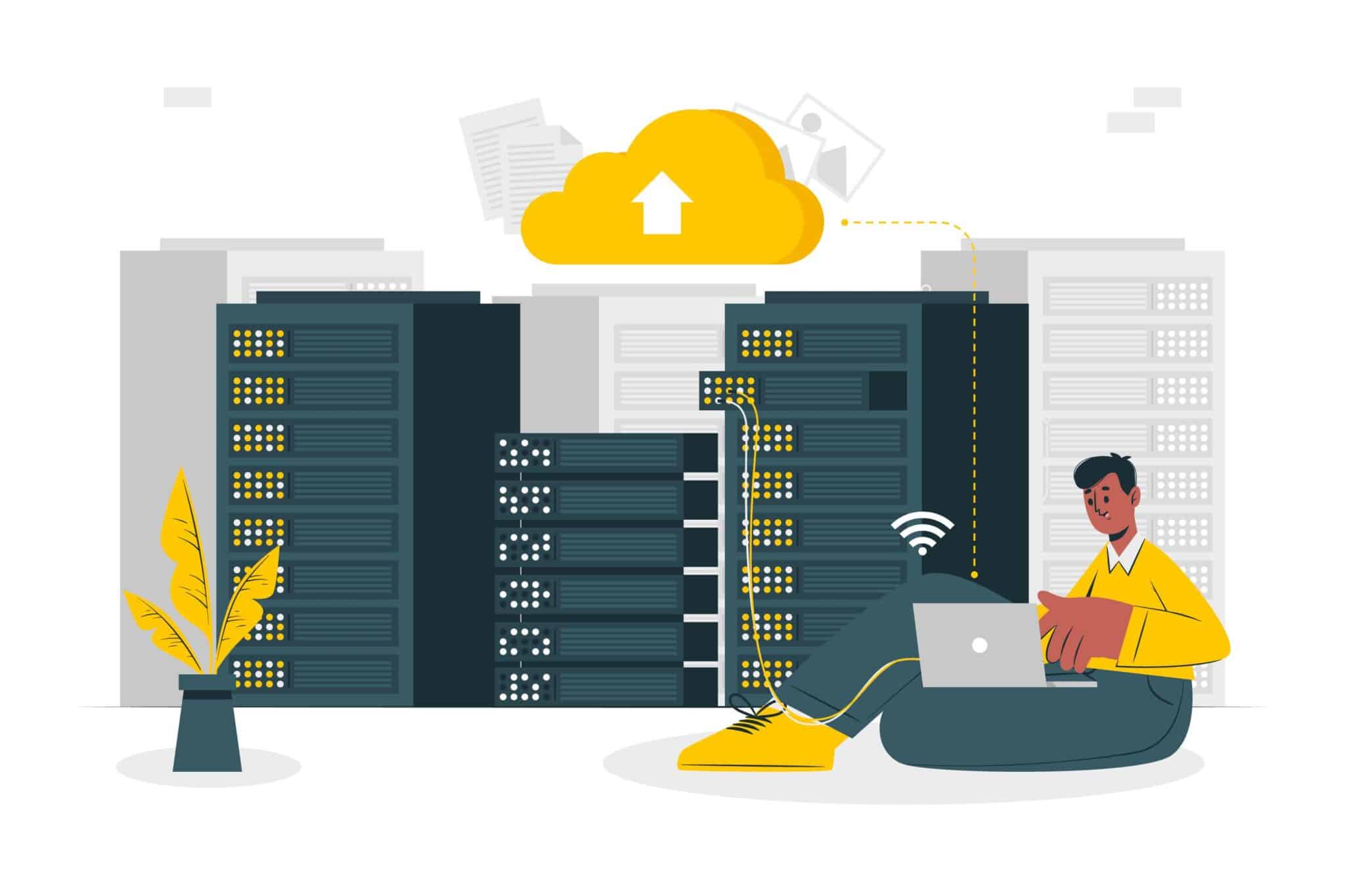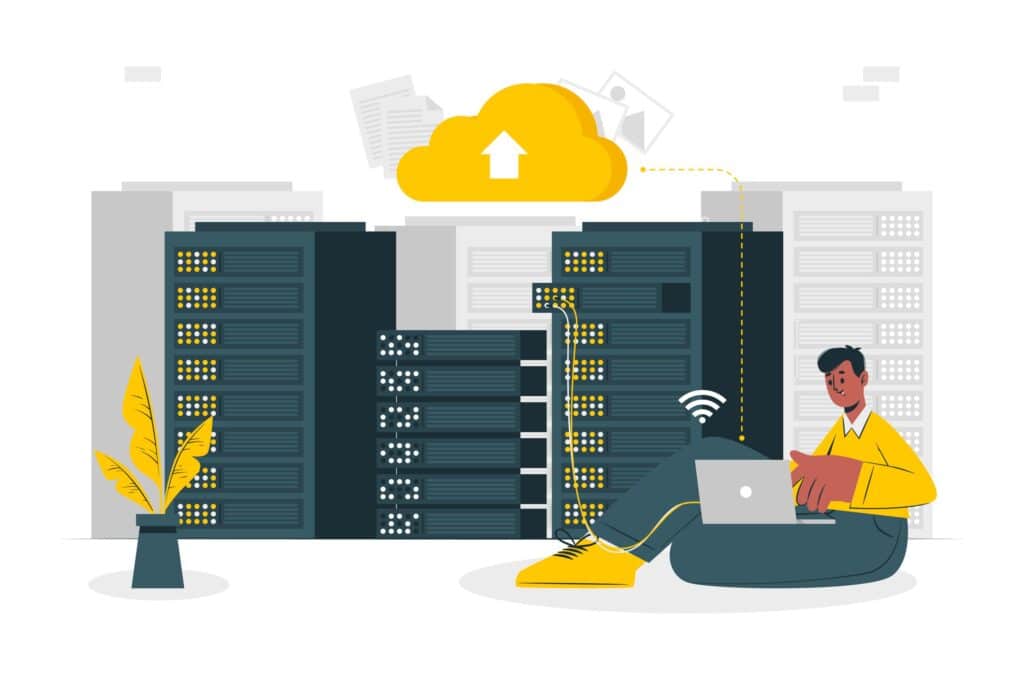 Use a cache plugin for speed optimization
Are you looking for a caching or minifying plugin for WordPress? Or just looking for ways to speed up your WordPress installation?
In this post, you'll discover 10 powerful plugins that will make your WordPress website load faster. You'll find caching plugins, minifying plugins, lazy loading plugins, and some additional plugins that allow you to make various tweaks to your website.
1. WP Rocket
2. Perfmatters
3. NitroPack
4. WP Fastest Cache
5. Cache Enabler
6. WP Super Cache
7. W3 Total Cache
8. WP Super Minify
9. WP Smush.it
10. LazyLoad by WP Rocket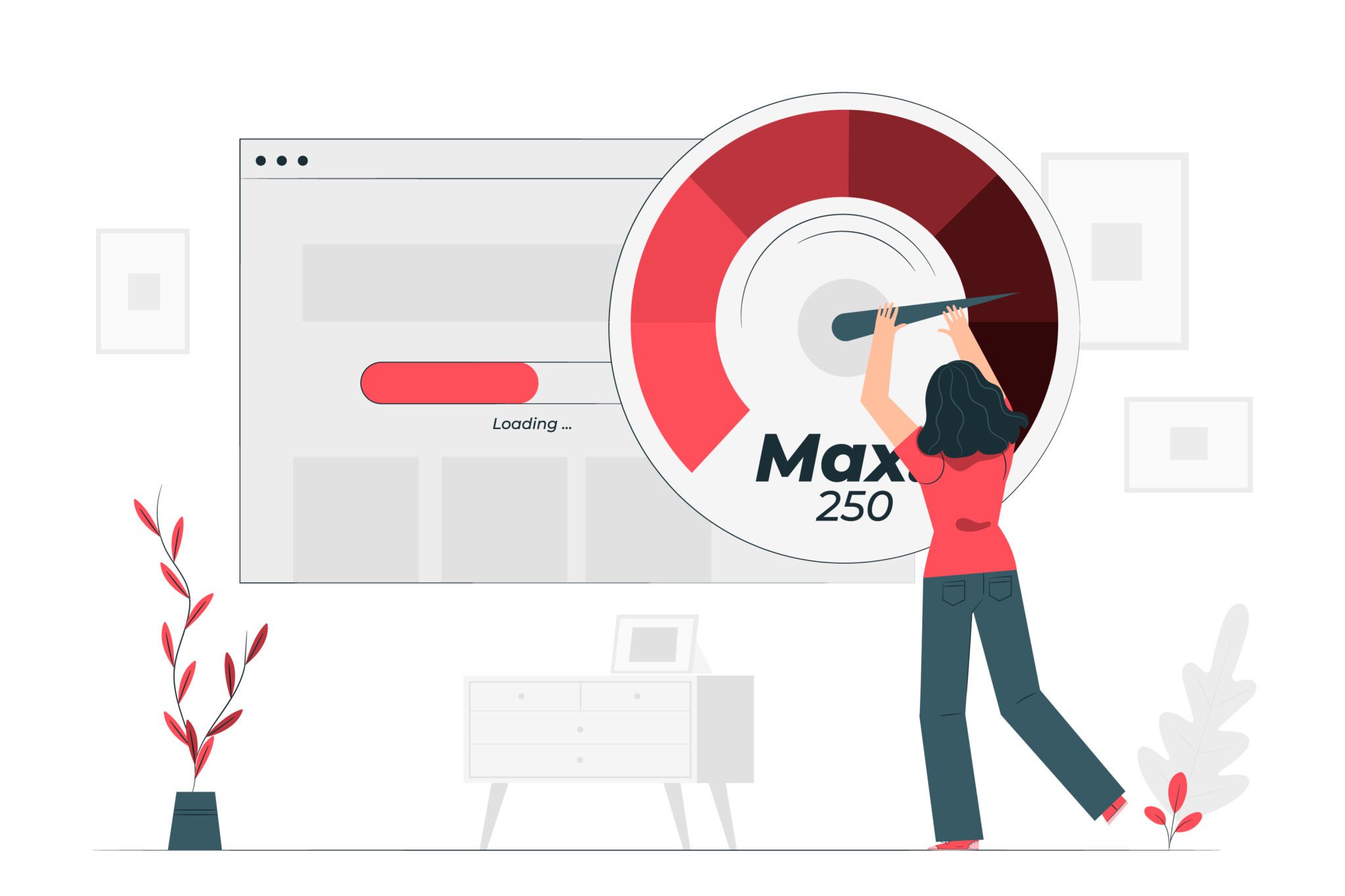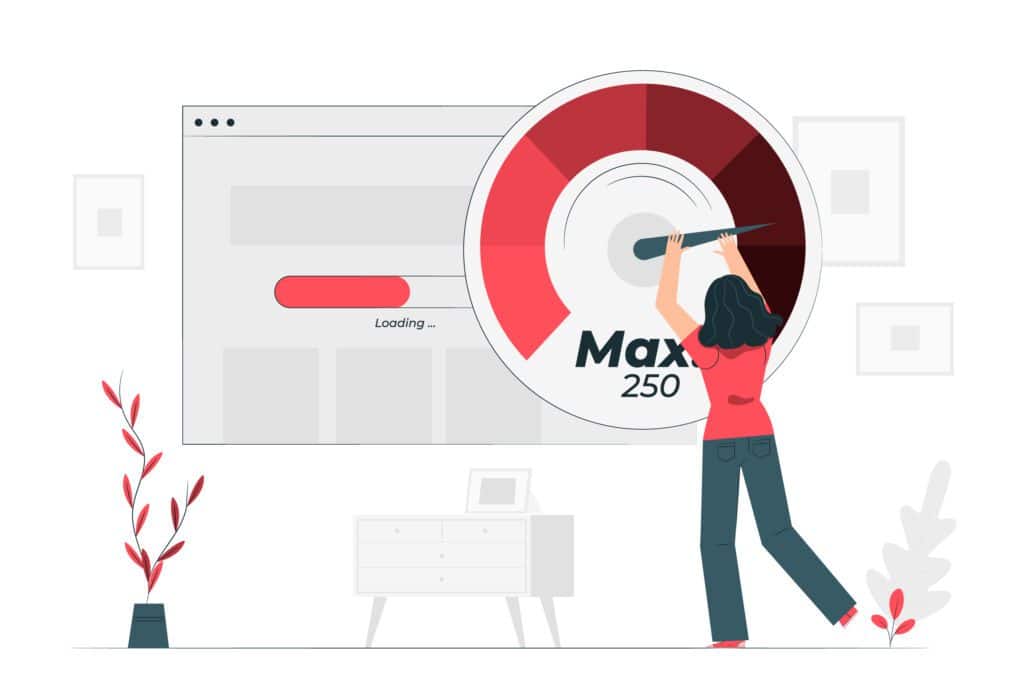 Read more: https://bloggingwizard.com/free-speed-enhancing-wordpress-plugins/
Optimize your images and use lazy loading
Resizing and compressing your images correctly before uploading is a must-do if you want to have a performant web page.
But what happens after images are uploaded? Is there a way to optimize them a bit more and improve page loading time?
The answer is yes!
What's Lazy Loading for Images and How It Works
The basic idea of lazy loading is to load images or iframes only when users need to display them: they won't have to wait for all the elements in the page to be loaded and, therefore, can start using the web page sooner.
This means that your pages will only show images above the fold; the rest will come as soon as the user scrolls the page.
How Does a Web Page Usually Load?
Whenever you ask your browser to open a URL, this is what happens:
The click on a link triggers a request
The page is downloaded with all its resources (files)
The web browser builds the page using the resources contained in it
The page is now displayed (rendered) to the user
Read more: https://wp-rocket.me/blog/lazyloading/
Best Practices to Improve Speed
Use the right theme: choose a theme optimized for speed
Don't use a slider on your header
Eliminate bloated plugins
Upload large media files to suitable services
Make use of a Content Delivery Network (CDN).
Make regular WordPress updates
Limit post revisions