Why you need a Google My Business account
Be discoverable
Search is digital. Even if you run an old fashioned brick and mortar shop, your customers and prospects are online. And that's where they'll typically start their search for your company, products, or services.
Whether you're looking for foot traffic or web traffic, Google is the ultimate search referrer. A Google My Business account ensures that when someone looks your company up on Google Search and Google Maps, they find it. Once they do, your listing shows searches where and how to visit your shop, whether you have a web or physical address.
Google My Business accounts also improve your local SEO. So when someone searches for you, you show up on page one—not page two or worse.
Even if you already have a web presence, a Google business account ensures you get top results. Accounts also provide access to analytics, allowing you to fine tune your paid and organic advertising strategies.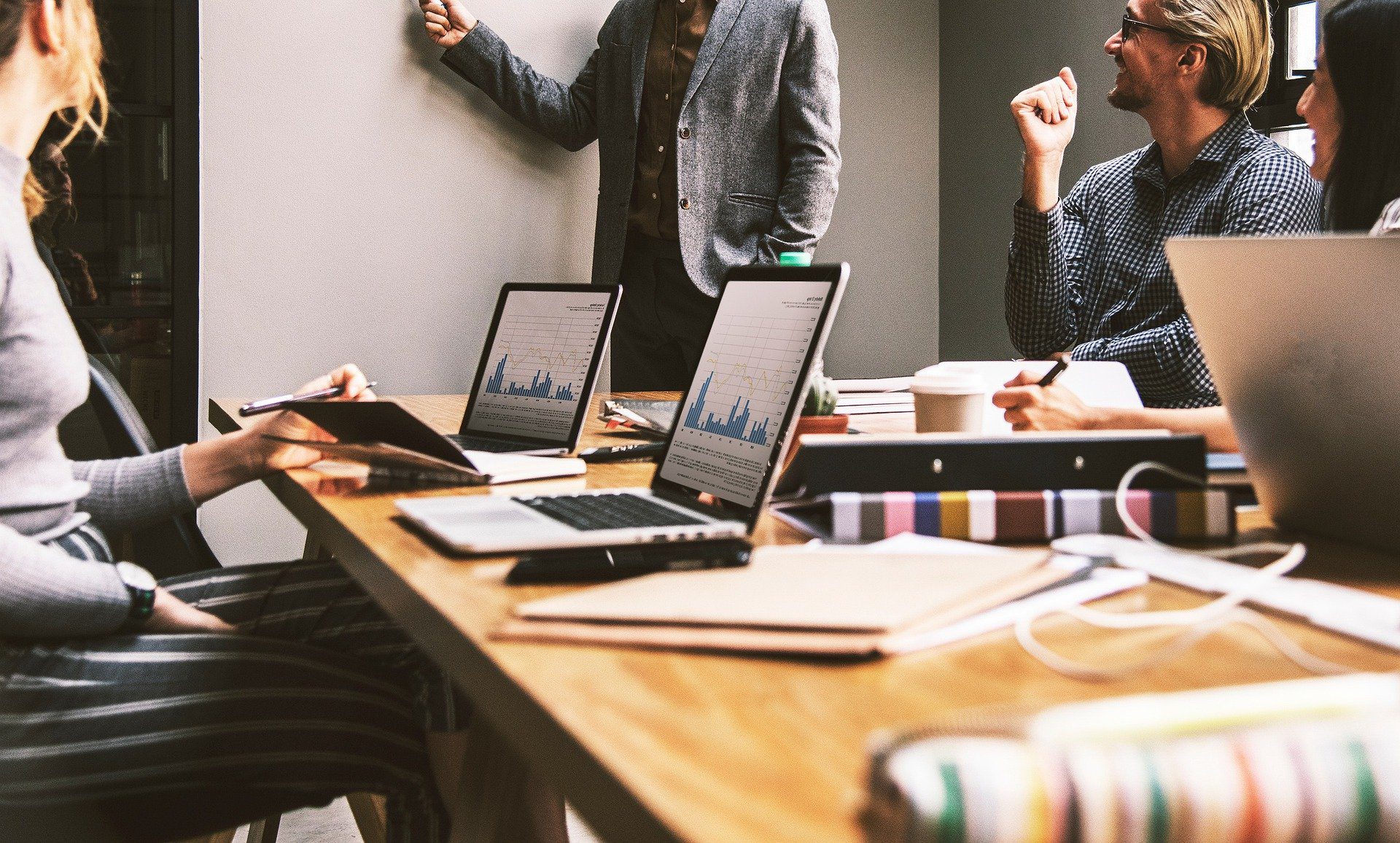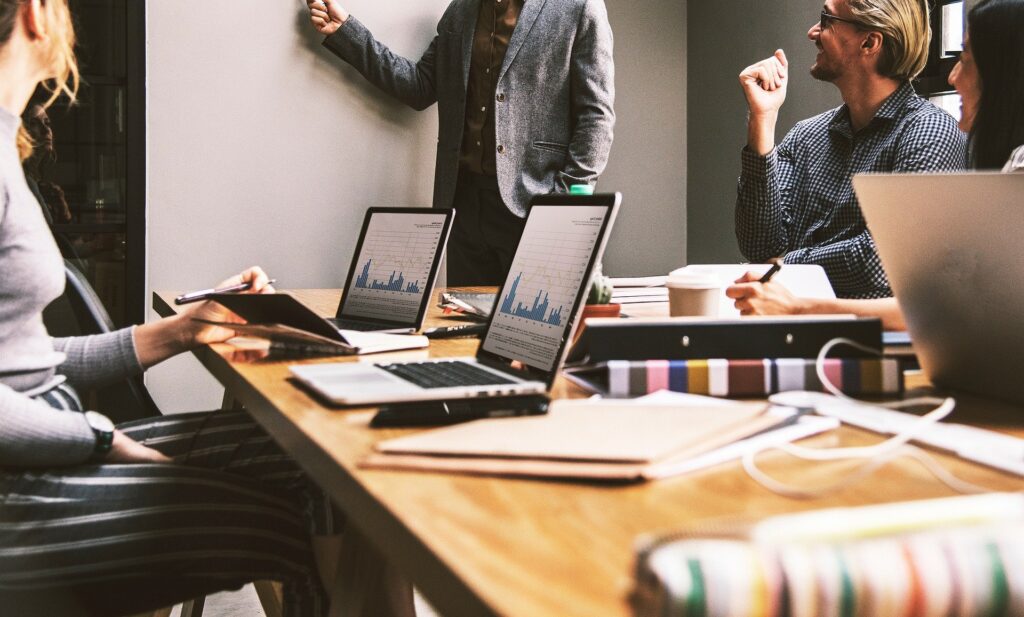 Keep customers informed
Don't leave customers guessing about your business's important details. Or leave them up to Yelp, TripAdvisor, and other review sites over which you have no control. Make sure that when someone searches for your business, they find legitimate information, straight from the source.
Your Google My Business listing includes contact information, business hours, and other essential details. You can post updates to share that you've expanded services, temporarily closed, or fully reopened (an especially useful feature during emergency situations like COVID-19). Google business accounts have strong local SEO, so the information you share will rank above other sites.
Misinformation can lead to bad customer experiences and missed opportunities. Imagine the letdown a customer feels when they make a trip to your store only to find that it's closed. Or maybe you are open, but a prospective customer chose a competitor because they weren't certain.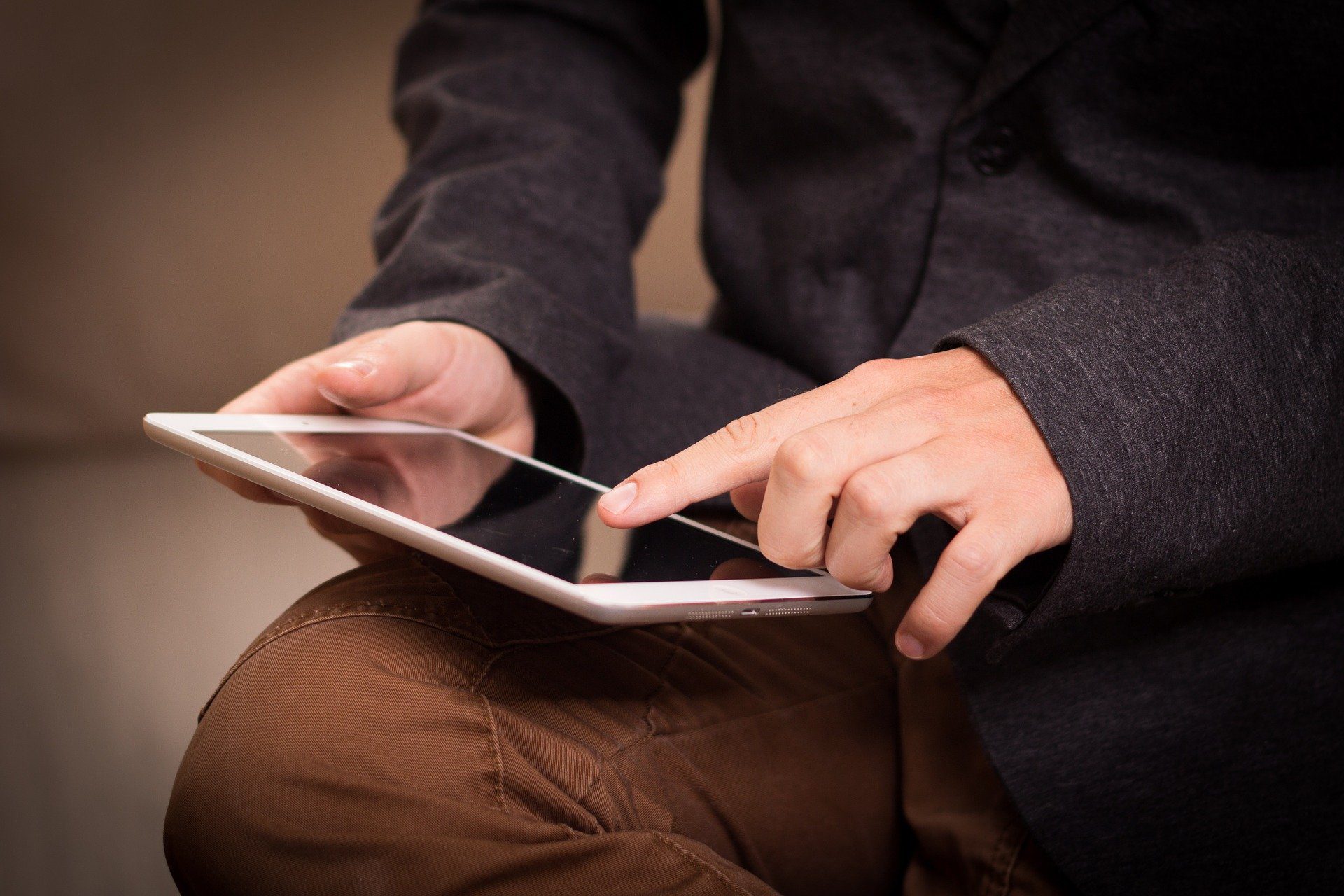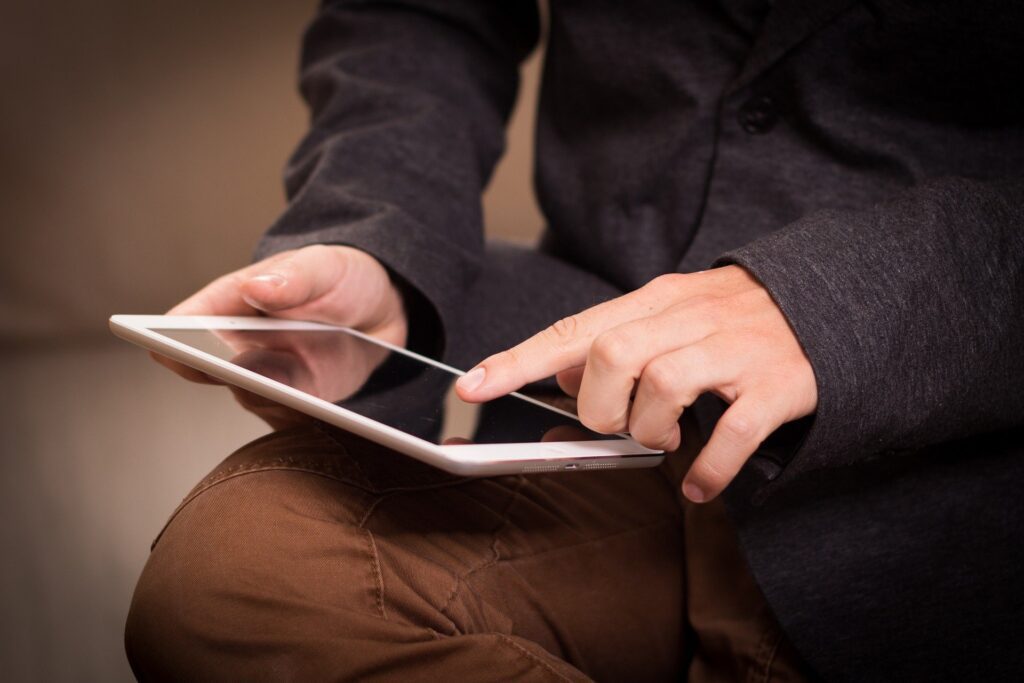 Creating an effective Google My Business listing
The key, says Gurd, is putting together an effective description of your business. Just like a website, a Google My Business listing is crawled by Google's own search engine spiders, so it's important to create a relevant, SEO-friendly profile of your company using appropriate keywords and tags.
"It's all about knowing how your customers will search for you," he says. "For instance, if you're a high-end London jewellery retailer, you might want to include the words "designer", or "boutique", to make your profile more specific.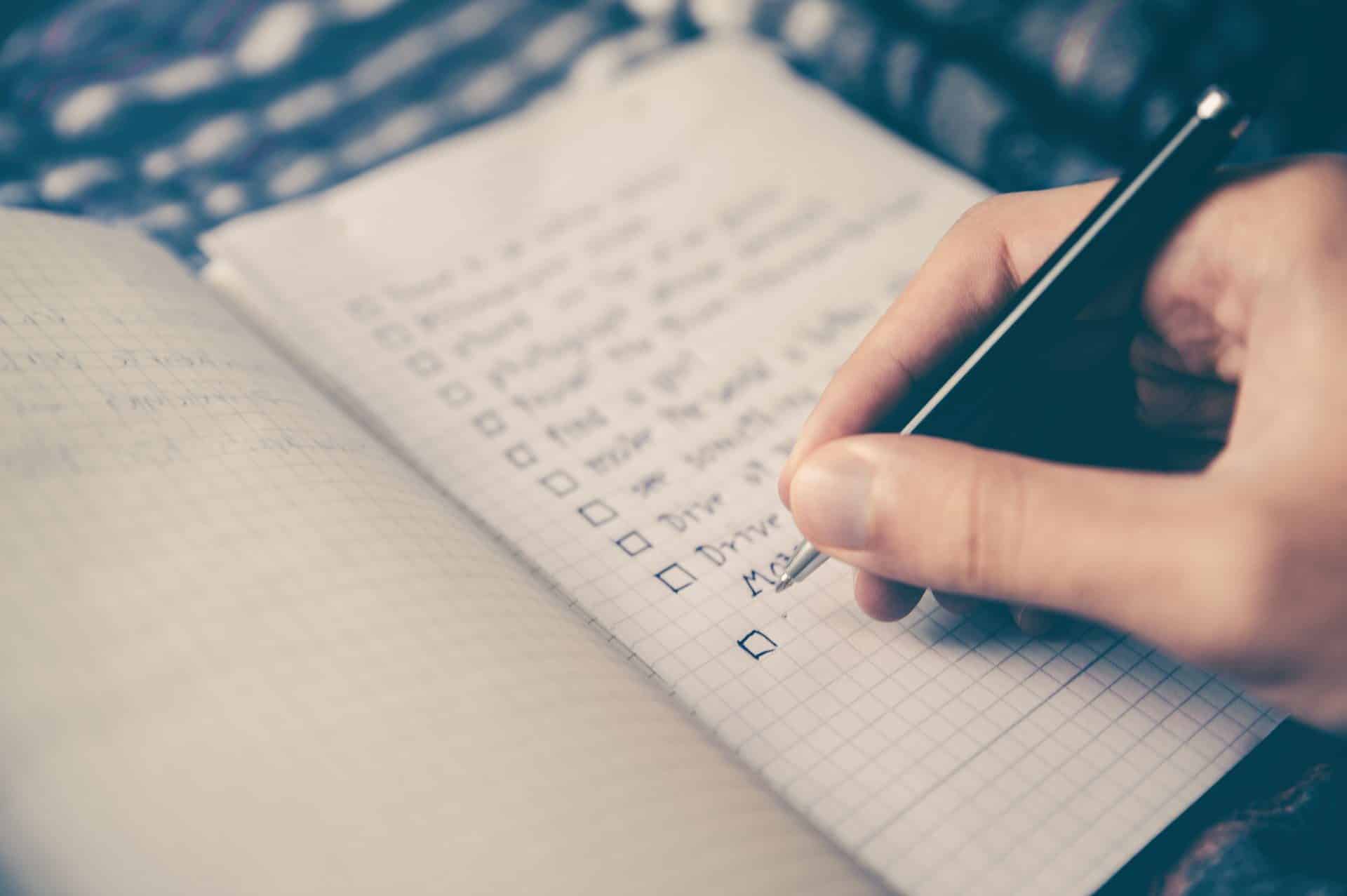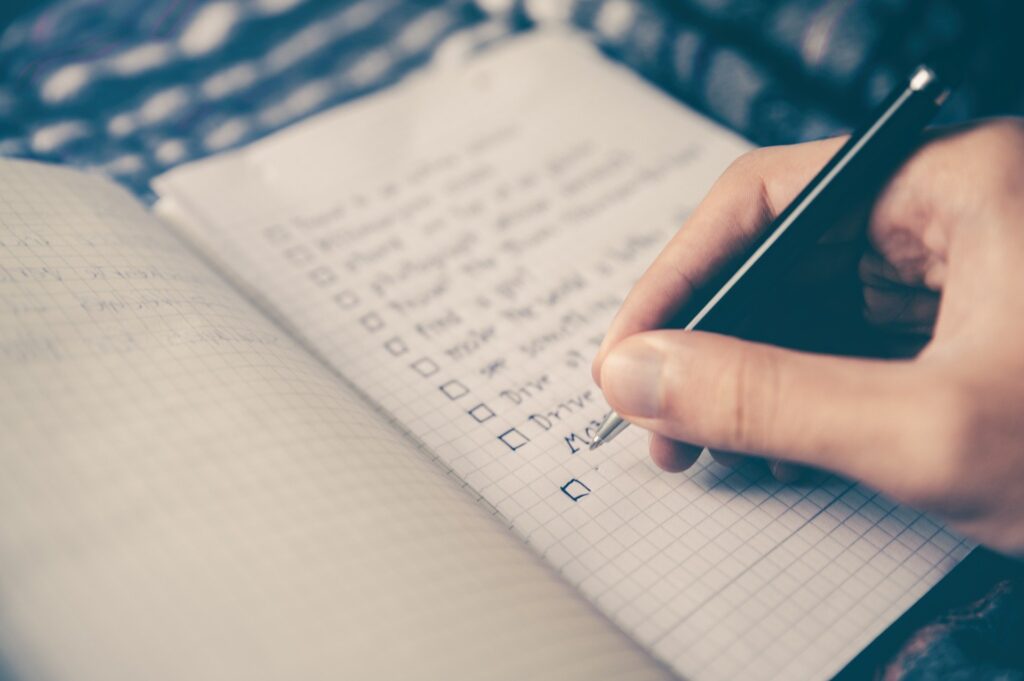 Boosting your Google My Business ranking
Rankings in local listings will depend largely on two factors. Firstly, how close your firm is to the area specified in the search, and how close it is to the person searching, will impact the results. But crucially, user interaction with your profile will also help make your listing more prominent.
"The aim is to get as many customers as possible clicking on your link, as Google sees this as an indication of relevance and will organise results accordingly. In other words, your position on the results page should improve," he explains.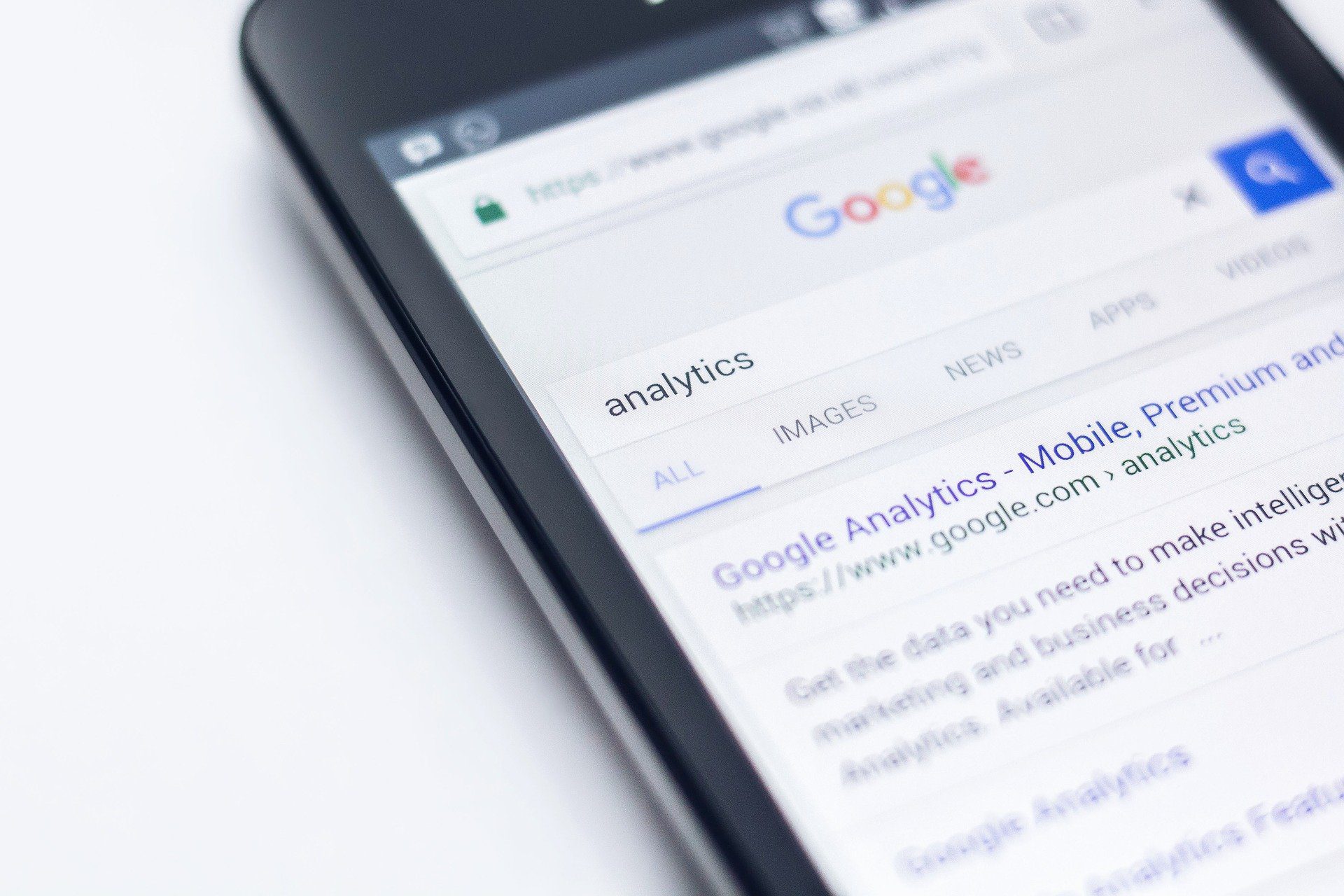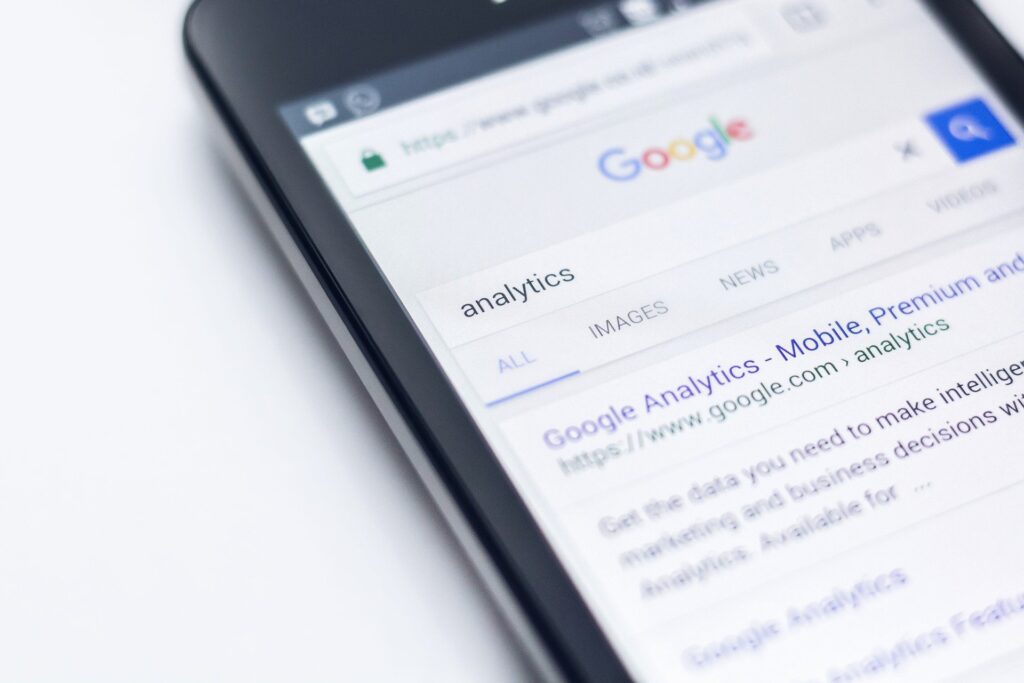 Get in touch with us for a free online business analysis