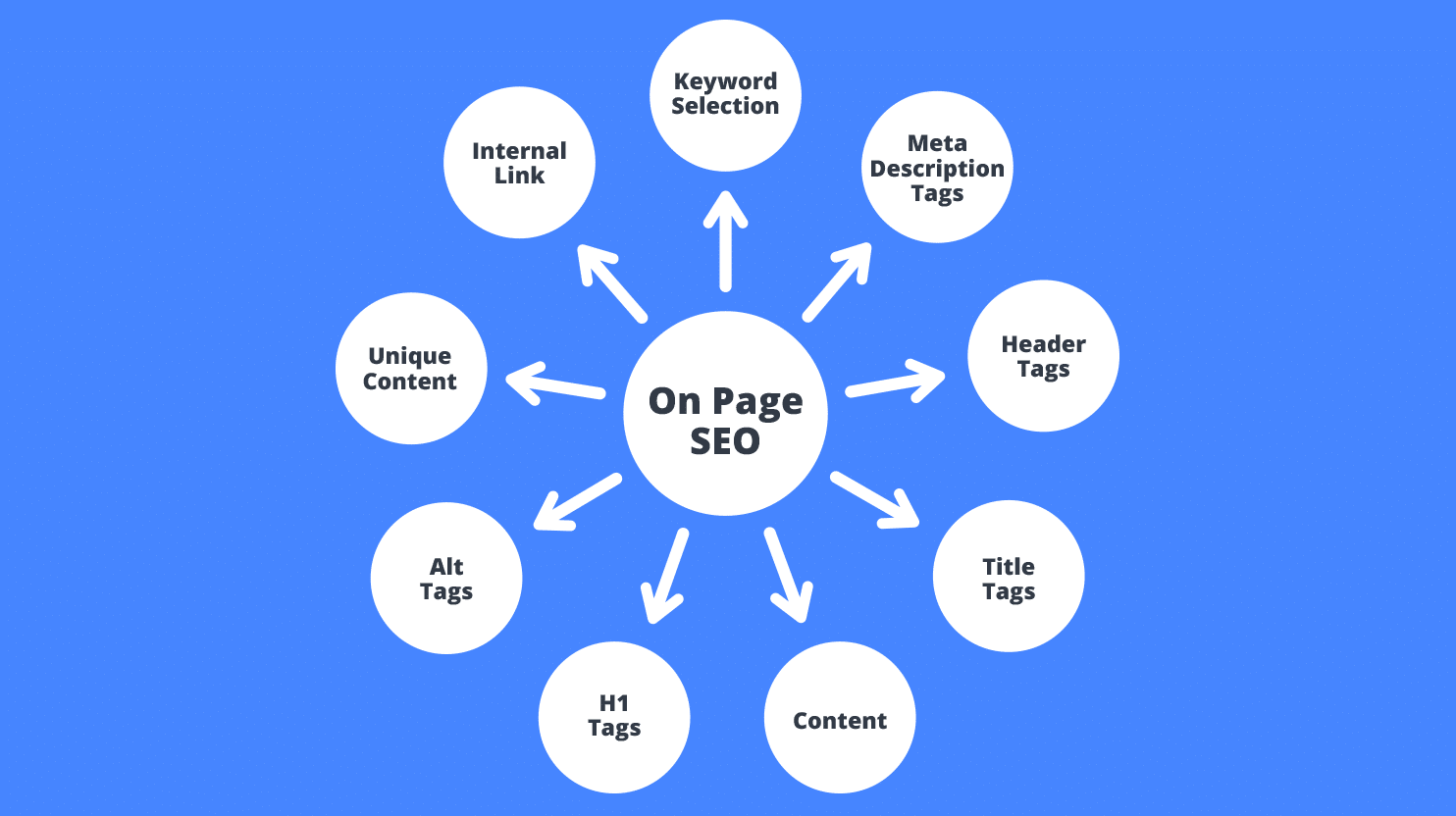 SEO is the staircase to heaven… I'm referring, of course, to the top Google ranks. The more engaging your material, the more probable it is that people will continue reading.
Prior to the human aspect, however, is the search engine. In order to reach the top of Google's search results and be recognized by the reader, you must first impress Google. This implies that your website need a good SEO strategy.
SEO, or search engine optimization, is the process of optimizing your content so that search engines will find it. It involves keywords, meta-titles, and other qualities, as well as the frequency and duration of your material, etc.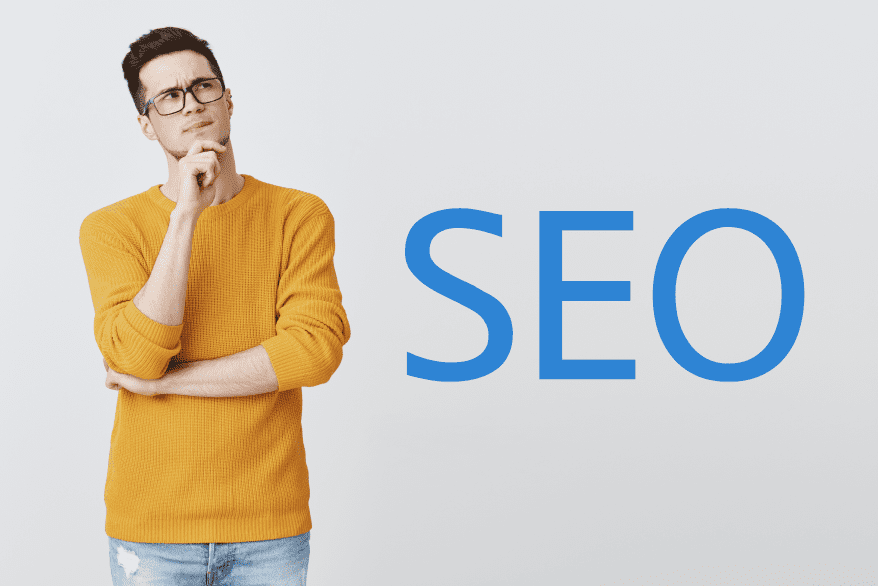 It is simple to assume that developing an SEO strategy is not a one-time task after which you can focus on your content.
In actuality, you must consistently review and alter your SEO approach to ascend and maintain a high search engine ranking.
You may be wondering, "What do you mean by "revise website SEO?" What actually need revision? How often must I update my webpage for SEO?"
Let's examine the review procedure in detail, from on-page to off-page SEO aspects and the best frequency for updating each, beginning with the on-page components.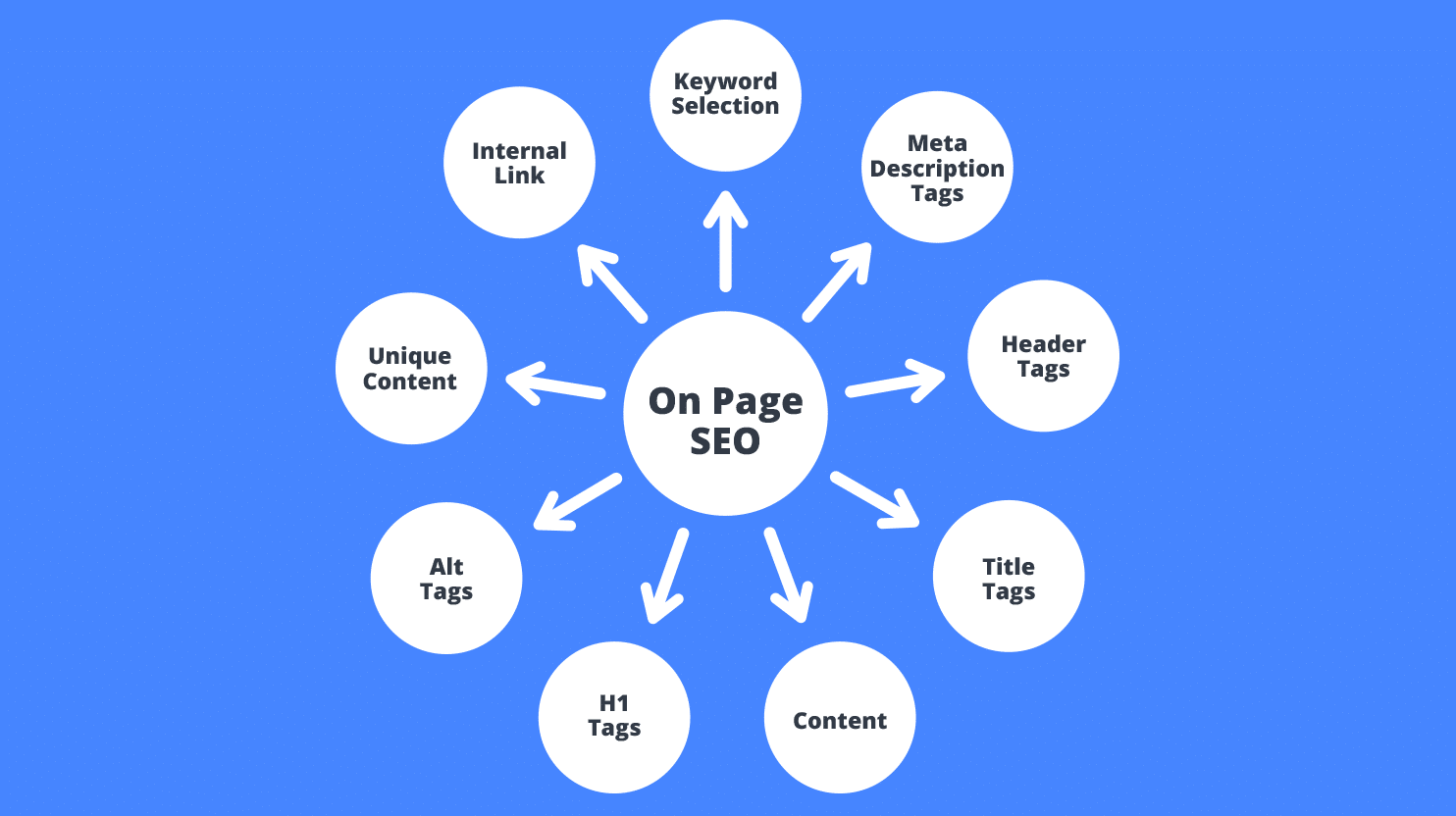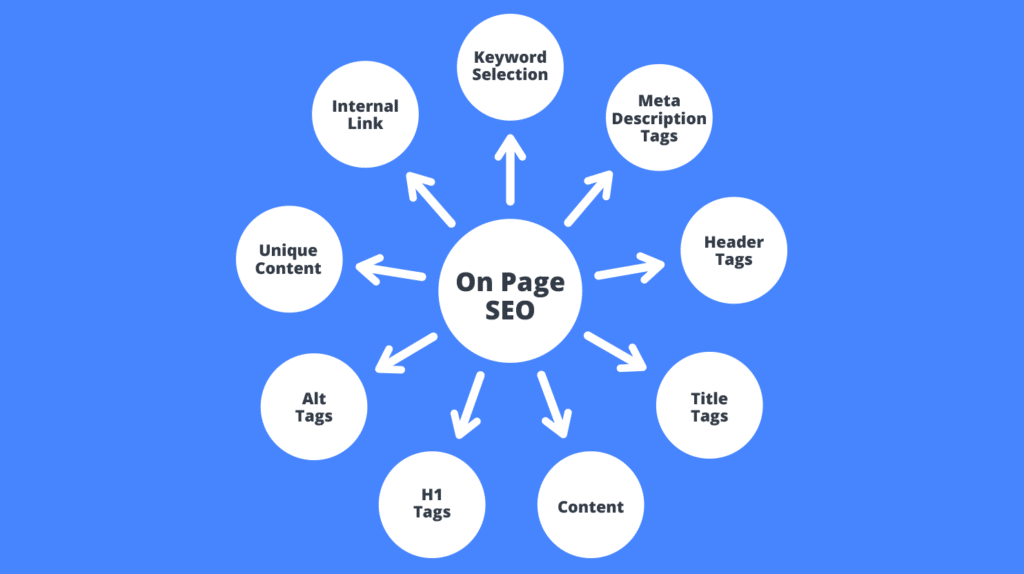 On-page SEO refers to the techniques, guidelines, and procedures that you use directly on your site to optimize it for search engines. These include keyword use, content components like titles, meta-titles, tags, etc., and content revisions.
Keywords for SEO
Well, keyword use is frequently closely related to SEO itself. The significance of employing the appropriate keywords on your website cannot be overstated, despite the fact that it entails much more than just using the right phrases in the proper places and forms.
Before writing a new article or blog post, you should do extensive keyword research and utilize them to "please the search engines."
It is not sufficient, though. The fact is that keyword popularity is always shifting. Older popular keywords go extinct, while new ones are created. Therefore, you must periodically return to your previous blogs and assess your keyword use.
Keep in mind that Google no longer just considers the amount of keywords, thus keyword-stuffing a poor post will not propel your site to the main page. Nothing is more vital than excellent content, regardless of how crucial keywords are, and even crawl bots now realize this.
How often should you update old content for SEO purposes? Once every three months is the optimal frequency, but if your time constraints are too restrictive, once every six months is still a reasonable choice.
Content for SEO
Here, we refer to your website's meta-titles, headers, tags, descriptions, and other SEO-related aspects. They are crucial to your website's SEO strategy.
The meta descriptions are the first thing a visitor sees before deciding whether or not to click on the page. The headers are the HTML components that figuratively "grab the eye" and must be modified according to ranking trends.
Before selecting the tags or composing the headers, you must do research on the topic's common terms and phrases, just like you did for the keywords.
For instance, it is common practice to limit title tags to 55 to 60 characters. Check out this post for a comprehensive set of guidelines for optimizing your titles and headers.
Writing lengthy, meaningful articles that include movies and other types of media is another common approach. You may periodically return to your past postings and add fresh infographics and videos.
Since for revising your content strategy, ensure that you rewrite your titles, header tags, and other HTML components after updating your keyword strategy, as these HTML parts are directly tied to keywords.
When Google or other important search engines alter their ranking algorithms, you must evaluate your SEO strategy and modify your website's descriptions, titles, and headers immediately.
Off-Page SEO Practices
Your SEO strategy for your website is not limited to the strategies you use on your website. It consists of your social media advertising, inbound link marketing for developing organic traffic, etc. Each of them should also be updated periodically for your website to rank higher.
Social Media and the Connection with SEO
Social media is a business card that directs new people to your website. Therefore, it has a tremendous indirect influence on your SEO.
The social media strategy include the promotional channels, profiles, shared material, comments, and debates, etc.
Recently, it has been argued that social media is the new search engine optimization. Recently, social media queries have been included into the algorithm, since an increasing number of users depend on them as their primary source of information.
In addition, all social media shares of your content are backlinks. Moreover, some argue that social media is the greatest approach to establish a connection, yet the most significant shares and comments come from the industry's multipliers and influencers. In order to quote them, cooperate with them, and interview them, you must keep track of who's who in the sector, since there are constantly newcomers and retirees.
Keeping track of the comments your new material gets on social media enables you to determine the themes and formats that your visitors like, leading to business-specific modifications to your social accounts.
Visiting your social media accounts weekly, monitoring their progress/regression, and modifying your social media approach appropriately is the most effective method for enhancing your SEO strategy.
Inbound Links (Still Revenant?)
Inbound links are links from other websites to your website. Typical methods include guest blogging, acquiring partners, establishing an affiliate network, etc.
Maintaining a record of your incoming links and ensuring that none of them are broken (leading to deleted pages) is crucial to your website's SEO strategy. Remove broken or spammy links immediately.
Again, you should continually watch your incoming connections. I would recommend checking them every other month, as well as if you make significant changes to your website, such as removing web pages, switching servers, or other acts that might cause some older links to malfunction.
Conclusion
Frankly, improving your SEO is a continuous process, and the more often you conduct it, the more likely you are to rank well.
You are no longer alone in manually rewriting and improving your website's SEO approach.