Good quality, useful content is a marketing strategy that will always be worth your time. If your content is consistent, your potential customers will be more likely to pick you over a competitor. A stable content marketing strategy is key for getting found on a Google Search, as it helps Google to see you as more established and reliable. You can start building out a content strategy by optimizing each page of your website to rank for different keywords, such as targeting a specific audience through each blog post. You can do this by considering your target audience and then evaluating what they like and the similarities between them.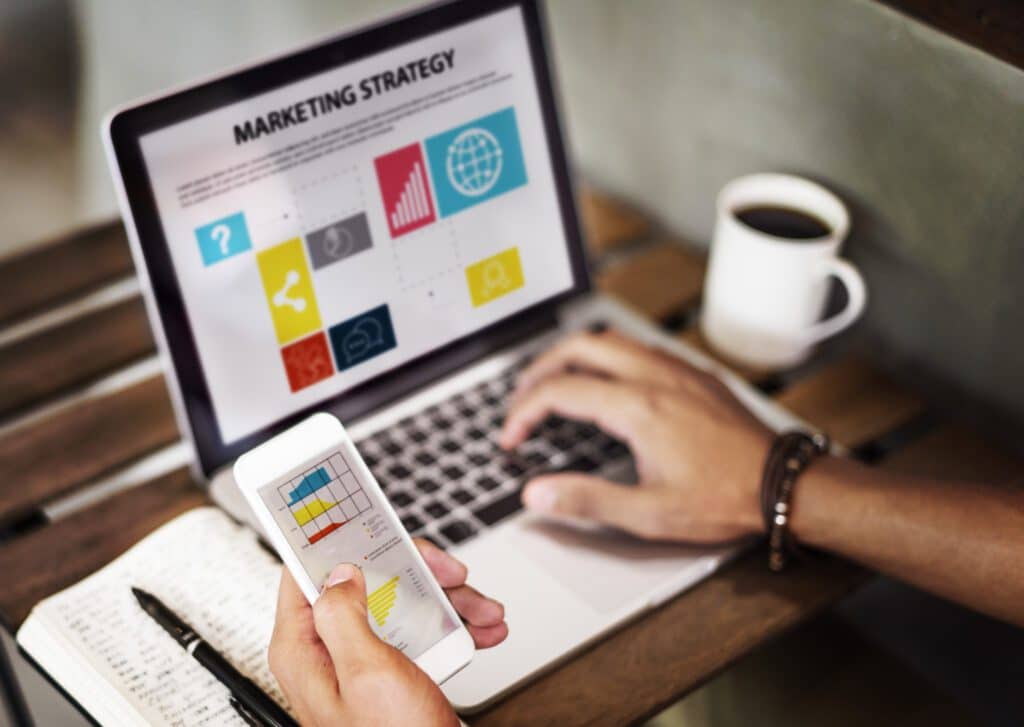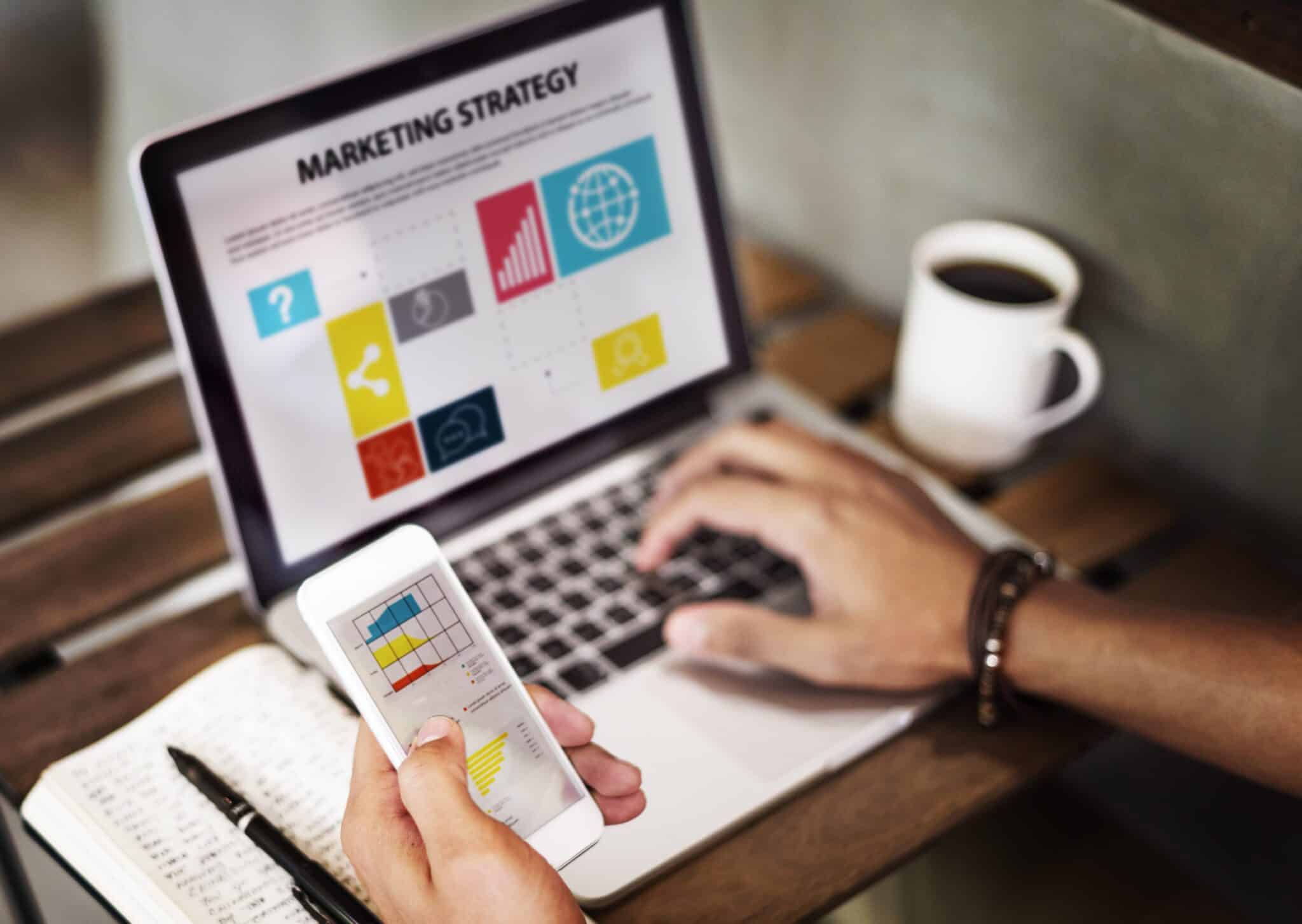 The more specific your keywords, the more targeted your reach will be. On that subject, make sure that you start and maintain an active blog on your website. A blog with local topics, relevant customer struggles, and useful information will help to drive relevant traffic to your website and improve your SEO, making it easier for your business to get found on Google. The more answers you have on your website to questions that your target audience is asking, the better chance you have of getting found on a Google web search.
Do Business Online
Consumers are used to interacting with businesses online. Depending on your service business, this could mean allowing customers to request a quote, contact you, or book your services. Learn how to use your website and Business Profile on Google to gather leads and drive bookings.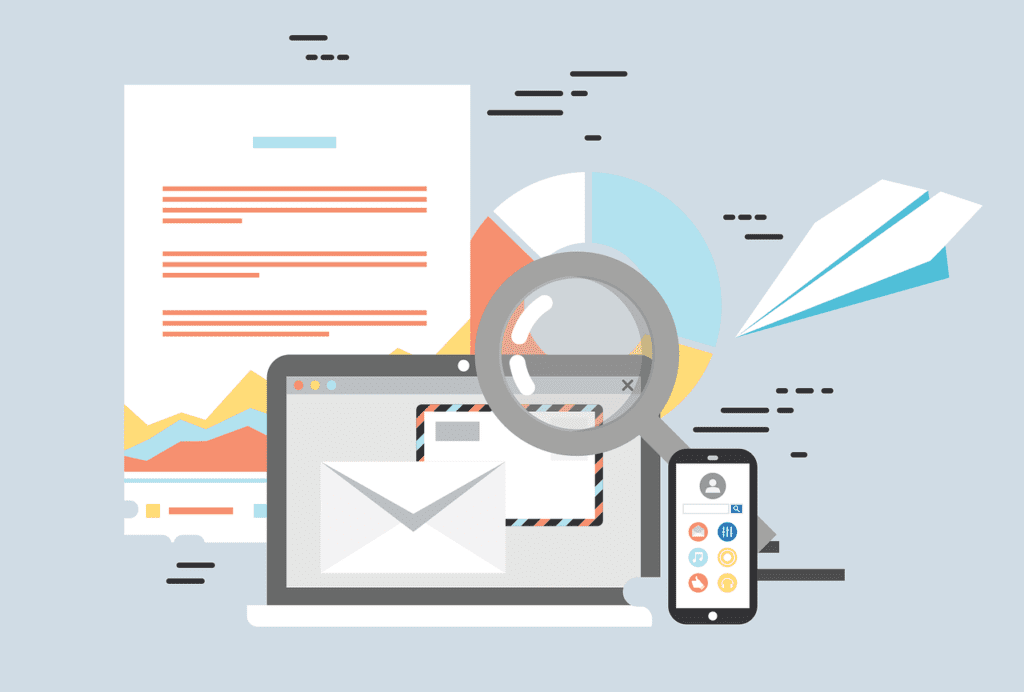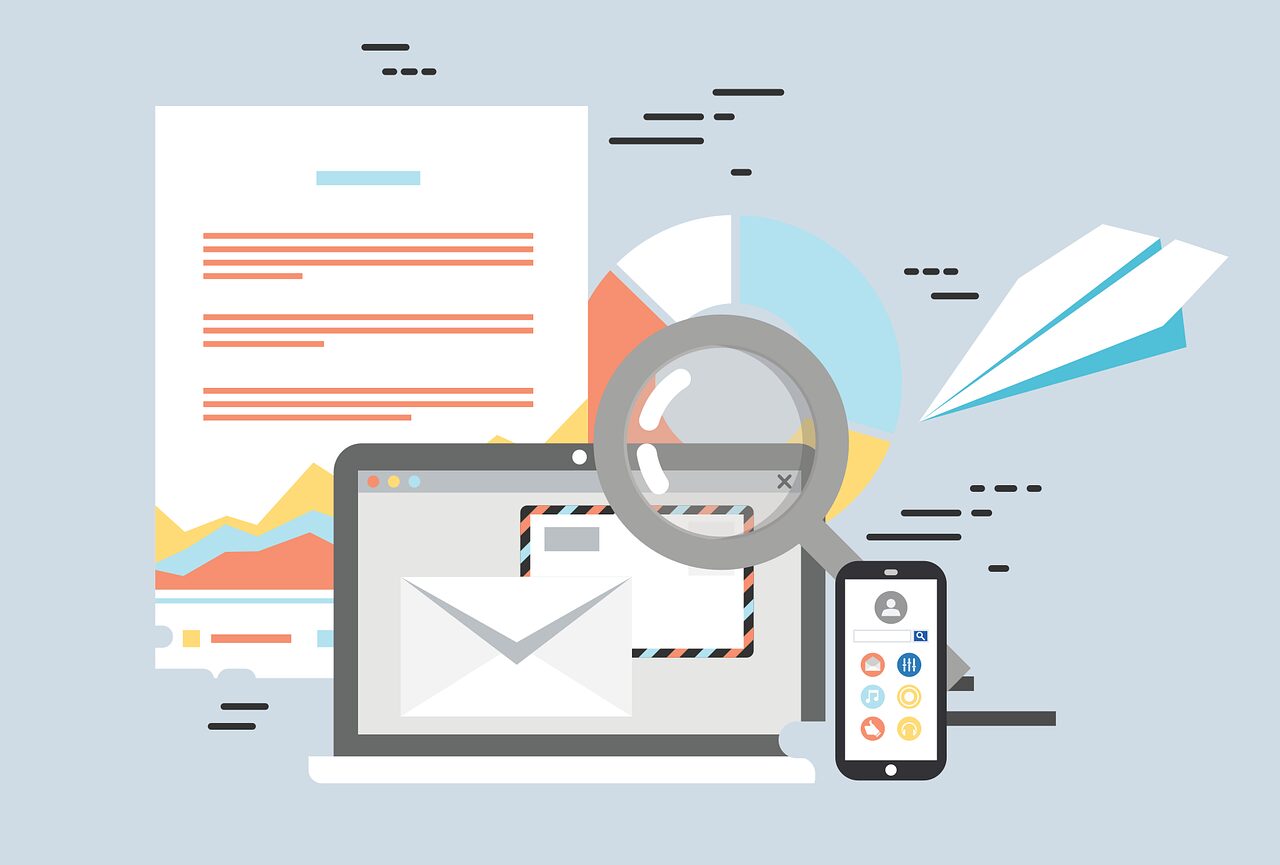 Create a website for your business
To help you get discovered online and showcase your business, you'll want to create a website and start with a unique web address. (Don't worry, there are website builders for all skill levels.) Drive traffic by adding your website address to your Business Profile.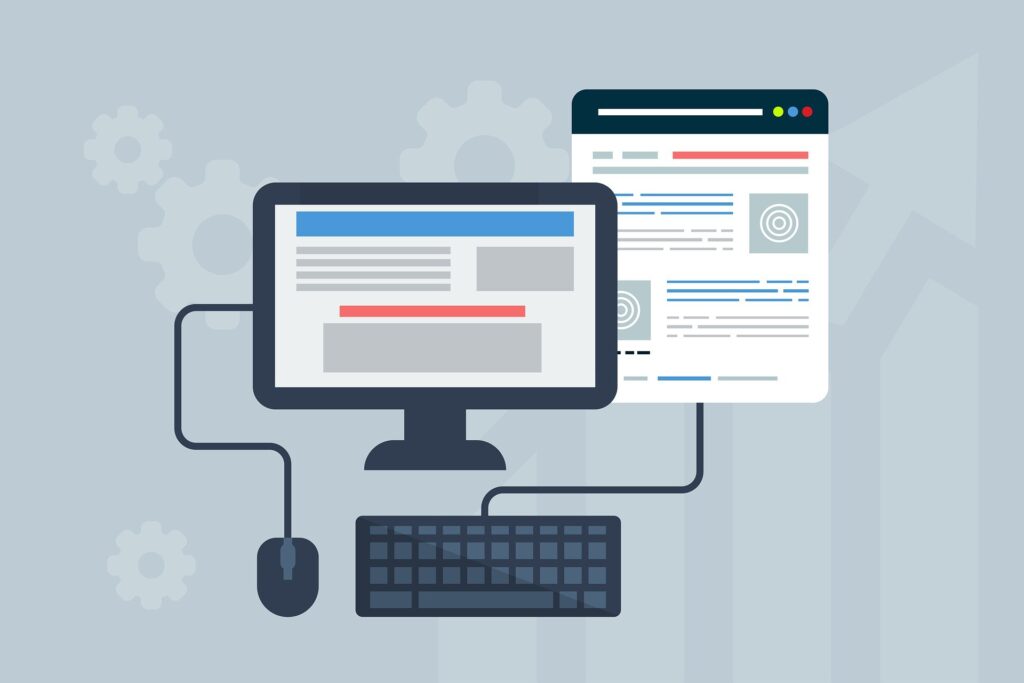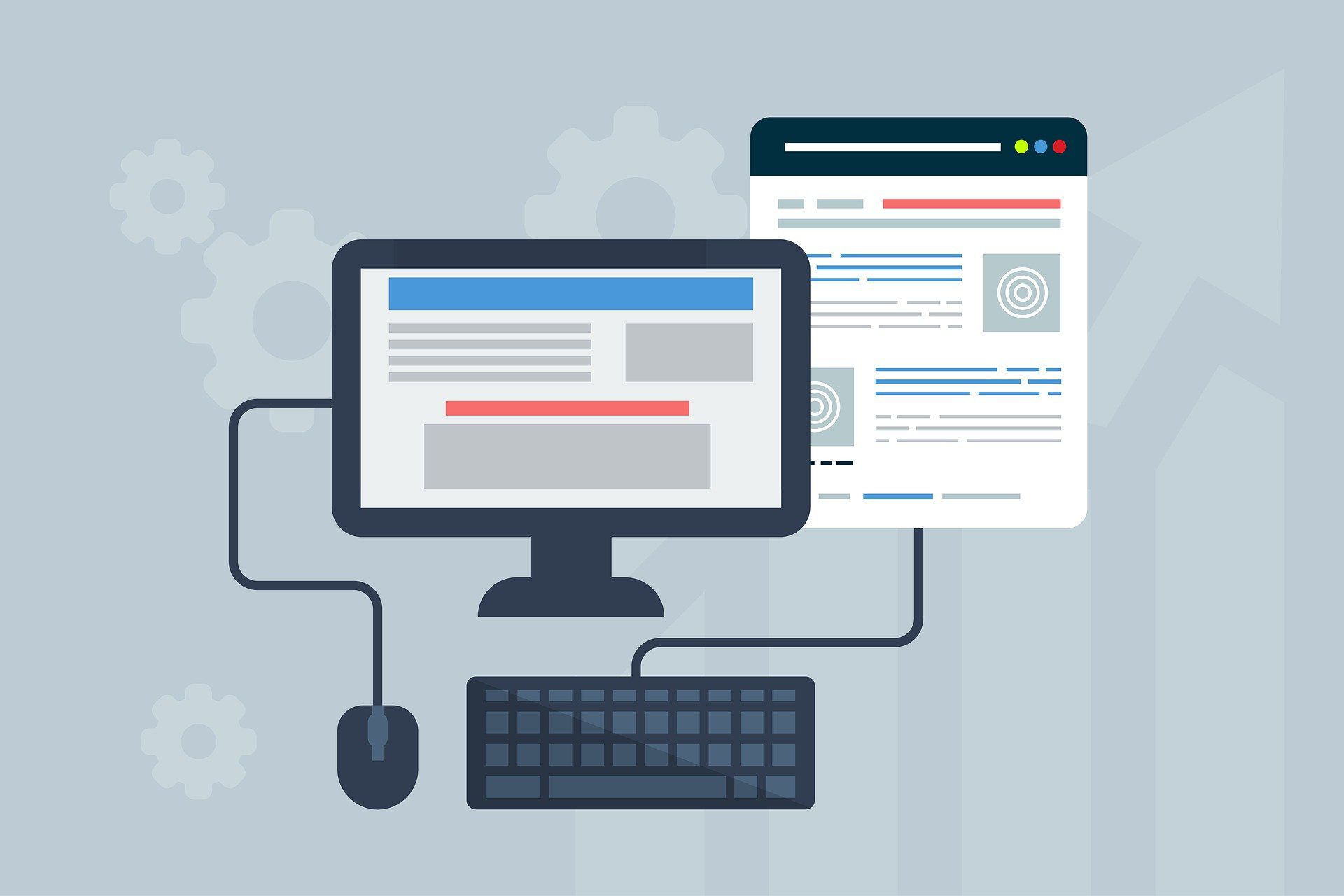 Engage customers through social media
Social media can help round out your online presence, let customers learn more about your business, and engage with them directly. We recommend learning the basics to choose which platforms are best for you, then making a social media plan.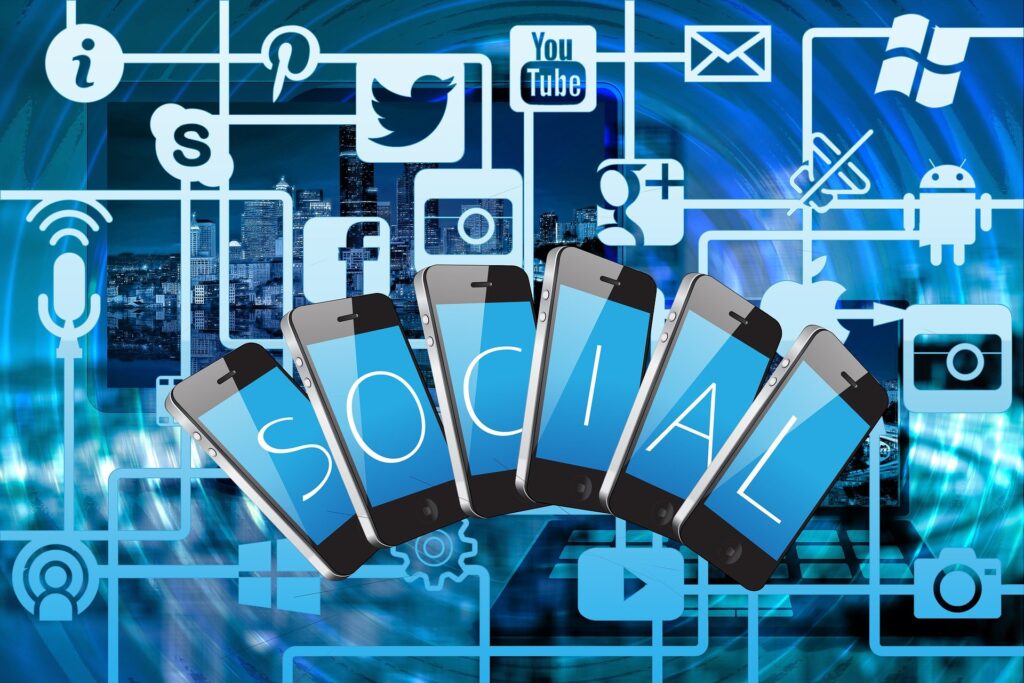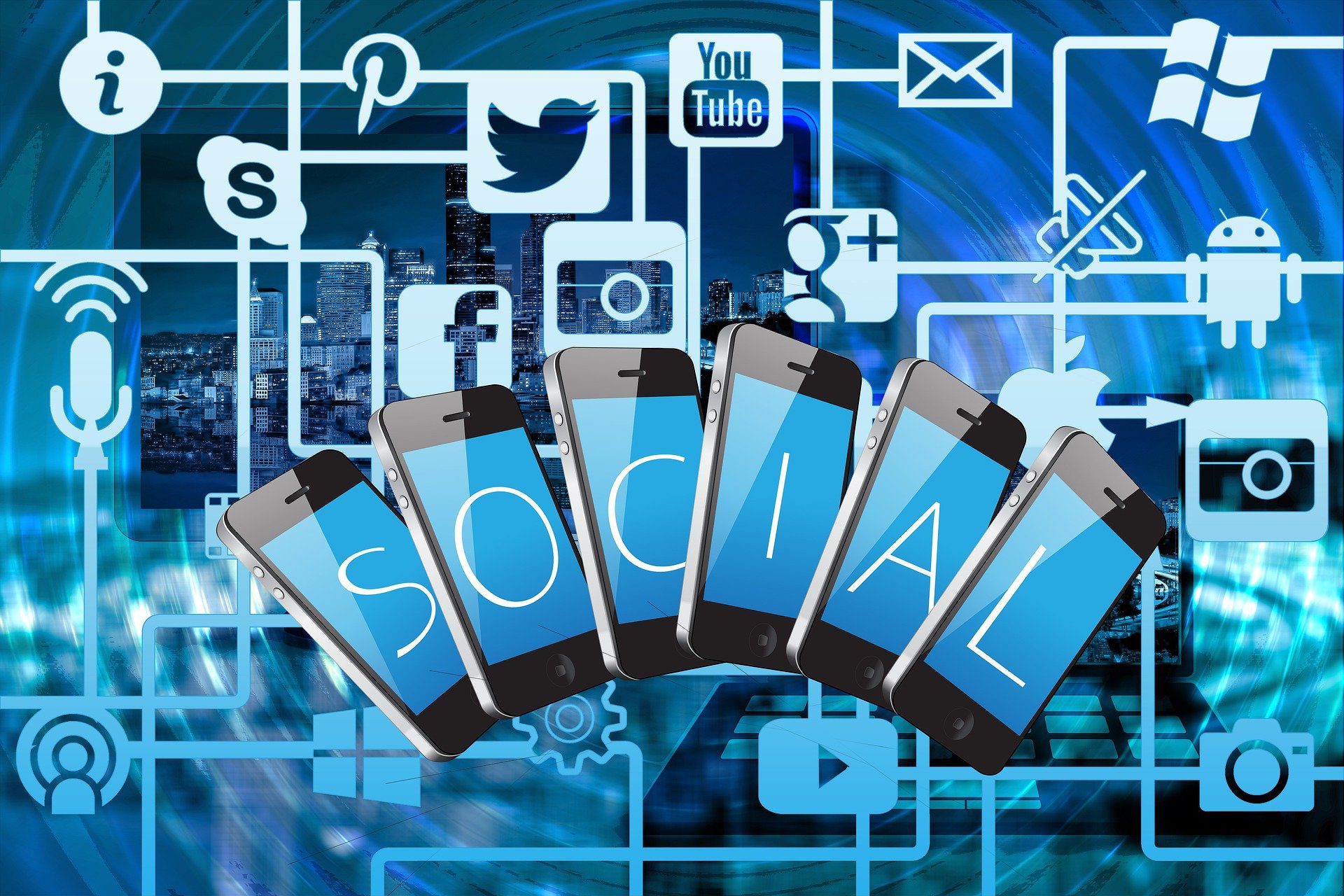 Open a store online
If the primary way you're interacting with customers is online, an ecommerce store is a great way to continue doing business. An online store gives you a new avenue to sell your products and services, and accept payment securely.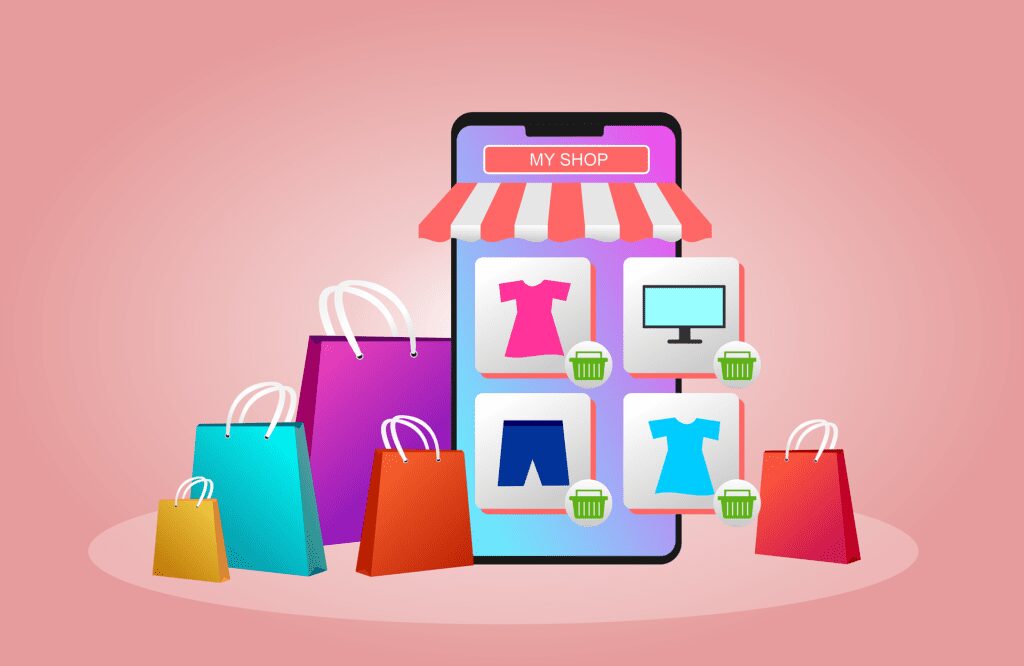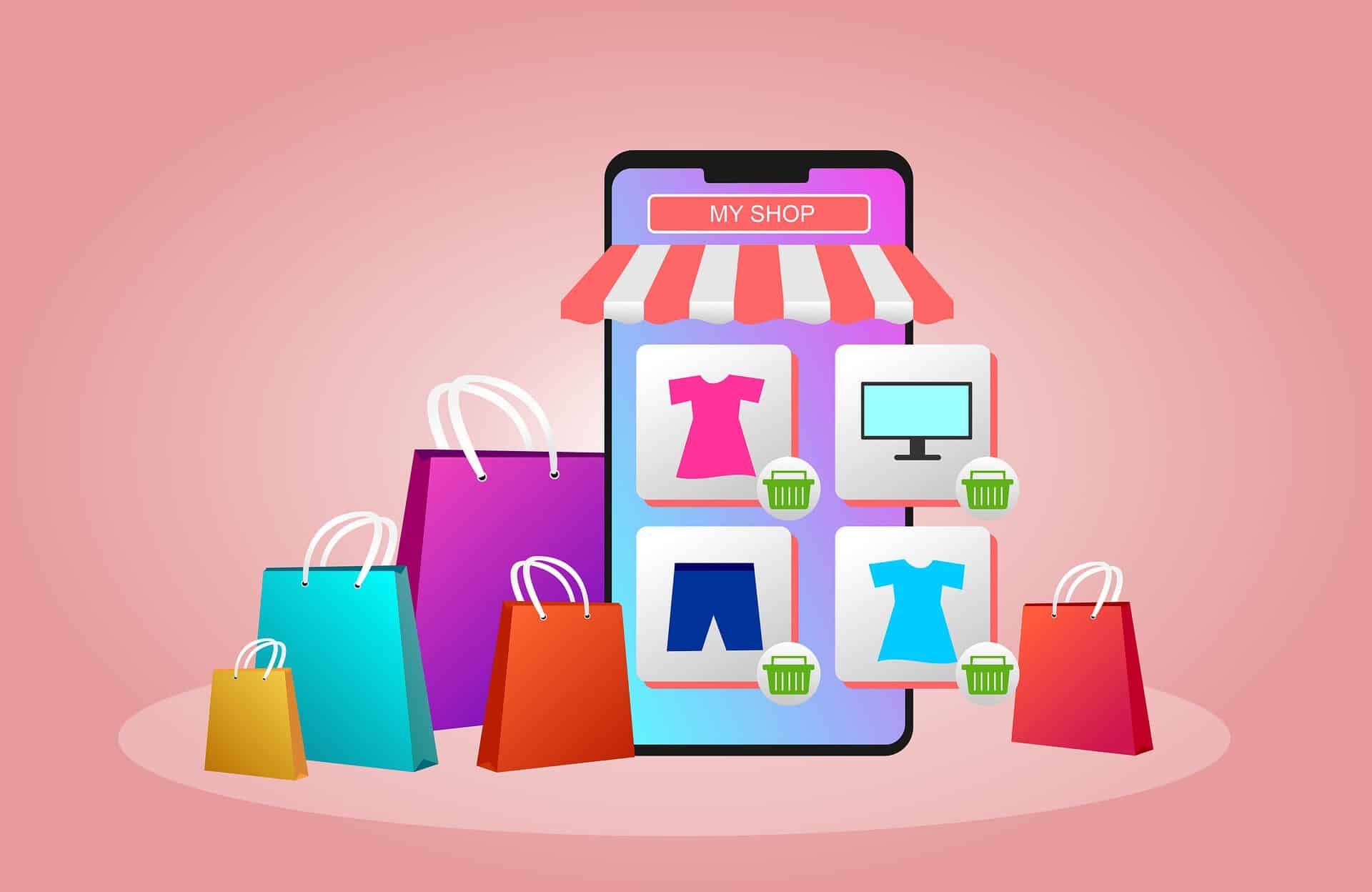 Learn more: https://smallbusiness.withgoogle.com/how-to-get-local-business-online/#!/
Get in touch with us for a free online business analysis