Think about how you, as a consumer, search for new businesses online. That's how customers look for businesses like yours, too. Make sure that your service business can be found by claiming your Business Profile on Google and creating a website.
Getting found on Google means lots of good things for your business. It means building a stronger online presence, creating brand awareness for your business, and getting more customers in the door. There are three major ways to get found on Google; through Google Maps, Google Search, and Google Images. But getting found doesn't just mean having a website — it means being at the very top of search results when people are searching for businesses like yours online.
Your business's Google ranking is important because it tells you how quickly and easily customers are able to find your business when seeking solutions, and how high your business appears on the first page of Google. If your competitors are all ranking on the first page of Google, and your business is ranking on the second, you will likely be losing a lot of customers to your competition.
Find a platform that matches your business needs
Think about what platform is the best match for your business. Can you showcase your products or services with fun and engaging visuals? And, what kind of an approach will you have – do you want to be more formal or casual? For example, if you are a lawyer, it won't make much sense to be on Instagram or Snapchat and post funny pictures or videos. You'll need a more professional approach, where you will be able to show your expertise. So, in that case, LinkedIn could be a more appropriate platform.
Think about these things and be strategic about it. It's better to go into it prepared than to rush in head-first with no plan. Learn more in our article about setting up a social media strategy.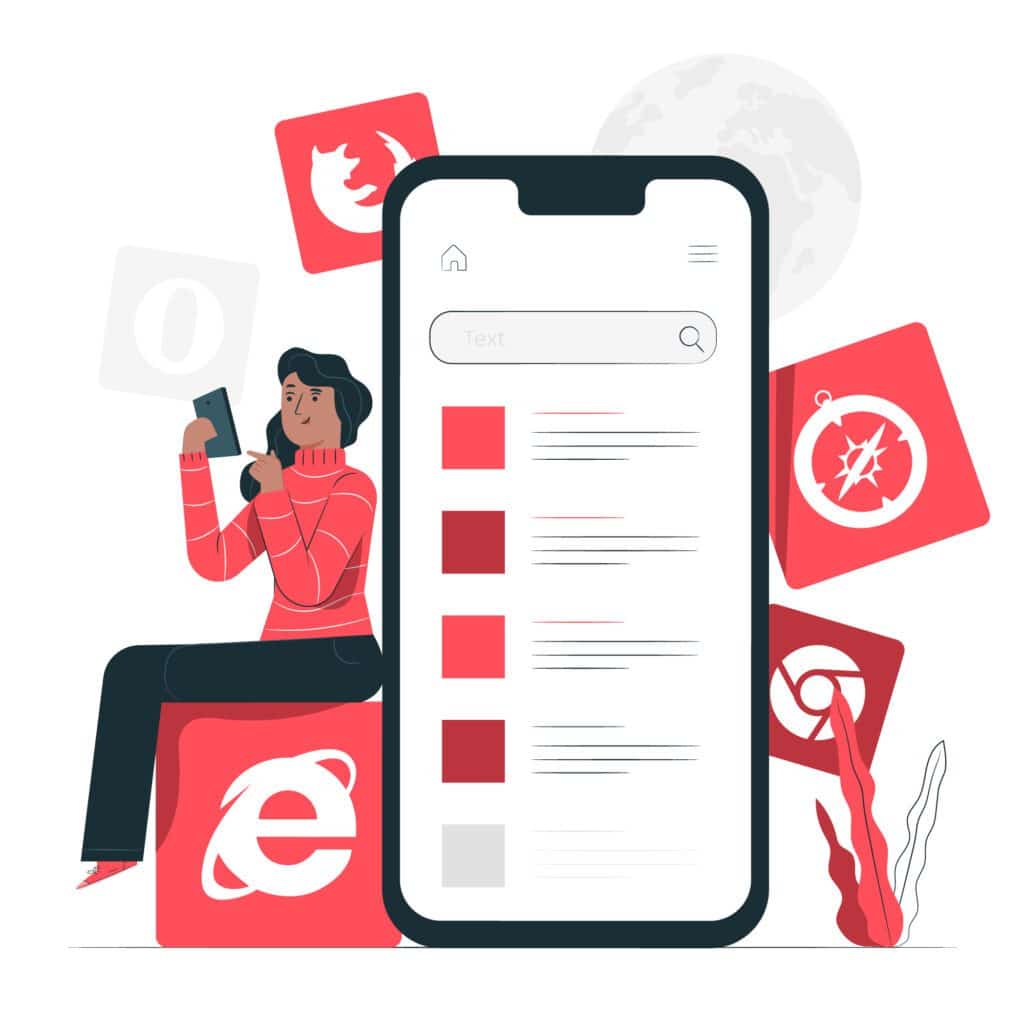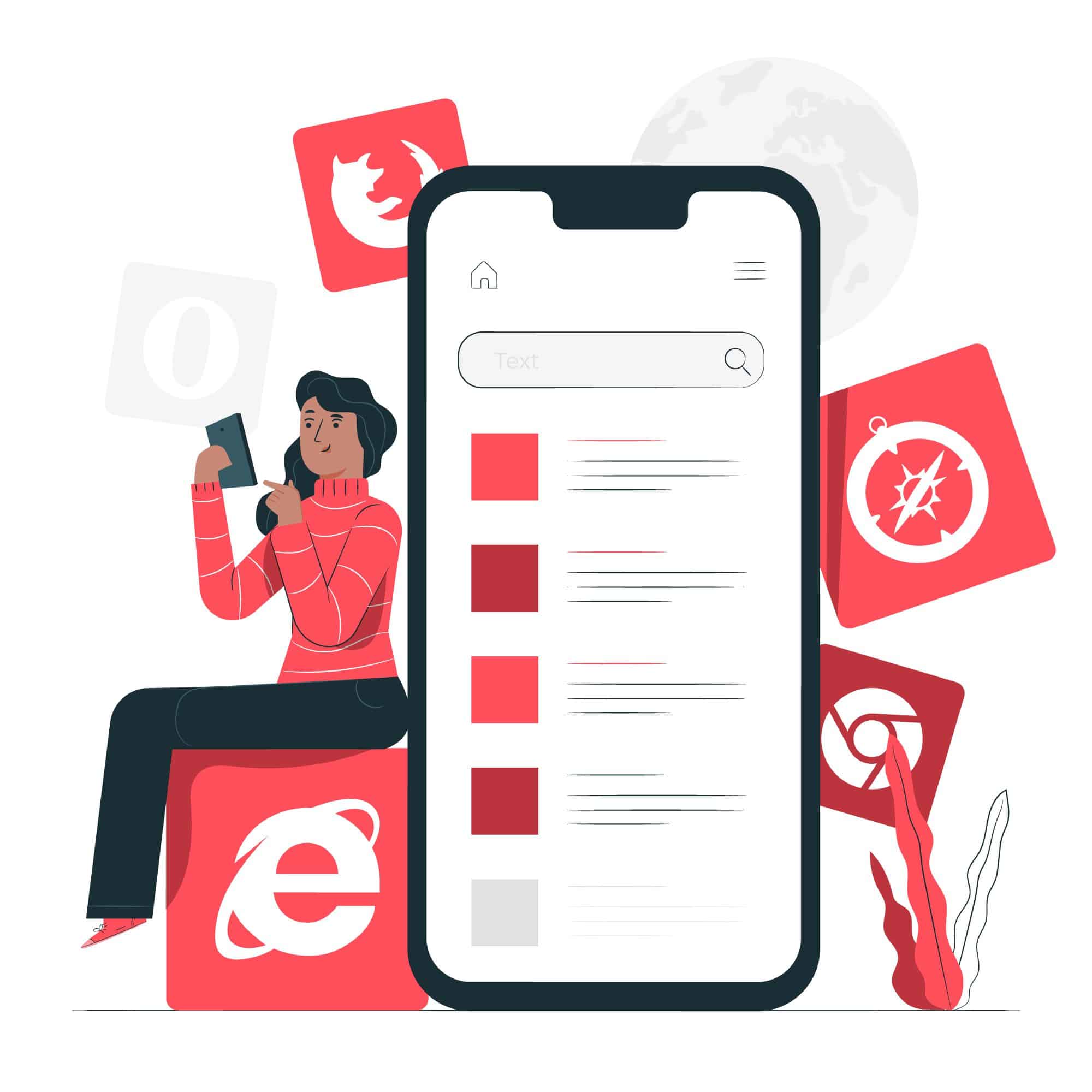 How Do I Get Found on Google Maps?
Getting found on Google Maps is the first step to getting found on Google. How high your business ranks on Google Maps is directly correlated to how complete and accurate your Google My Business listing is, and how high your website ranks on Google. In order to get found on Google Maps, simply follow the outline below.
Many consumers turn to Google to search for services they need. If you have a physical location or work primarily with local customers, you can turn those searches into customers by claiming your free Business Profile on Google. A complete profile gives potential customers the information they need to select your services.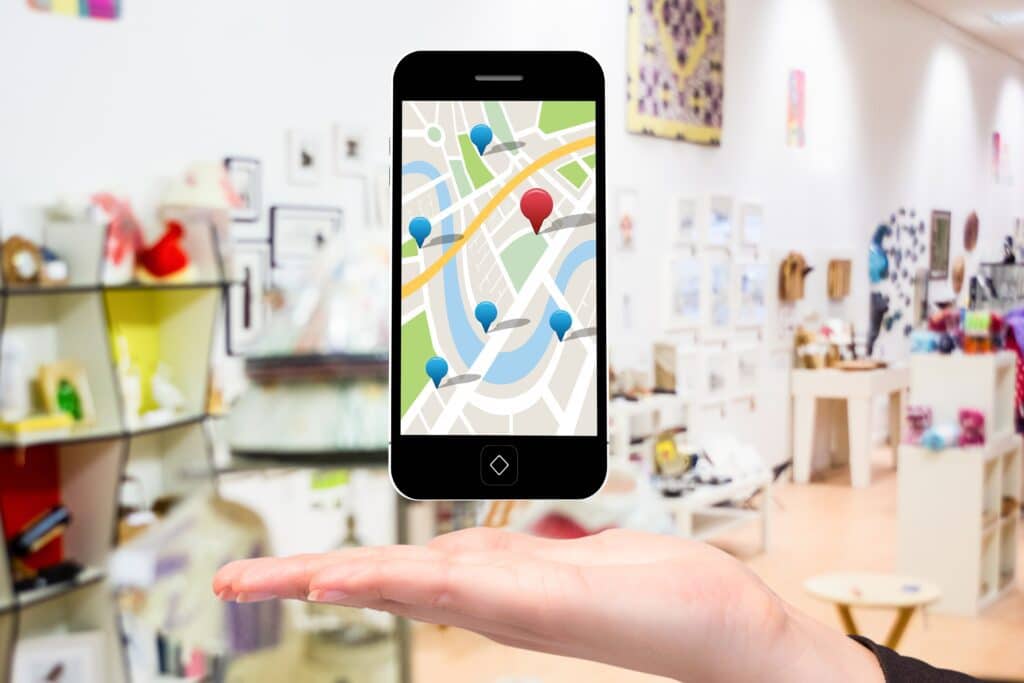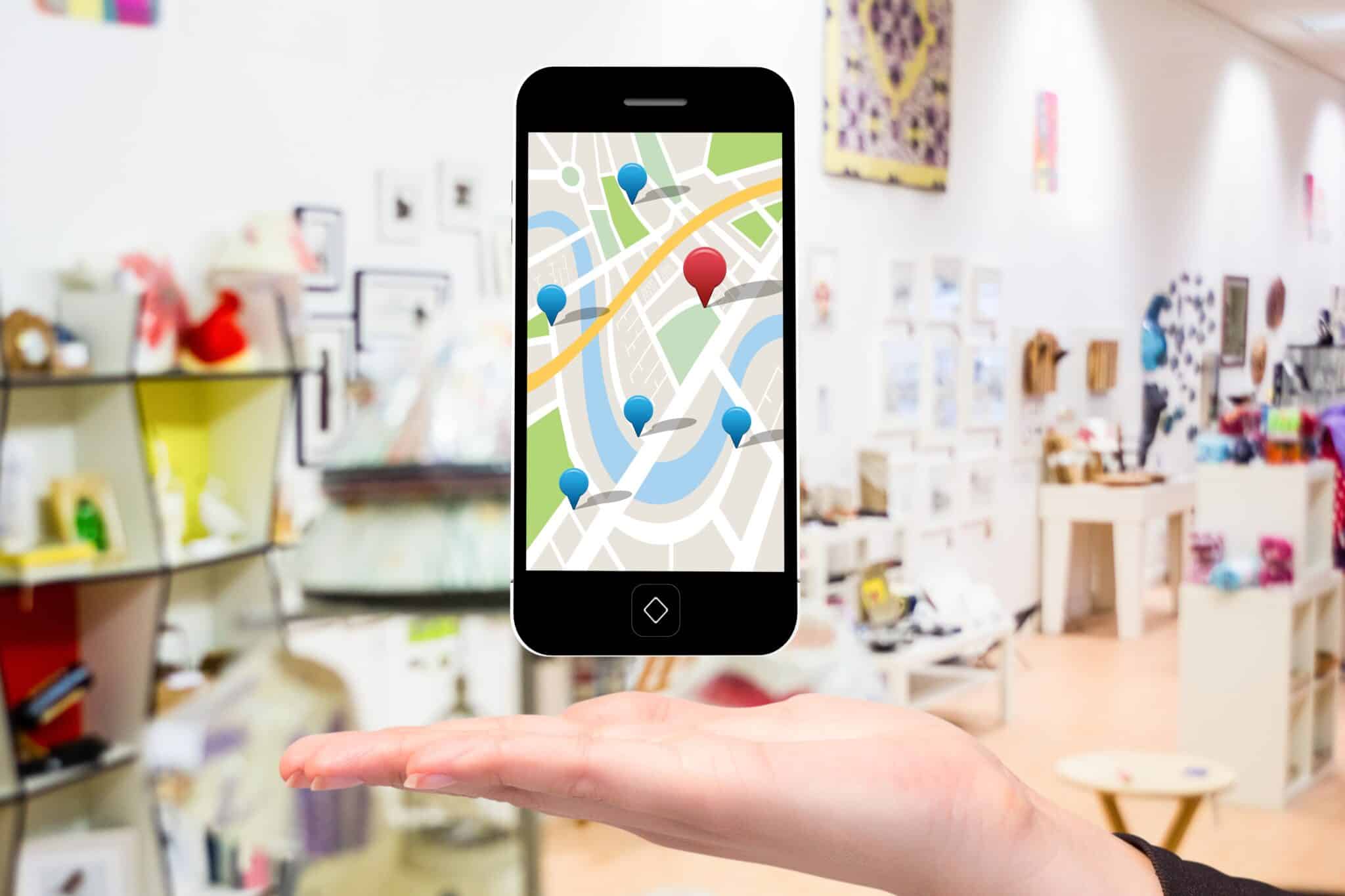 Some final notes on social media for local businesses
Of course, there are many social media platforms for small businesses. Some you might not think of right away are review sites like Yelp and TripAdvisor. They shouldn't be forgotten, especially if your business is mentioned on these sites. Be sure to monitor your mentions there and act on them if needed. That's also being social!
Also, remember that your employees are your brand ambassadors on social media. They love your company, enjoy working there, and are most likely to share a lot of your social content. Your employees can create that local snowball effect. After all, most of their connections on Facebook are probably located in the same geographical area as you. Acknowledge this, and stay aware of the value of these 'in-house' shares.
Learn more: https://yoast.com/social-media-for-small-business/