Social media analytics is a process of understanding how your brand/business is faring on social media platforms. This analytics is carried out with the help of social media data and enables businesses and brands to see where they can improve.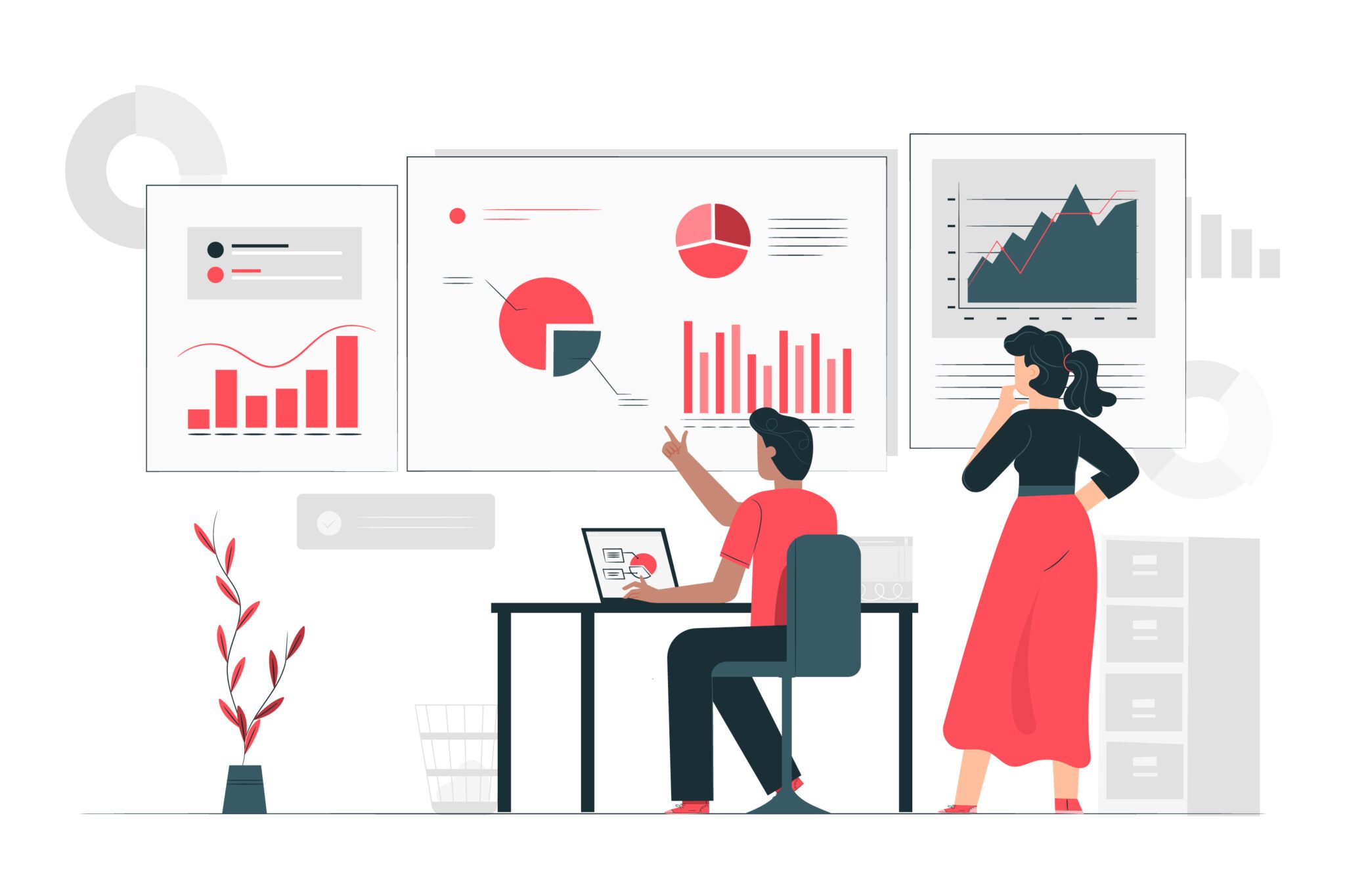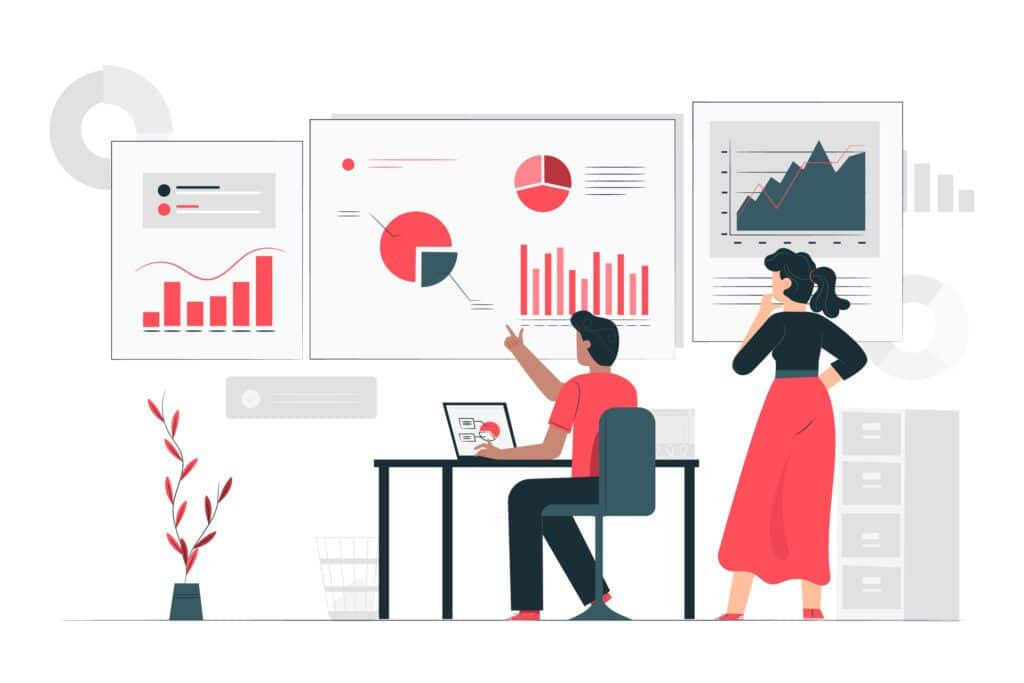 Practitioners and analysts alike know social media by its many websites and channels: Facebook, YouTube, Instagram, Twitter, LinkedIn, Reddit and many others.
Is the ability to gather and find meaning in data gathered from social channels to support business decisions — and measure the performance of actions based on those decisions through social media.
Social media analytics is broader than metrics such as likes, follows, retweets, previews, clicks, and impressions gathered from individual channels. It also differs from reporting offered by services that support marketing campaigns such as LinkedIn or Google Analytics.
Uses specifically designed software platforms that work similarly to web search tools. Data about keywords or topics is retrieved through search queries or web 'crawlers' that span channels. Fragments of text are returned, loaded into a database, categorized and analyzed to derive meaningful insights.
Social media analytics includes the concept of social listening. Listening is monitoring social channels for problems and opportunities. Social media analytics tools typically incorporate listening into more comprehensive reporting that involves listening and performance analysis.
Topics, people, places
Is particularly useful for brands that want to know what their customers or the market are saying about them on social media. Which of their products is being talked about the most? Is a brand getting a lot of attention in a particular geographical area? Social media analysis allows companies not only to be able to more effectively target their marketing, but even more importantly, it's also an opportunity to provide real-time customer service, just by listening, in case things go wrong.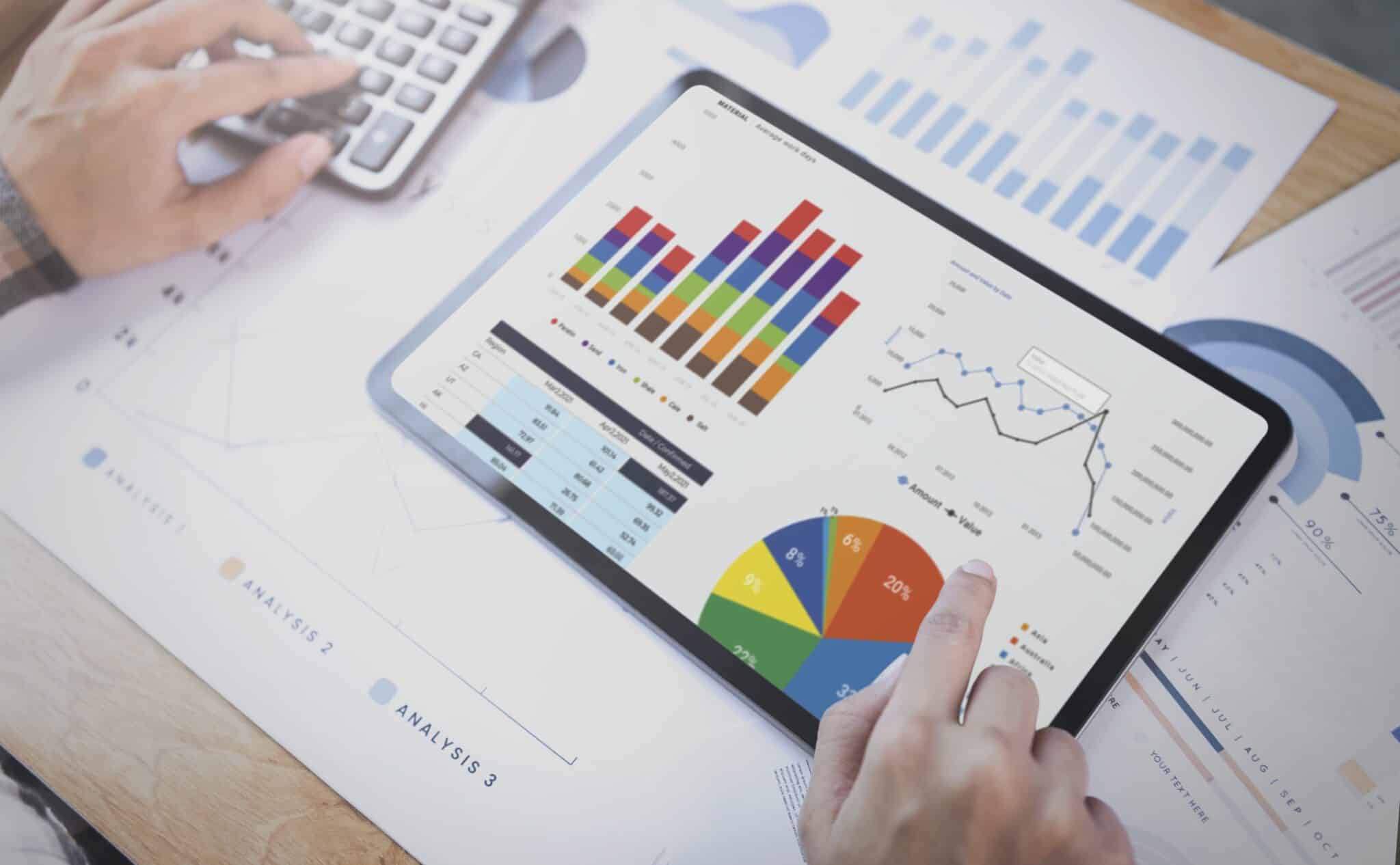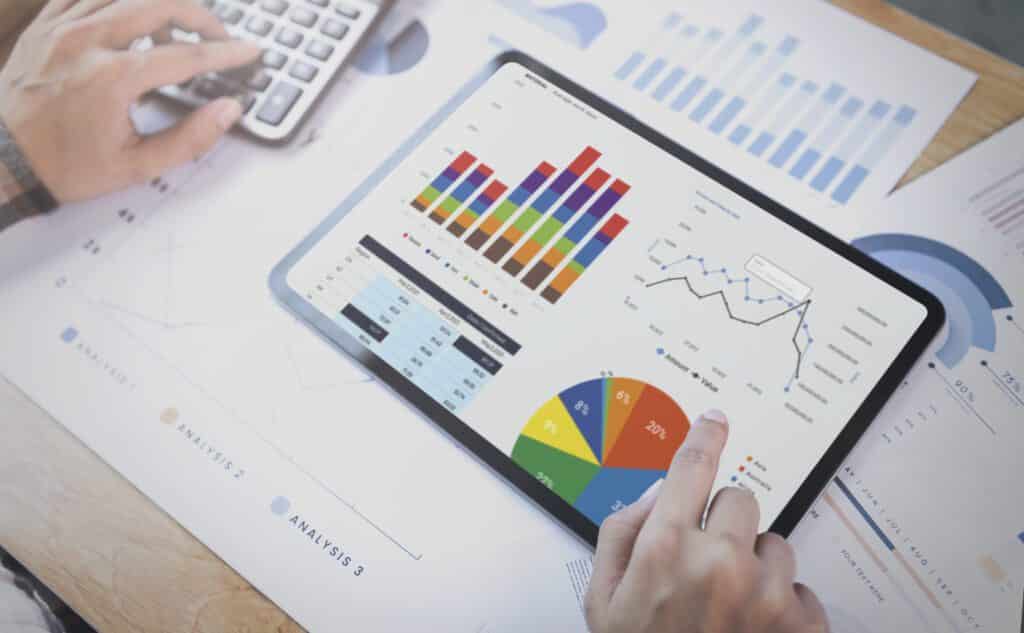 Trends, tipping points
The listening aspect of social media analytics can provide useful insight into how a product or service is being received (or if it's being ignored), as well as identify trends or tipping points in consumer or market behavior. Many turned to social media to understand which side would prevail in this year's Brexit vote, and social media analytics were particularly important to understand what happened, and how, after the fact. For example, we partnered with the University of Aberdeen to analyze the main topics and trends discussed around Brexit just a week before the vote (and we weren't surprised at the outcome).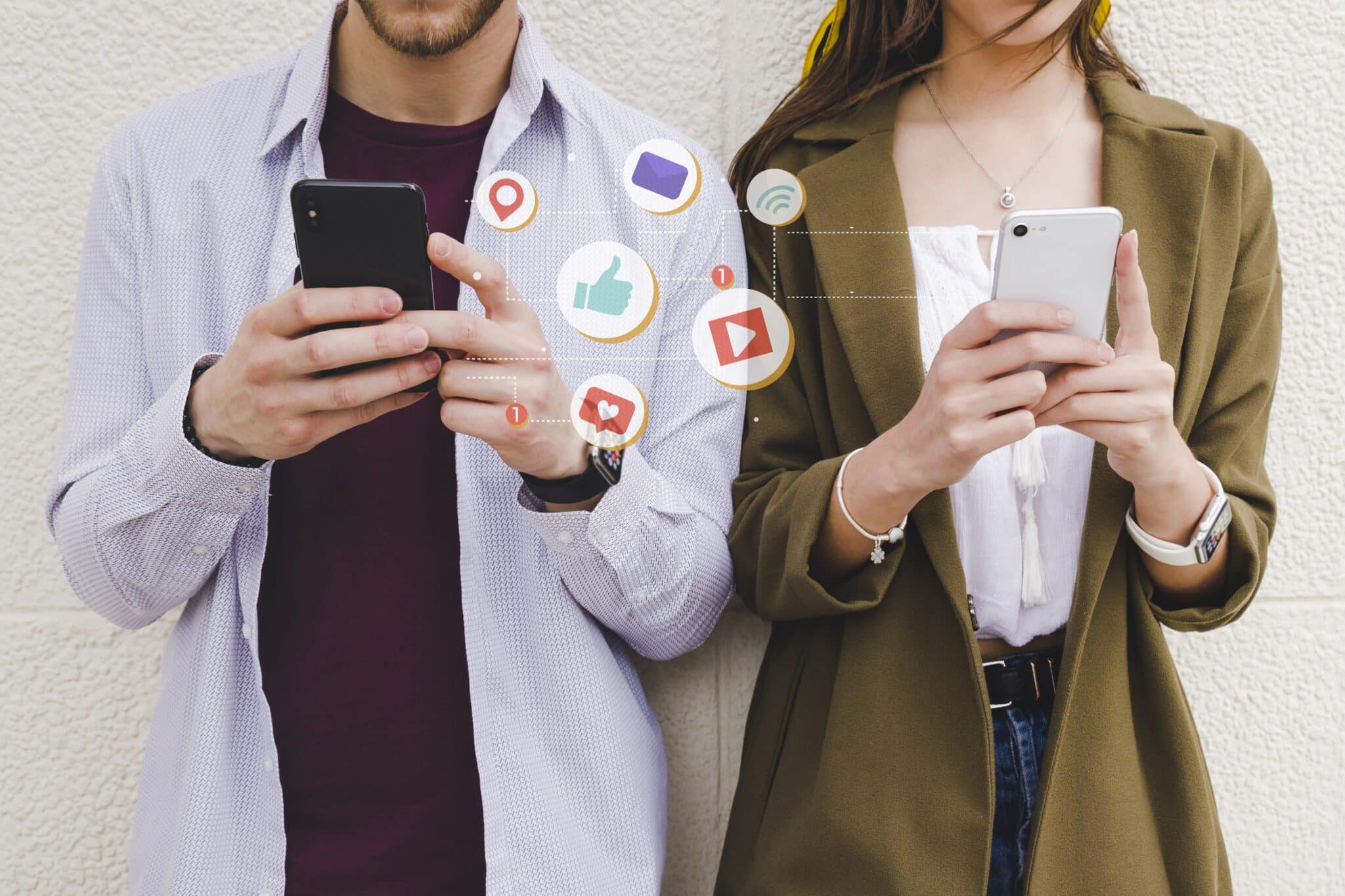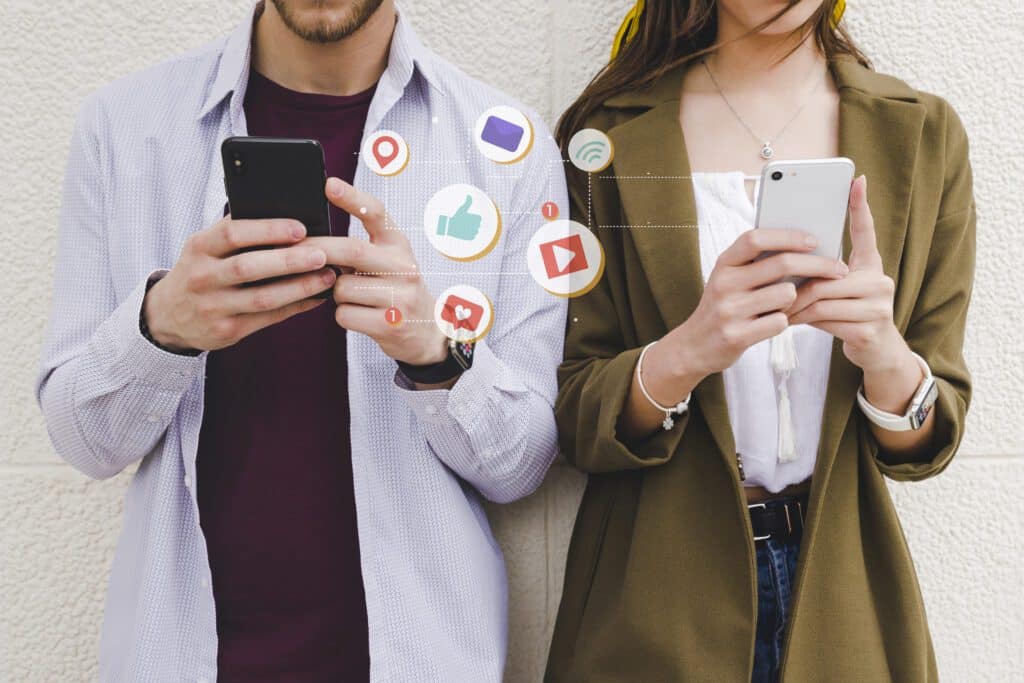 ---
Techopedia Explains Social Media Analytics Tools
Tools are essential in running a successful social media campaign. It allows social media experts to track and determine the performance of various portions of the social marketing campaign such as sales, customer service and sentiment analysis.
In terms of sales, these tools show how well a social media marketing campaign is going by showing all positive turnovers or purchases that come directly from social media sources such as Facebook and Twitter. These sites are useful for disseminating purchase or signup links and correlate directly to traffic which can be picked up by a specific social media analytics tool. For brand recognition and sentiment analysis, some tools are able to mine the data from social networking sites in order to find or discover the sentiment of people towards a brand or business through methods such as natural language processing and pattern recognition.


Common methods of analysis used:
Data mining
Transformation
Natural language processing
Data pre-processing
Data visualization
Hidden pattern evaluation
Traffic analysis
Examples of social media analytics tools or platforms:
Google Analytics
Twitter Analytics
Facebook Insight
Hootsuite
Get in touch with us for a free online business analysis
Learn more: Clic here
Learn more: Clic here
Learn more: Clic here