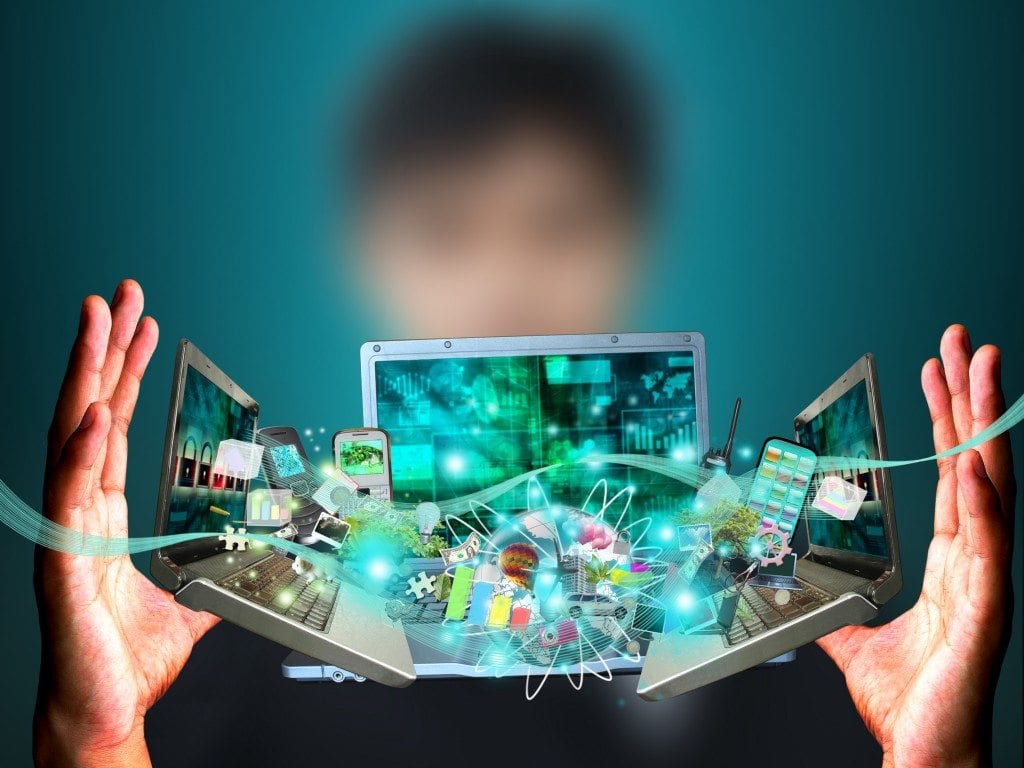 What Small Businesses are Missing When Managing Their Online Presence
It's a simple list of things we have noticed almost all small businesses are missing when it comes to their online presence. Meaning everything to do with their business online, from their website, social media and reviews.
Critical priorities for small business owners when managing their online presence.

Setup, maintain, post and constantly review your Google Business listings. ALWAYS respond to reviews.
Maintain social media accounts that build followers. Regular posting, engagement and responding is key.

Facebook, Twitter, LinkedIn, Pinterest, YouTube & Instagram

Other business listings. It is important to maintain consistent business listings on all the top sites and apps.

Yext offers an affordable way to manage all listings and reviews from one control panel, otherwise you need to visit 60 sites desperately to do this correctly. This not only drives traffic but greatly impacts your websites SEO efforts.

Google business tools that the business owners need to have within their Google accounts for access. When you change companies for website design, marketing, SEO or anything else you need to have full access to these accounts to add and delete users when needed. Many companies maintain ownership of these accounts because business owners rarely know the importance of them.

Google Analytics, Google Webmaster Tools and Google Adwords

Maintain on a piece of paper and on computer key accounts and their logins that are critical

Website server control panel
Google Accounts
Online software like HubSpot, Mailchimp and social media accounts along with who are users
Domain accounts
FTP Access

Customer databases are critical in saving money when marketing new services or products. You may think that email is out, but oh you would be wrong. Email marketing is critical and generates great results when done correctly. Maintain customer database even if you are not using it. The day will come when you want to use it, those customers costed money and effort for you to get, do not disregard them.