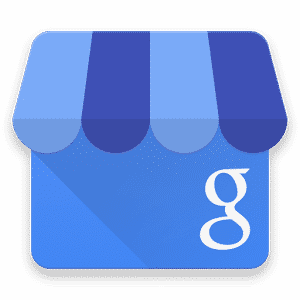 Claiming Your Google Business Page
Claiming your Google business page has never been more important. The Google business pages are mostly auto created by Google and sit there waiting for the business owner to claim them. Until claimed anyone can submit a change/edit to them even making them display as closed permanently. It's free to claim or create your Google Business page so we HIGHLY recommend you stop what your doing this very second and go claim or create it. It's really that important.
Google is Used to Find You
When someone Googles your business name the search engine looks for your Google Business page and displays it. If your Google Business page is not completed or has wrong information they could decide not to do business with you. Imagine they find you on Google and it shows that your closed, they would move onto your competition. These are just a few of the major reasons why you MUST address this immediately. It's free and only takes a few minutes of your time.
Other Important Business Listings
Google isn't the only listing site. There are hundreds of others that carry a lot of weight. Your website and business quality score online. Making sure these listings all have the same information at all times is critical in being found online. We've encountered websites going from the 7th page of Google to the first in just a couple of weeks. After they've addressed how their business is displayed on listings sites their scores jump and so does their visibility.

Want to understand how business listings effect your business? Give us a call or use our contact us form now and we'll be happy to educate you on the importance of properly maintaining your business listings online.