Website Design in Clifton Park, NY – Media Pillars is a locally owned and Veteran-owned website design company. We specialize in website development, and internet marketing including social media management, online business solutions and tools, SEO, content creation, and optimizing business listings across the internet.
Responsive Website Design & Development
Top-notch website designs that meet your business requirements and needs. Increase sales and/or lead generation accomplished by managing all aspects of your internet presence ensuring consistency and calls to action that rank amazingly in search engines like Google.
Google Business Management & Optimization
Google Business shows your business in the local 3 pack in searches for your services and products so ensuring you are at the top of that list is critical and our highest priority. Reviews management and focused efforts on increasing your reviews are also extremely helpful.
And, when people do find you and click on that link to visit your website, they are going to see a fast-loading and easy-to-navigate website that will guide them through the customer journey you and Media Pillars develop to bring them to the result you are looking for.
Call for Immediate Assistance
We'll meet you in person and discuss your website design needs, ensuring a good understanding and person-to-person experience.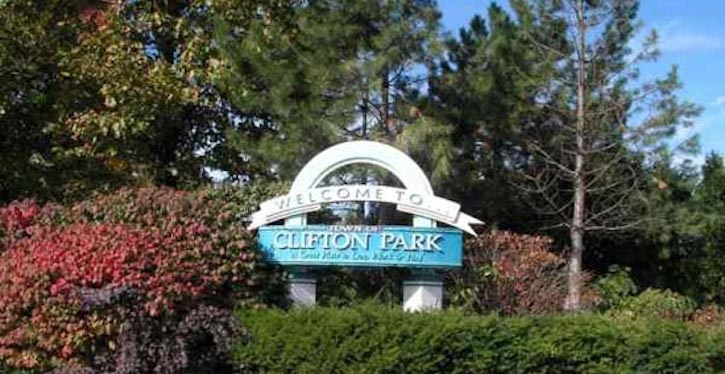 Website Design Near me in Clifton Park NY – Packages
We are proud to offer the businesses of Clifton Park, NY our website design packages. It does not matter how big or small your business is, we are ready to get you found online. We design every website to be responsive, fast loading and meeting the best practices of Google for SEO.
What that means to you is that your new website will load fast and display correctly on all devices. It will be strategically designed to funnel people into converting into a sale or a lead. Our inbound strategy increases the amount of leads you get or sales you make by focusing on successful calls to action. Your investment will generate revenue, and after all, isn't that what it suppose to do?
Website Design Near me in Clifton Park NY