WordPress Website Design and Development
Media Pillars specializes in professional WordPress website designs and development. Our WordPress websites are served on a fast dedicated server which provides your website with it's own IP address. Fully responsive and loads perfectly on all devices. Your website will also have an SSL certificate making it fully secure with an "https" URL.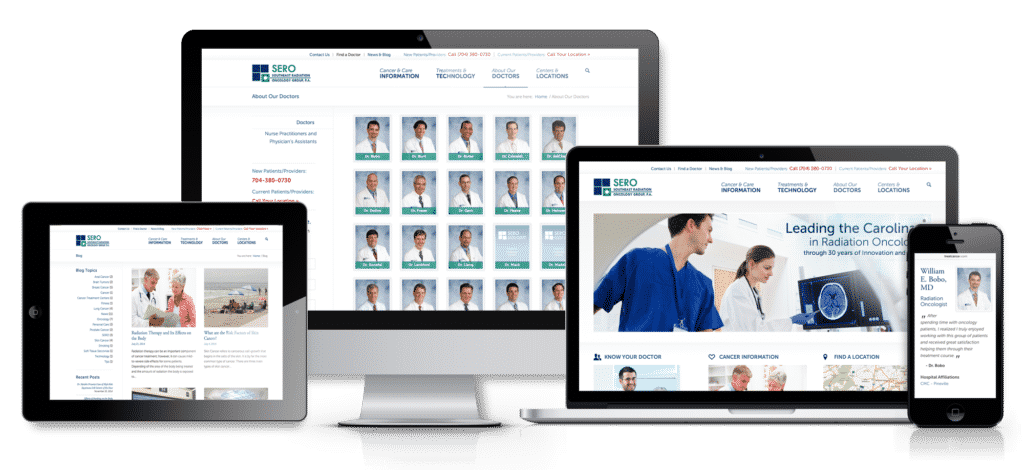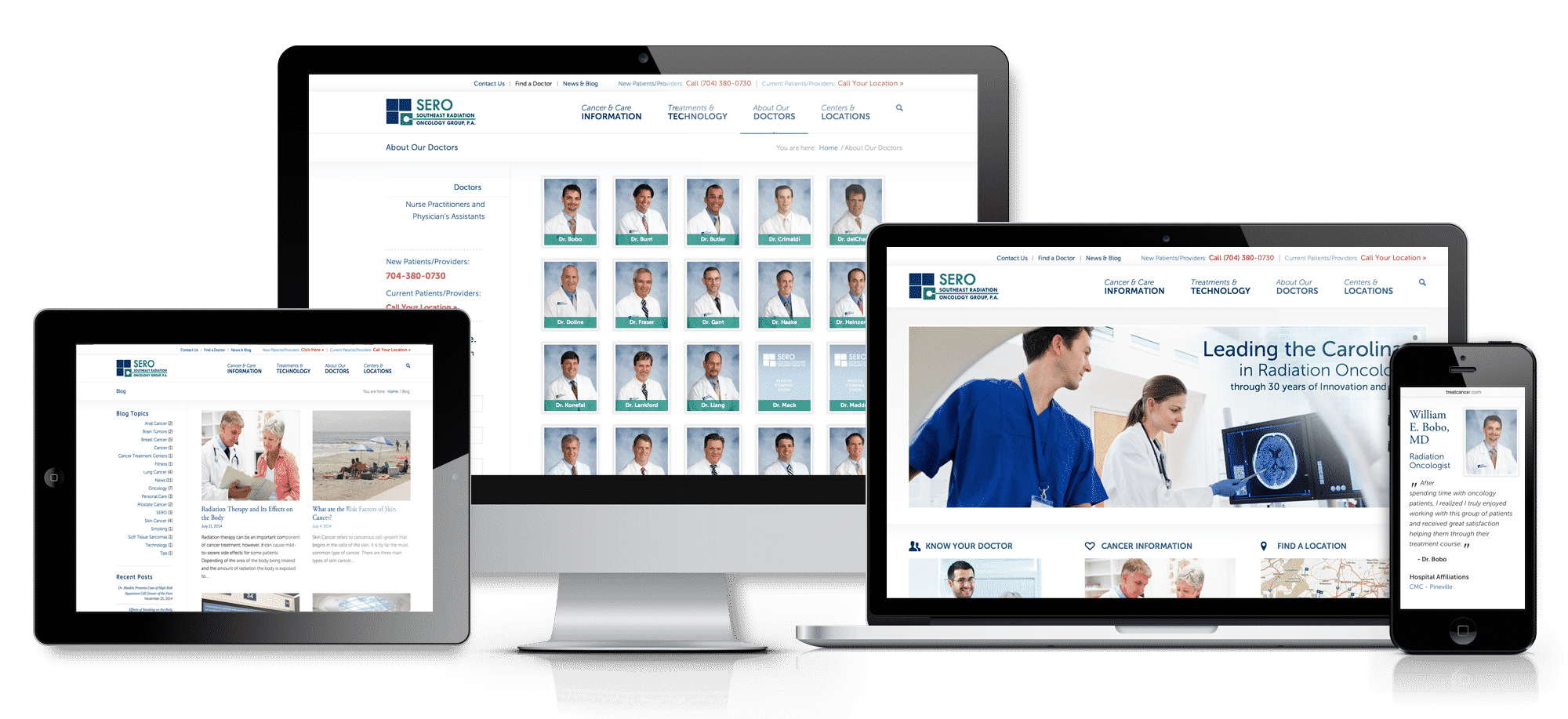 From the moment you decide to have Media Pillars build or redesign your website, it is a smooth process. We set up a Google Drive folder for you to drop all your content in. We send you a very specific list of questions so we know exactly what you want for your website. We also do graphic designs if you need your logo re-designed or created from scratch.
Here is the process you should expect from start to finish when choosing us for your website design and development.
Initial video chat meeting to determine if choosing us is the right option for you. We do a screen share with you and run you through the design and development process so you fully understand how the process will go as well as determine a timeline for the entire website development process.
Once you choose us we will email you a list of things we need from you to get started like current domain name info or domain name request, content, design look and feel request and other things we need to know to be sure we meet or exceed your expectations.
Website design and development starts. We provide you with a URL to watch regularly as we build your website so you can give feedback, suggestions, and requirements.
There is always a number of changes, edits, and redesigns while building your website so we will always ask for your final approval on every aspect of the development. In many cases, we will complete the website and get final approval before launching it.
After the website is launched and viewable by the public we will continue to do any changes or edits that you request. Websites should and will take time to perfect. As your business changes, seasons change or special events arise we are always there to edit, change and update your website.
Search Engine Optimization
Your website will have all the basic and essential search engine optimization attention it needs to get off to the right start. The following is all included when you have us do a website for you.
Google Analytics Integration
Google Search Console Integration
Website site maps for submitting to search engines
We follow Google best practices for SEO set up. So your website will meet or exceed all requirements to be indexed on Google.
Google Business/Maps creation and management. Google Business being set up correctly is essential in making sure your website performs the best it can so we do it for you. If you already have a Google Business we will edit, manage and monitor it along side your website.
Social Media Integration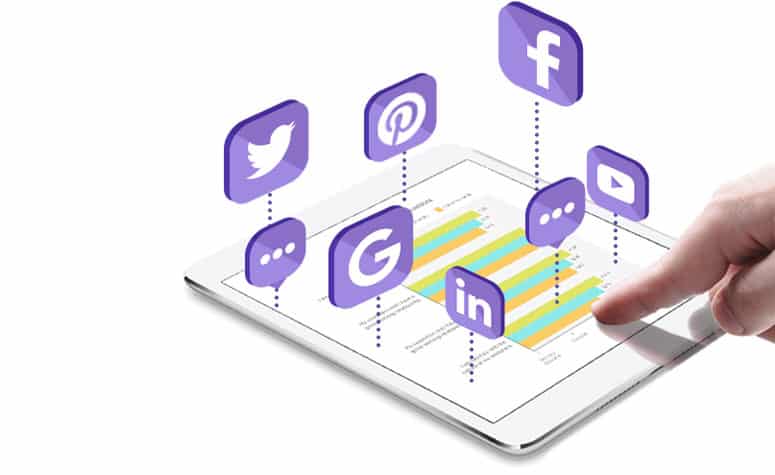 Everyone knows how important social media is nowadays and your business and website is no different. You need proper social media integration that we provide as part of your website services. We will make sure that all your current social media accounts have the same branding look and feel as your website. If you do not have any social media we will create 3 of the top ones for you. Even if you do not use these social media accounts its important to have them started and pointing to your website. Social media accounts linking to your website give your website an essential social signature needed for ranking in search engines like Google.
WordPress Website Design and Development