DIGITAL SERVICES
Website Development, Search Engine Optimization, Social Media Marketing, Email Marketing, Pay-Per-Click, Reporting, Video Editing, Inbound Marketing, and Automated Engagement, Entire Online Management Program
Google Business Optimization & Management
One of the main things businesses fail to do is optimize, manage and post to their Google Business. When you get any of our services we will automatically encourage you to have us optimize, manage and post to your Google Business. This controls when and where your business will be shown in the local 3 pack. That are the first 3 local businesses that are always displayed to searchers when searching for local business services or products. It is also where over 80% of searchers will click.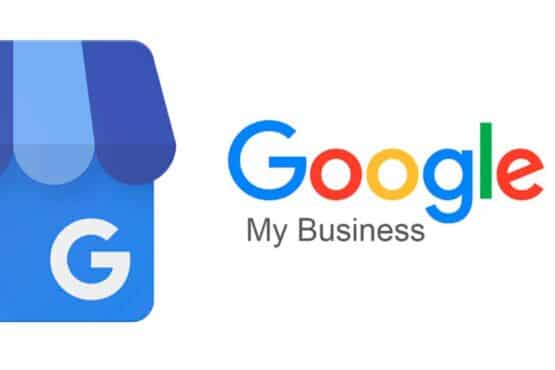 Promotional Content
Content promotion is the process of distributing blog posts and other resources via both paid and organic channels, which may include pay-per-click advertising, influencer outreach, PR, social media, email marketing, and syndication.
Media Pillars can create this content for you. With a little help from you providing key assets such as photos and videos. We will transform that content into amazing-looking promotional content that can be utilized on Google Business, social media, and your website.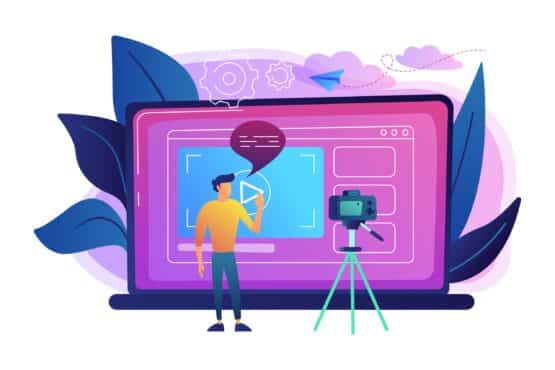 Consulting
Providing consulting to a business that has the employee resources to take action themselves can be very effective. Media Pillars will evaluate what you're trying to achieve and give a road map and instruction on how to achieve it. Sometimes a business is only a few small steps away from big results, they just need that little piece of information they've been missing.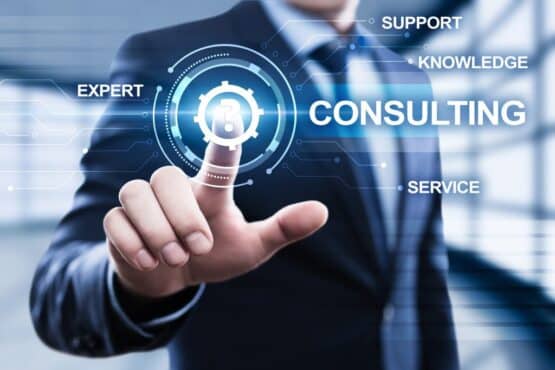 Graphic Design & Photo Editing
Many of our customers find themselves in need of a graphic design for products, logos, and company branding. Here at Media Pillars, we have a ton of resources and software for these situations. Our experience in creating & editing graphics, videos, and photos sets us apart from our competitors who generally need to outsource this. Our mission is to have the people, experience, software, and other resources needed to meet all your online presence goals without needing to wait for some 3rd party company to do it for us. We know your time is valuable so we do everything in our power to provide you with top-notch services promptly.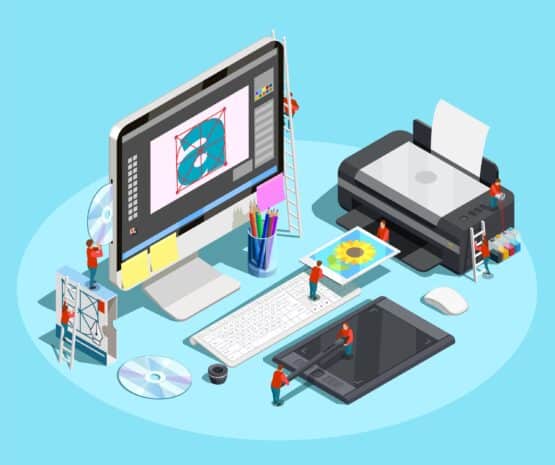 All-In-One-Online Business Presence Package Management
We've found what works best for getting a business's online presence to explode! The key is having full control over your entire online presence. When we need to ask you to have another company adjust something, it takes time. Most other companies take days if not weeks to make a simple change. When Media Pillars is trying to accomplish something specific in SEO, web development, and/or social media and are forced to wait it slows down your getting results.
Many of our clients have trusted us in their entire online presence which allows us to be consistent with your branding and messages across all platforms, very important. We can design/redesign or move your current website. We host that website and manage all the updates and security issues. We also manage your business emails, social media, and Google Business.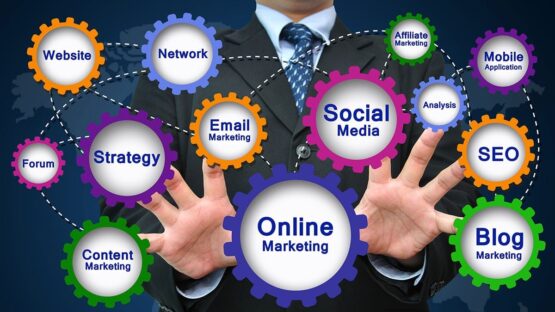 Competition Analysis
We do competition analysis for every client. It is so important to see what our client's competition is doing, what their online presence is, and how their entire online presence is performing. Knowing this very important information is key in developing an ongoing strategy to beat their competition.
Their ranking keywords, social following, and monthly traffic are all data that we can retrieve, making it easier to target their positions in search results. This is the main reason we do not take on your competition as clients. We can not work hard to get you and your competition to the top. It is simply not right. When you hire Media Pillars you're hiring us to work with your business exclusively in your market.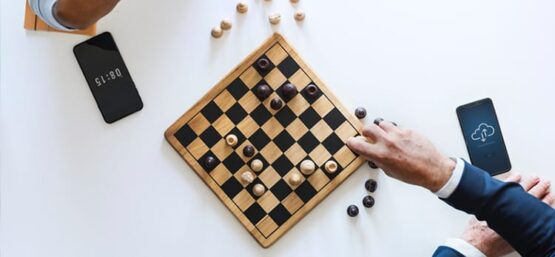 [vc_separator color="blue"]
Drone Videos and Photography
Media Pillars now offers drone videos and photography to its clients and others as a one-time service. Capture your business from above with professional 4K videos and photos. This is a great way to market your business on your website and social media. It not only captures the attention of potential clients and customers it also provides a great view so people can see exactly where you are and what you do.
Drone videos and photos of your services such as construction, outdoor activities, and other away from your business type services are a great way to show people what you do.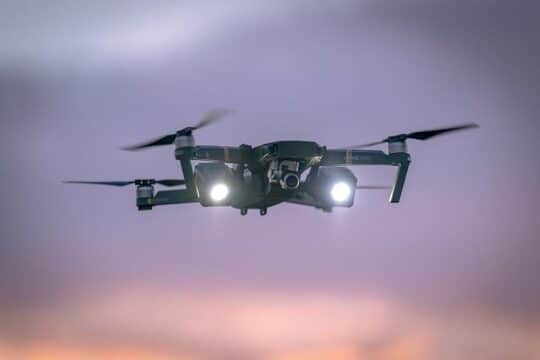 [vc_separator color="blue"]