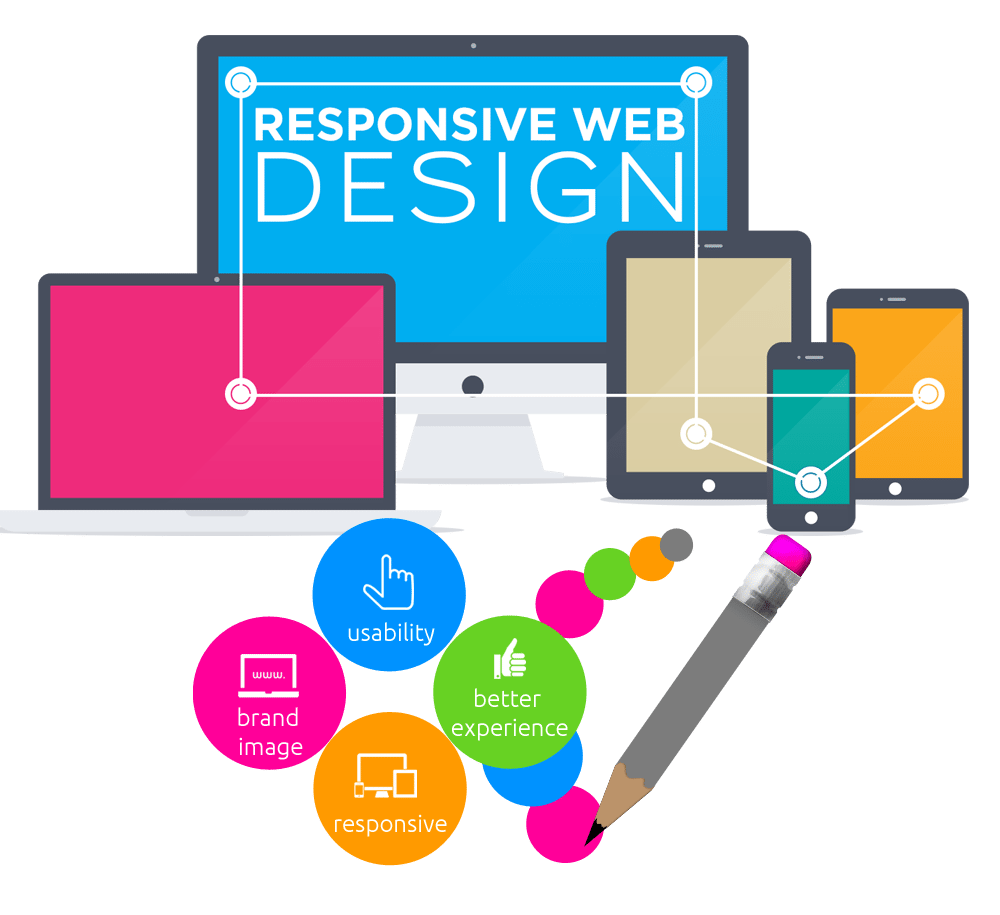 Looking for Albany, NY Website Designer? Media Pillars is proud to be servicing the Albany, NY area with website design services. We also specialize in SEO, Social Media Marketing and business profiles management and monitoring. Reviews have never been more important so we also provide amazing tools for monitoring and generating great reviews for your business.
Albany, NY Website Designer searched will generate all kinds of results but we assure you, we are the most affordable. If you can imagine it, we can build it.
Website Designer Near Me?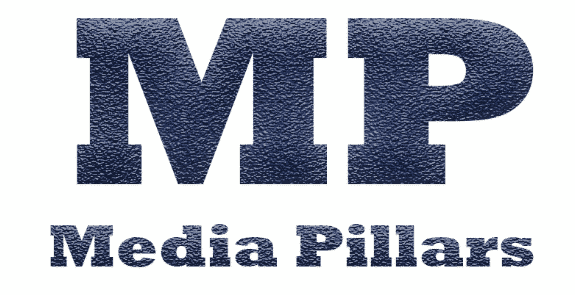 Media Pillars can build a business website for anyone in the Country. Since new technologies and business practices emerge we are finding it easier than ever to take on clients anywhere. All of our research, communication and planning can be done via online which saves you and us money and time. Our goal is to take your business to the next level by dominating your marketing online.
All of our websites are responsive and work perfectly on all devices. Your website will be SEO friendly and easily found online in search results. As part of our service as a Albany, NY Website Designer we host your website as well. We make sure its always protected from hackers and spam messages through your contact pages.
From the minute we take on your project we have one thing in mind. Make sure the website does exactly what the business owners wants it to do! Once the website is built and online we will work with you to get the website found. Google Analytics and Webmaster Tools are integrated into every website to assure detailed statistics are always available.
Affordable Website Design
Here's the best part. Our website design packages are very affordable. We charge an upfront design fee and then only $75 a month after for monitoring, SEO and maintenance. It will be a fraction of the cost if you decide to hire a traditional website design company. Times have changed since the beginning of website design and we have changed too. There is no reason to pay thousands of dollars for a website again. Let's get started with a basic online presence scan of your business. Simply enter your business information and hit scan, the results will show you where online your business is and how its appearing.
Basic SEO (Search Engine Optimization) is Included in ALL Website Development Projects
Since we understand the importance of good SEO practices, we include basic SEO in all our website development projects. This means all the basic requirements to meet Googles best practices guidelines are implemented. Here are some things we do that many other agencies do not:
Integration of Social Media Platforms
Google Business Creation, Claiming and Optimization
Proper SEO Tools & Software Implementation
Optimizing Pages & Content
Google Analytics
Google Search Console
[vc_separator color="blue"]
Get Found Online – Convert Clients & Customers
We are highly focused on designing a website that will convert. When a user comes to your new website there will be multiple strategies in place to capture their data. We focus on design, speed, SEO and increasing your revenue.
No long term contracts are needed, we will perform and generate more income so we do not need a contract holding you hostage.
[vc_basic_grid post_type="post" max_items="2″ element_width="6″ grid_id="vc_gid:1642007617033-4cd5ce73-e437-6″]