Website Design & Marketing – Saratoga Springs, NY
Fast responsive website. Includes all maintenance, updates, changes & basic SEO. No matter what it involves we're just a call away. Regardless of your issue, it will be dealt with immediately. We understand your business is constantly changing and we're here to make sure your website always represents your business accurately. Unlimited changes, edits, and updates.
Media Pillars will post 3 posts per day M – F on 3 social media accounts. Specialized posts with tags, emoji, mentions and links. Full reporting on growth, demographics and more. Want more? We're glad to do more, but will cost more.
SEO for local businesses. Specializing in localized SEO efforts. Show up on Google Maps (Top 3)  Depending on your needs and budget we can do everything you need to start getting search engine traffic.
Business Profiles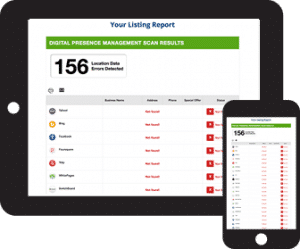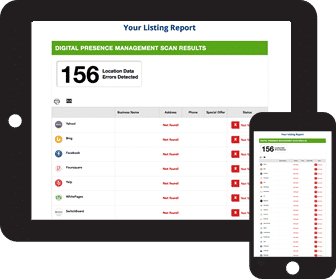 Business profiles on Google, Bing, Yahoo and many others dictate your online quality score used for SEO & advertising costs. They also generate traffic from listing sites, review sites and local business listings. Making sure your business information, contact info and branding is correct across these sites is more important than ever before.
Getting Found Via Google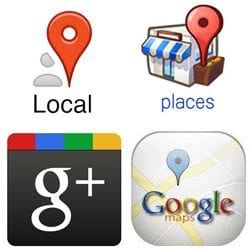 Most business owners don't realize that there's multiple places within Google your business information has to be correct. Not only that, most business owners don't realize that claiming their Google business pages is important. Google generates almost all search results for your target market and not capitalizing on these free pages that drive people to your business is a huge mistake.
Your Business Reviews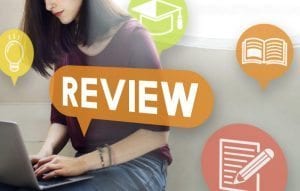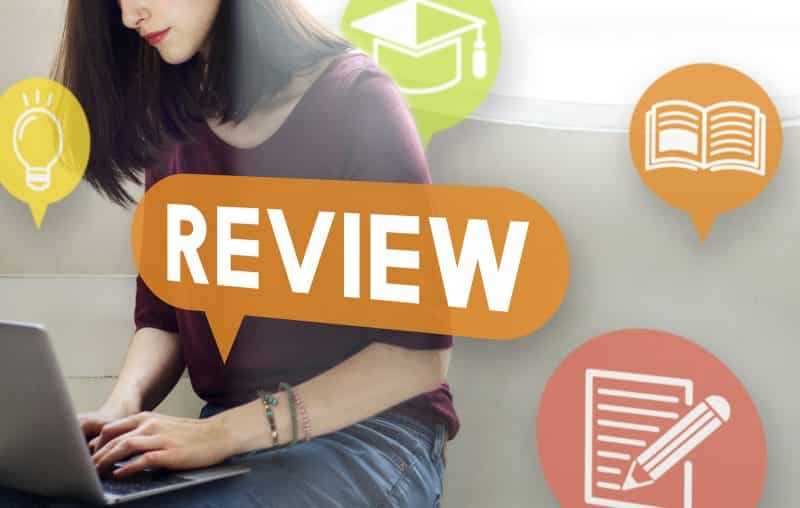 Before consumers decide to do business with you their going to check your online reviews. Do you know what they're going to see? Overwhelmed most business owners leave reviews to fate. You can generate, manage and use reviews to create huge quality traffic. First party reviews are new and Google is giving them massive weight in how your website is displayed in search results. Let us help you manage, control and utilize your reviews to get new customers.
We Manage Your Entire Online Presence
Have Co-op money? We will do the process for you!
Responsive Websites & Hosting

Google Analytics Integrated

Google Search Console Integrated

Social Media Integration

Monthly Reporting

Unlimited Changes/Edits

Manage Security Updates

Basic SEO

Google Business Management

Social Media Management

Weekly Posting

Hashtags

Engagement

Monthly Reporting

Website Traffic Generation
Advanced SEO (Search Engine Optimization)

Localized SEO (Get Found Locally)

PPC (Pay Per Click Advertising)

Display Advertising

Facebook Advertising

Internet Reviews Management

Inbound Marketing

Email Marketing

Business Software Integration with Website

CRM (Customer Relationship Management)

Automate Customer Data & Interactions

Competitors Research

Detailed Monthly Data and Consulting

Fast Loading Website Hosting with Dedicated IP

Converting Calls to Action
Dealer Website Specials
Media Pillars is a great option for your golf cart or vehicle listing website. Make your business stand out with a custom made website that really shows what your brands and business is all about. Cookie cutter listing sites just do not work as well as an exclusive website that has had all the needed SEO efforts put into it assuring you get found online. Excellent references upon request.
Generate more leads than ever from a new dealer website. Cars, Boats, Golf Carts, RVs, ATVs and anything else that requires specific product listings.
Does your website generate results like this? Contact us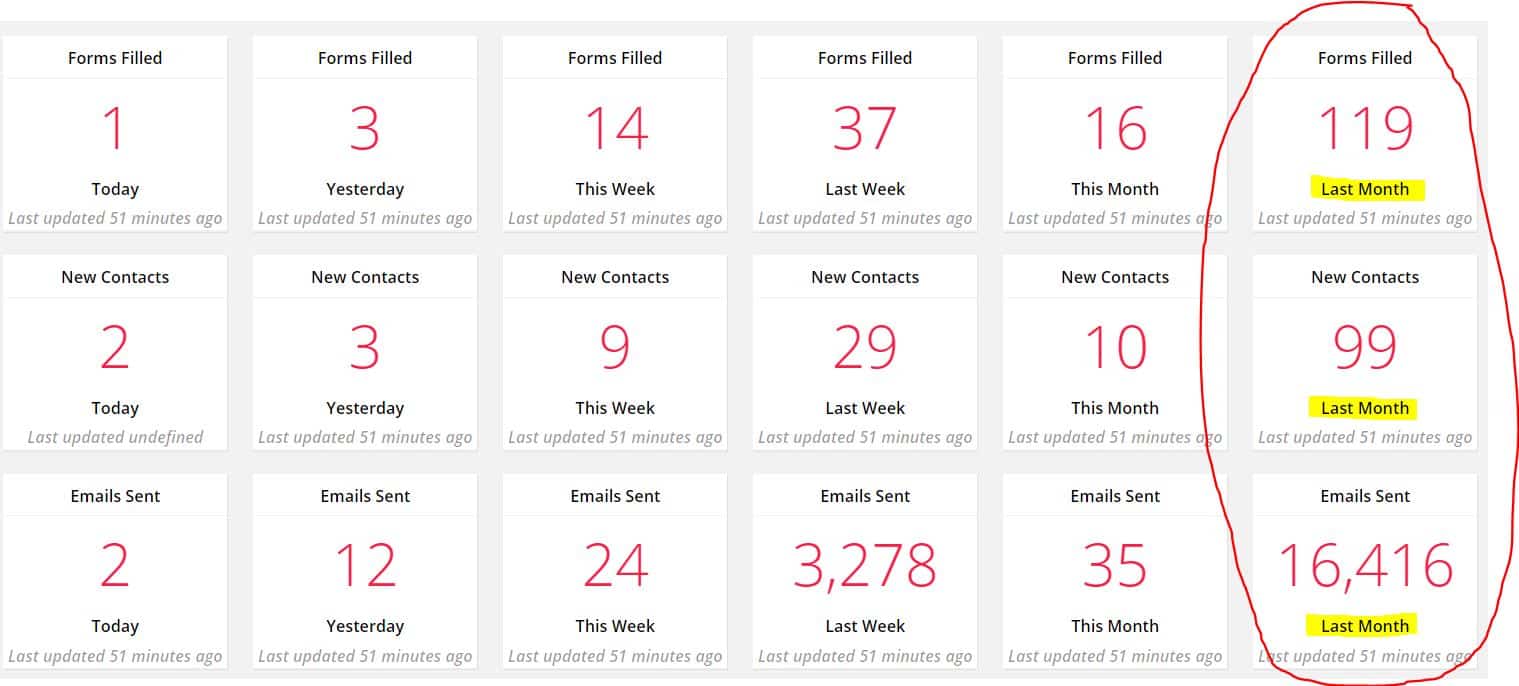 Contact us for more information. Frank@MediaPillars.com (518) 682-6132