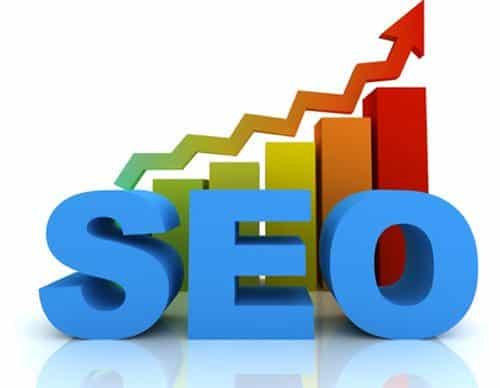 SEO Services Available for Albany, NY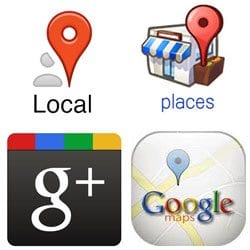 Media Pillars now offers it's services to Albany, New York businesses. When looking for SEO services most business owners aren't really sure what they're looking for. They just know they need someone to help get them showing up in Google more often and for specific search terms. Here at Media Pillars we understand where your coming from and what your looking for. It's simple, get found on Google before your competition. Media Pillars based out of Saratoga Springs, NY now provides the following to Albany, NY as well. Basically we serve the entire Capital District. Here's what we do when you search for SEO services available for Albany, NY
We set up a day and time to come meet with you in person.
Before meeting we extensively research your online presence, reviews, rankings and website.
Find who and how your competition is beating you on Google and website performance.
Develop a plan of action geared around priorities
Offer solutions from most important to least important along with in depth expectations for each prioritized tasks.
Provide transparent access to administrative software that controls your specific solutions.
Emailed reporting on website traffic, Google statistics to include Google Map, Call and Reviews statistics.
Provide extensive consulting on areas that affect your results but are not managed by us.
We will NEVER take on a clients competitor.
Available 24/7 for support, questions or requests for your website, social media accounts, business profiles and reviews.