Golf Cart Dealer Websites, Development & Online Marketing Florida
Media Pillars has learned from some of the best and top award winning golf car dealers in the nation, what is important for a successful online presence.
What we have discovered is many golf car dealers through some pictures on a website, have their name, address and phone number and call it good. This is wonderful for my clients because we can get them ranking and found well before their competition.
We not only create a great looking website, but we do the back end work that is needed for that website to be found in your target market by the people who are looking to buy, replace or repair a golf car.
Responsive Website Displays Correctly on All Devices
Golf Cart Listings Easily Entered, Edited and Marked Sold
Custom Logos, Graphics and Branding
Google Business & Social Platforms Integration
Inbound Strategy for Converting Users into Leads
Search Engine Optimization for Getting Found in Searches
Competition Research to Beat the Competitors
Full Service Marketing Department Equivalency
Specific Reports to Track Online Performance
[vc_separator color="blue"]
Highlighted Tools for Your Golf Cart Dealer Website
Main Golf Cart Listing Page
There are multiple layouts for your main golf cart listings page. This page is highly effective in giving your user the ability to search for specific things that is important to him or her like year, brand, custom, gas, electric and so on. Because this page is the most visited, we offer a variety of layouts for you to choose from, or you can tell us exactly how you want it if we have not already thought of the best options. It is your call from start to finish.
Single Golf Cart Page
The single listing golf cart page highlights a specific golf cart which the user clicks on from multiple locations throughout the website including the main listings page. There are multiple calls to action which great increases the conversions into leads that you receive directly and instantly in your email.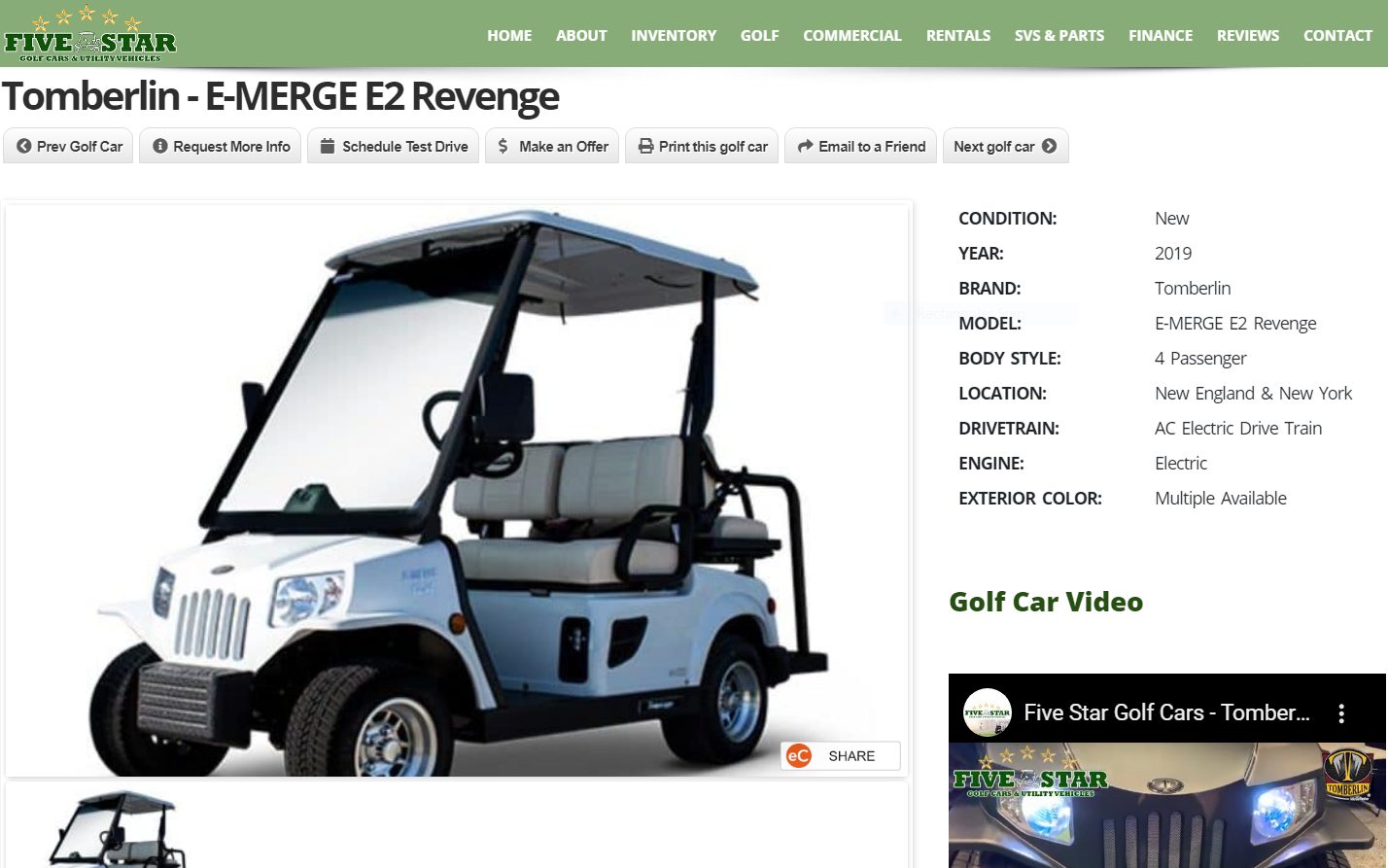 [vc_separator color="blue"]
Website Traffic Generation & Statistics
Full Google Business & Social Platforms Integration
We monitor performance daily and send in depth reports for transparency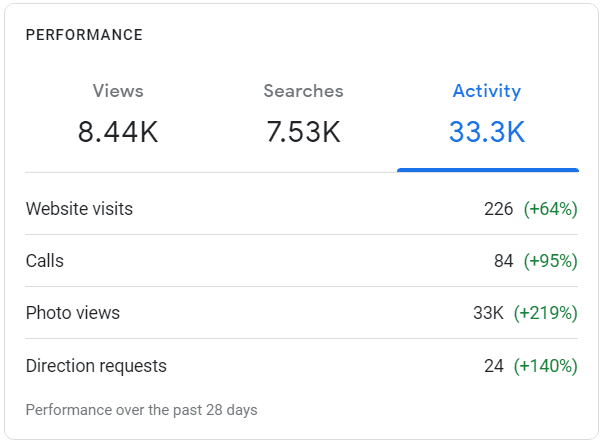 Social Media Management Driving Leads to Your Website
Create, manage, post, statistics and more driving traffic to your website, getting phones to ring and helping keywords rank

Call Frank at: (518) 682-6132
[vc_separator color="blue"]
Keyword Ranking, Research & Monitoring
Google Search Console Integration, Research & Reports
What is sending traffic, what pages, keywords & specifics are successful and failing? It is not guess work, it is statistics. Those statistics dictate exactly what we need to do for your internet presence to dominate.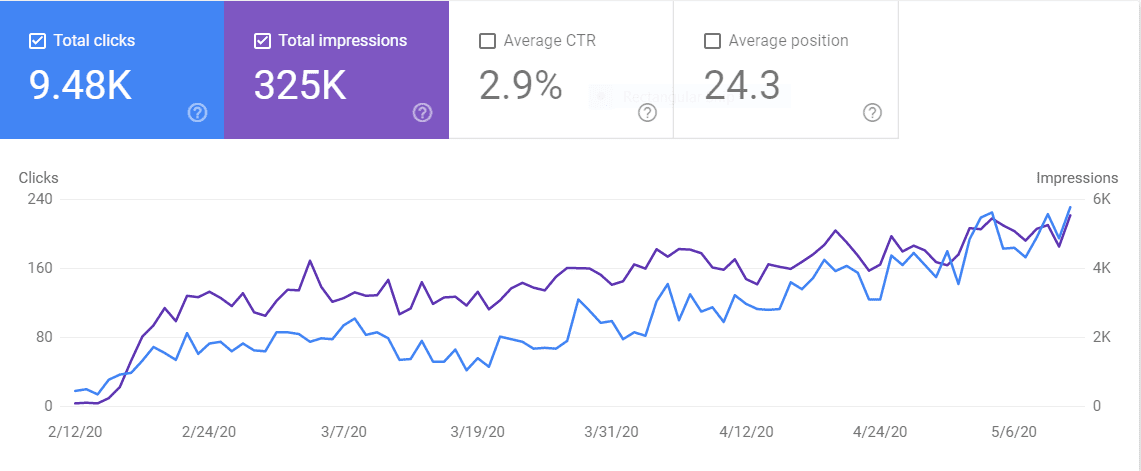 Call Frank to get started: (518) 682-6132
Share a Listing with a Friend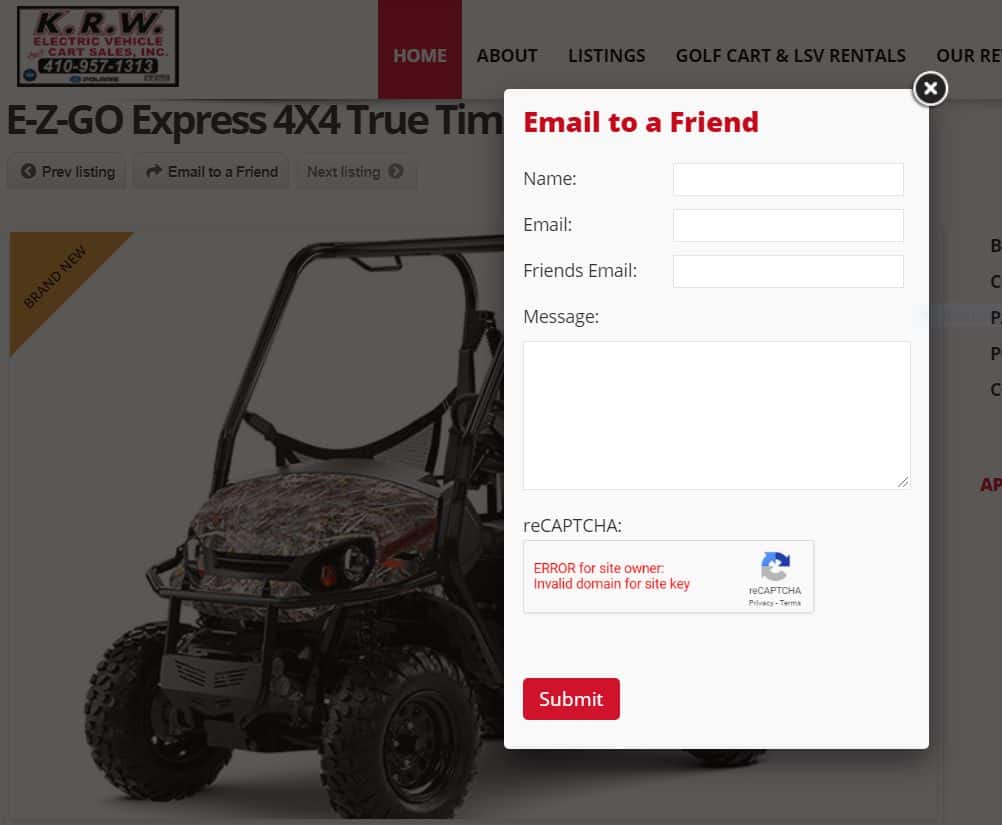 Behavior Triggered Calls to Action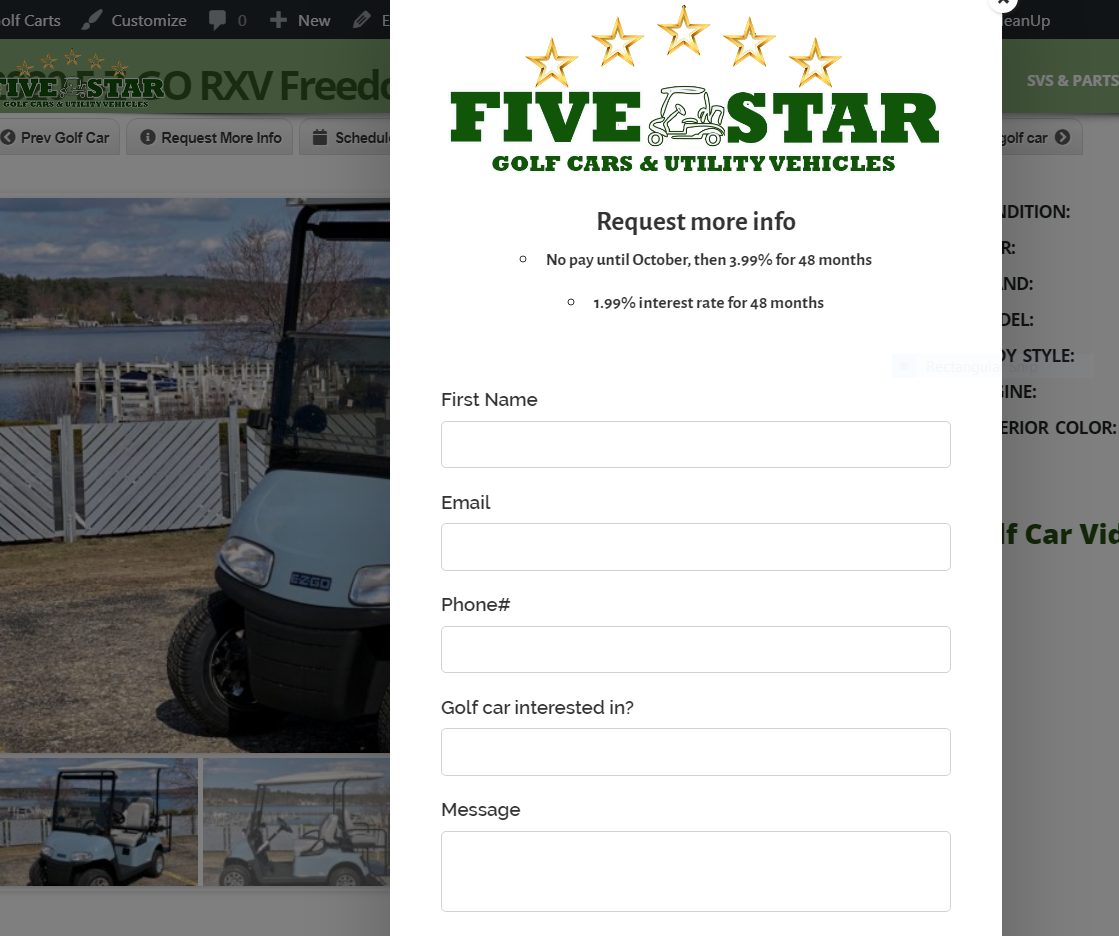 [vc_separator color="blue"]
Media Pillars Feed the Funnel
What Makes Media Pillars Different
Customer Database
Email Marketing
Triggered Messages Upon Website Visit
Drip Campaigns Feeding Constant Contact
Everything is Reported On
Unlimited Changes/Edits Listings
Advanced SEO
Excellent References
VERY Fast Response When You Need It
Consulting
Call Frank to get started:
(518) 682-6132
Using Every Technology, Platform & Strategy Available to Keep the Leads Coming In! Captured Data for Future Marketing Campaigns
[vc_cta h2="Multiple Levels of Service for Your Budget" h4="Start slow, see the growth: Then increase for more growth!" style="3d" color="sky" add_button="right" btn_title="Request Tailored Solutions" btn_color="green" btn_size="lg" btn_link="url:https%3A%2F%2Fwww.mediapillars.com%2Fcontact-2%2F||target:%20_blank|"]This is no cookie cutter solution! Every business is different and we tailor it to your needs specifically.[/vc_cta]
[vc_separator color="blue"]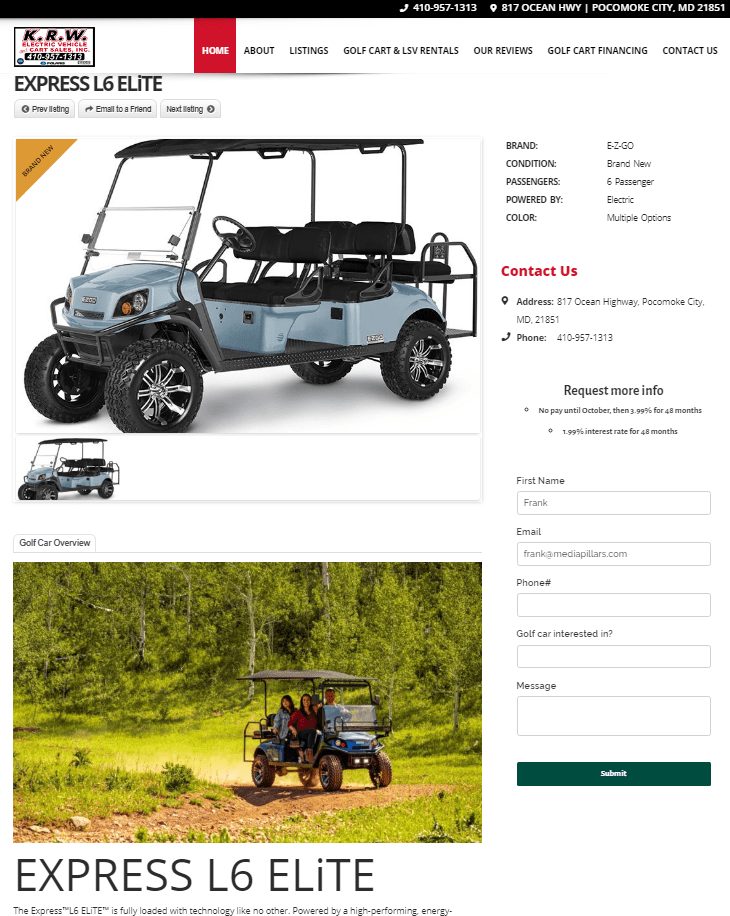 Inbound Leads to Your Email
The perfect situation for golf cart dealers is having people show up ready to buy on the spot. What we have found is before they show up, they do their research on the internet. When potential buyers look for golf carts for sale or golf cart dealers, is your business being found?
Calls to Action
Another great thing that can happen when you choose Media Pillars for your golf cart dealer website development is receiving messages from potential buyers when they complete a form on your website. It sounds so simple doesn't it? The truth is, where and how you implement calls to action with forms on your websites is very important for their success. Here at Media Pillars we have mastered this strategy and any one of our clients will tell you that after we developed and made their website live, their inbound leads from form fill outs skyrocketed.
[cynic_seo_our_services number_of_grids="4″][cynic_seo_our_service title="Responsive" short_desc="Fast loading website that displays perfectly on all devices." icon_caviaricons="icon-Flow—Tree"][cynic_seo_our_service title="SEO" short_desc="Great looking website, that also gets found in search results." icon_caviaricons="icon-External-Link"][cynic_seo_our_service title="Integration" short_desc="Integrated with social and Google platforms." icon_caviaricons="icon-Direction—Alt"][/cynic_seo_our_services]
[vc_cta h2="Multiple Levels of Service for Your Budget" h4="Start slow, see the growth: Then increase for more growth!" style="3d" color="sky" add_button="right" btn_title="Request Tailored Solutions" btn_color="green" btn_size="lg" btn_link="url:https%3A%2F%2Fwww.mediapillars.com%2Fcontact-2%2F||target:%20_blank|"]This is no cookie cutter solution! Every business is different and we tailor it to your needs specifically.[/vc_cta]
[logo-slider cat="experianced" ]