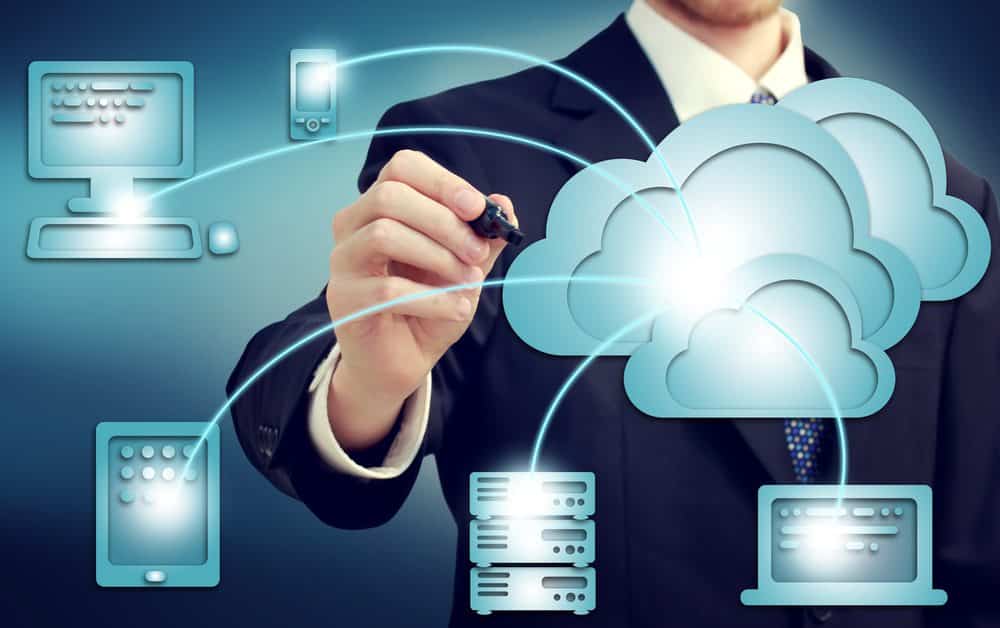 Business Software for 2017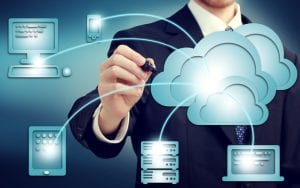 Our business software for 2017 has changed more than most years in recent history. There are a ton of options that allow small businesses to do what large companies are doing. Affordable marketing solutions that integrate CRM's save time and money. Not only that, they provide powerful new tools to generate revenue.
Cloud based business software in 2017 will bring small businesses into the next stage of efficiency. Once you discover and start using some of this new software you'll find it easier than ever to track customers. Sales teams will have new advanced tools for lead generation and tracking as well. Tasks will be fast and easy. Your contact with potential customers will be automated and easy to do for managers and staff.
You'll be able to create the typical sequence of emails and once you send the first one the sequence auto sends the rest based on the simple criteria you set up. This provides you the ability to reach more people in less time. Time saved can be used for more productive tasks like creating new methods to market, follow up and organize. Less stress provides us the ability to think clearer as well.
All in One Software
All in one software is become readily available for small business and provides the following:
Integrations for website, lead generation, follow up and customer management.
Tracking tasks, activities, opportunities and increases in revenue.
Transparency of team and individual activities.
In years past we looked for and bought software and installed it on all our computers, then we all had to learn it. Once we knew how to use it we never wanted to get something new because it took forever to learn something new. Now we never have to worry about our computer crashing and loosing all our data, because its all cloud based. We can access it from anywhere on any device.
If you'd like to learn more about business software for 2017 give us a call or shoot us an email, we'd love to discus options for your business.